1.
Te van a llamar "pisha" al menos una vez cada 63 horas.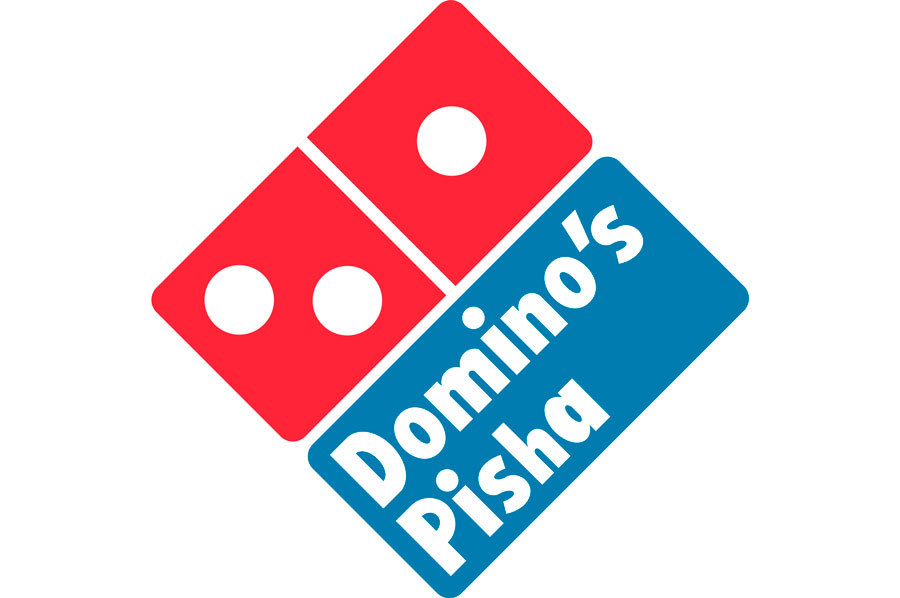 2.
Sin olvidar, por supuesto, el "miarma".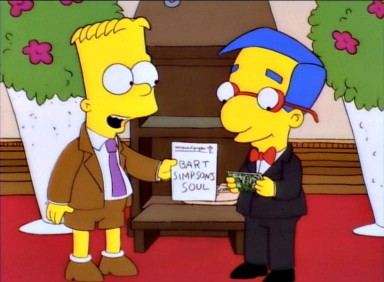 3.
La gente espera que seas gracioso SIEMPRE.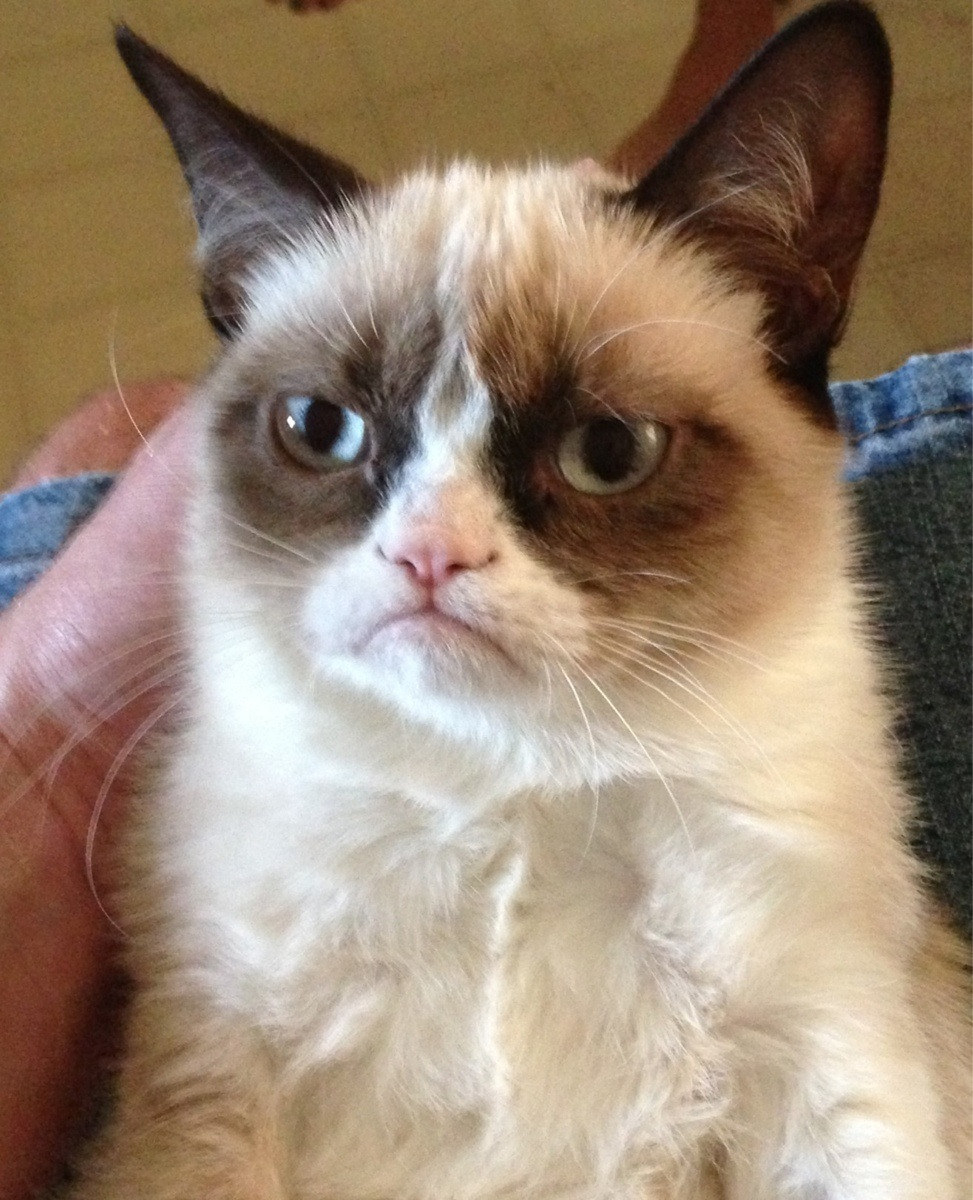 4.
Y si te ofendes te dicen que "qué poco sentido del humor tienes para ser de Andalucía".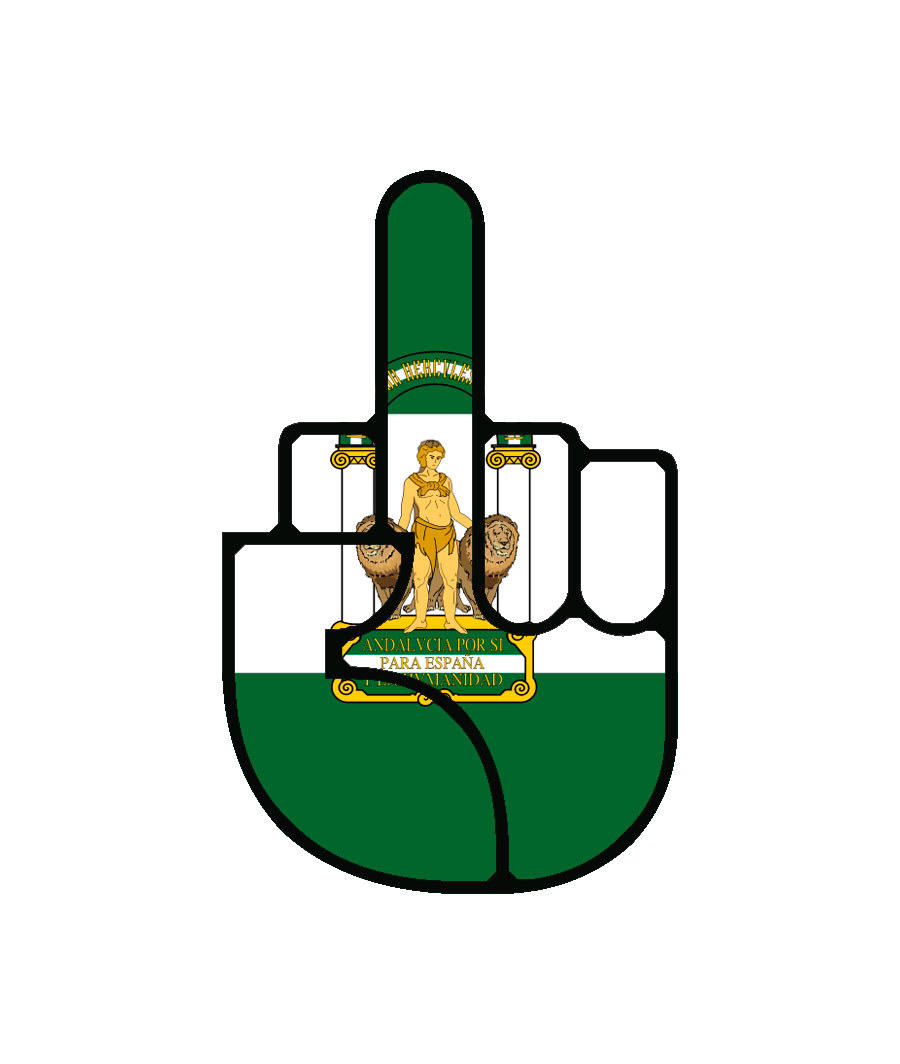 5.
"Pues me sé un chiste de andaluces que...".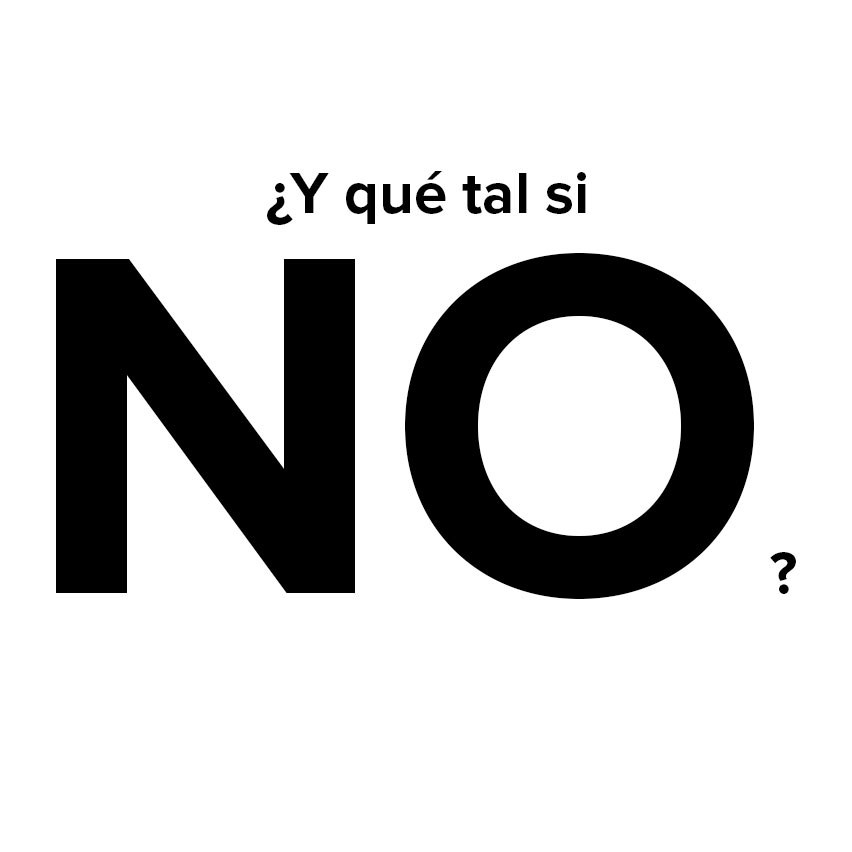 6.
Se toman como algo personal demostrarte que la Cruzcampo es peor que la cerveza de donde quiera que estés.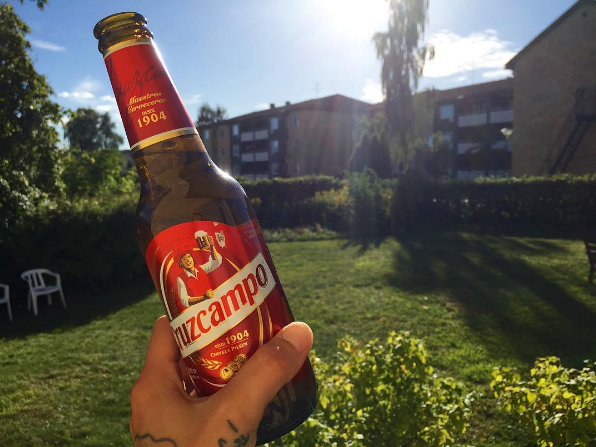 7.
En cuanto le dices a alguien de dónde eres, siente la necesidad de poner acento andaluz.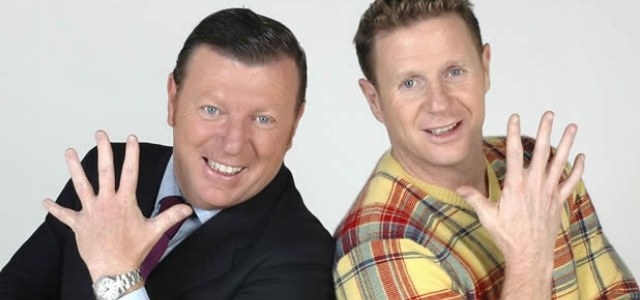 8.
Y también te dicen eso de que "Europa empieza en Despeñaperros".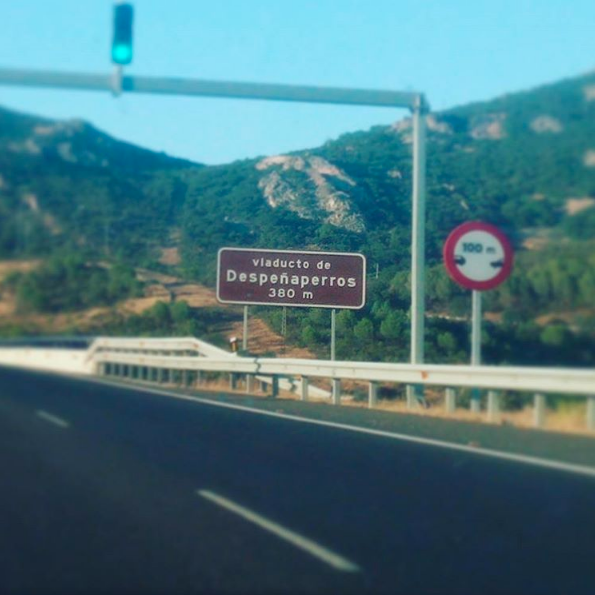 9.
La gente tiene un interés especial en saber si has dormido la siesta.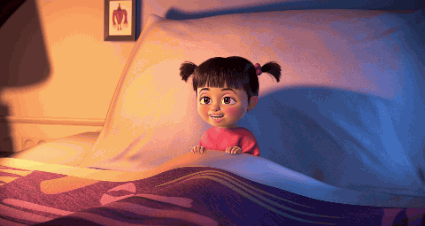 10.
Si suena algo parecido al flamenco, todo el mundo te mira como esperando que te pongas a dar palmas.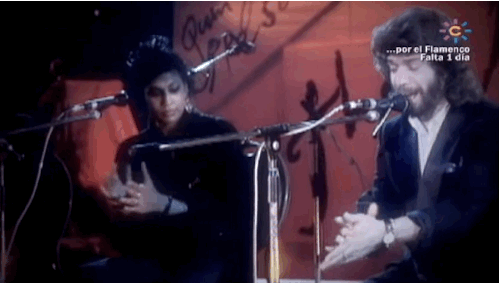 11.
"Ah, pues yo una vez estuve en la Feria de Abril".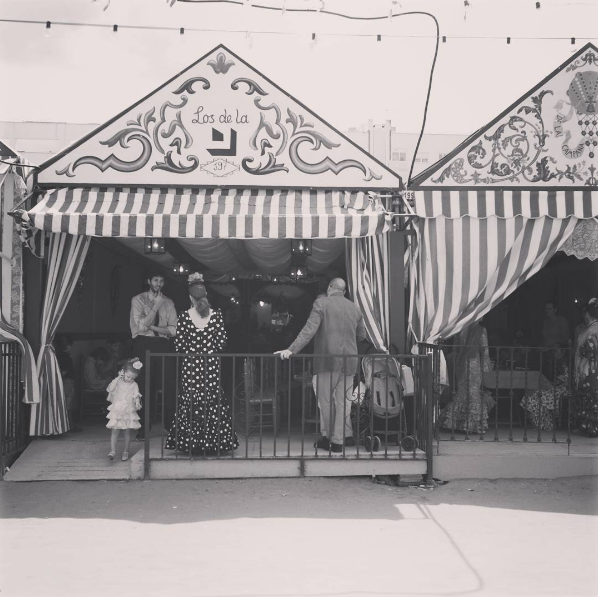 12.
Y tus amigos siempre planean fines de semana en tu ciudad.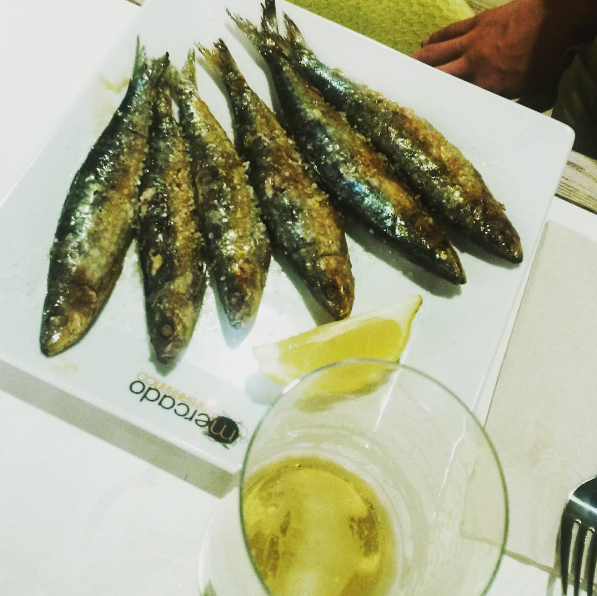 Looks like there are no comments yet.
Be the first to comment!