Es posible que alguna vez hayas oído hablar de Katy Perry y Taylor Swift.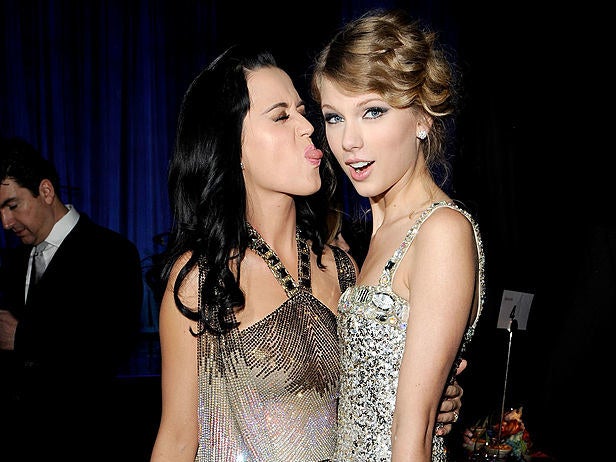 Y también es posible que hayas oído hablar alguna vez de Bertín Osborne y de Arévalo.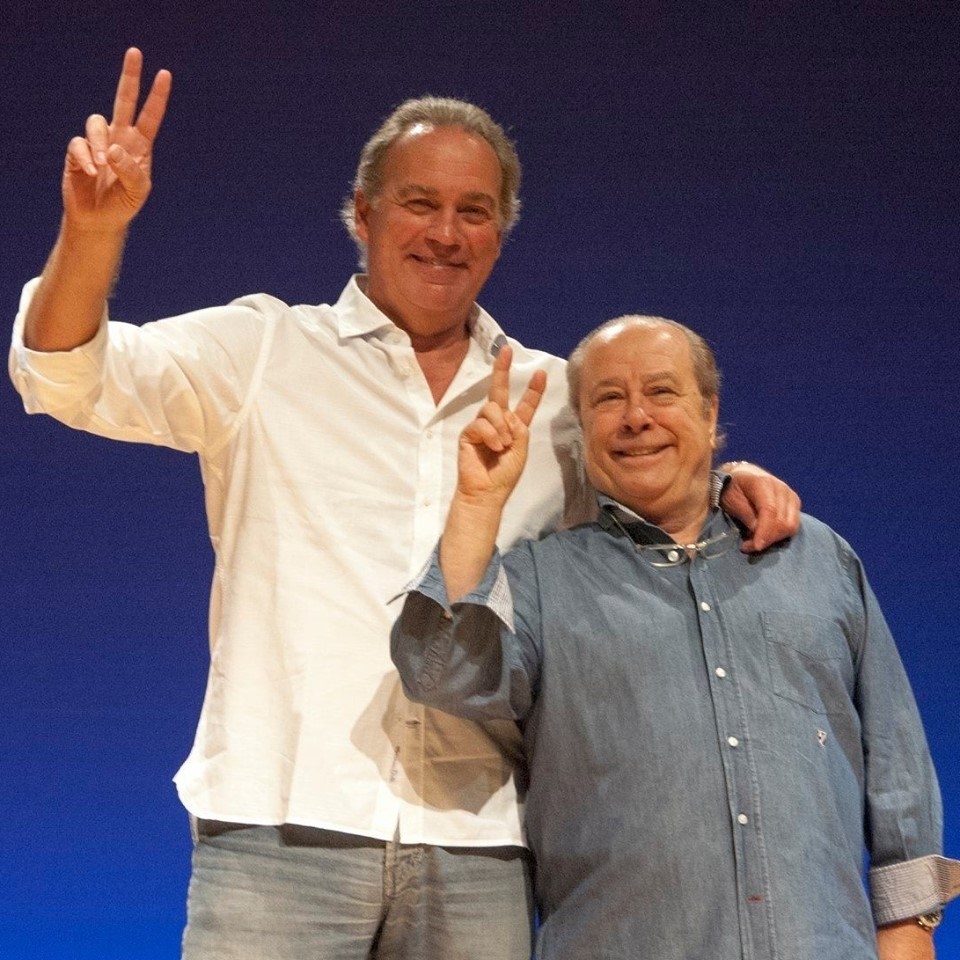 El caso es que son superamigos, hacen espectáculos juntos, participan en el mismo programa y si tiene usted algún problema y se los encuentra quizá pueda contratarlos.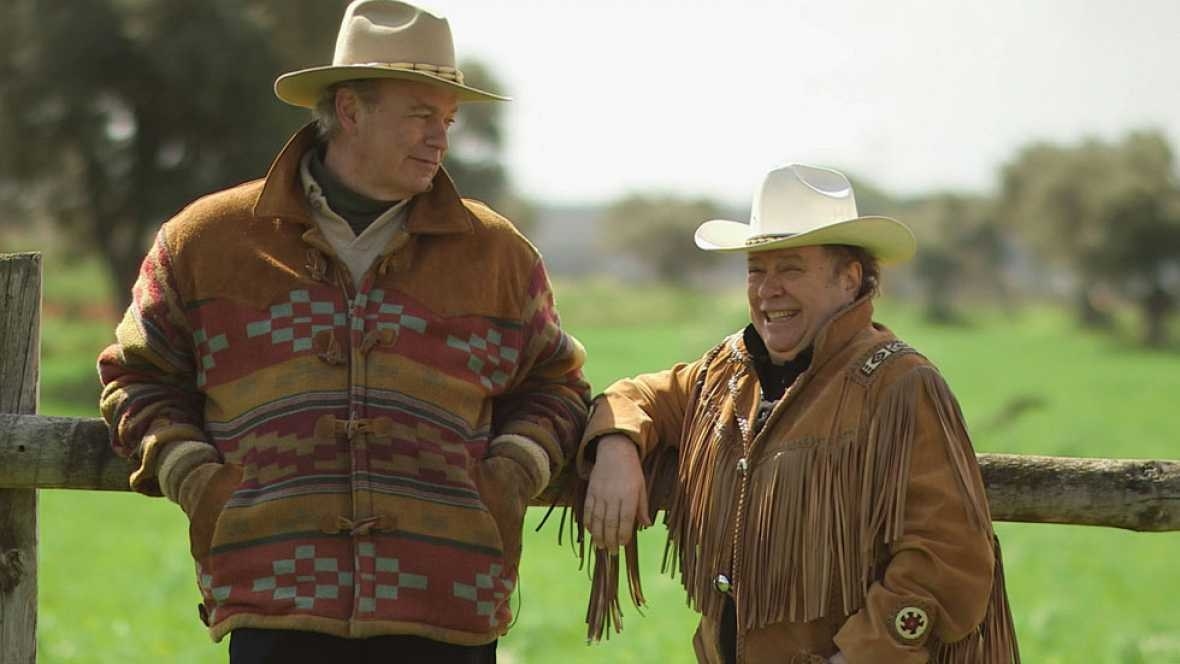 O no. Por lo visto, están enfadadísimos y Arévalo no volverá a participar en 'Mi casa es la tuya'.
Al parecer, todo empezó por una paella. O, mejor dicho, por la foto de una paella que compartieron ambos con el rey Juan Carlos y la infanta Elena, entre otros, en casa de Osborne.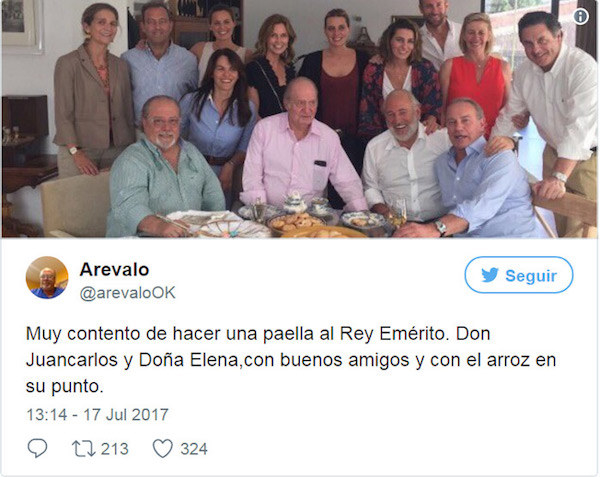 Volvamos a Katy Perry y Taylor Swift. Oficialmente, su disputa comenzó con la publicación de 'Bad Blood', una canción en la que hablaba de una cantante a la que no quería nombrar. Según explicó en una entrevista con Rolling Stone, todo se debía a que esta cantante (Perry) la traicionó al contratar a unos bailarines con los que contaba para una gira...

Una traición... a banda.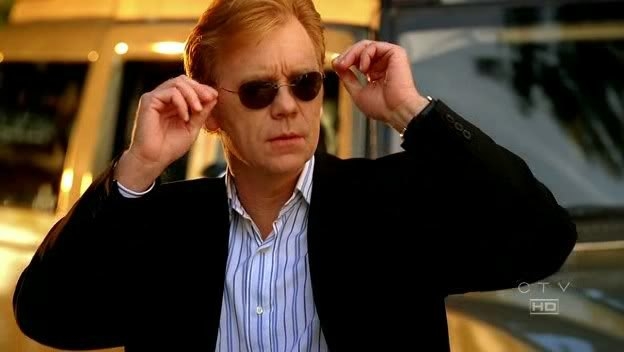 Pero eso no es todo. Arévalo acudió hace poco a un programa de televisión a hablar de su situación actual y confesó que Bertín Osborne ya no le dirigía la palabra ni le cogía el teléfono. ¿De qué me suena esto?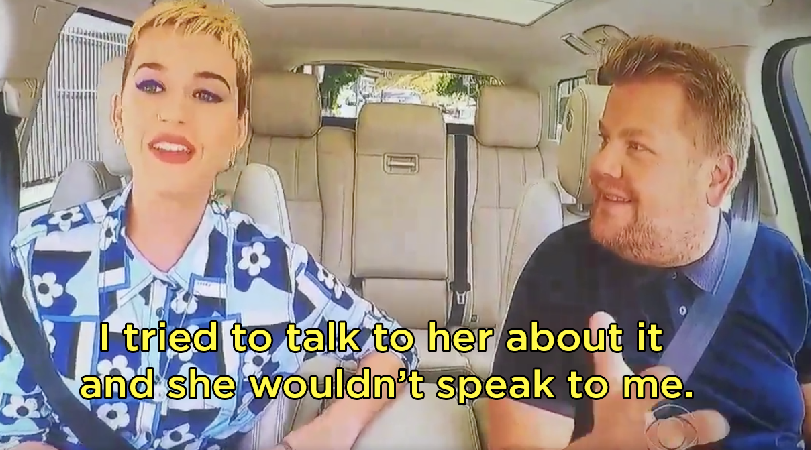 ¿Se puede poner el viejo Bertín que amaba a Arévalo como a un hermano? NO, LO SIENTO, ESTÁ MUERTO.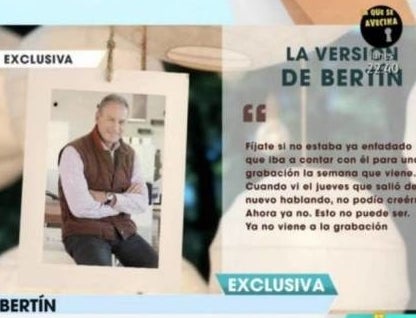 CASO CERRADO.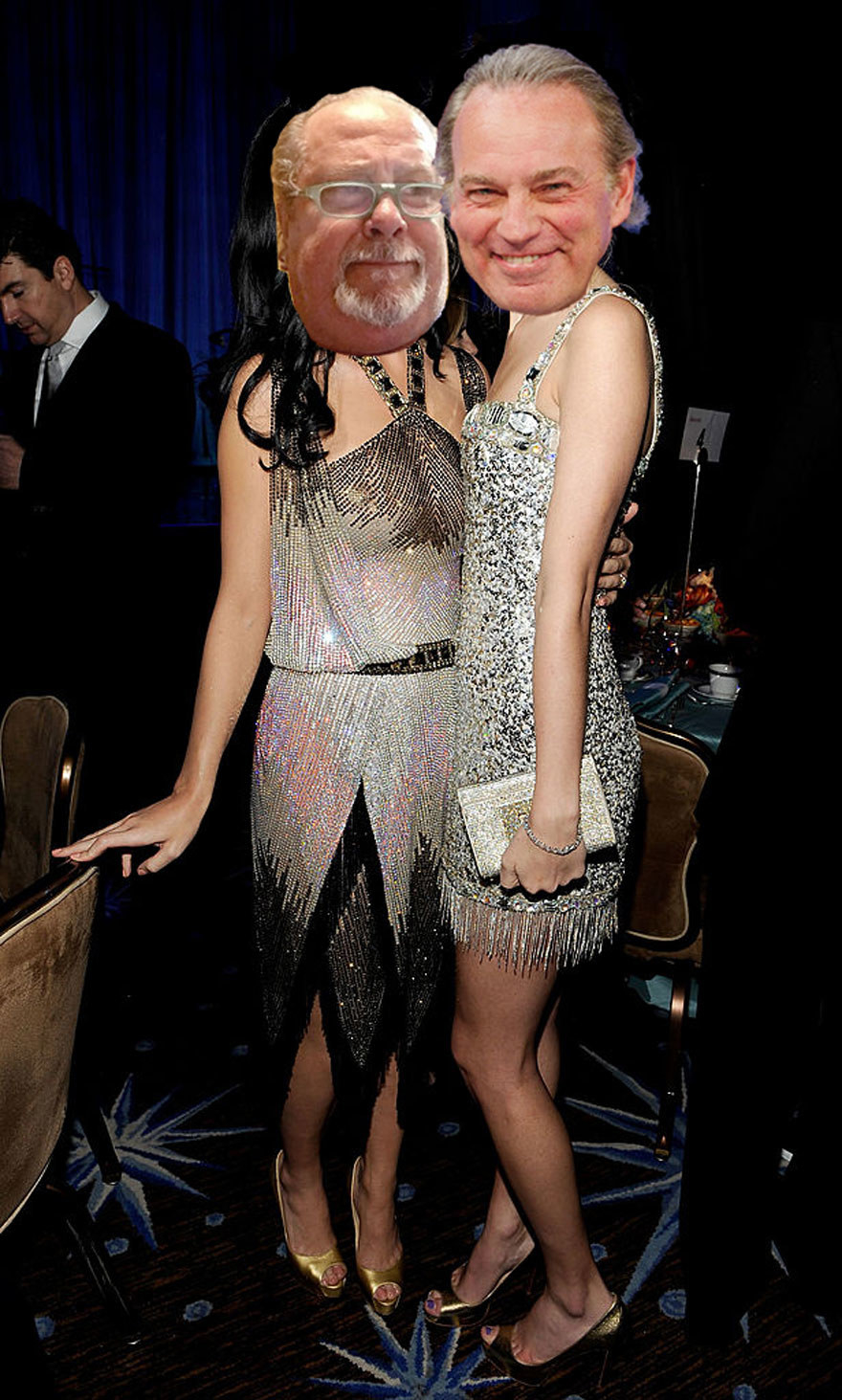 Ups, algo falló. Por favor, inténtelo más tarde
Parece que estamos teniendo problemas con el servidor.
Looks like there are no comments yet.
Be the first to comment!