Estás un día mirando el escaparate de Tiffany's en plan "a ver si sé cómo se dicen los números de los precios" cuando, de repente...
¡PUM! Aparece uno de los dependientes y te dice "¡eres la persona una millón que mira el escaparate! ¡Enhorabuena! ¡Vas a participar en nuestro concurso!".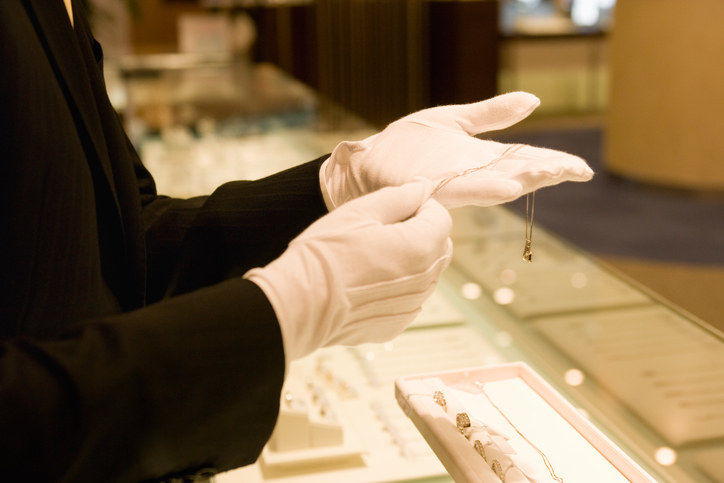 El concurso es el siguiente: te van a enseñar varios de sus productos y tienes que elegir uno cada vez. Si el total suma al menos 300 000 euros te los puedes quedar todos.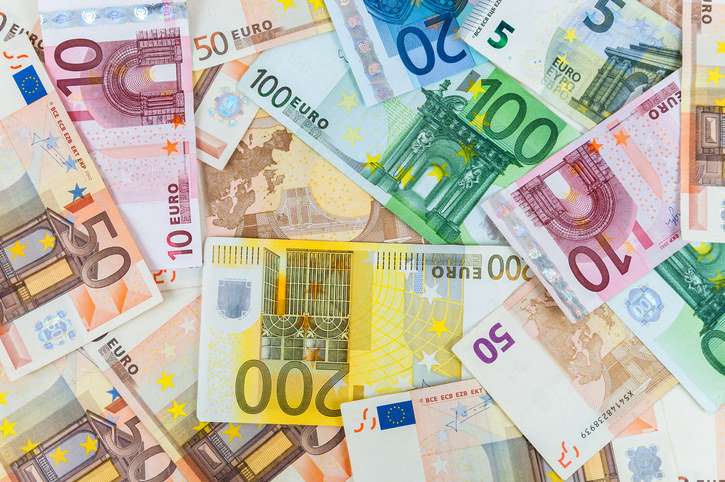 Looks like there are no comments yet.
Be the first to comment!