1.
Los tazos.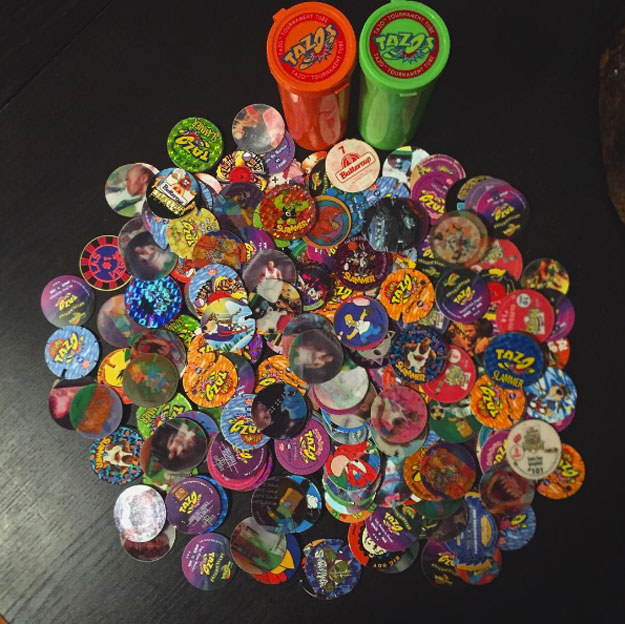 El mismo concepto de tirar cosas a otras cosas, pero ahora EN HORIZONTAL. Y con el añadido de que tu abuela te decía que eso en la posguerra se llamaban tabas y se hacían con huesos.
3.
El yo-yo.
4.
La peonza.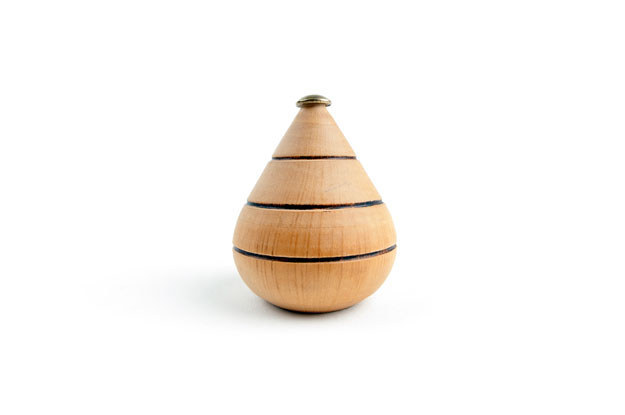 5.
Las cartas Magic.
6.
Las cartas de Pokémon.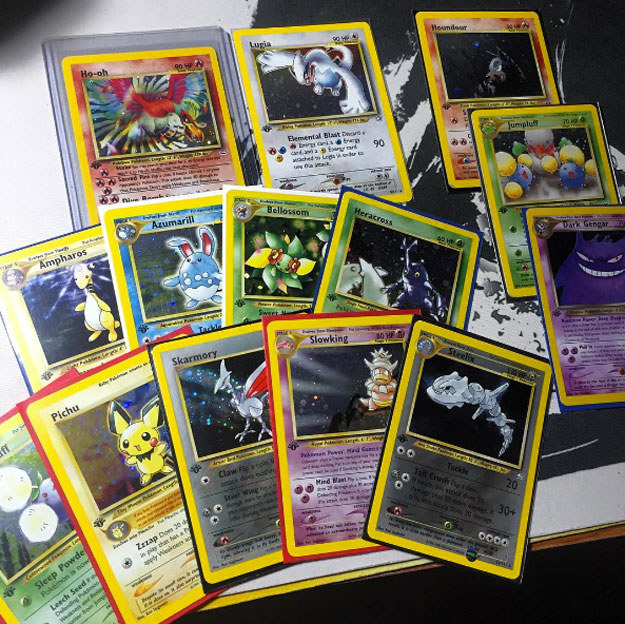 7.
Las hojas de olor.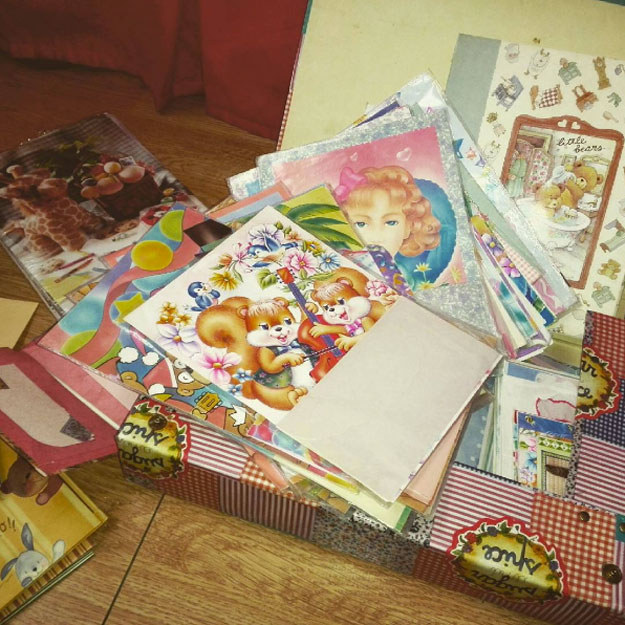 8.
Los cromos.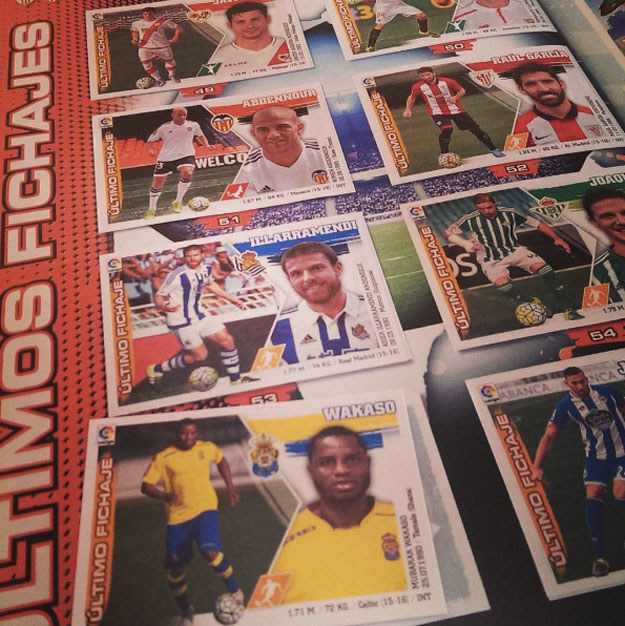 9.
El diábolo.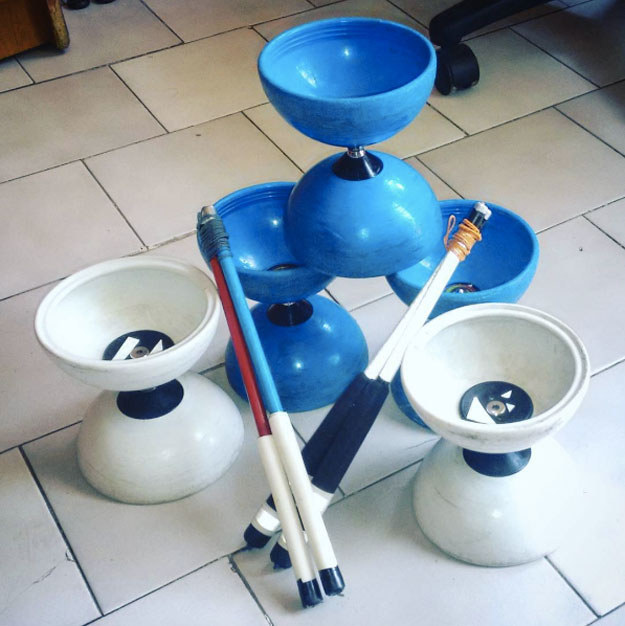 Looks like there are no comments yet.
Be the first to comment!