1.
La dura realidad cuando estudias medicina.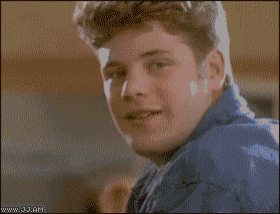 2.
Y la otra dura realidad.
3.
Cuando te sabes más reglas mnemotécnicas que canciones.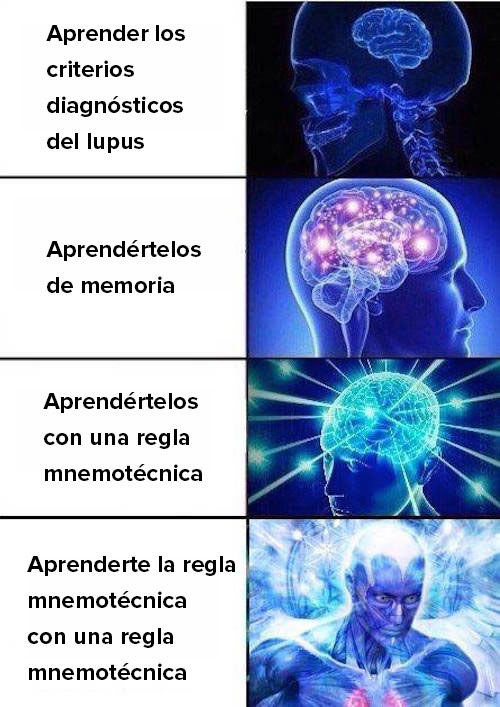 4.
Decirle a alguien que estás estudiando el MIR starter pack.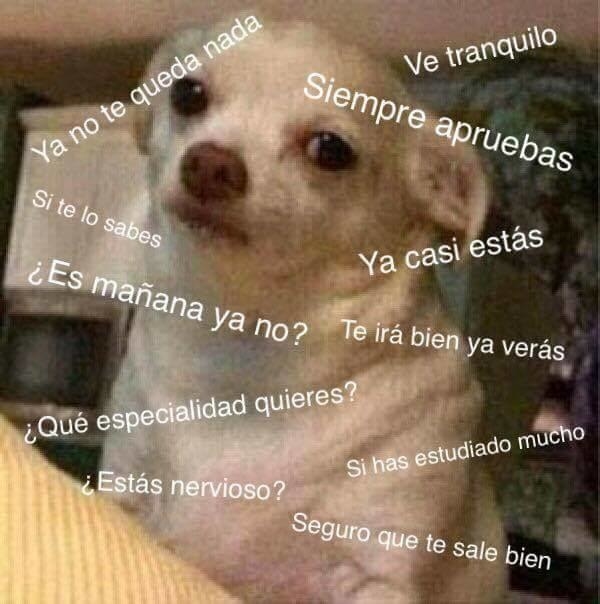 5.
La desaparición.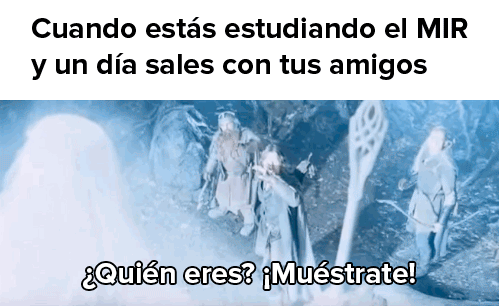 6.
Y la frase que la gente suelta como si no pasase nada.
7.
El gran consejo que tanta gente te da y que de tanto te sirve.
8.
"¿Y qué tal lo llevas?".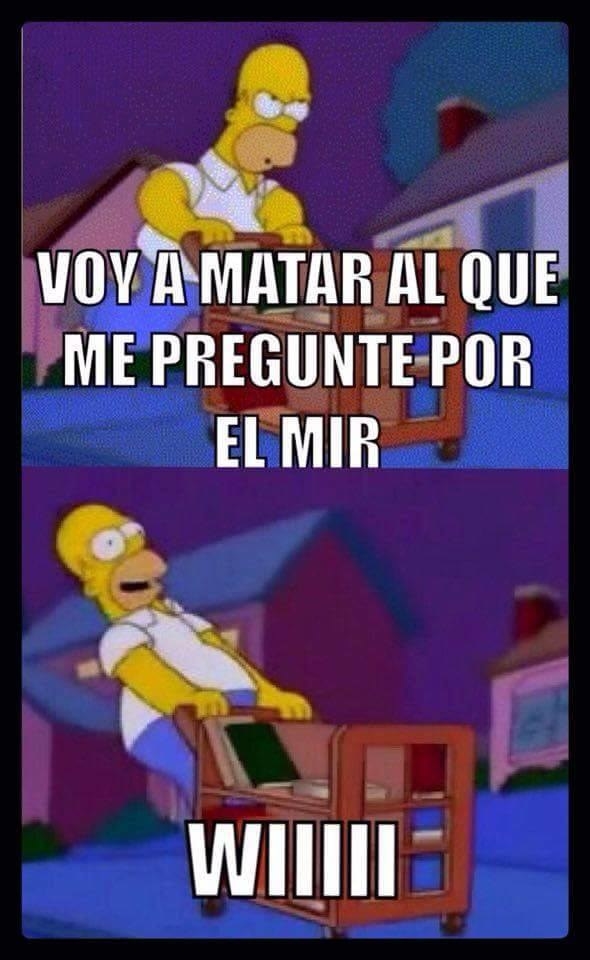 9.
No sabías ni que se pudiesen imprimir libros tan gordos.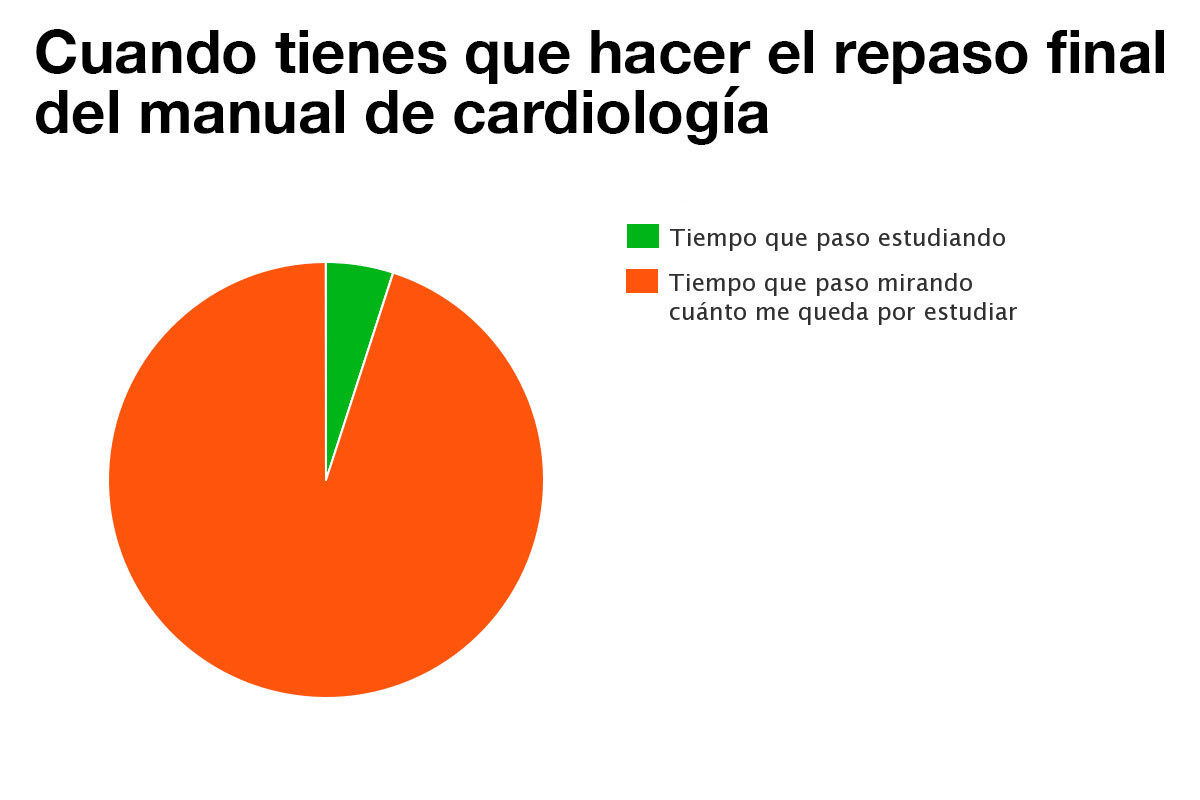 10.
Ese momento en el que solo quieres llorar.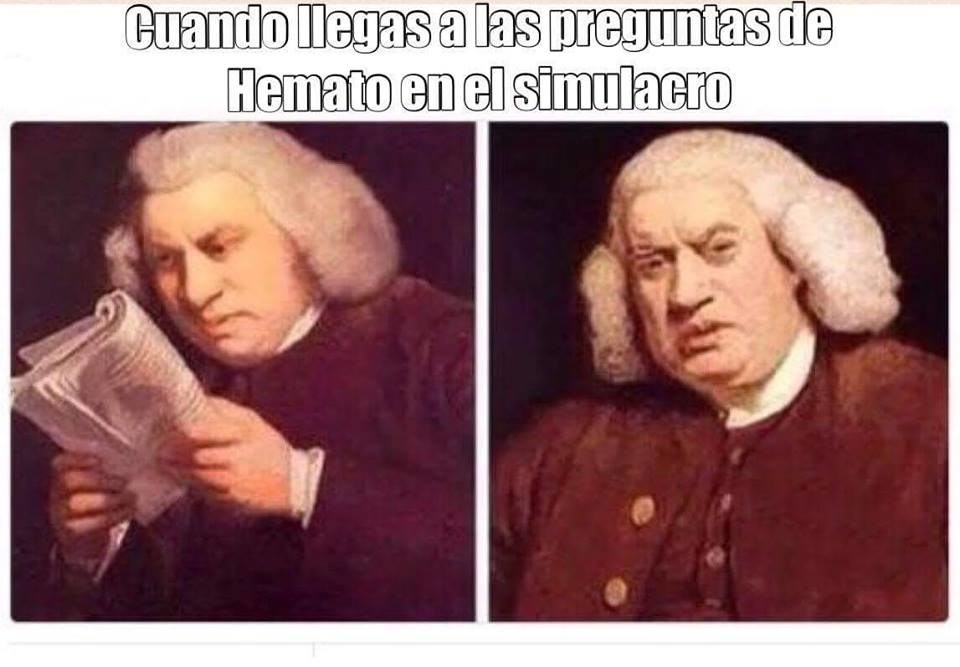 11.
Esto es así.
12.
Y esto, también.
13.
El único juego al que vas a jugar durante un año.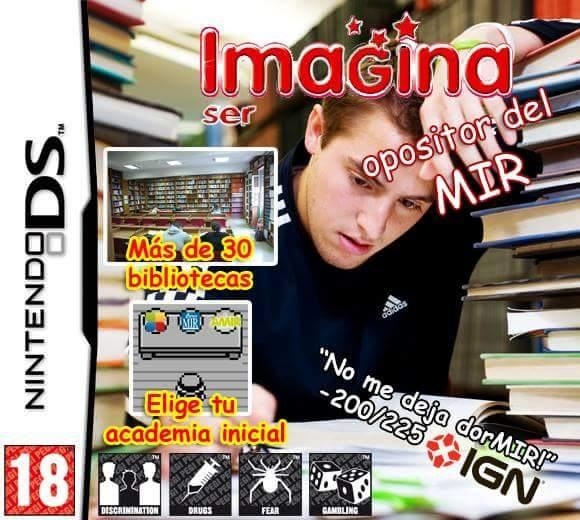 14.
¿Tan difícil es PONER NOMBRES NORMALES?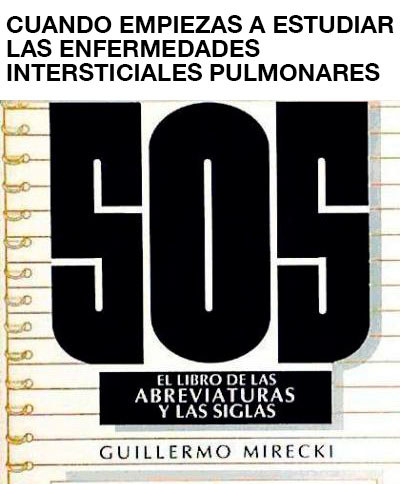 15.
Cuando haciendo el primer repaso dices "bueno, esto ya me lo aprenderé en el segundo".
17.
Y la necesidad de ordenar TODO en lugar de estudiar.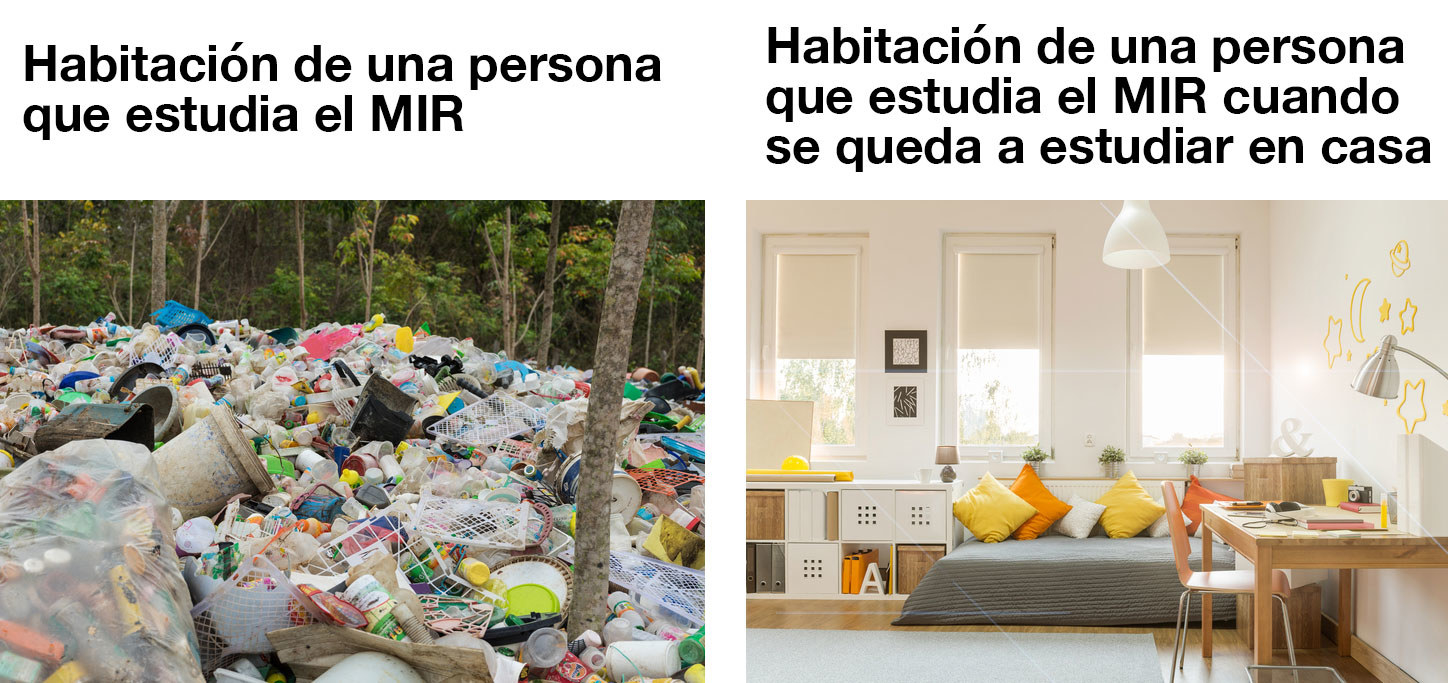 Looks like there are no comments yet.
Be the first to comment!