17 Reasons Mel C Was Hands Down The Best Spice Girl
We all need a little more Vitamin C.
1.
For starters, she promoted sports.
2.
Not only that, she was VERY committed to her image. So much so that she went to visit Prince Charles wearing a t-shirt that she could have worn to participate in the Tour de France.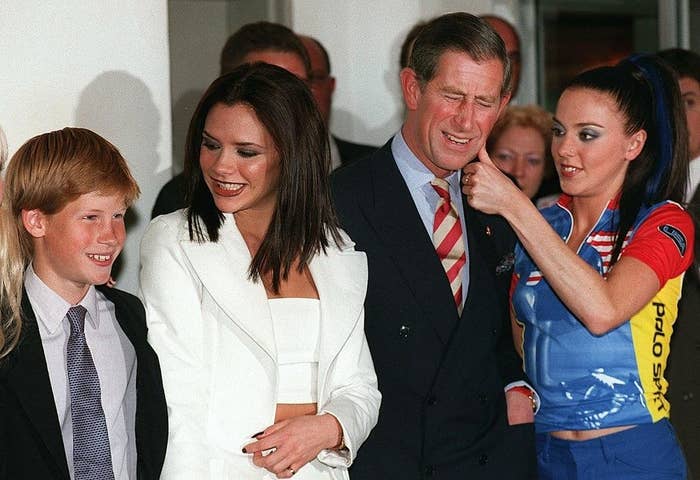 3.
She didn't hog the spotlight. Being the letter i was enough for her, even though it took up much less space than the others.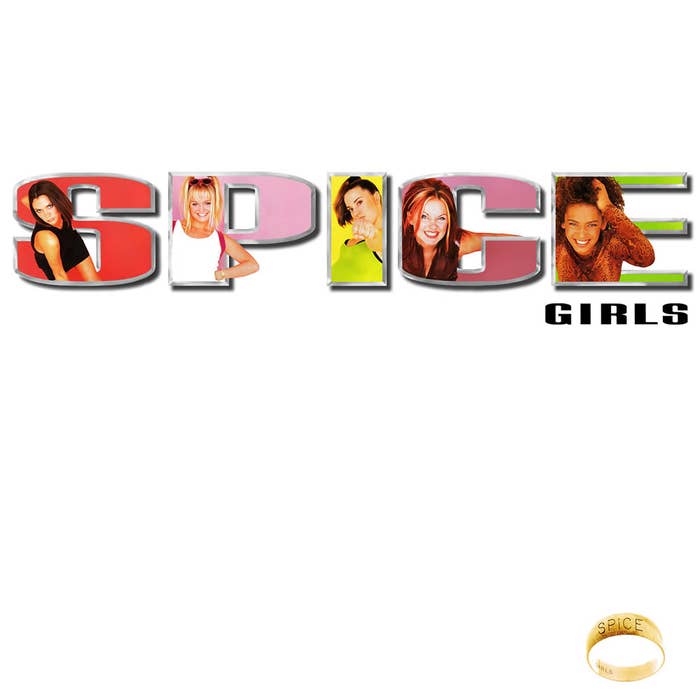 5.
And it wasn't a throwaway line either, but a declaration of intent: "If you want my future, forget my past."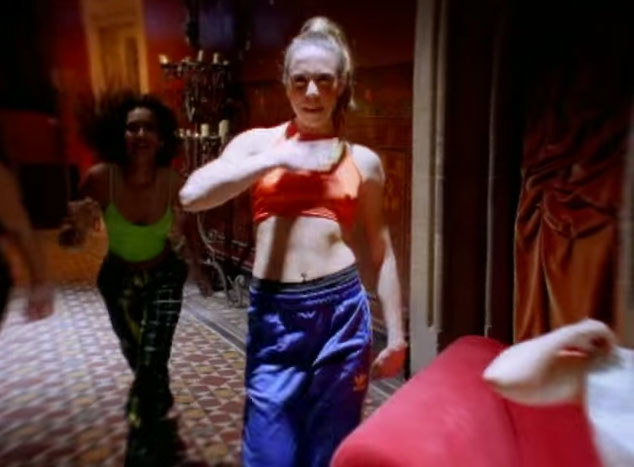 6.
And then she went to a fancy dinner and was like "look what I think about your etiquette rules, bourgeoisie."
7.
She had tattoos.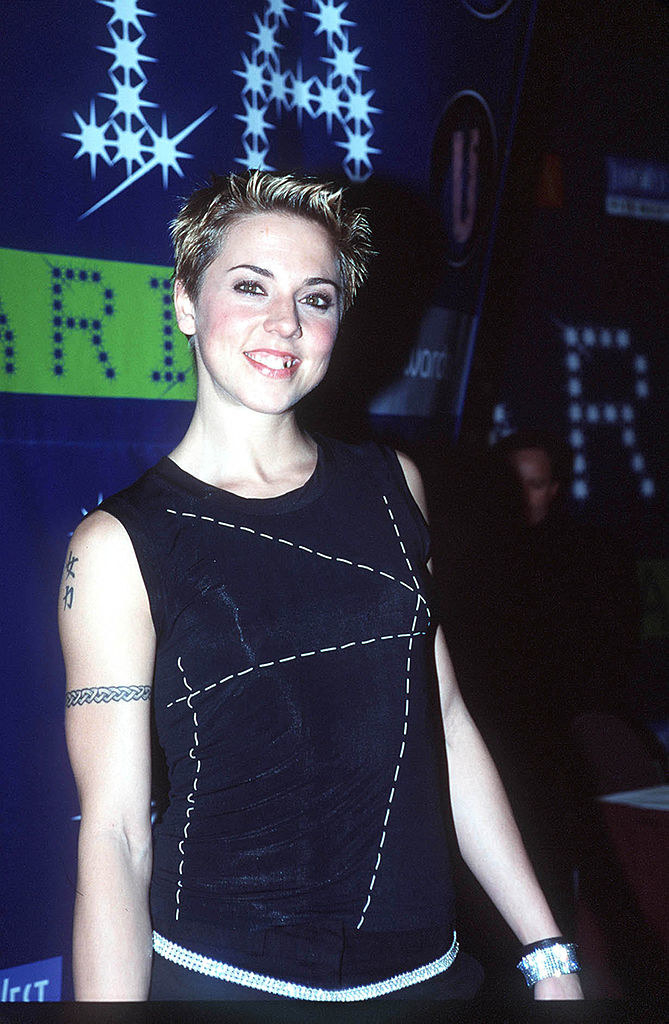 11.
She was the best singer by a mile.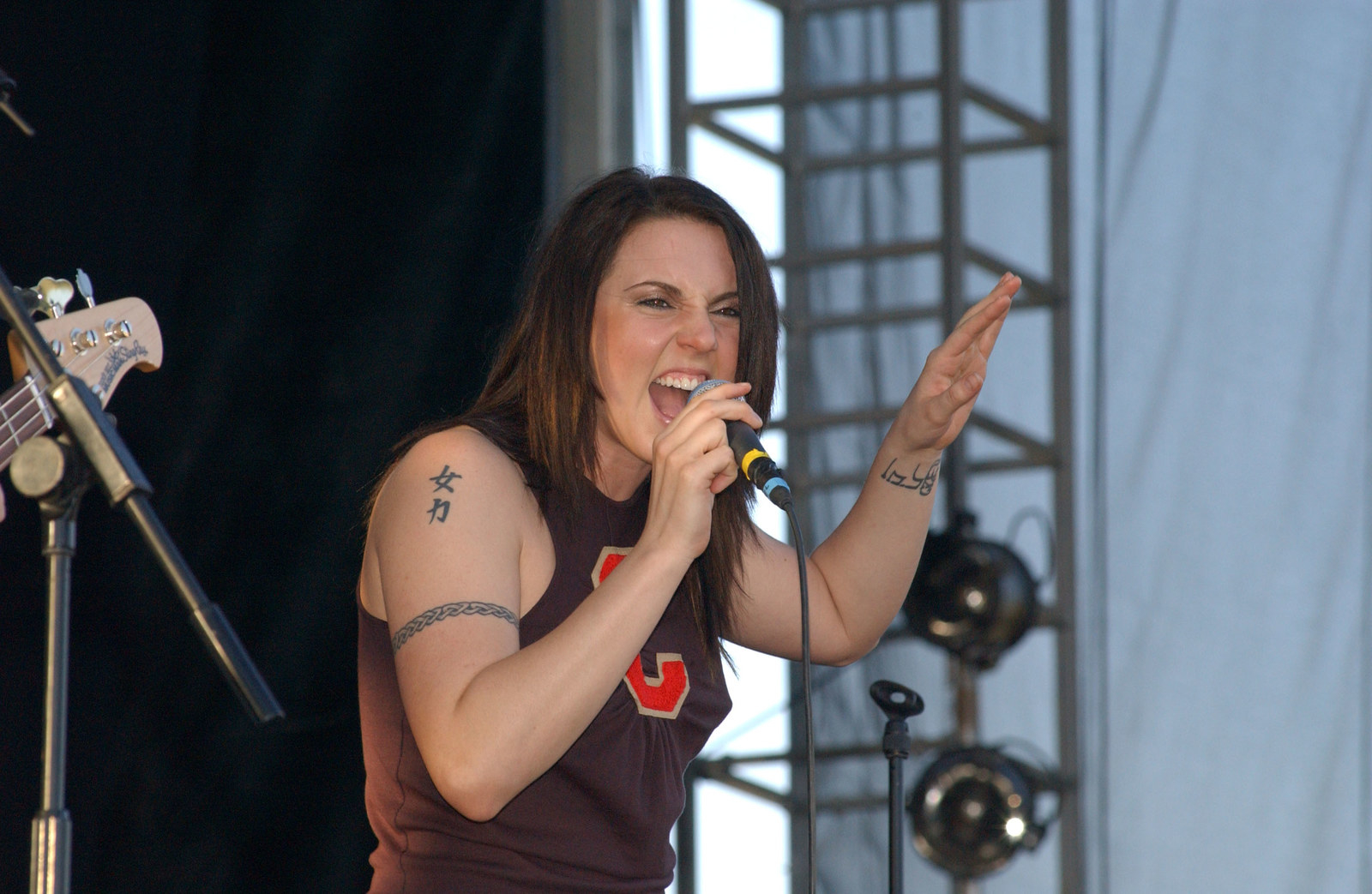 13.
She wrote one of the songs on the soundtrack of Pokemon: The First Movie (even though Emma would end up singing it).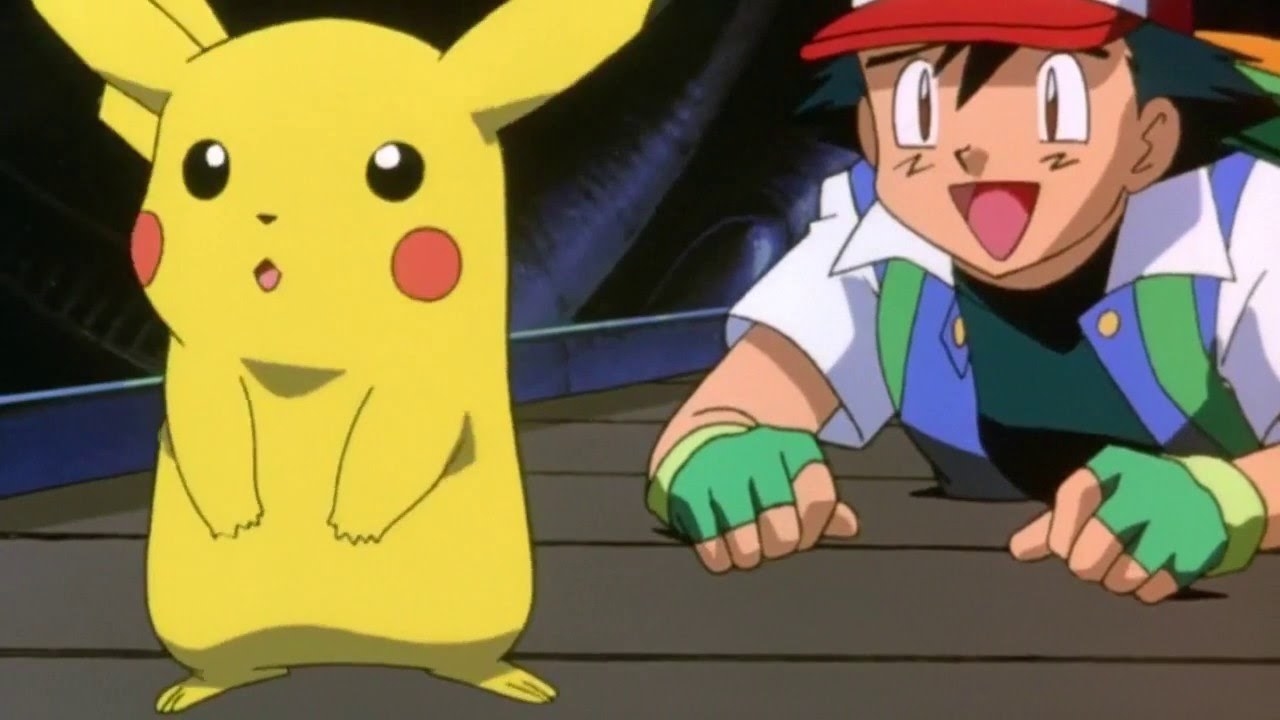 16.
And everything in the "Say You'll Be There" video.
17.
Long live Mel C.