1. Hablar con completos desconocidos de temas como política, deporte o los límites del humor.
2. Discutir con completos desconocidos sobre temas como política, deporte o los límites del humor.
3. Flirtear con desconocidos tirándoles corazones cada vez que dicen algo.
4. Discutir con desconocidos y después flirtear con ellos.
5. Enterarnos de lo que opina sobre Podemos una persona a la que no vemos desde que teníamos 12 años.
6. Descubrir que un primo al que no ves desde que creías en los Reyes Magos es increíblemente racista.
7. Gritar a los cuatro vientos lo mucho que vamos a echar de menos a un famoso cuando muere.
8. Y lo que su obra supuso para nosotros.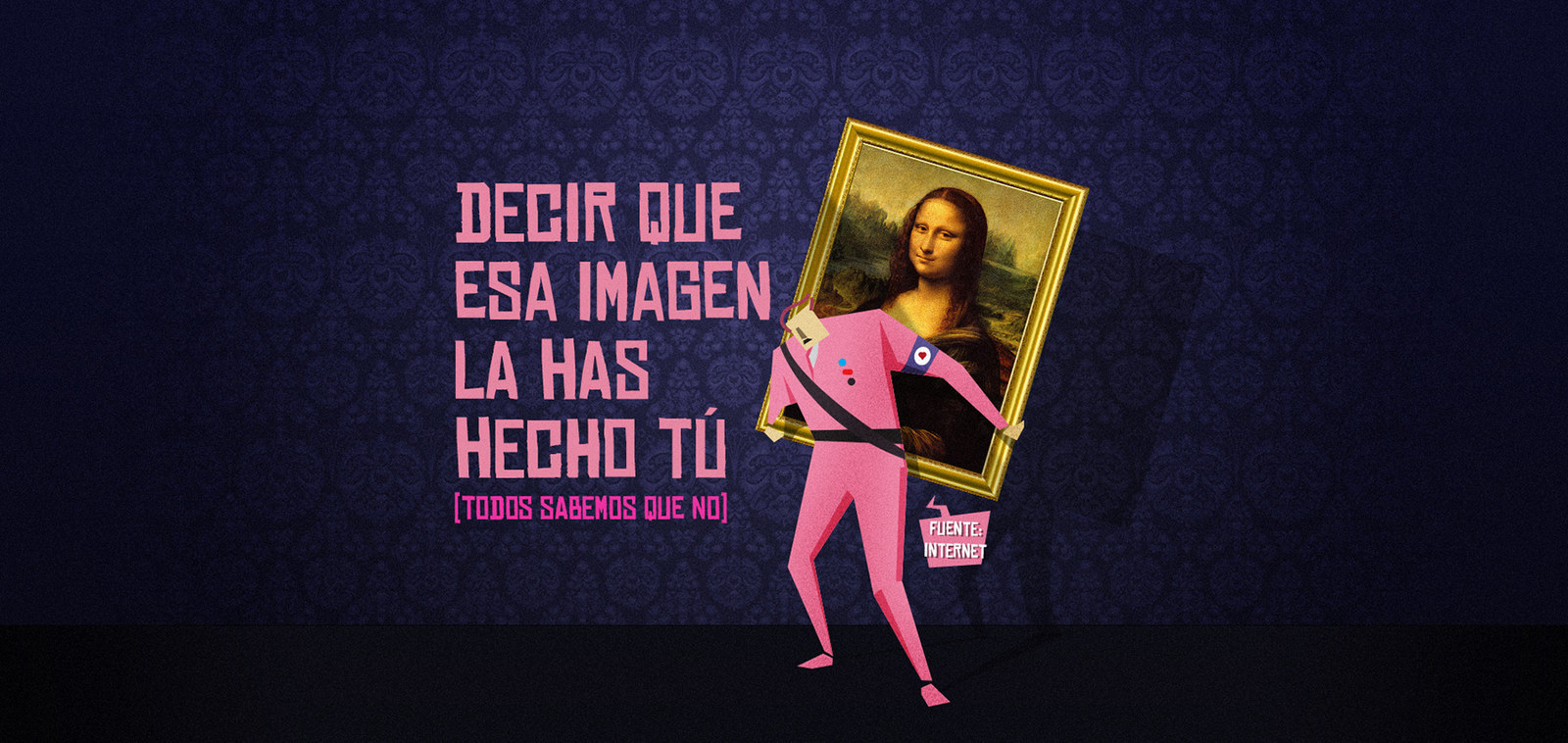 9. Dar tu opinión sobre libros, cafeteras o filtros de aspiradora a gente que no conoces.
10. Buscar opiniones sobre libros, cafeteras o filtros de aspiradora de gente a la que no conoces.
11. Y creértelo como si te lo trajese Moisés escrito en tablas de piedra.
12. Dejar de escuchar todo lo que dice alguien sin que se entere.
13. Enseñar fotos en las que solo se te ve la cara a tus conocidos con cierta frecuencia.
14. Mira, me he dejado bigote.
15. Esta me la hice mientras esperaba el metro.
16. Y así.
17. Mostrarle tanto a personas a las que conoces como a otras a las que no la tapa de bravas que te vas a tomar.

18. Y susurrarles "aquí, sufriendo".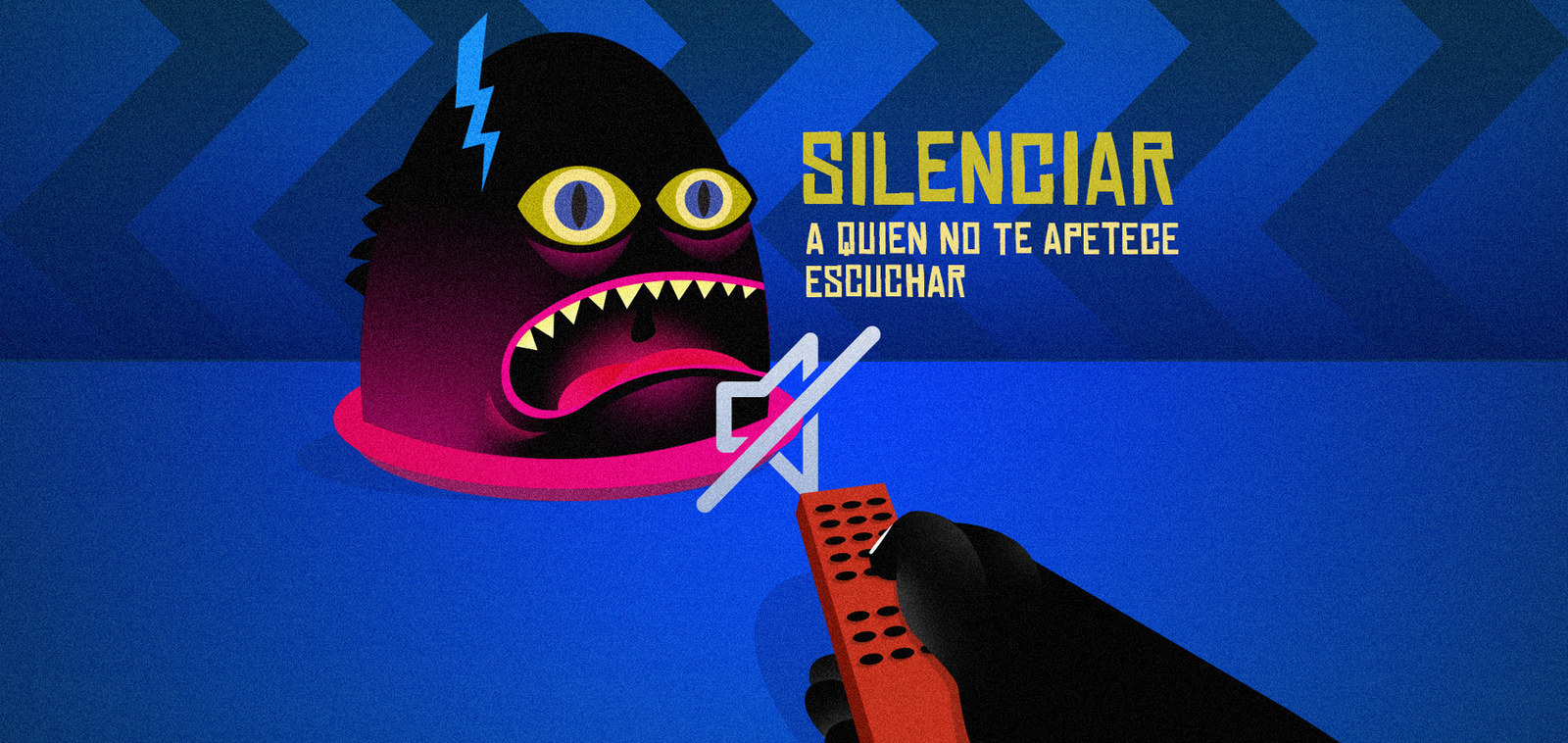 19. Que alguien te enseñe una foto de su miembro sin que se lo pidas.
20. Bueno, podría llevar una Polaroid o algo por si ve que le va a hacer falta, pero no sería lo mismo.
21. Saber exactamente qué amigos, compañeros de trabajo y familiares tienen unos abdominales perfectos.
22. Y cuáles hacen crossfit.
23. Y el recorrido DIARIO de cada persona que sale a correr.
24. Con un completo análisis de su ritmo cardíaco y las calorías quemadas.
25. Bloquear la publicidad que te molesta.
26. Y la que no.
27. Clickbait.
28. Listas de cosas que no sean de la compra.
29. Bromas sobre las listas en sitios que alguna que otra vez han hecho una lista.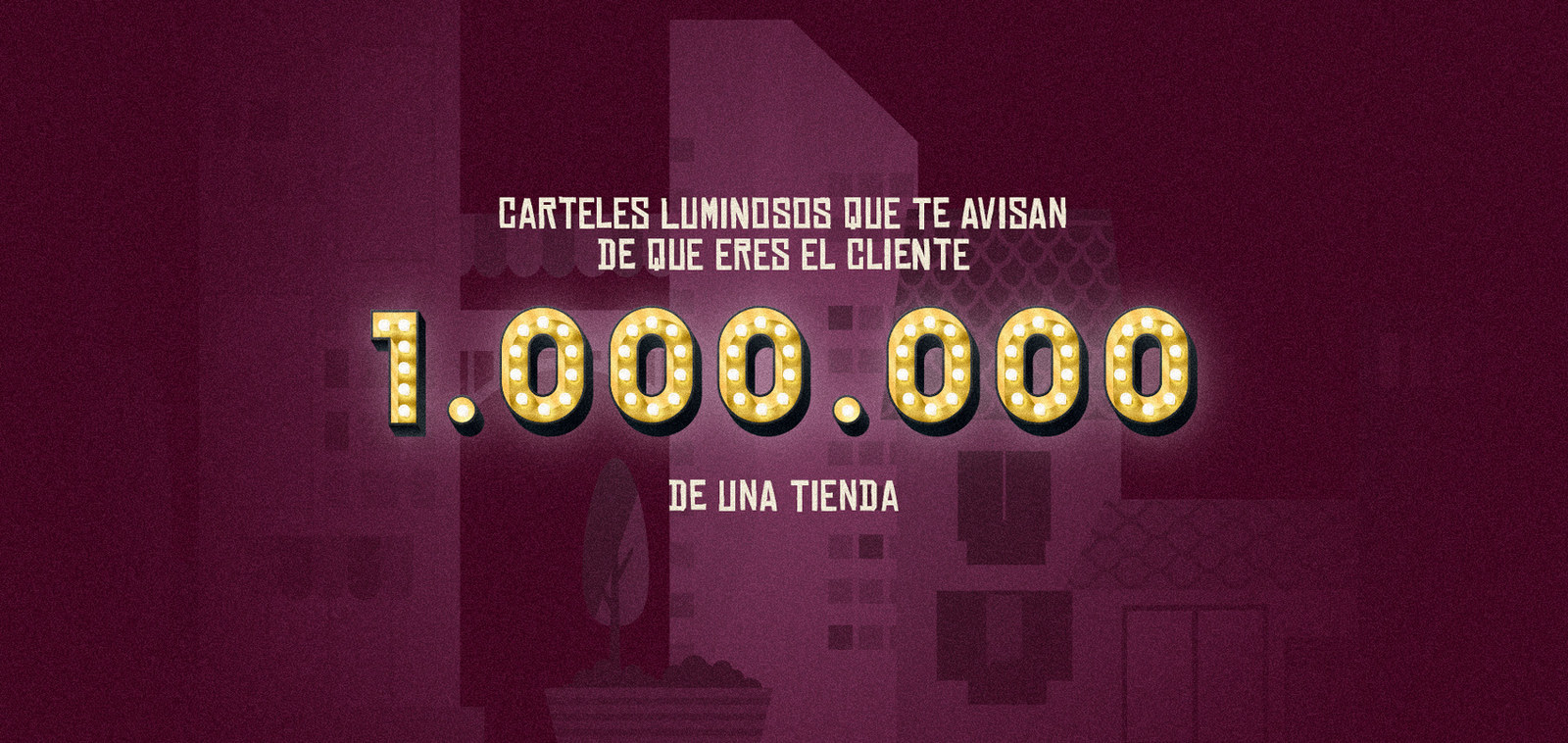 30. Gente follando para que tú lo veas.
31. Responsabilizar a tu hermano/hijo/sobrino de tus cagadas.
32. "Perdona, es que me cogió el móvil mi hermano y me acosté sin querer con tu mejor amiga".
33. Plagiar descaradamente.
34. Recibir información sobre productos para alargar el pene.
35. Carteles luminosos que te avisan de que eres el visitante número un millón de una tienda.
36. Y encima es mentira.
37. Ver vídeos de una chica de New Hampshire en los que te enseña cómo ponerte sombra de ojos.
38. A las 2 de la madrugada.
39. Contar los caracteres de un chiste antes de contarlo y callártelo si tiene más de 140.
40. O, si es muy largo, escribirlo en un documento de Word y después hacerle una foto y enseñársela a todo el mundo.
Looks like there are no comments yet.
Be the first to comment!