Vamos a empezar with "tapa".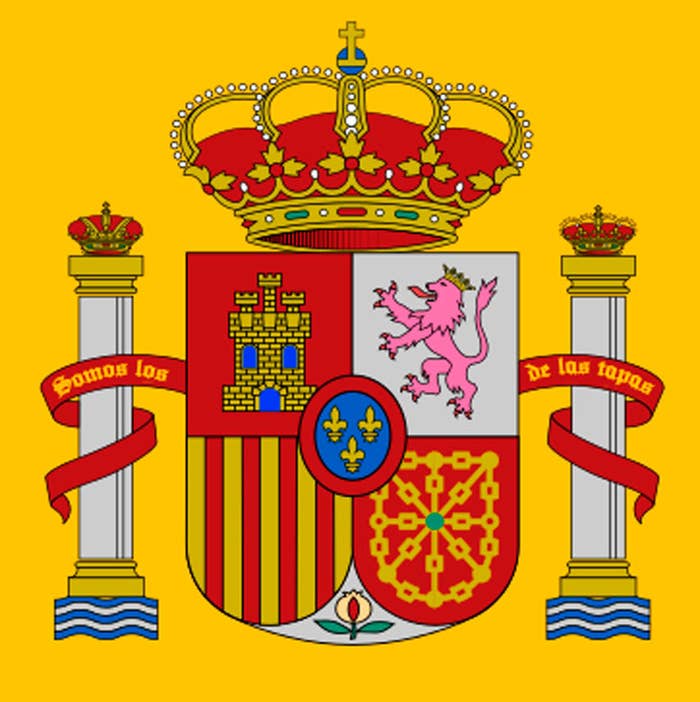 Y en algún moment vas a listen "hostia".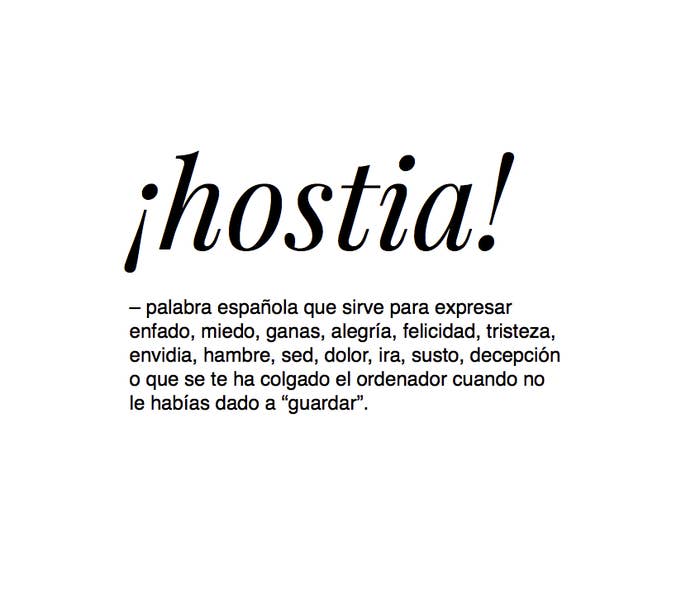 Now pasamos a our official unidad of medida: "mazo".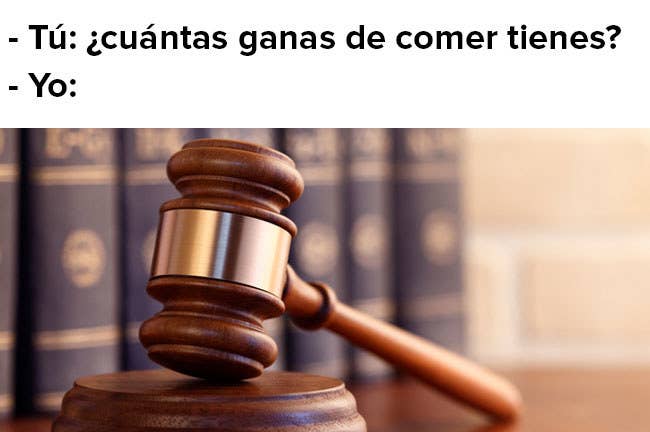 It is wordlabrota and no deberías say it en ambientes formals. Con "joder" pasa the same.
"Mija" (or "mijina") es another one que you have to saber.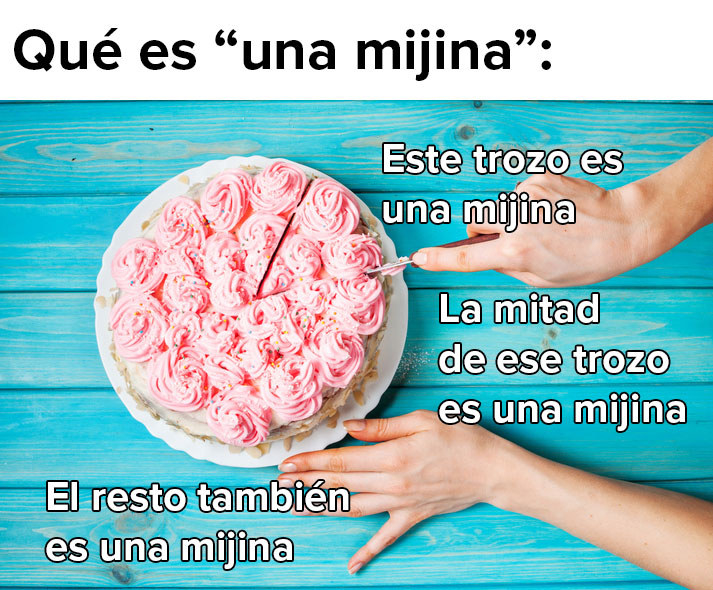 It is also muy important to saber what es "no ni na".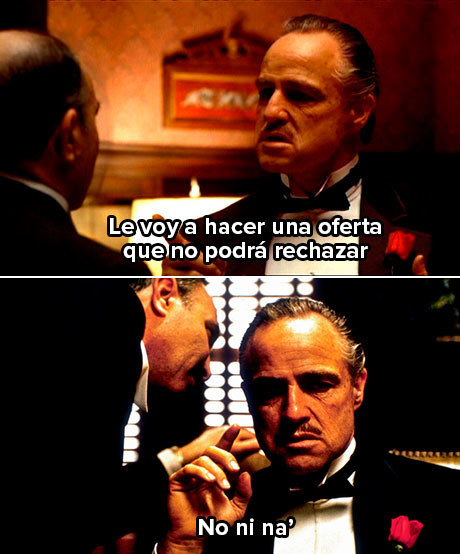 And now vamos a ver un little bit de things regionales.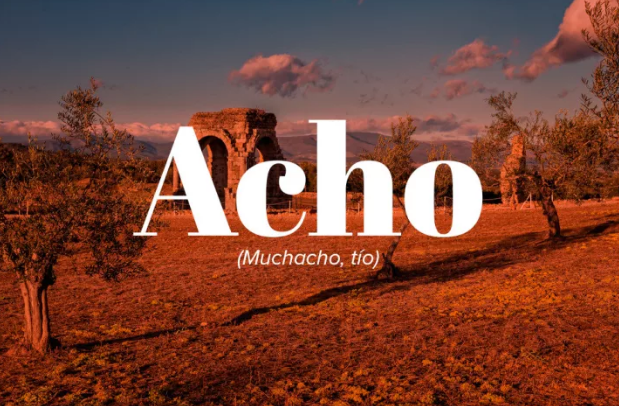 No podemos forget la word regional more important de all, que is "canteo".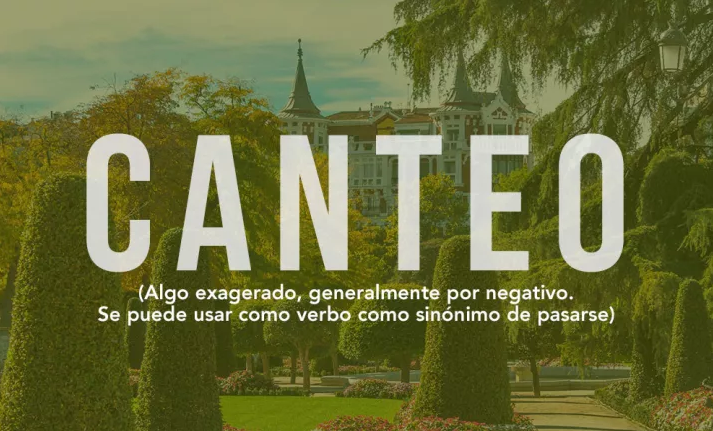 If for lo que sea you are going to spend un rato with niños, you have to aprender la word "enredar".
Eye with la word "picha", que te la puedes play.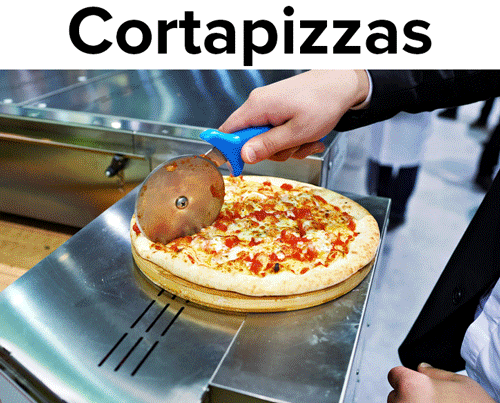 And for último, "movida" la word que es more important que you learn.