Hace unos meses vi las películas de Harry Potter por primera vez. Y todo iba bien hasta que, de repente, una escena me sacó por completo de la historia. ESTA: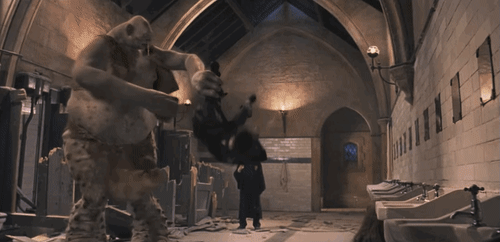 Lo peor es que unas películas más adelante, ya con más medios, hicieron lo mismo, pero peor.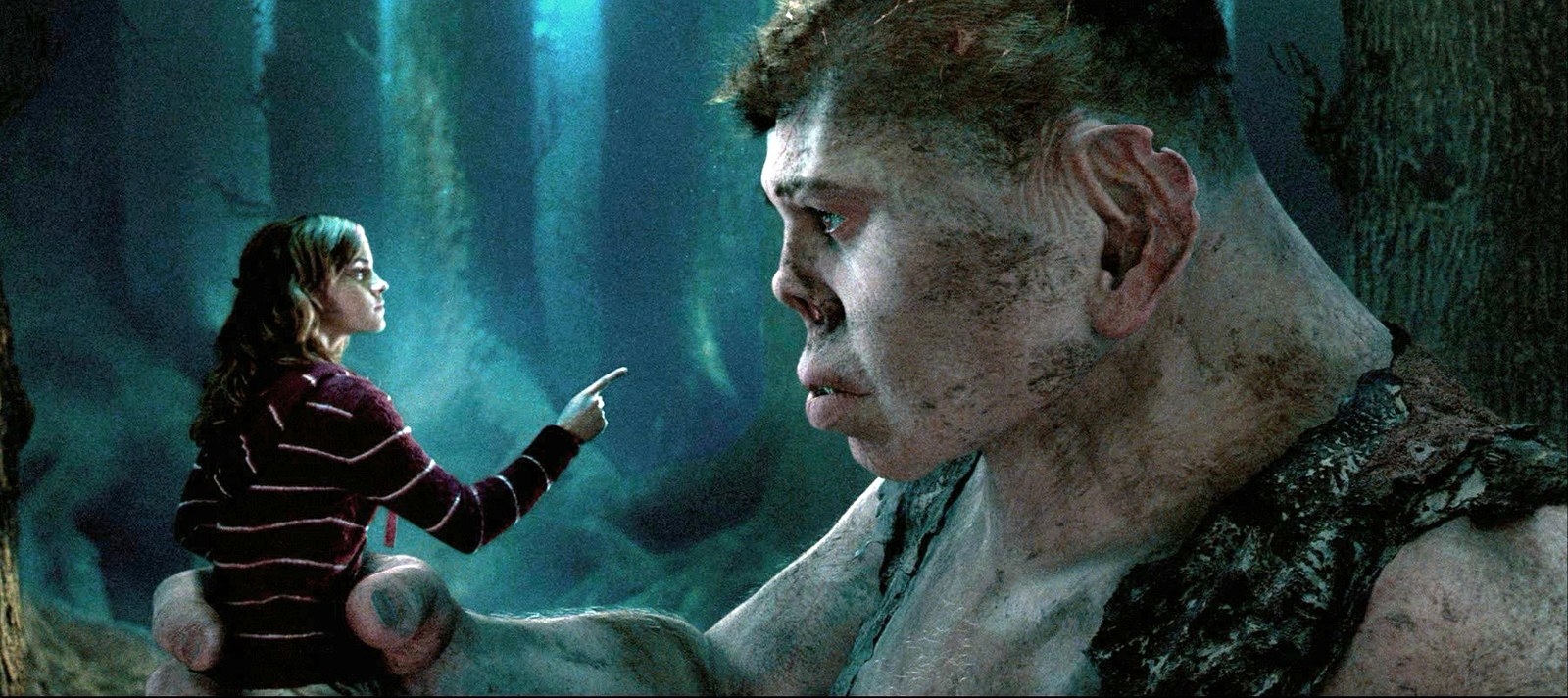 Pero vamos, que no son las únicas. Anteriormente ya me había pasado, por ejemplo, con la escena de lucha de 'Matrix: Reoladed', el perrito de la pradera que sale al principio de 'Indiana Jones y el reino de la calavera de cristal' o 'La momia 2'.
Así que ¡queremos saber! ¿Qué película te hizo decir "esto lo habría hecho mejor yo con el Paint"?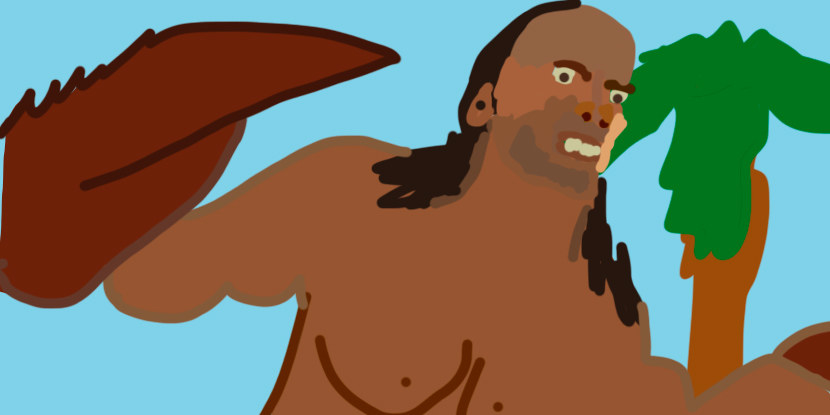 Looks like there are no comments yet.
Be the first to comment!