28 Emotionally Trying Moments In Your Life, As Told By Disney's Supporting Characters
Supporting characters = the best characters.
1.
When someone asks you to bring ice to the party and you know that from that moment on, the fate of the party rests in your hands.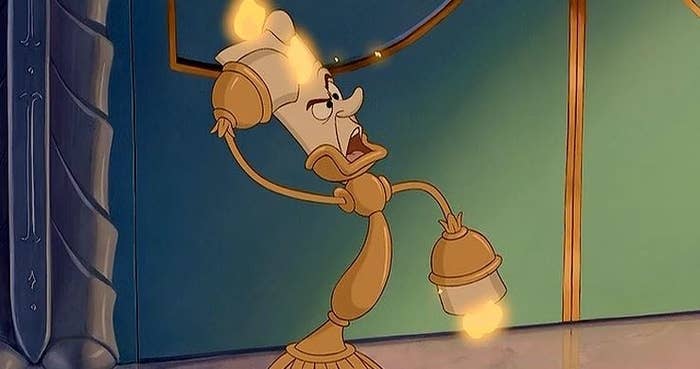 2.
When they tell you "don't look now, but..."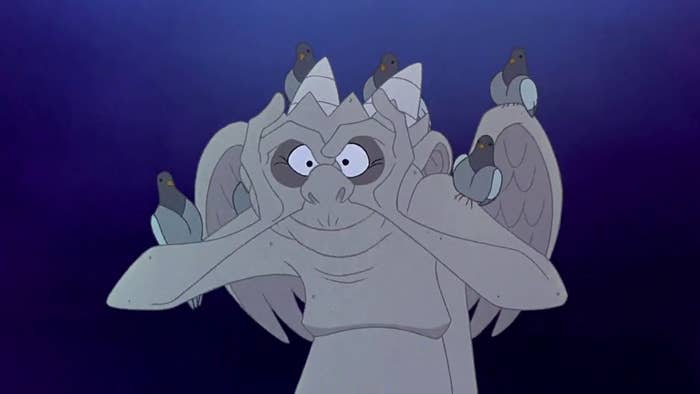 3.
When someone asks you to keep watch while they pee on the side of the road and you see a police car coming.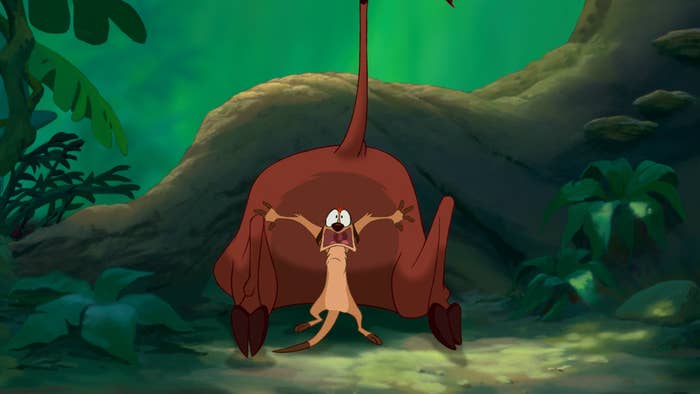 4.
When someone tries to steal some of your french fries.
5.
When you use ironic air quotes.
6.
When you rashly jump to a conclusion.
7.
When you're hungover and you suddenly smell freshly cooked food.
9.
When you meet someone you dislike on social media in person.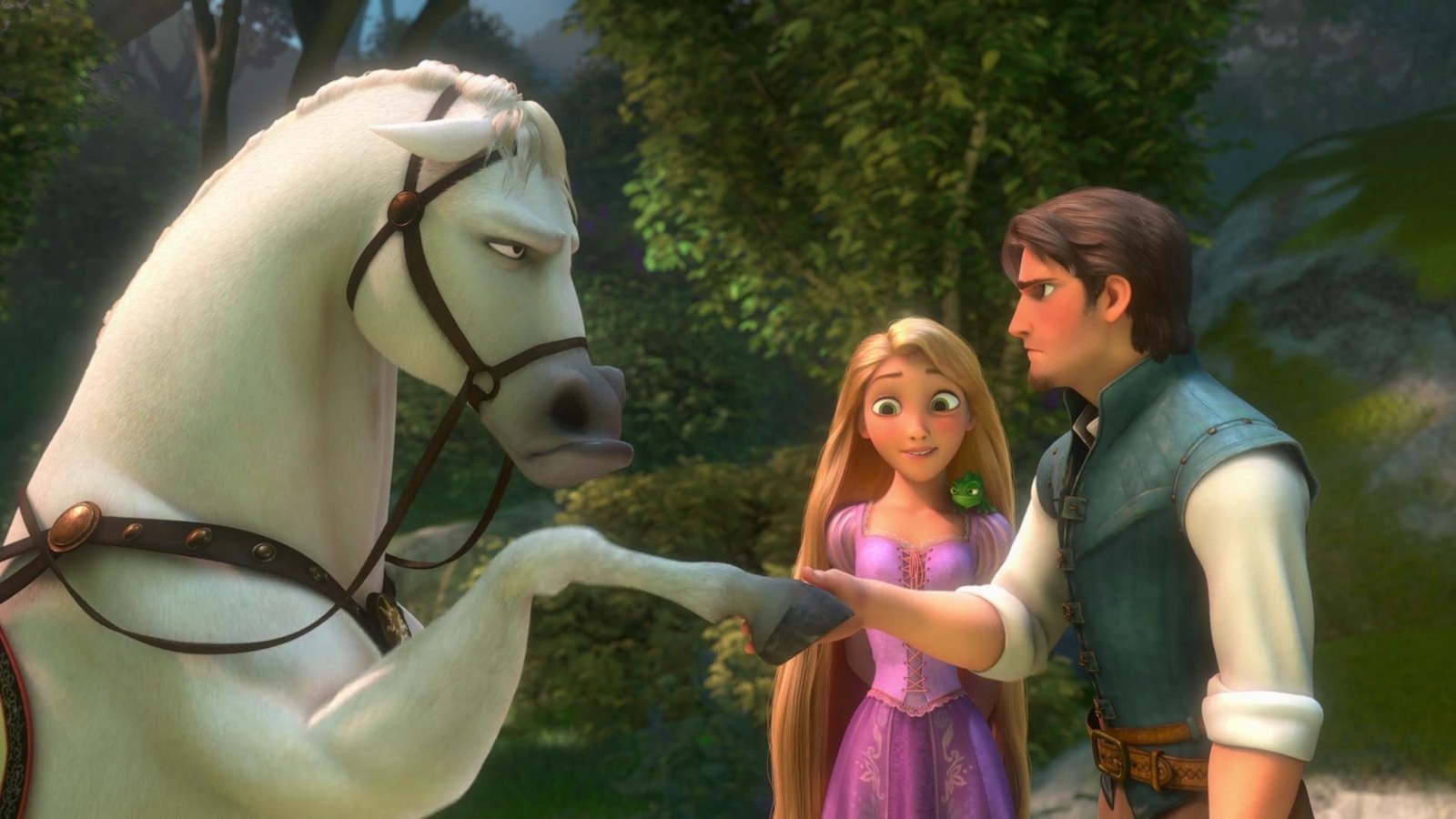 10.
When you are outraged because they accused you of doing something that you actually did.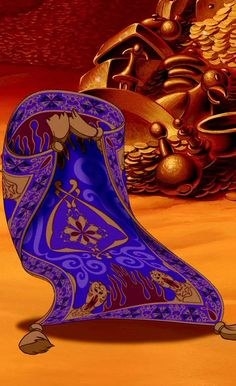 12.
When you try to blame someone else for something you did, even though all of the evidence points to you.
13.
When the only person you know at the party goes to the bathroom, and you end up like: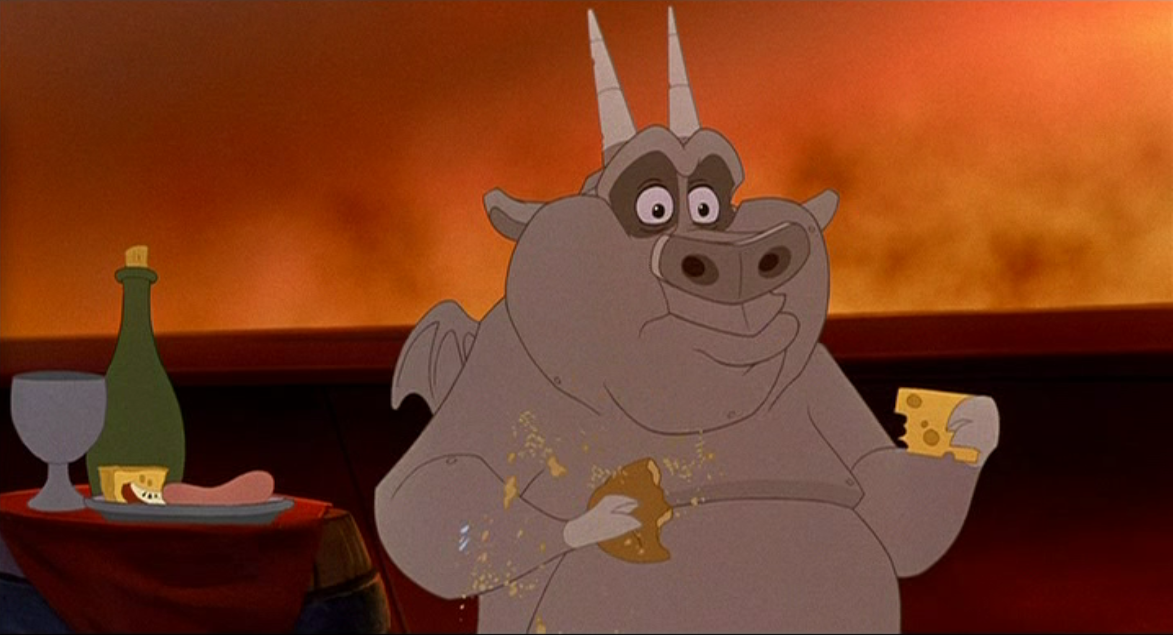 15.
When you're criticizing a person at the club with your friend and they look over at you, so you cover it up like:
16.
When you pull out a pack of gum and suddenly everyone is your best friend.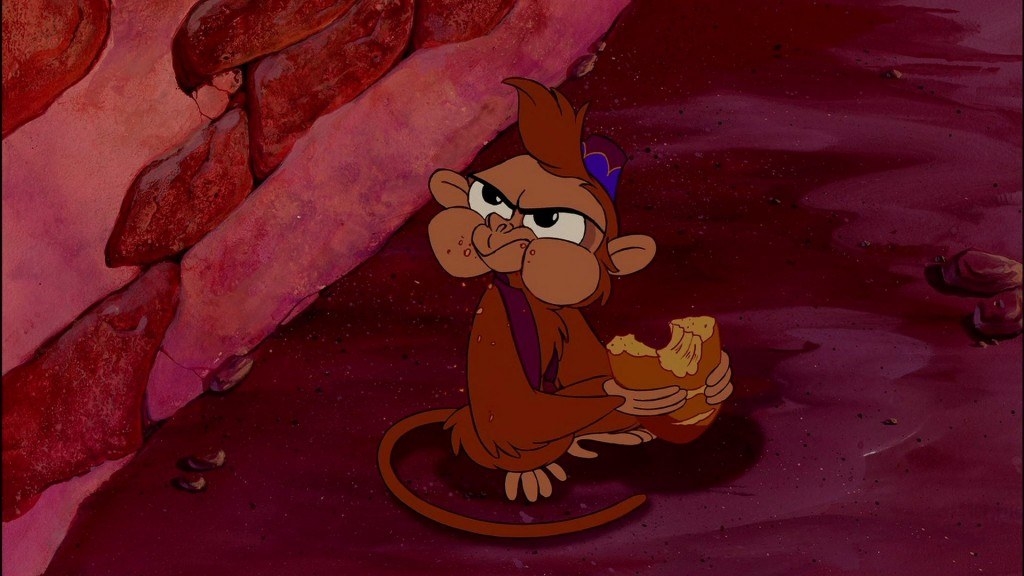 17.
When you were a kid and you bumped into one of your professors outside of school.
19.
When someone suddenly defends that person that the rest of the group dislikes.
20.
When you try on the dress that your mother wants you to buy.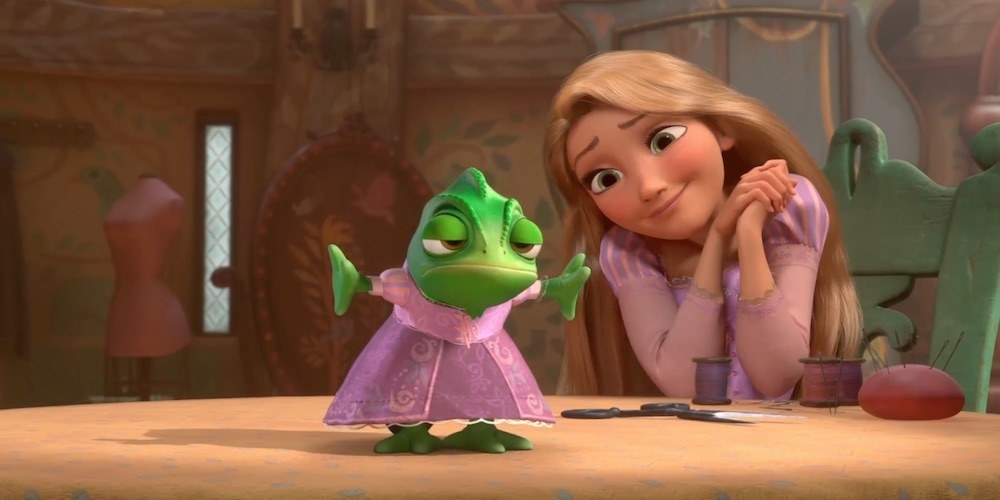 21.
When your friend says something about a secret you swore you wouldn't tell anyone.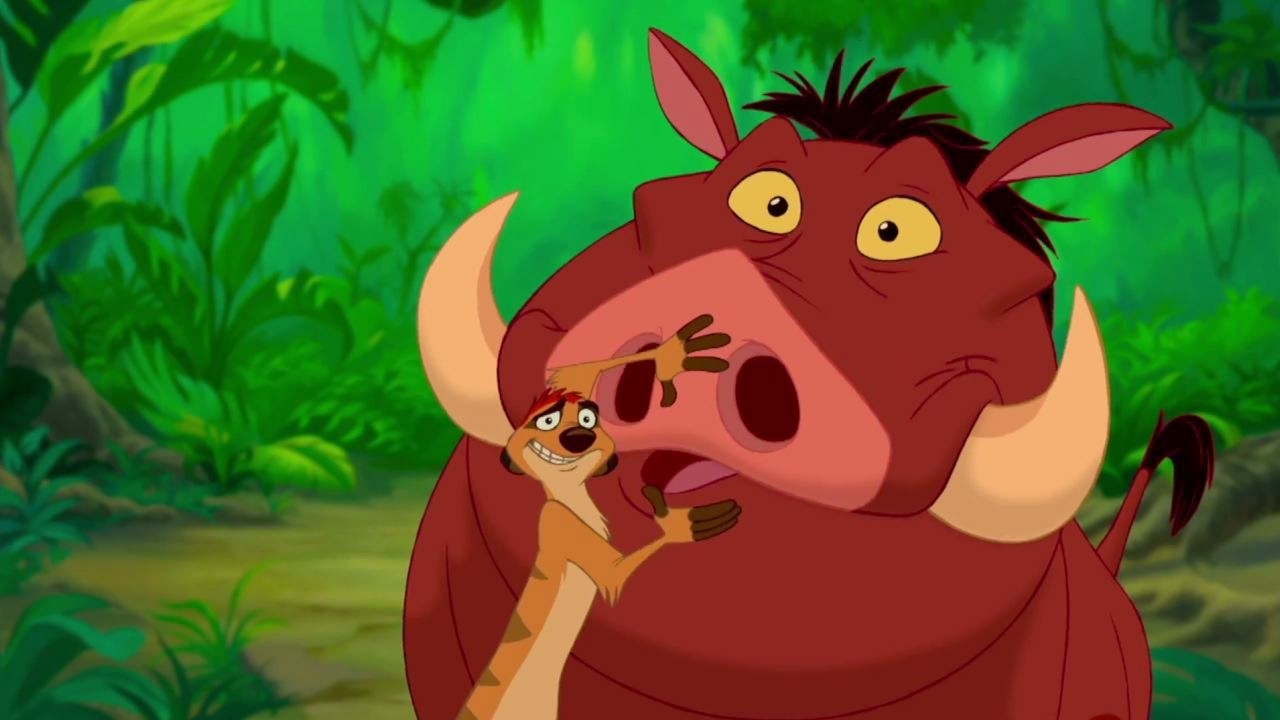 22.
When you spent all day craving the leftovers you had put in the fridge only to get home and realize your roommate already ate them.
23.
When some dude on the street tells you to smile.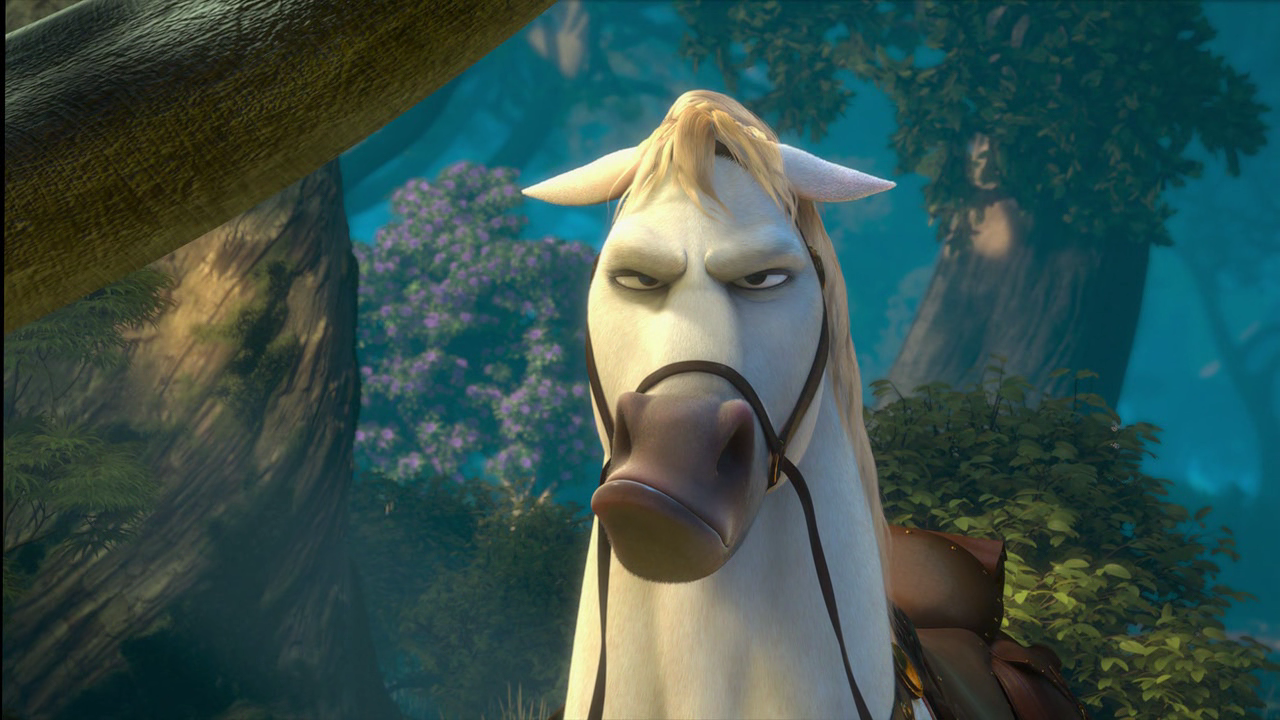 24.
When your friend introduces you to someone she's dating, and you find out at the same time that they're kind of a jerk.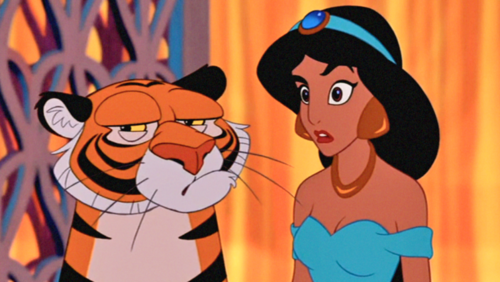 25.
When you become financially independent and you visit your parents' house.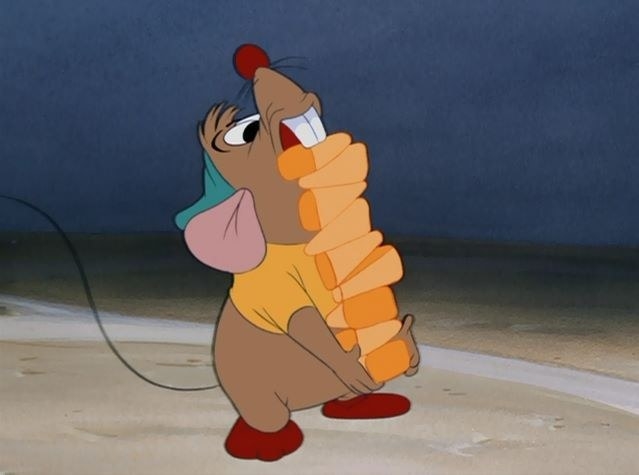 26.
When a friend falls and you have to stifle your laughter until you see that they haven't broken any body parts.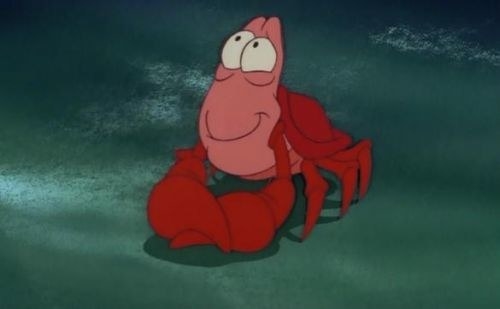 28.
And when they later tell you that they just saw the two of you making out.