Igual ni lo viviste, pero los teléfonos hace no mucho eran así: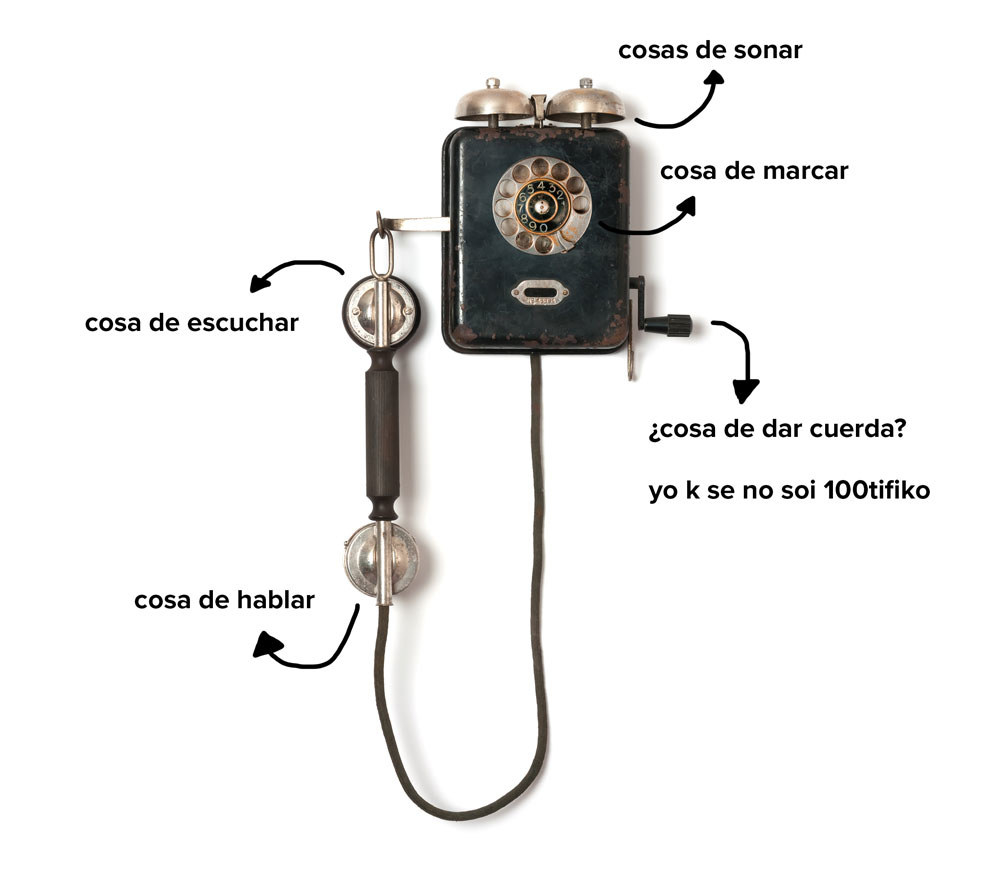 Y antes todavía estaban separados el cacharro de hablar y el de escuchar, por cierto.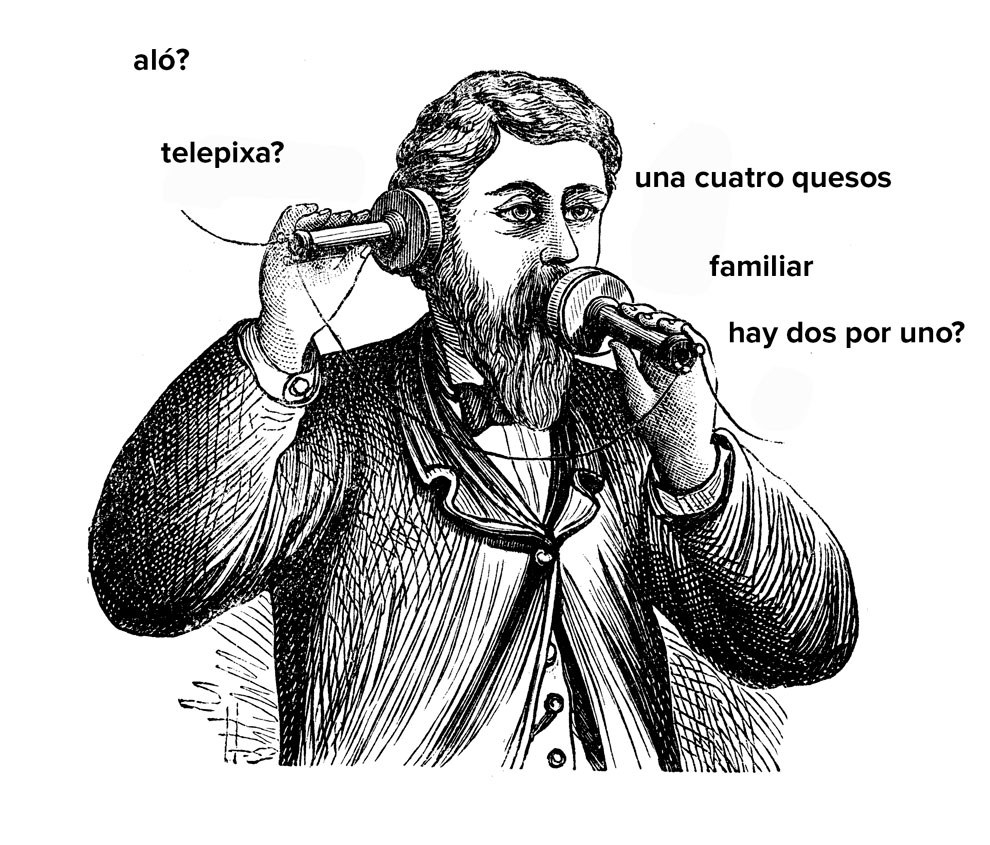 Pero bueno, se modernizaron y se parecieron algo más a esto.
Luego ya vinieron estos, como el que utiliza este ladrón para sus FECHORÍAS.
El caso, que de ese momento viene lo de "colgar" y "descolgar", porque entonces era literalmente lo que había que hacer para hablar con alguien.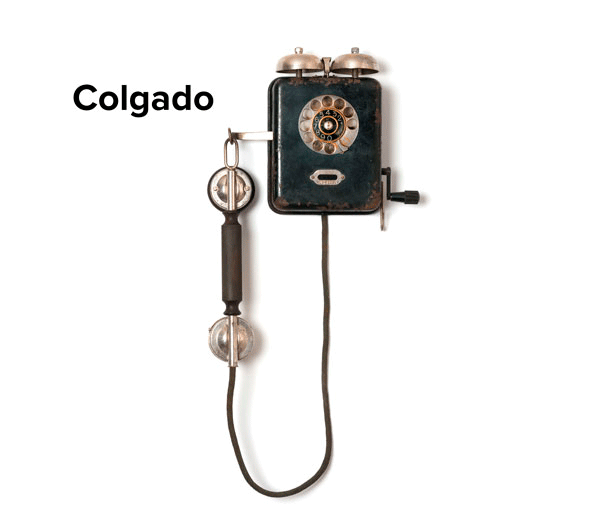 Así que cada vez que dices que cuelgas el teléfono estás haciendo algo únicamente porque siempre se ha hecho así, a pesar de que no tiene sentido desde hace mucho tiempo. Se mantiene una tradición viva solo por el hecho de ser tradición. Y si dices que es algo que debería cambiar hay quien responde que no tiene sentido y que seguro que hay problemas más importantes. Así que te tienes que quedar en el pasado porque siempre ha sido así.
Looks like there are no comments yet.
Be the first to comment!