1.
Decir que las cosas son distintas en Madrid.

2.
Quejarse del precio de las terrazas.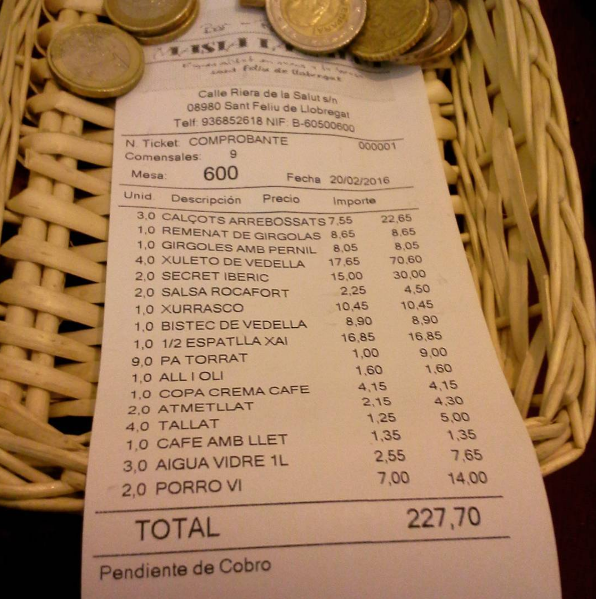 3.
Pero luego decir que todo es mucho más barato.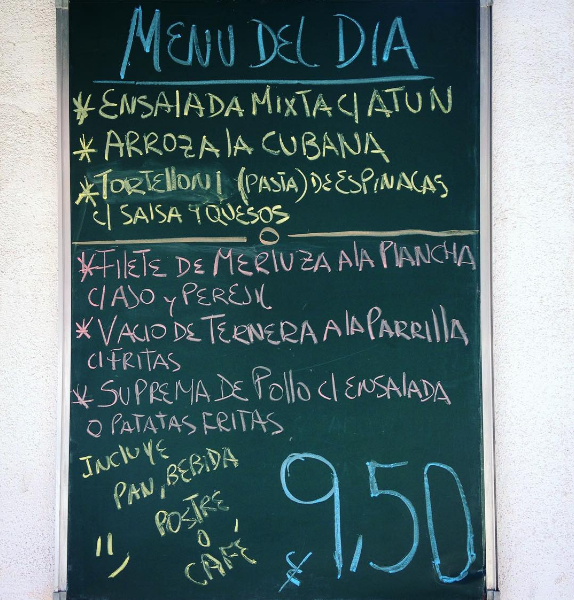 4.
Gritar.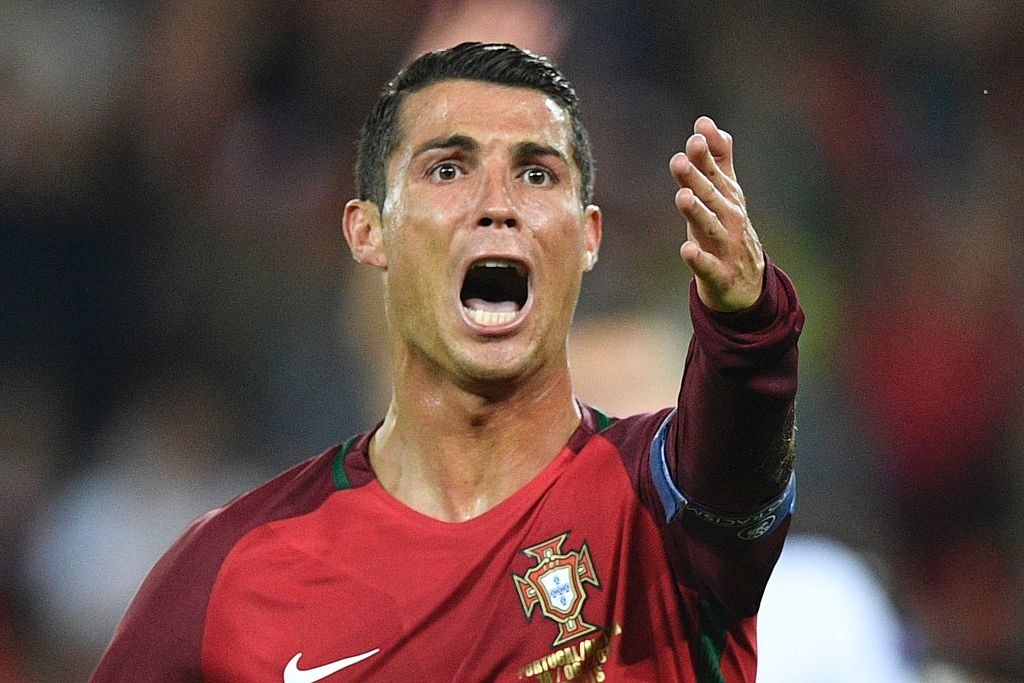 5.
Decir que si ahí hace calor, en Madrid se tienen que estar asando.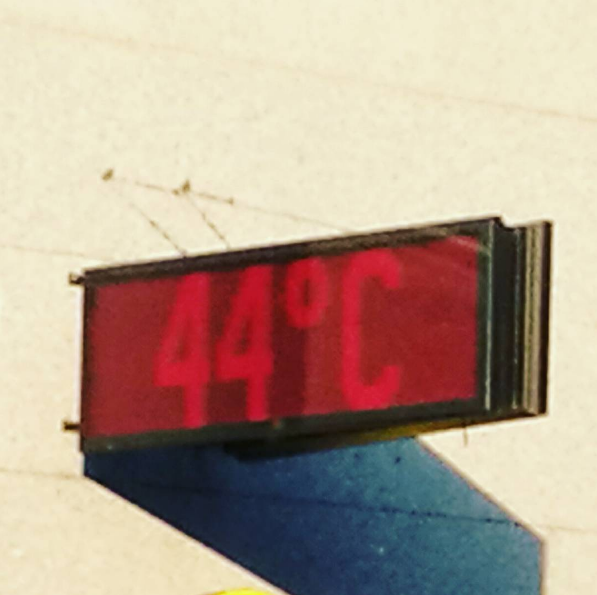 6.
Y al mismo tiempo, morirse de frío en cuanto sale una nube.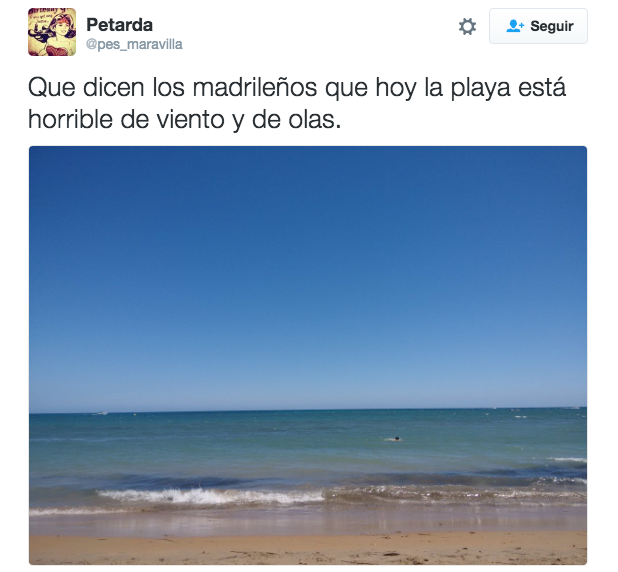 7.
Pedir paella y decir que eso sí que es una paella.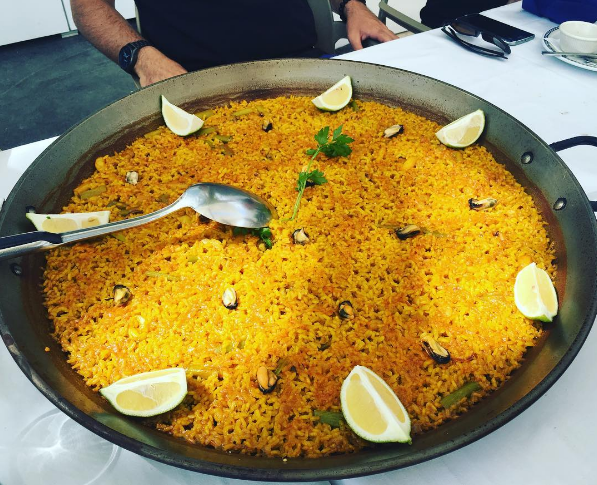 8.
Gritar.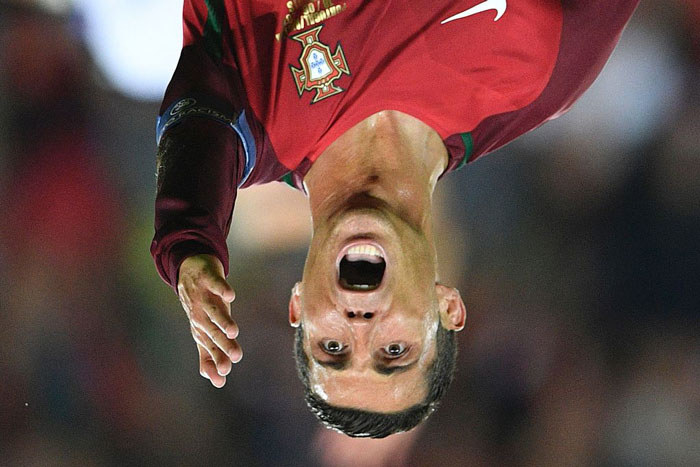 9.
Madrugar mucho para pasar el día en la playa.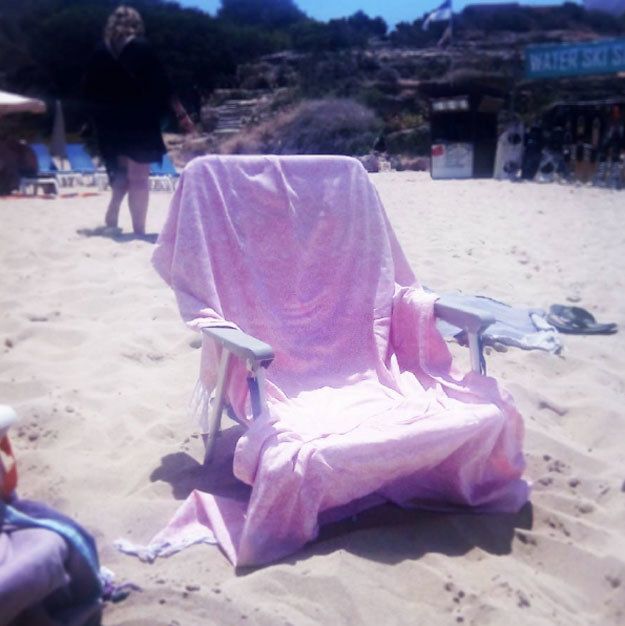 10.
Pasar la tarde en los puestos callejeros que hay en el paseo marítimo.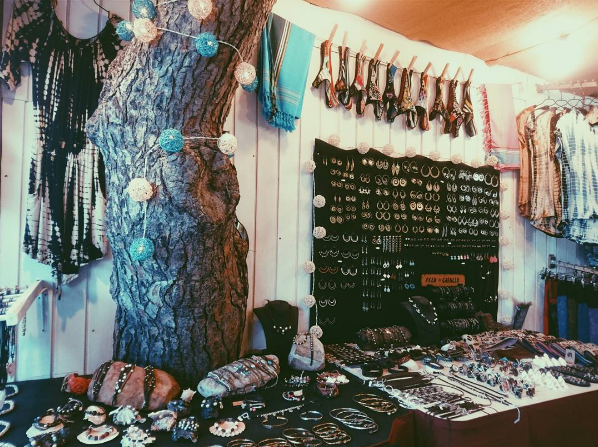 11.
Y comprar horteradas con motivos marítimos, colgantes, vasos personalizados y camisetas de Bob Marley o Bart Simpson.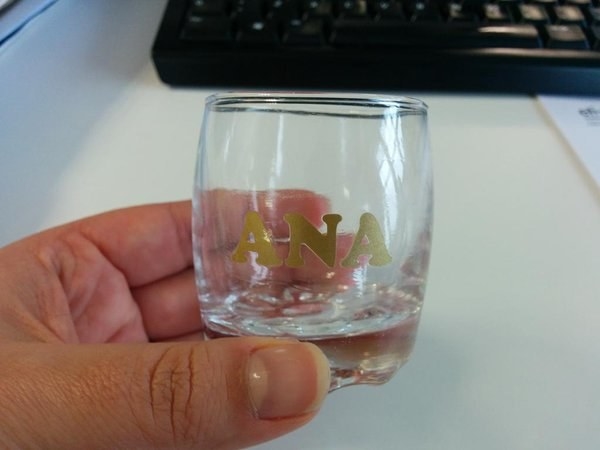 12.
Gritar.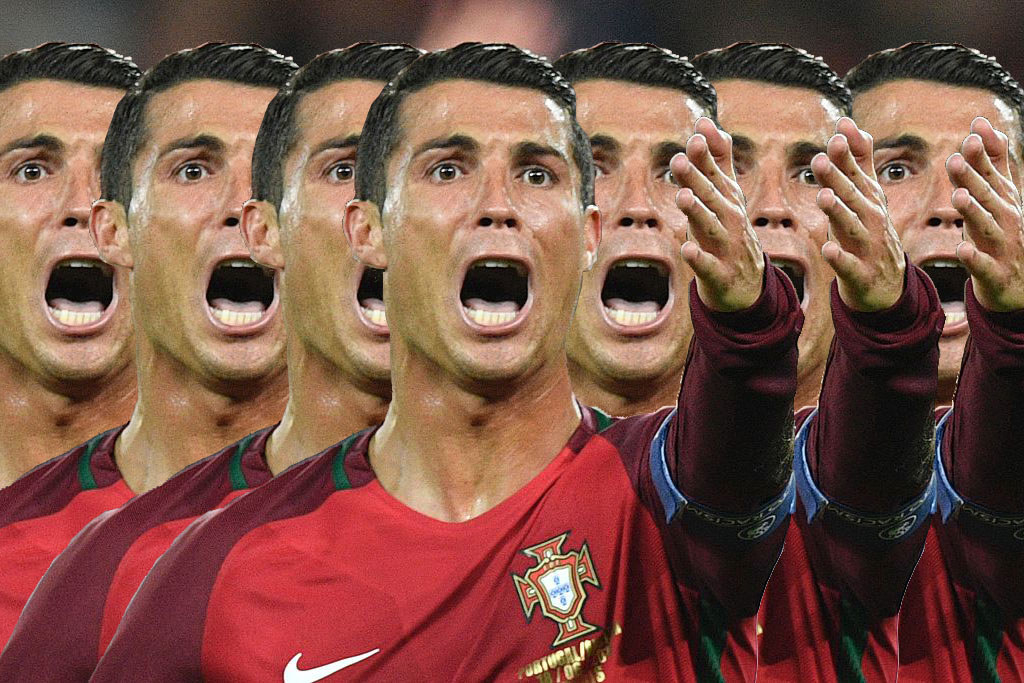 13.
Quejarse de la humedad.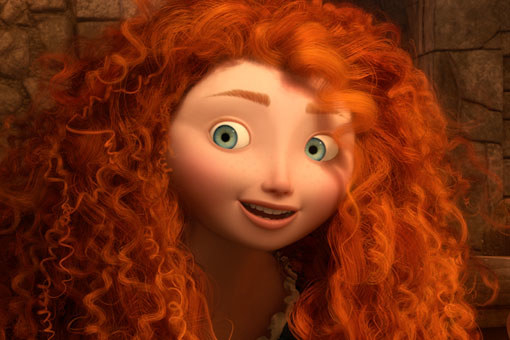 14.
Decir que son "de aquí, de Madrid" cuando alguien les pregunta de dónde son.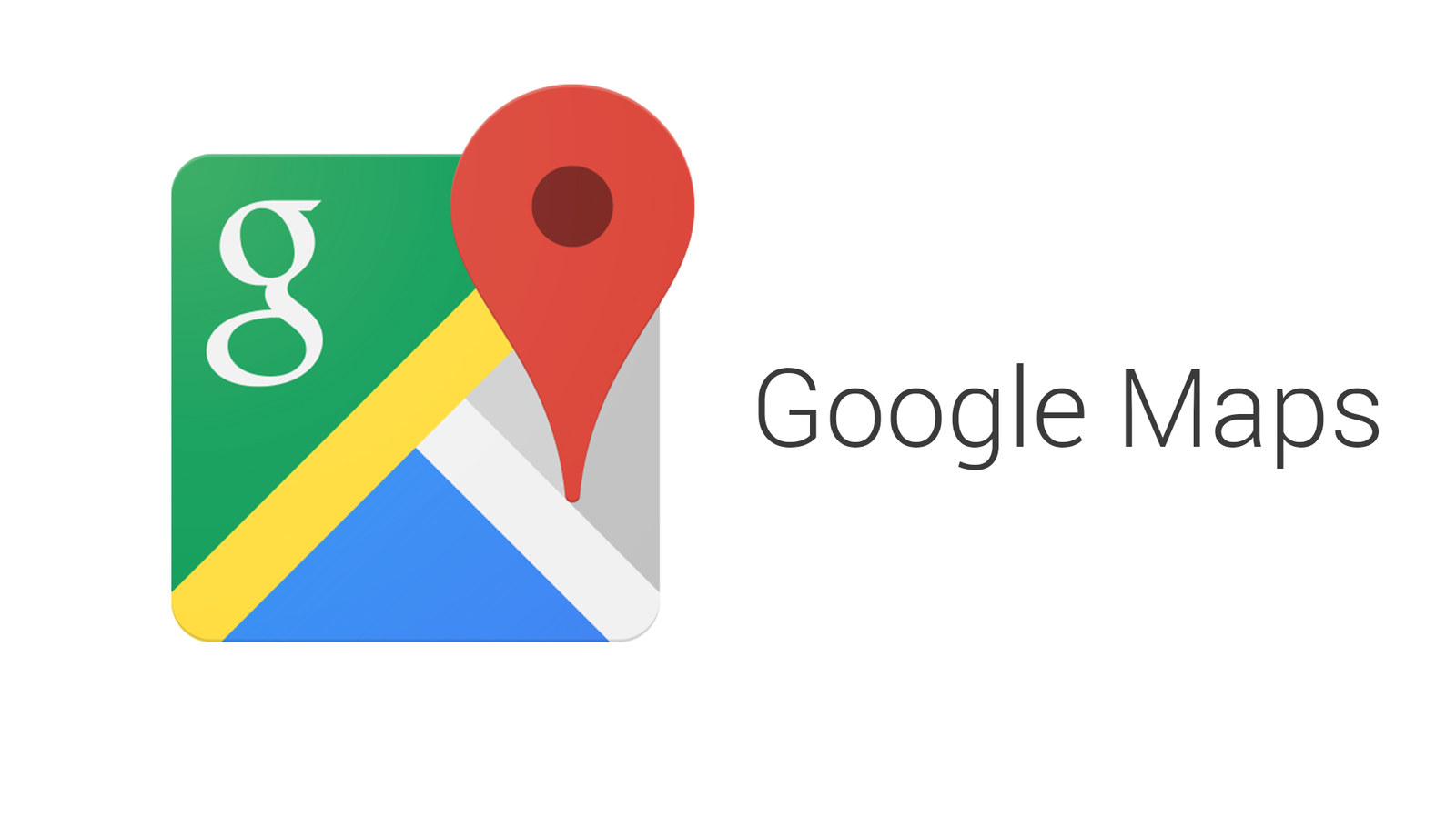 15.
Vestirse de blanco en cuanto cae el sol.
16.
Quemarse la piel.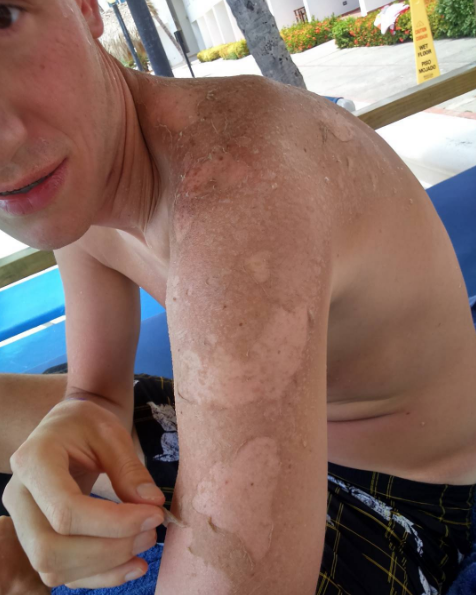 17.
Y, sobre todo, gritar.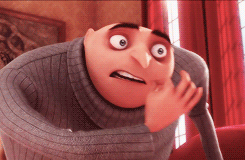 Looks like there are no comments yet.
Be the first to comment!