1.
Por algún extraño motivo, siempre hay alguien que cuando se entera de que tus padres están divorciados quiere saber cuándo ocurrió.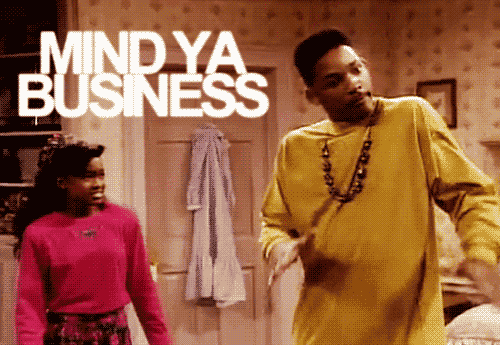 2.
Y también están las personas que no saben qué cara poner cuando se enteran.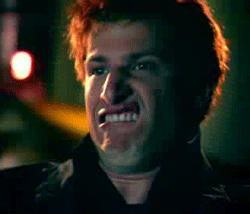 3.
"Ah, ¿tus padres están divorciados? Los de mi mejor amiga/prima/conocido también.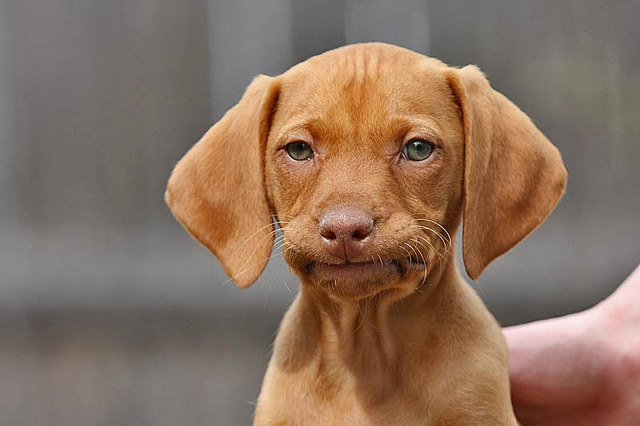 4.
"El otro día vi a tus padres".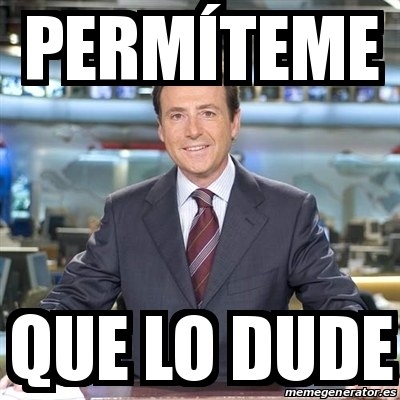 5.
Aunque es cierto que a veces es difícil hablar de tus familiares y que la gente siga el hilo.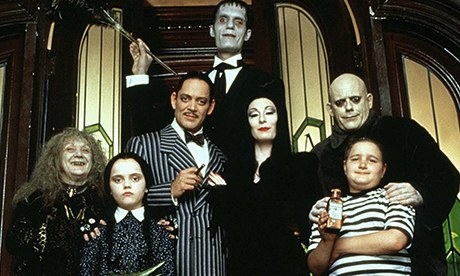 6.
Así que al final hablas de tus dos familias como si fuesen las carnales.

7.
Tu calendario durante las fechas señaladas como Navidad y cumpleaños parece el de un líder del G8.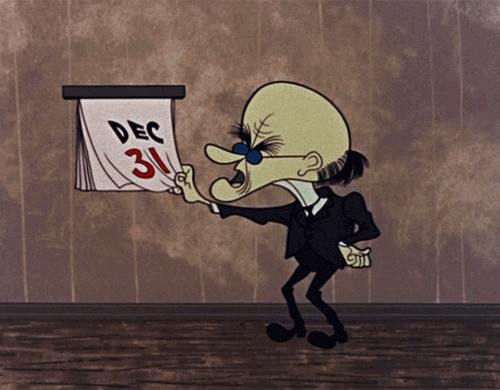 8.
Te has acostumbrado a decir las cosas dos veces.

9.
Tienes un master en preparar maletas.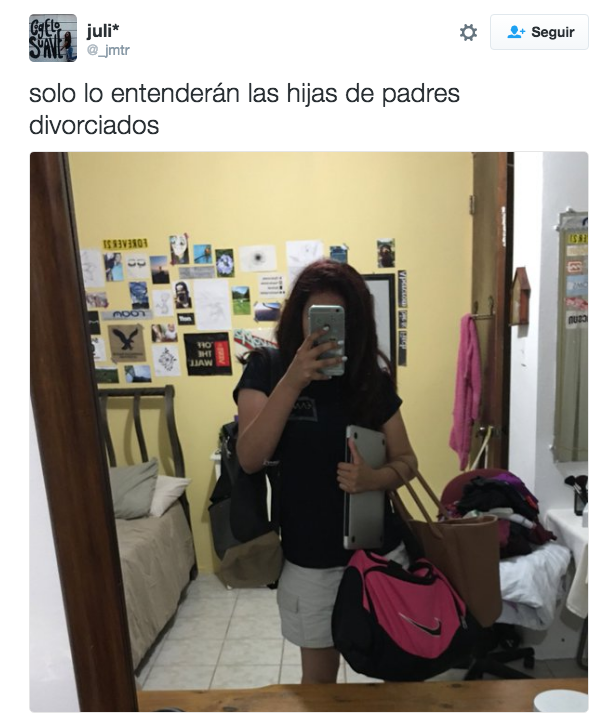 10.
"Pero tendrás el doble de regalos".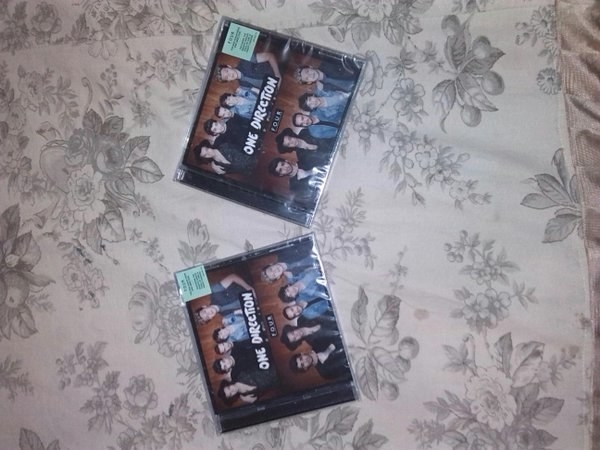 11.
Por no hablar de ESTO.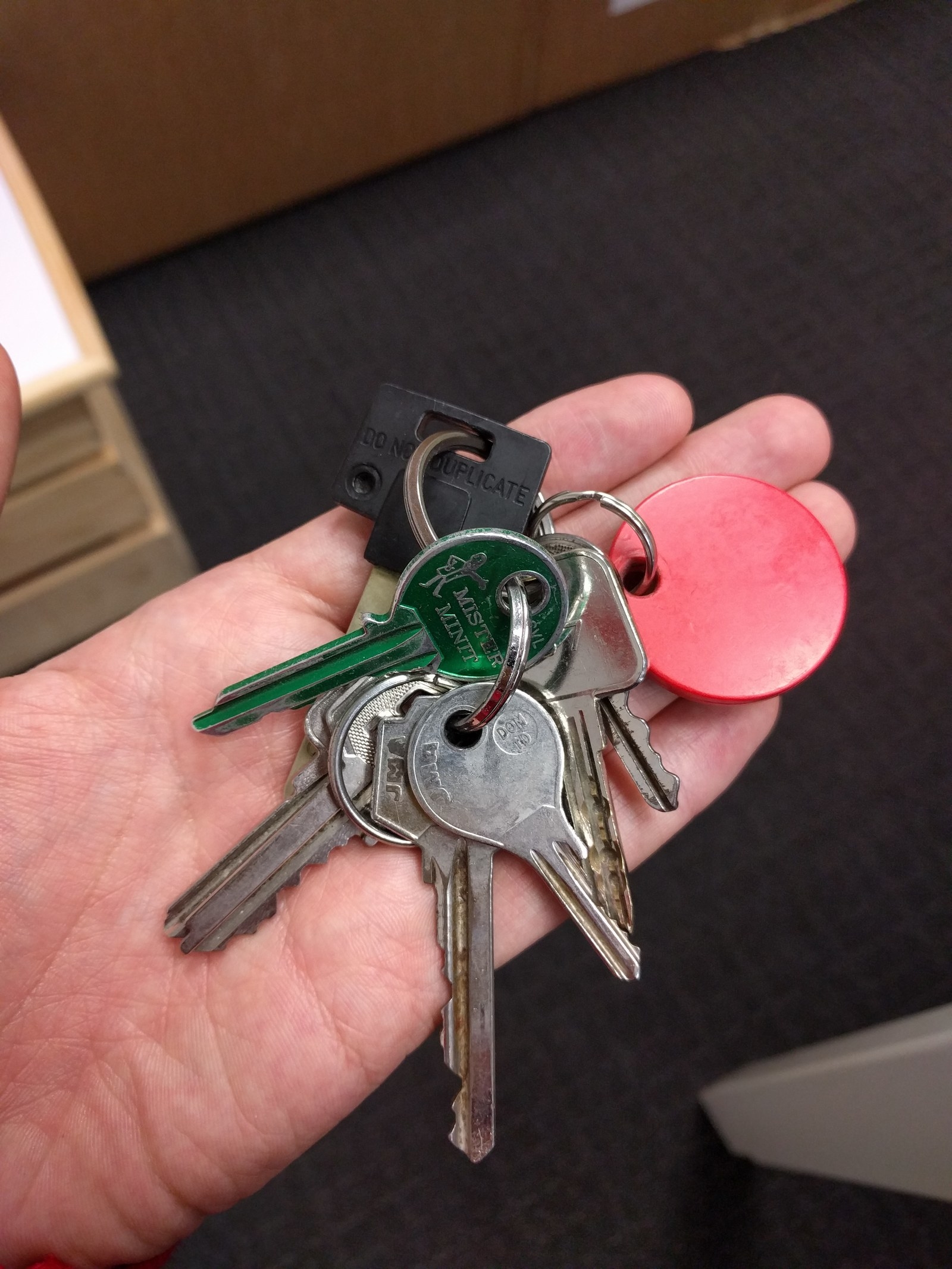 12.
Y has utilizado esto como excusa para TODO.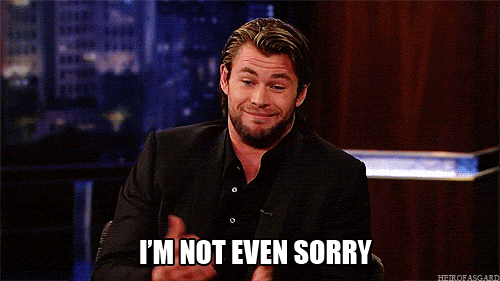 Looks like there are no comments yet.
Be the first to comment!