Si finalmente Mariano Rajoy es investido el 29 de octubre, habrían pasado 368 días sin Gobierno en España.
Que es más de lo que han durado varias de mis relaciones.
Es decir, que España habría pasado sin Gobierno más tiempo que...
1.
La misión Apollo 11.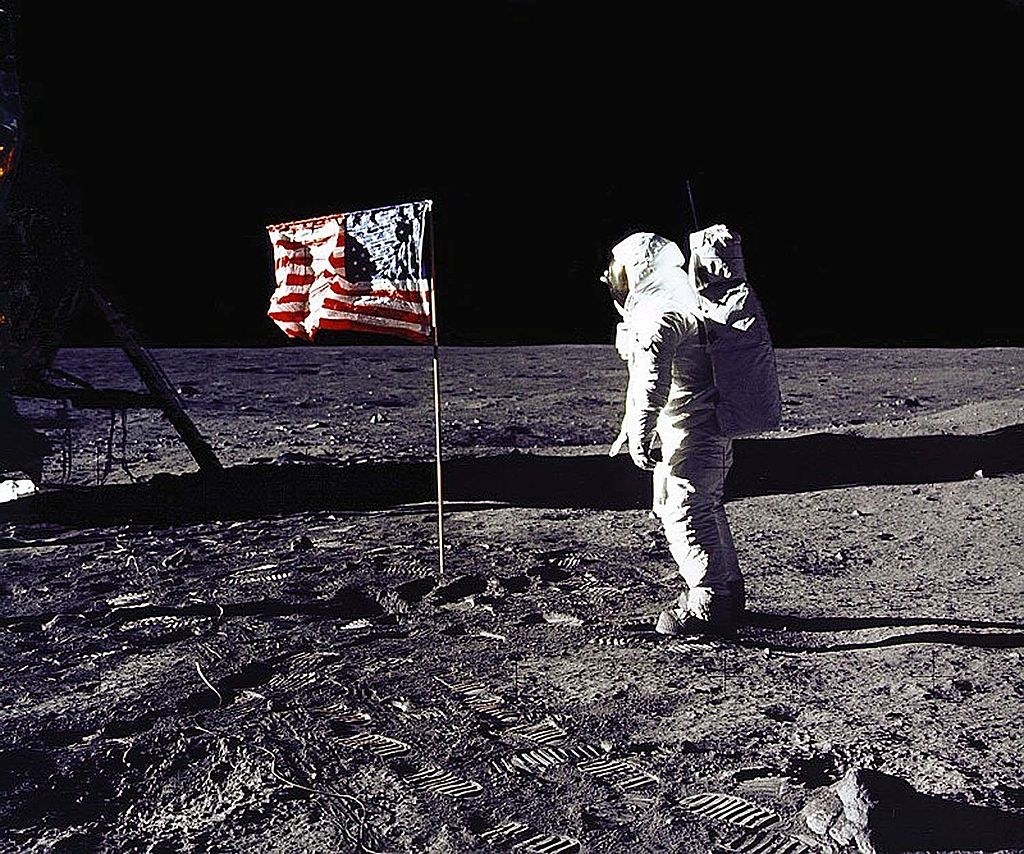 2.
El rodaje de Rocky.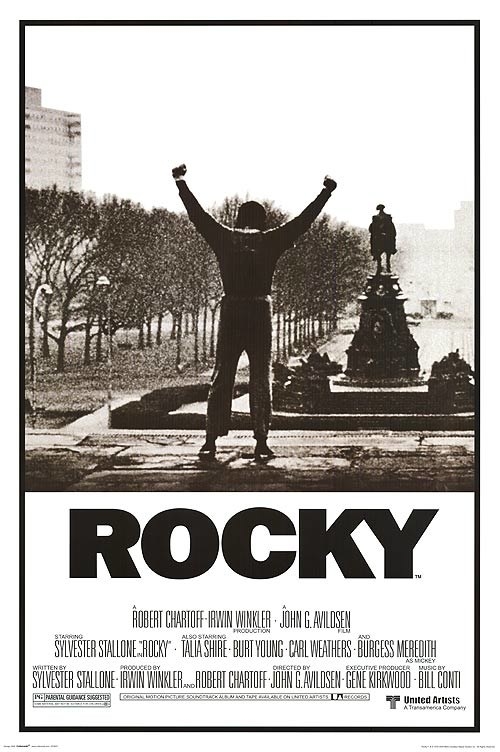 3.
El viaje de Colón a América.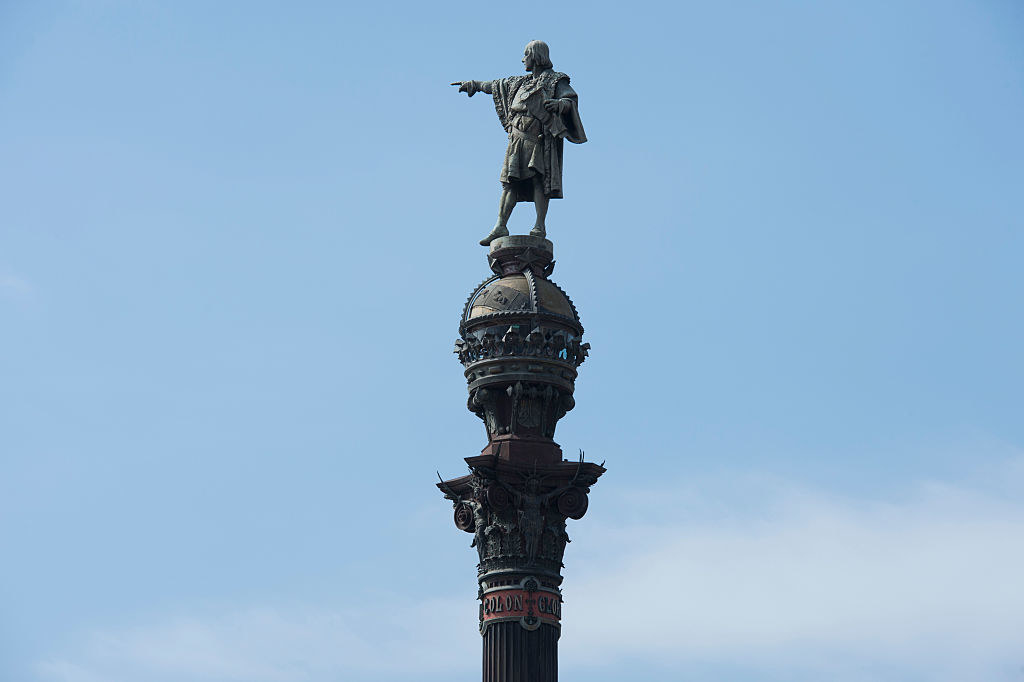 4.
'Macarena' en el número 1 de Billboard.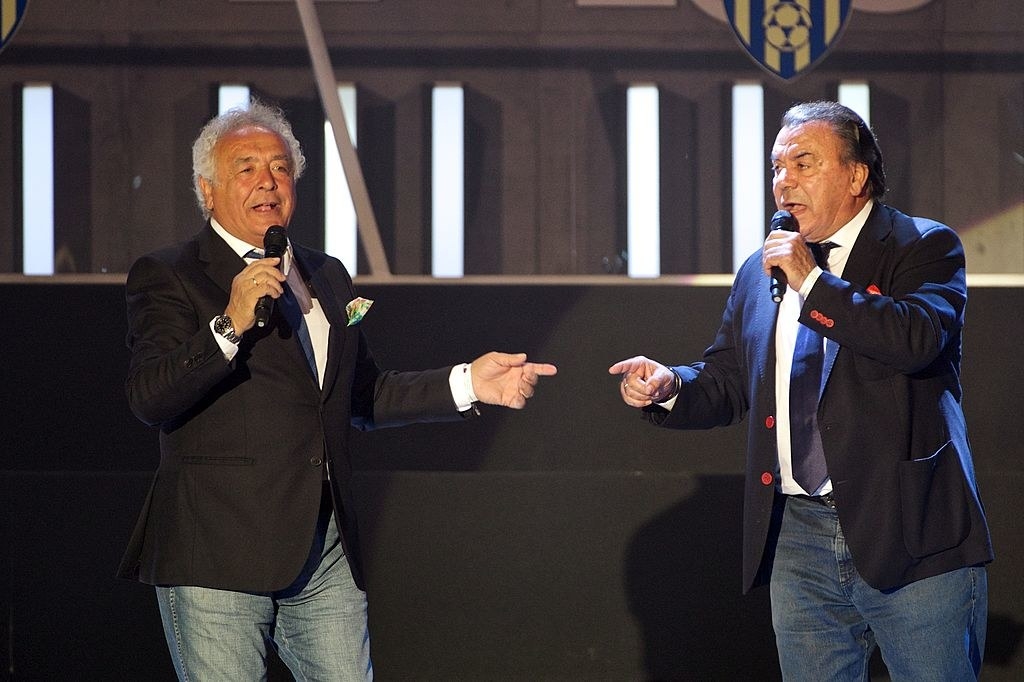 5.
Un viaje desde Madrid a Bangkok andando (según Google Maps).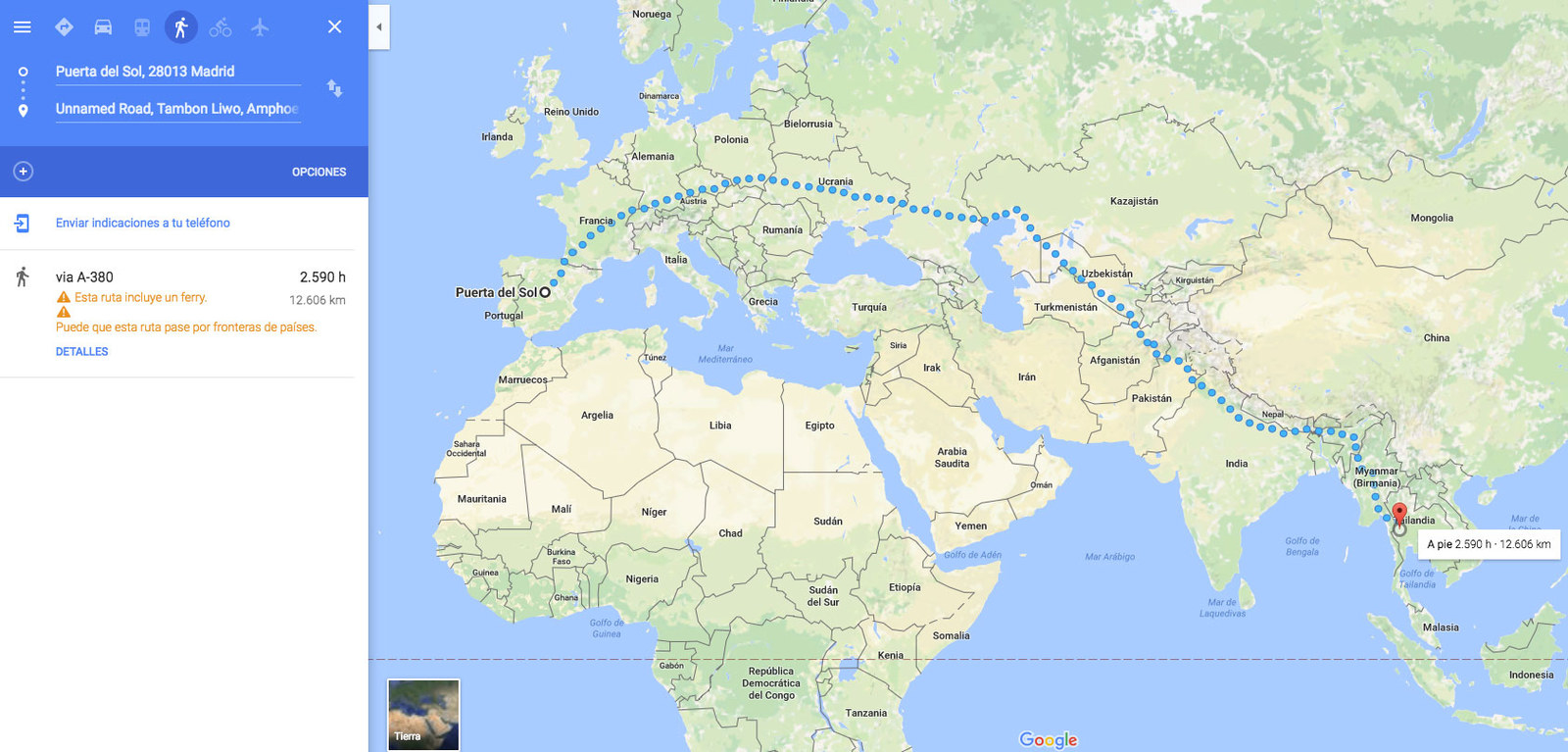 6.
La Batalla del Ebro.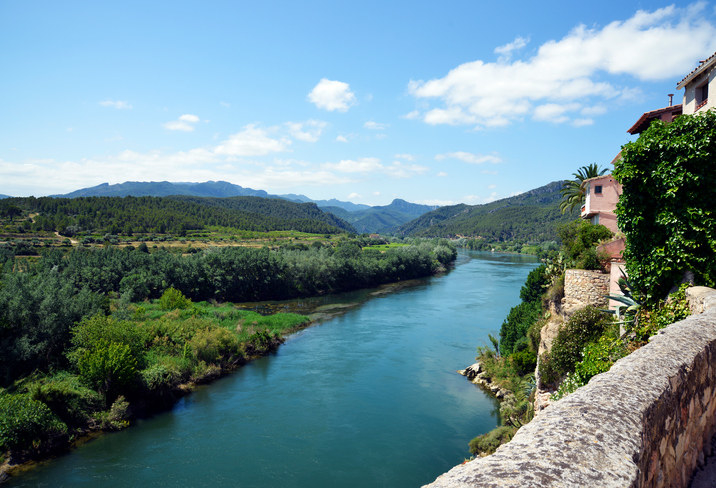 7.
El récord de vuelta al mundo en bicicleta.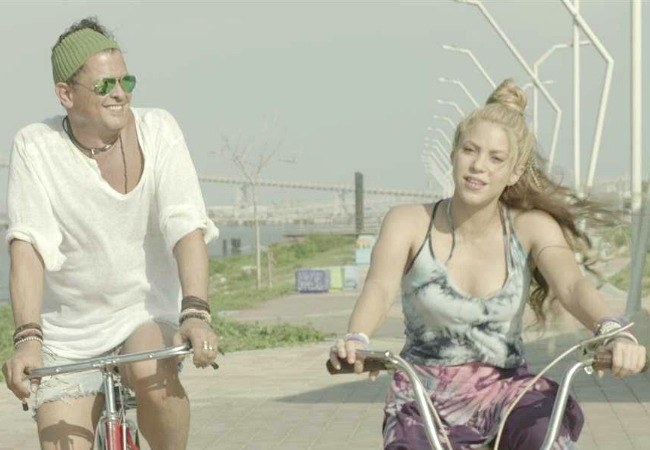 8.
El total de días que Gandhi pasó en huelga de hambre.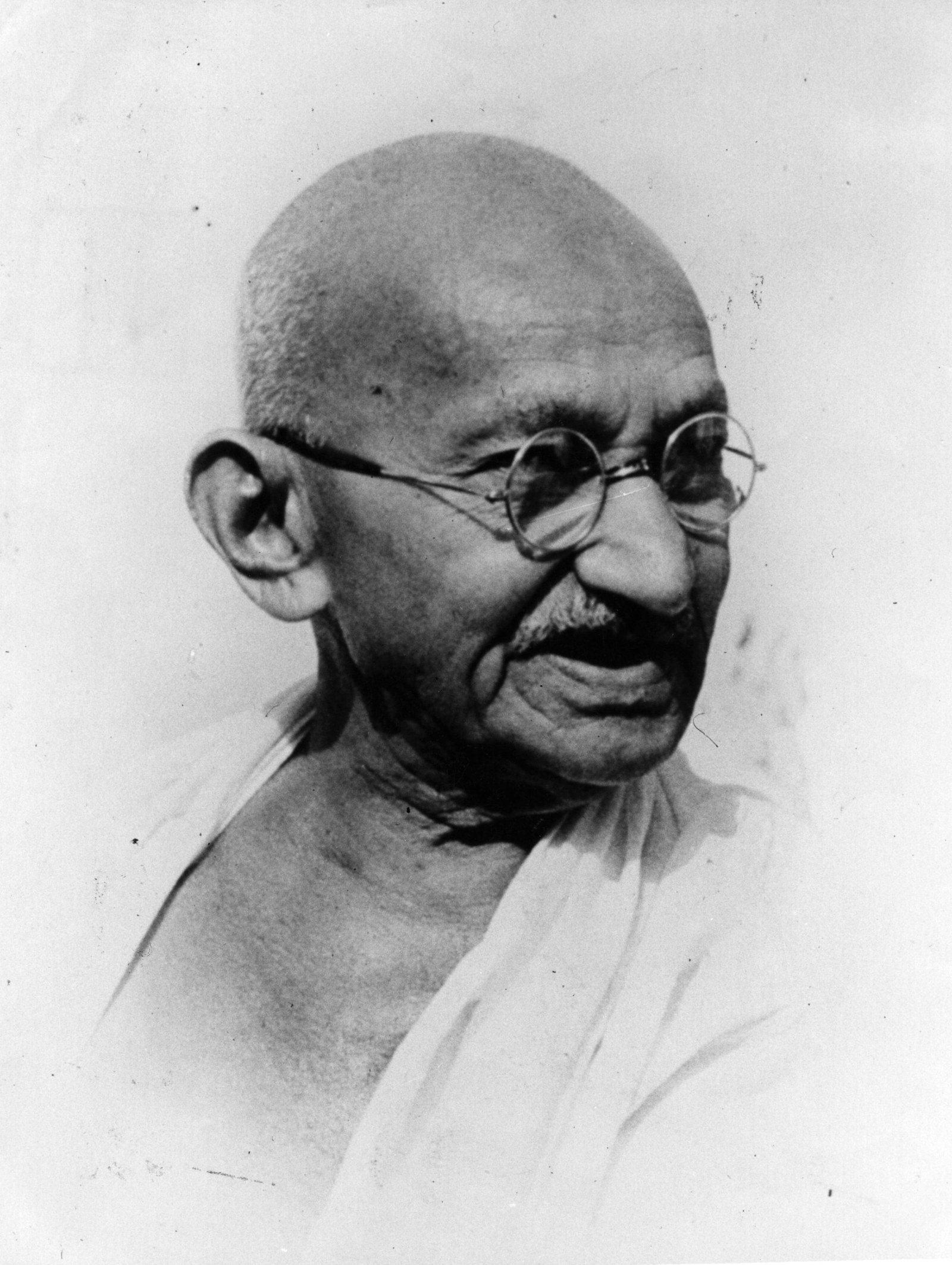 9.
El viaje de Opportunity A PUTO MARTE.
10.
El reinado de Luis I.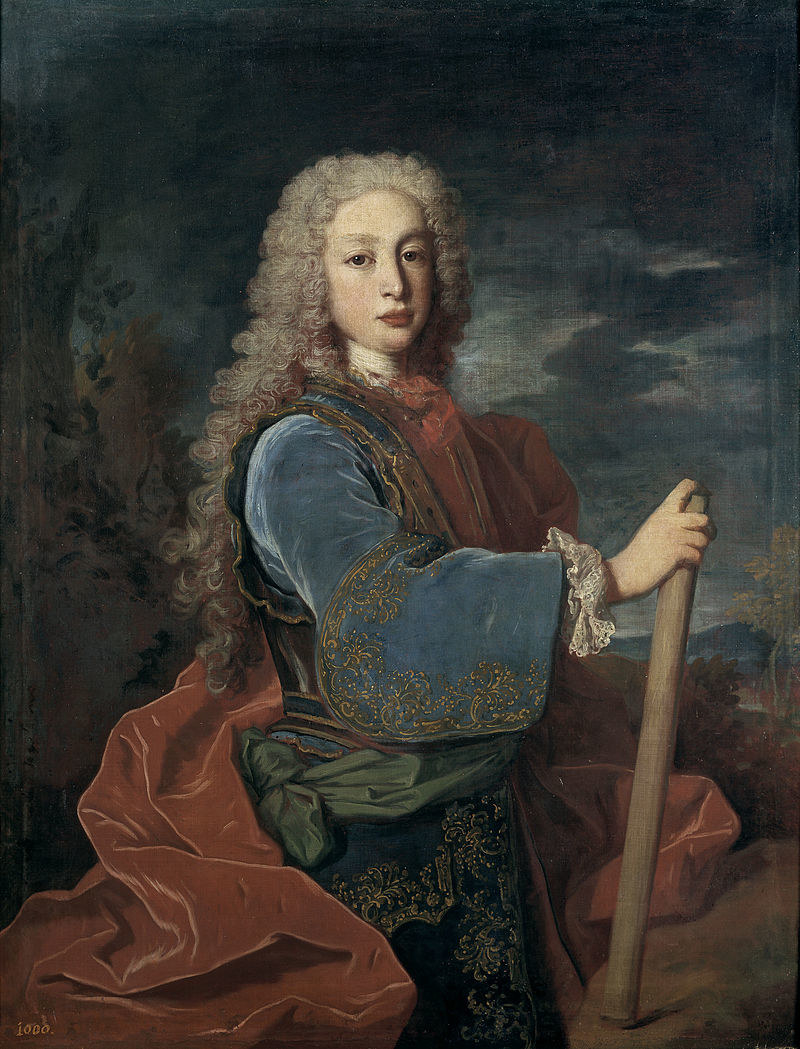 11.
La gestación de un manatí.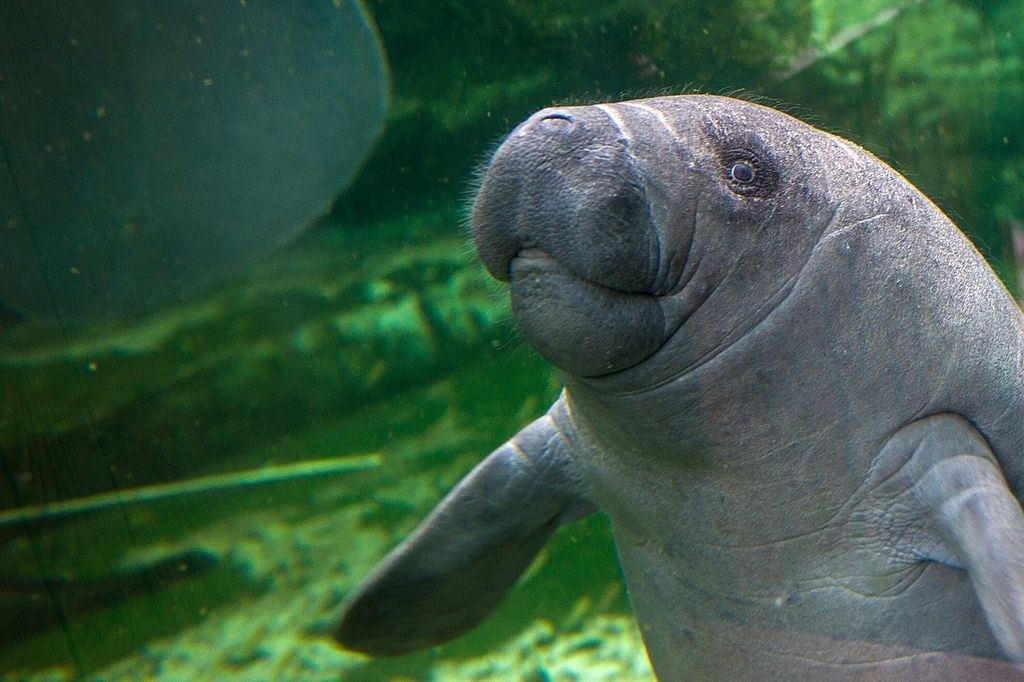 Looks like there are no comments yet.
Be the first to comment!