1.
This shot of a cargo ship: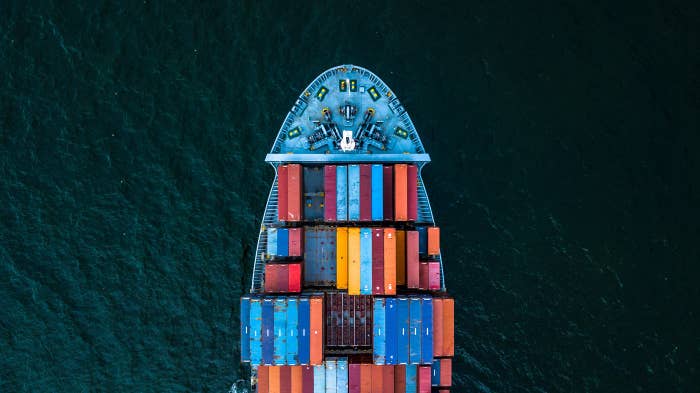 2.
This pic of a field, right as it's getting plowed:
3.
This herd of goats and sheep in Landshut, Bavaria: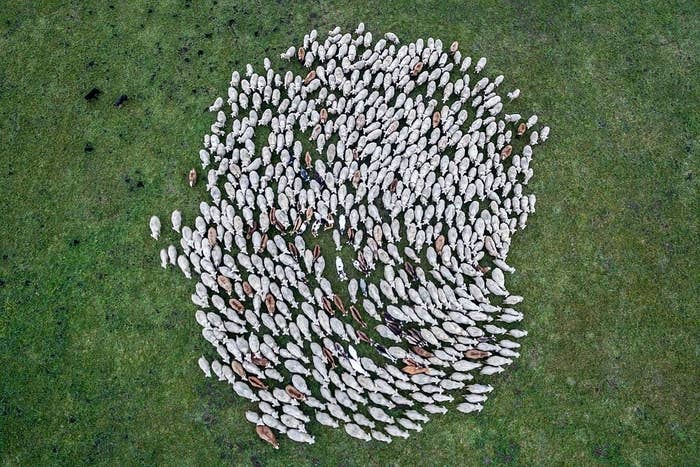 4.
This aerial of a German street:
5.
This gorgeous garden in Bangkok: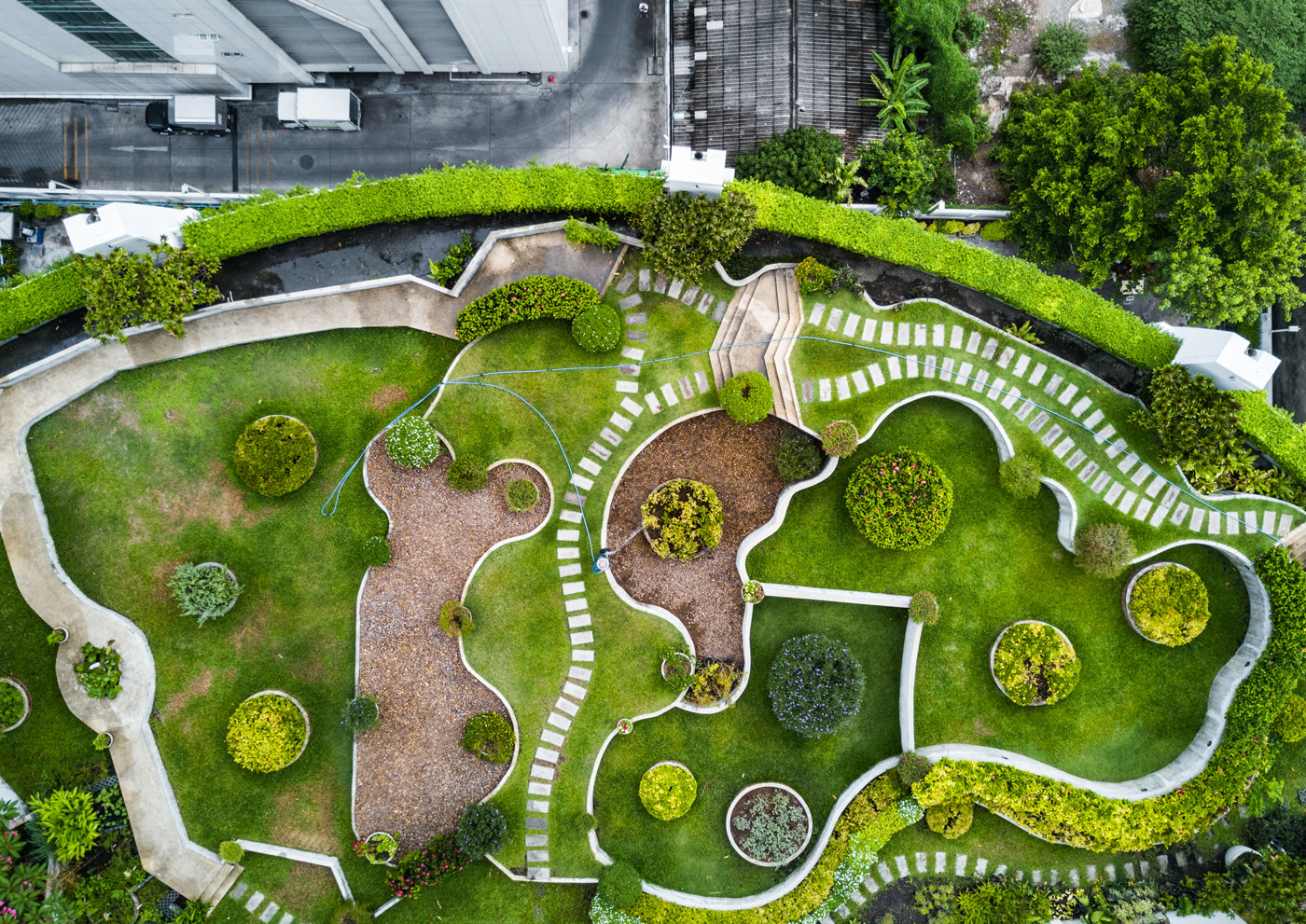 6.
This incredible view of One World Trade Center in NYC: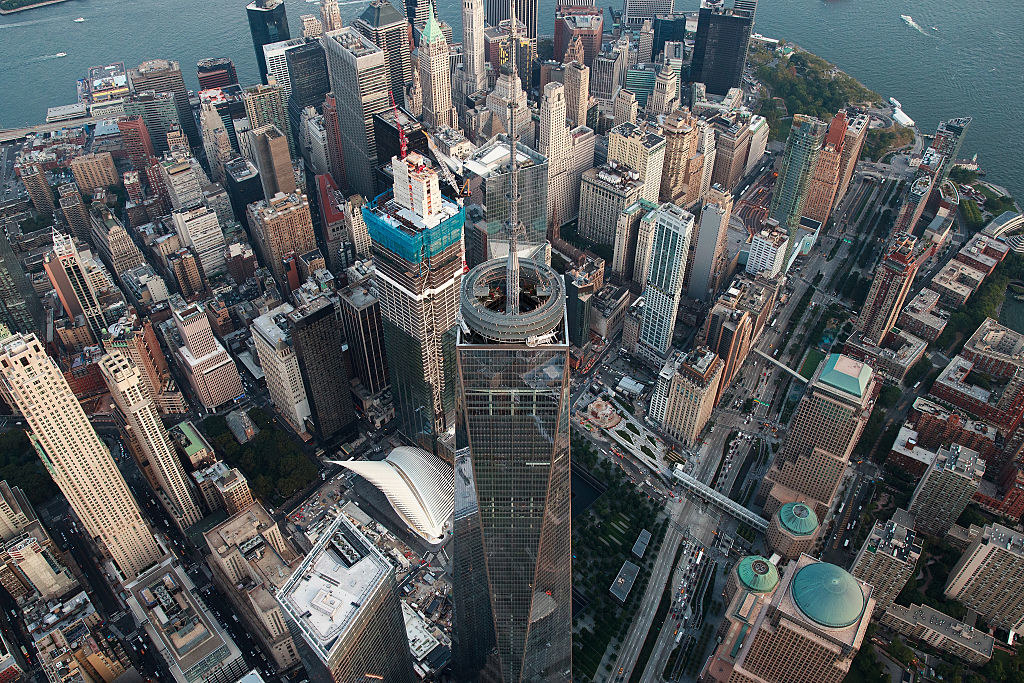 7.
This shot of a lone wanderer, with a pink umbrella, strolling through a field:
8.
This breathtaking castle in Lower Saxony, Germany: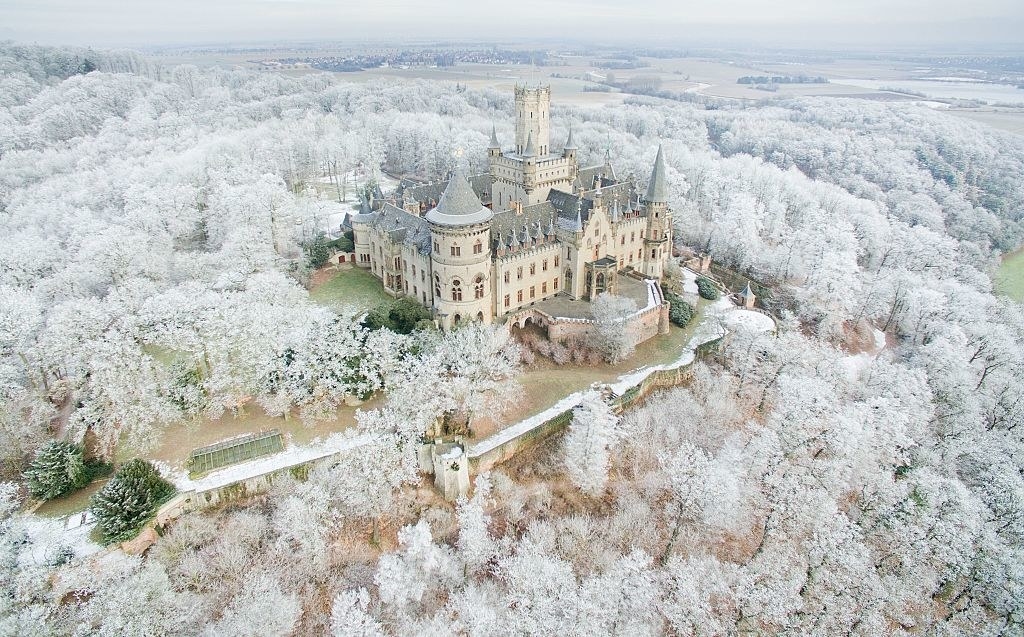 9.
This lavender harvest in action:
10.
This lush golf course: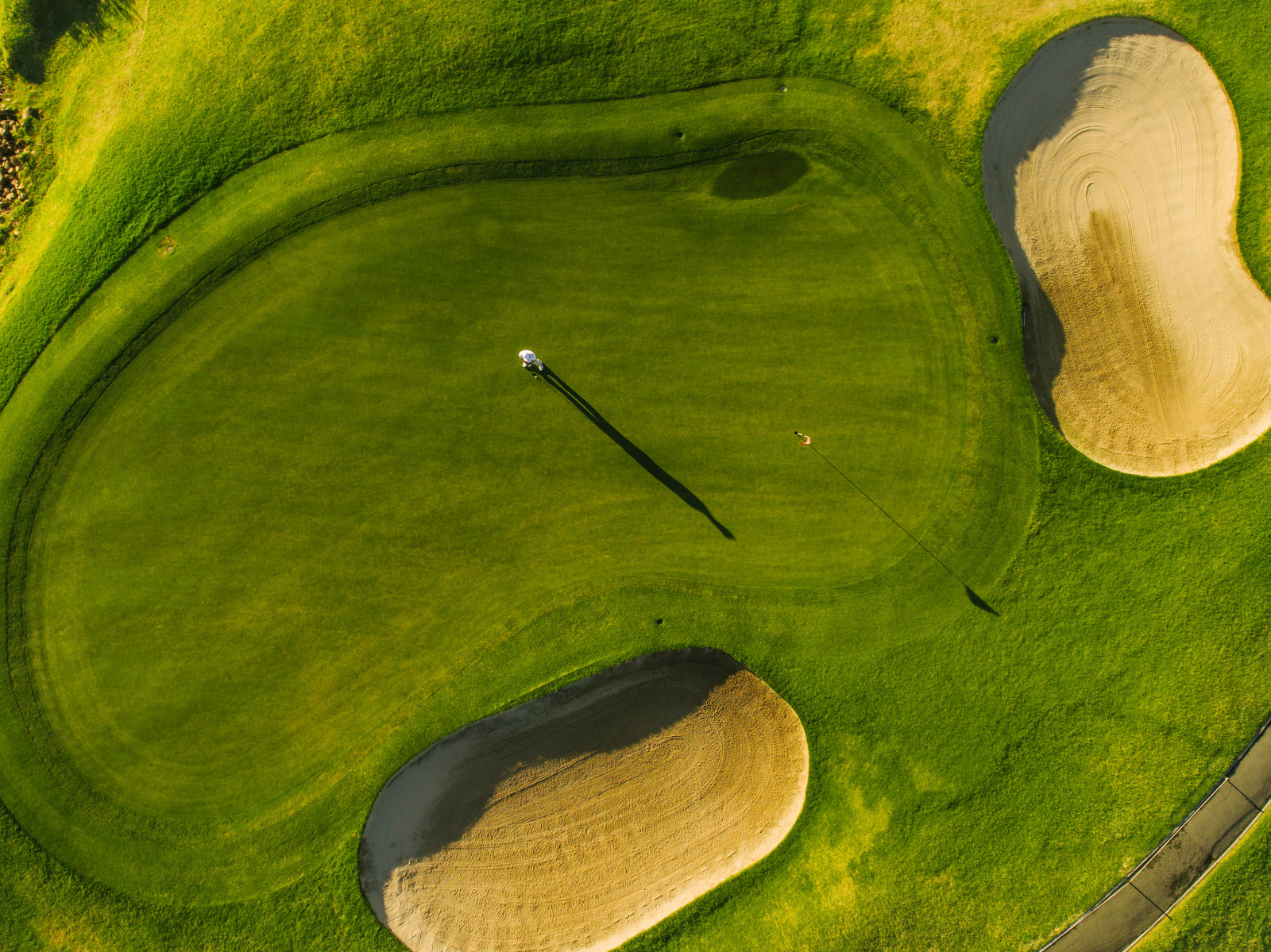 11.
This overhead shot of the Octávio Frias Bridge in Sao Paulo, Brazil: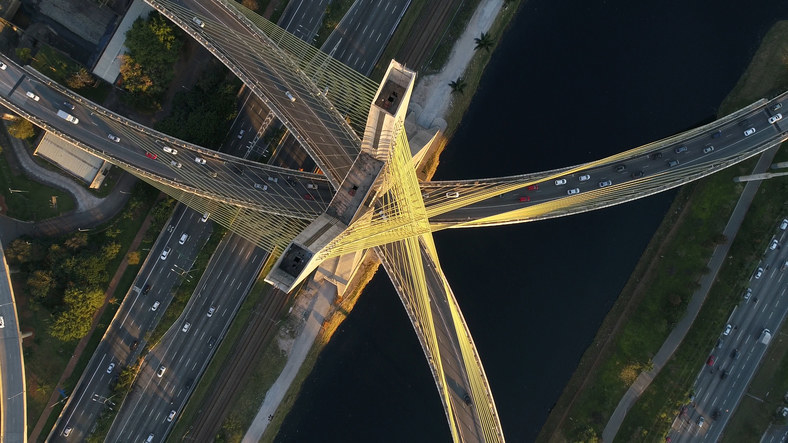 12.
This suburban landscape in Australia: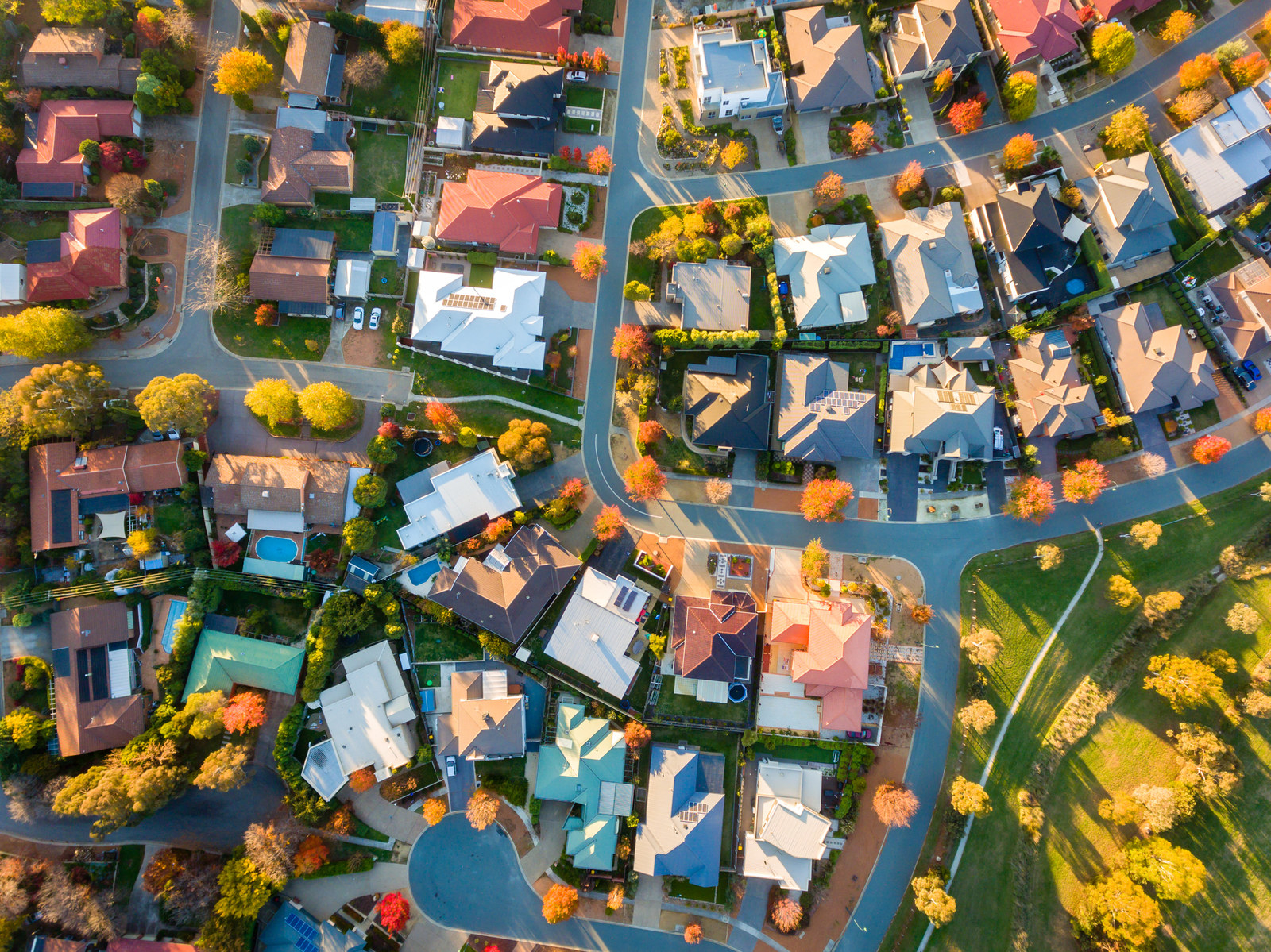 13.
This shot of thousands of people making their Mecca pilgrimage: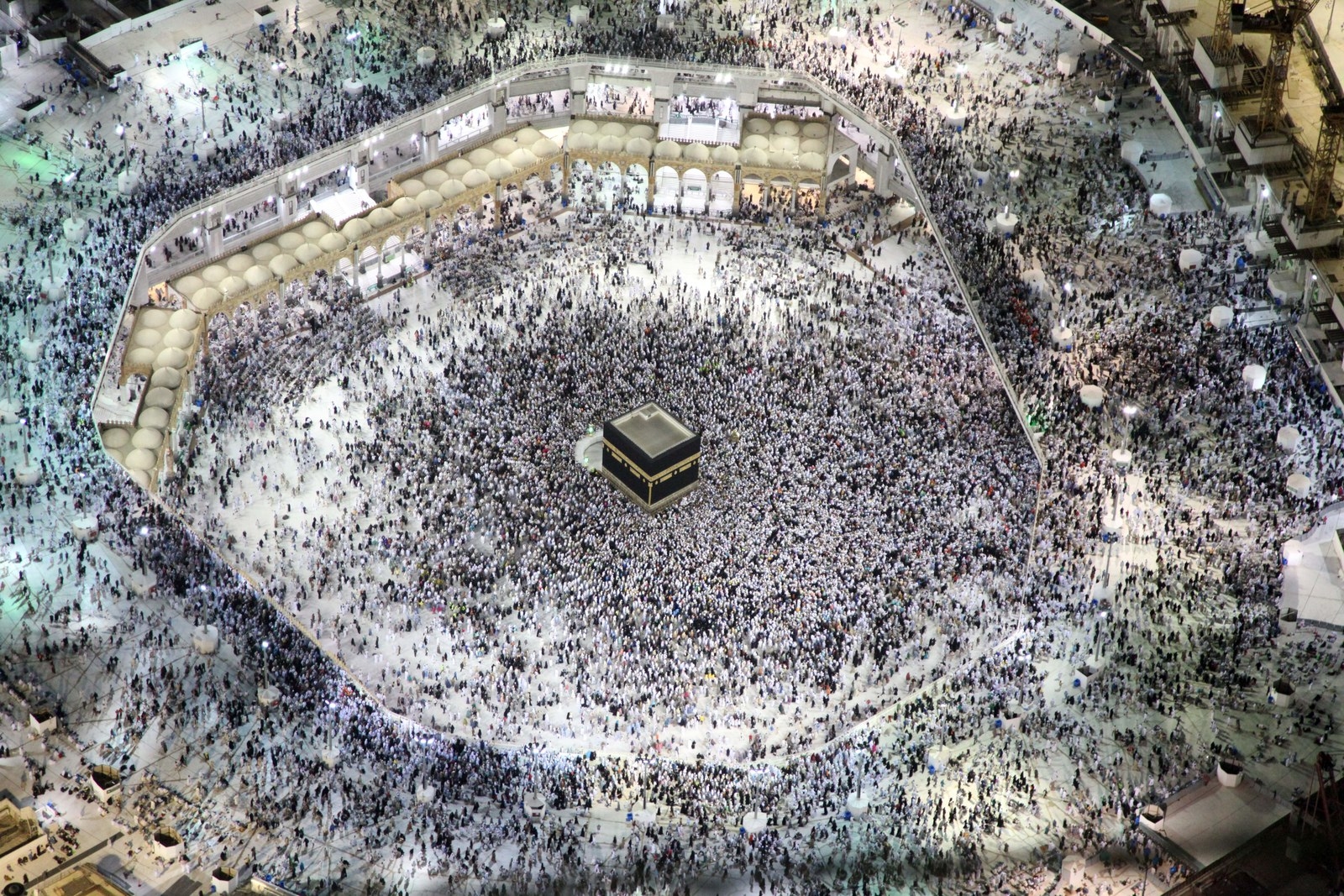 14.
This view of a dam in Indonesia: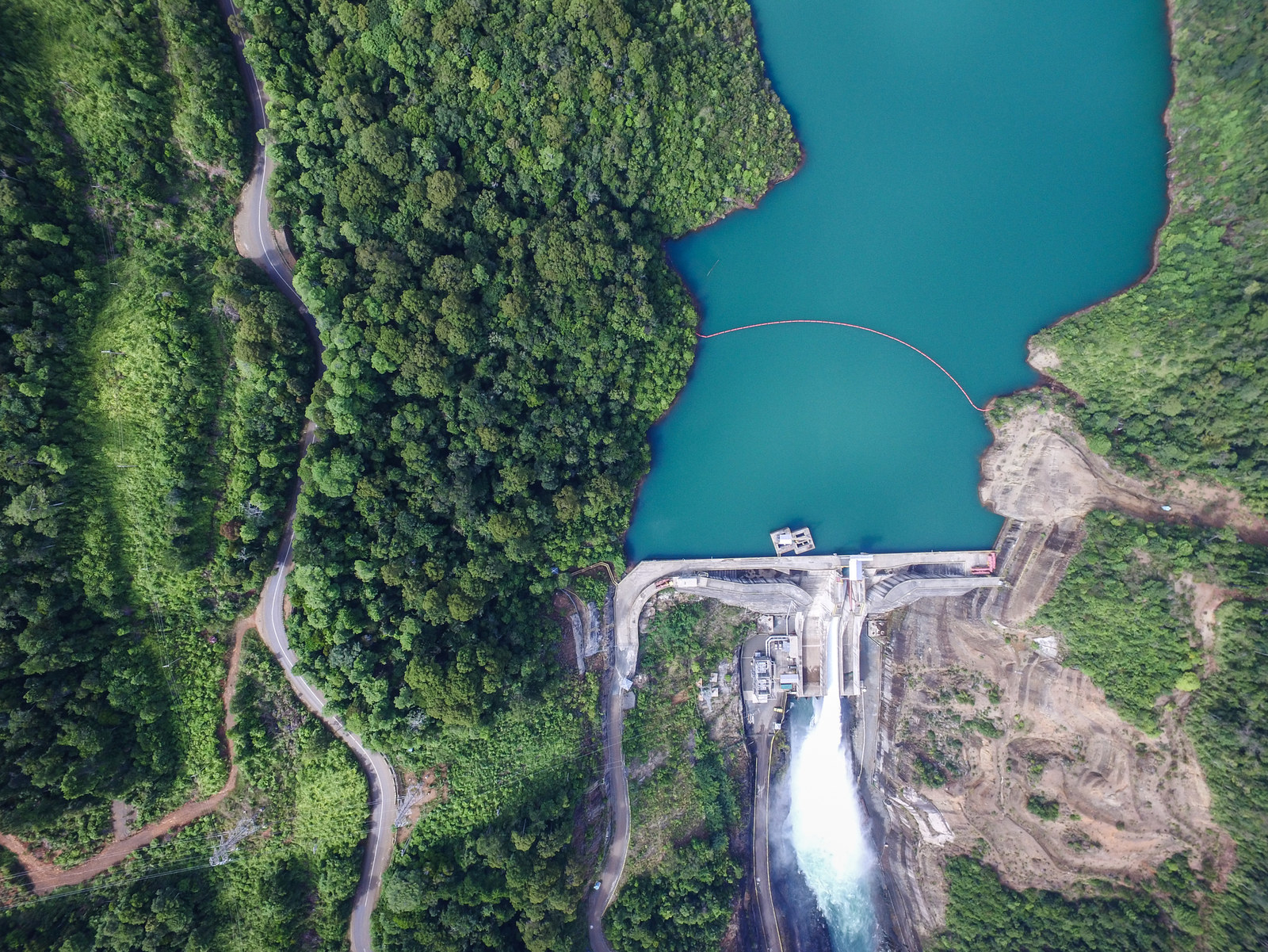 15.
And this roundabout in Bulgaria:
16.
This is a shot from inside a winery in China: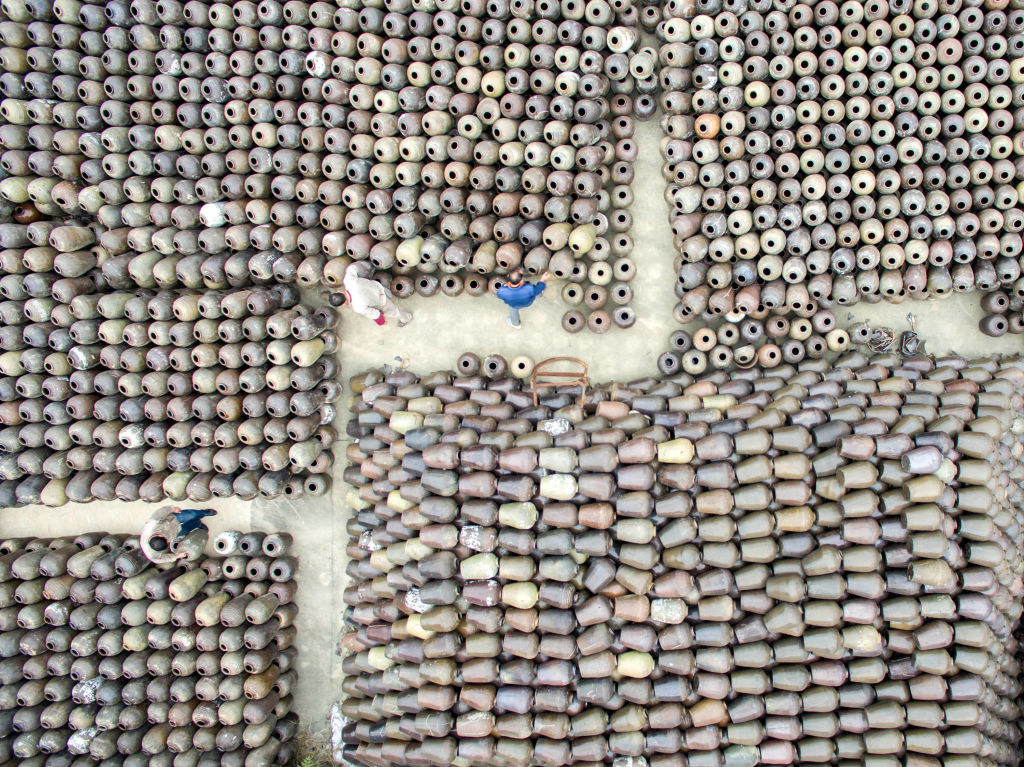 17.
And this is a sunrise in Shanghai: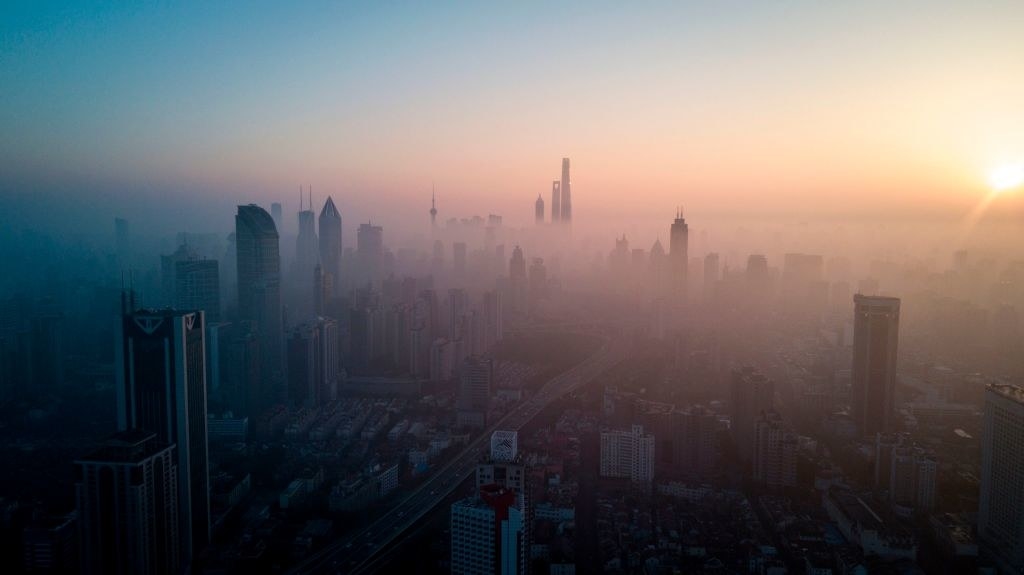 18.
Here's a tennis match in Acapulco: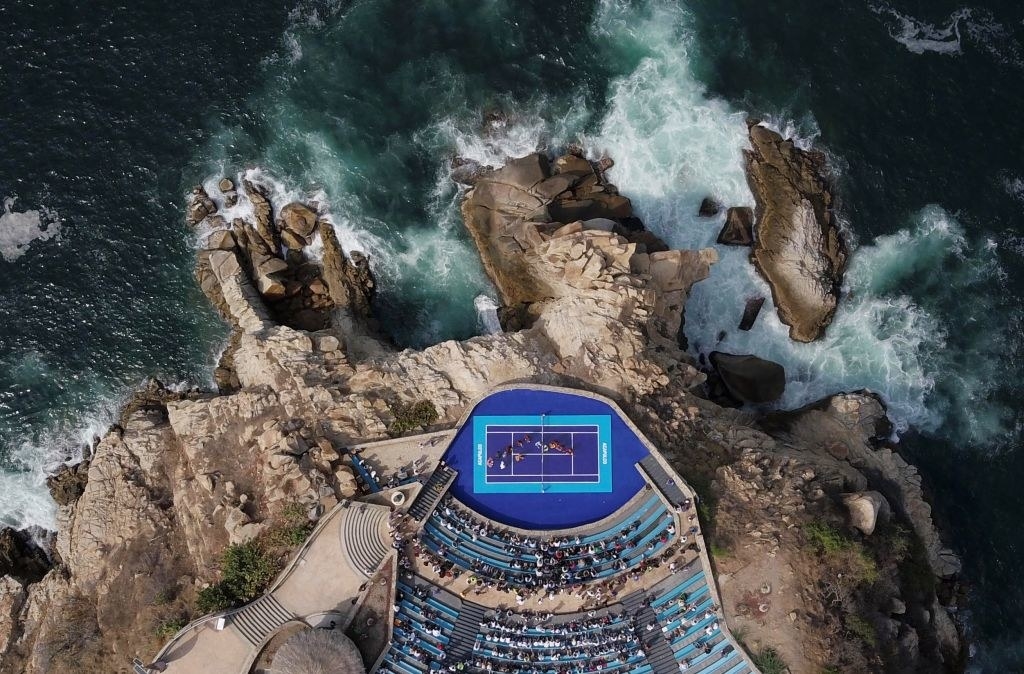 19.
And here's the autumn foliage in Cologne, Germany: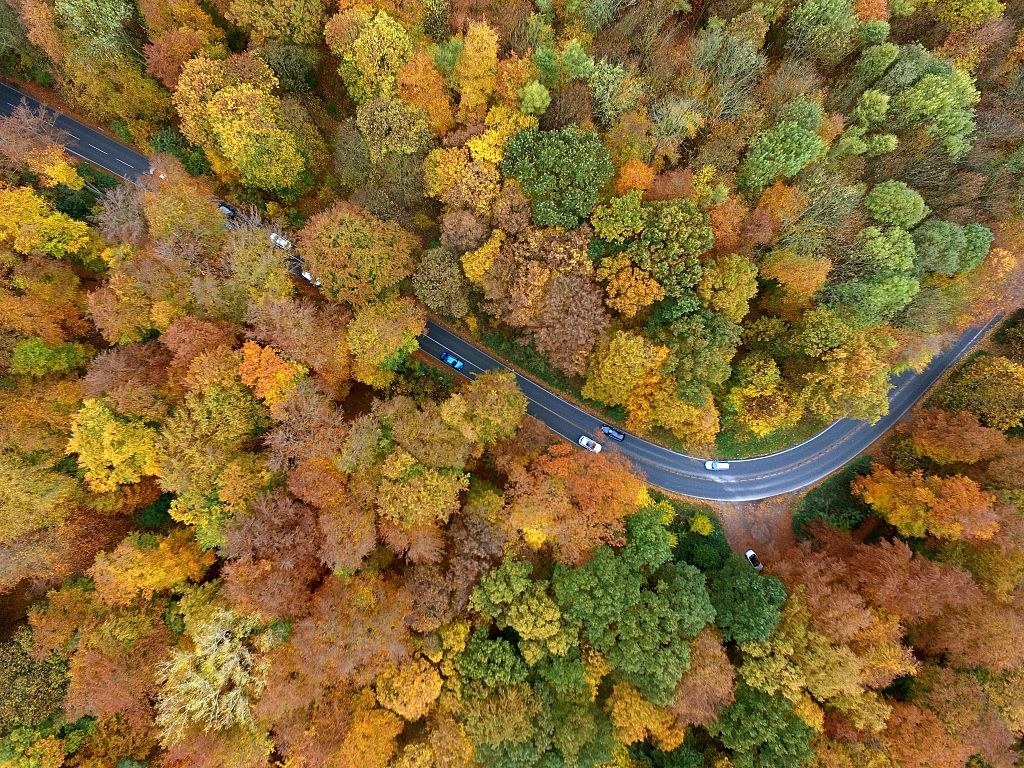 20.
This is China's Beiling Park, after a snowfall: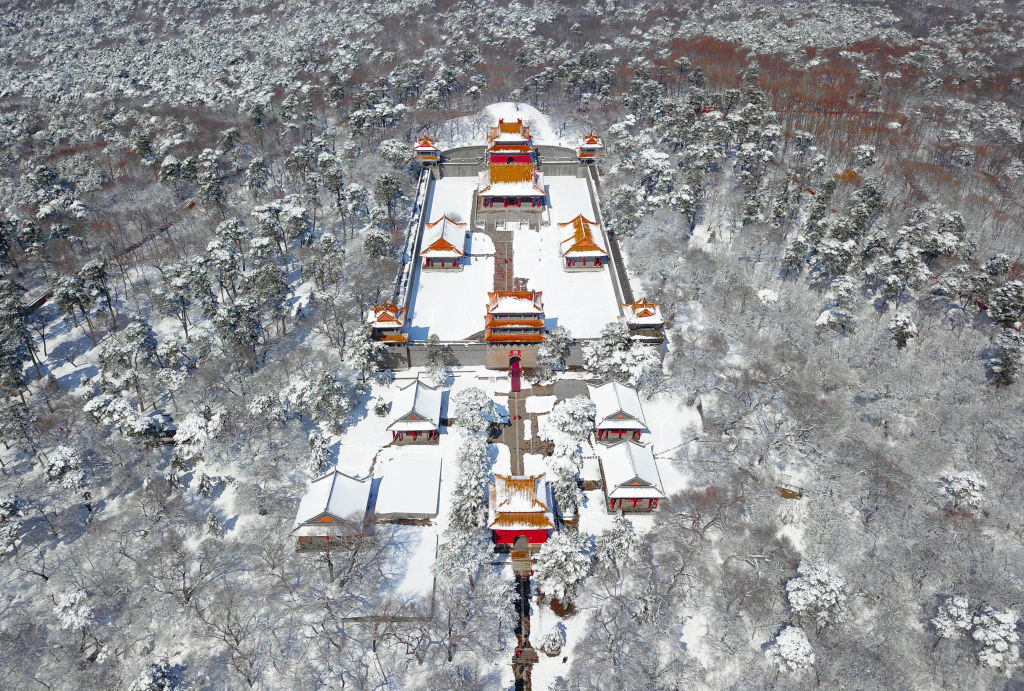 21.
Finally, here's a shot of yachts in a marina: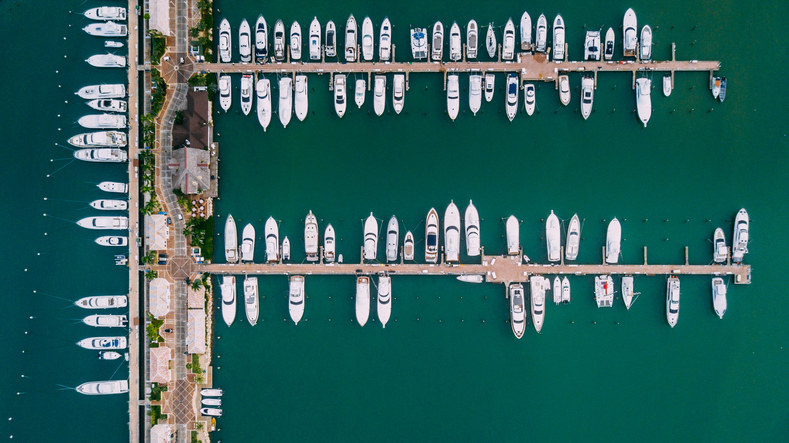 22.
And this is a picture of livestock feeding during a drought in Australia: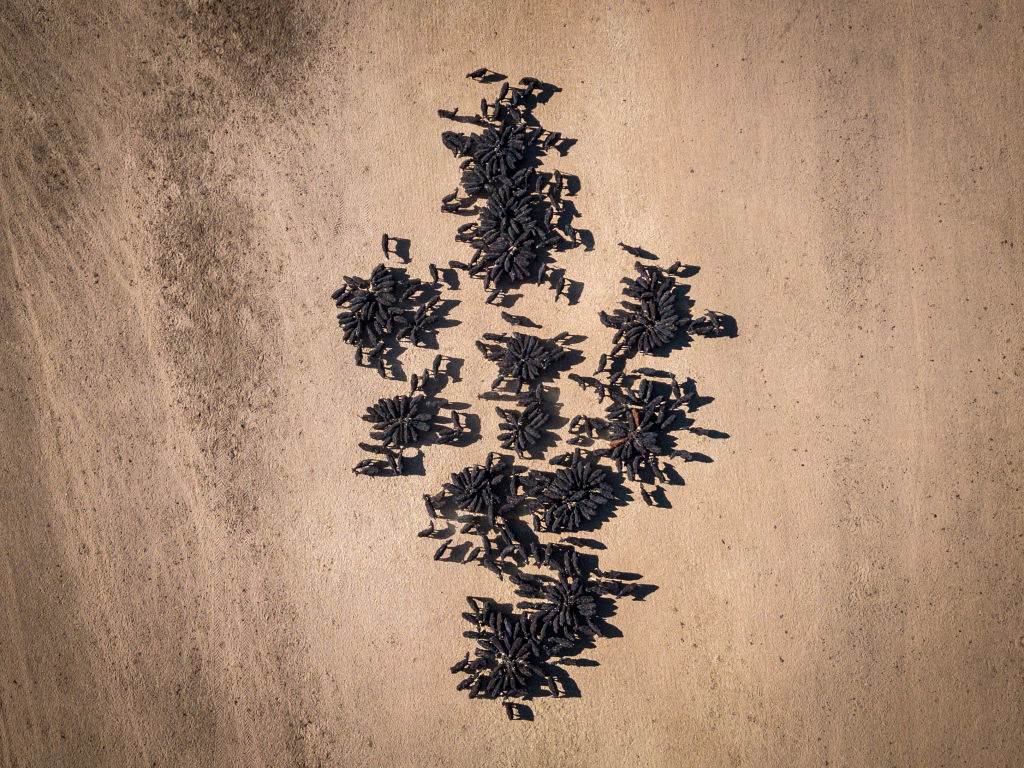 For more translated content and BuzzFeed International goodness, subscribe to Inter Webz: our new bi-weekly newsletter bringing you the best of the 'net from around the world.