At this point, you've probably seen at least one dog in real life.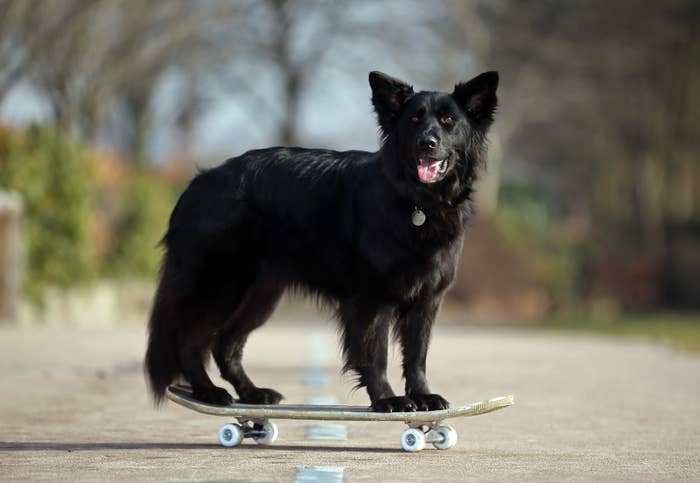 But chances are that you've never actually seen a wolf.
So, you might have been led to believe that a wolf is basically a big dog. That's what I thought, too...until I saw this video:
TL;DR: This is an **actual** **real life** wolf next to a human for scale: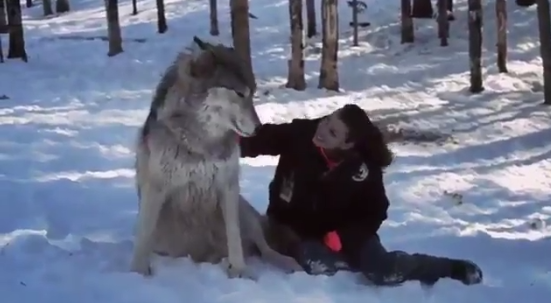 APPARENTLY, this is just how wolves are. According the WWF, an arctic wolf can reach up to 5 feet 11 inches long, which is 1000% news to me.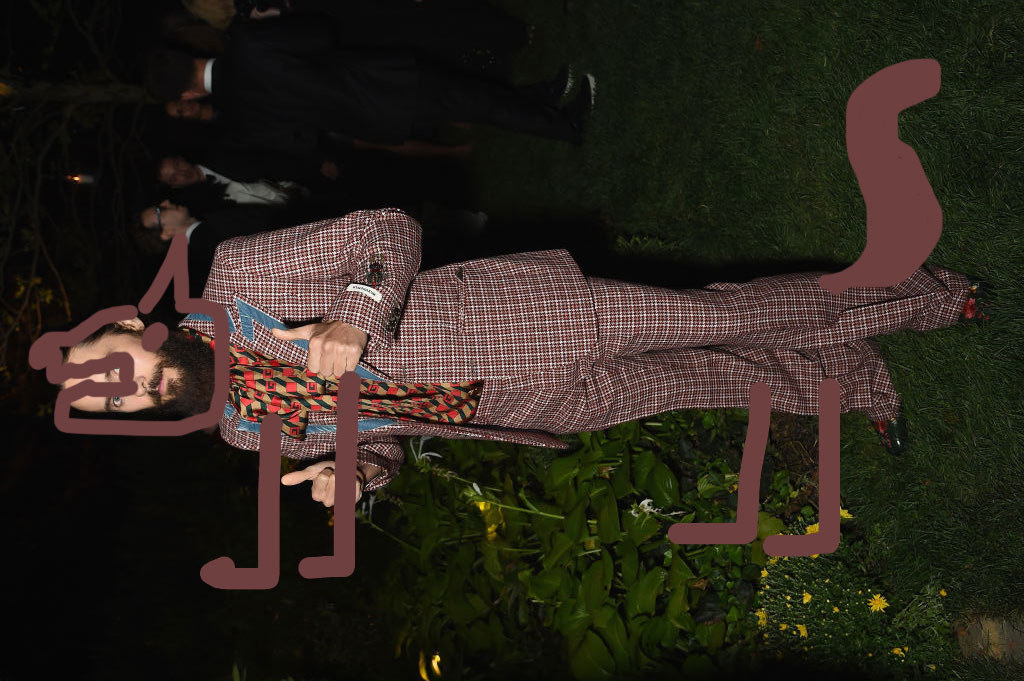 Also, one wolf weighs about 175 pounds, which is probably equal to one Jared Leto with a large beard.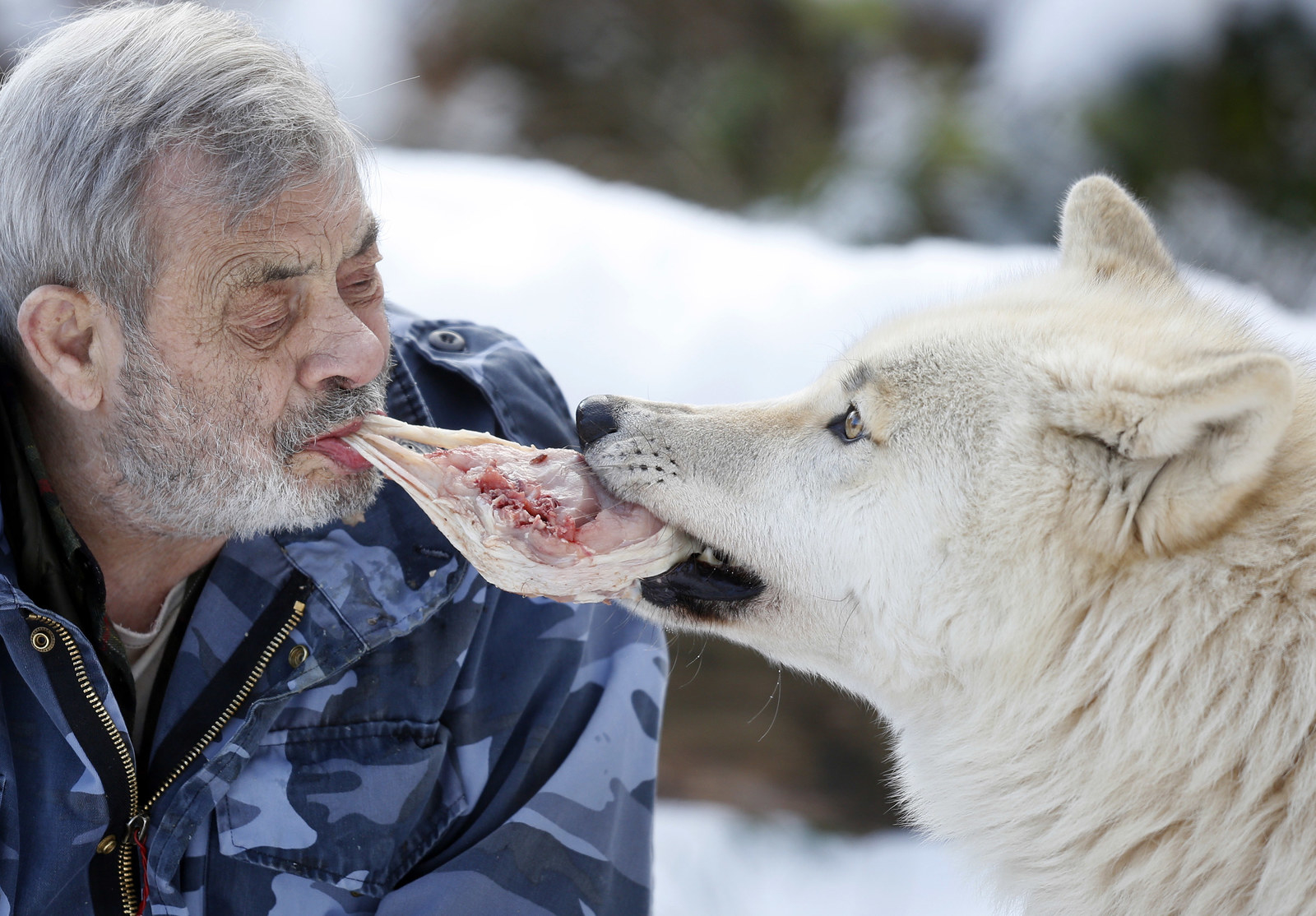 So, to recap: WOLVES ARE GODDAMN HUGE.
THEY ARE NOT JUST BIG PUPPERS.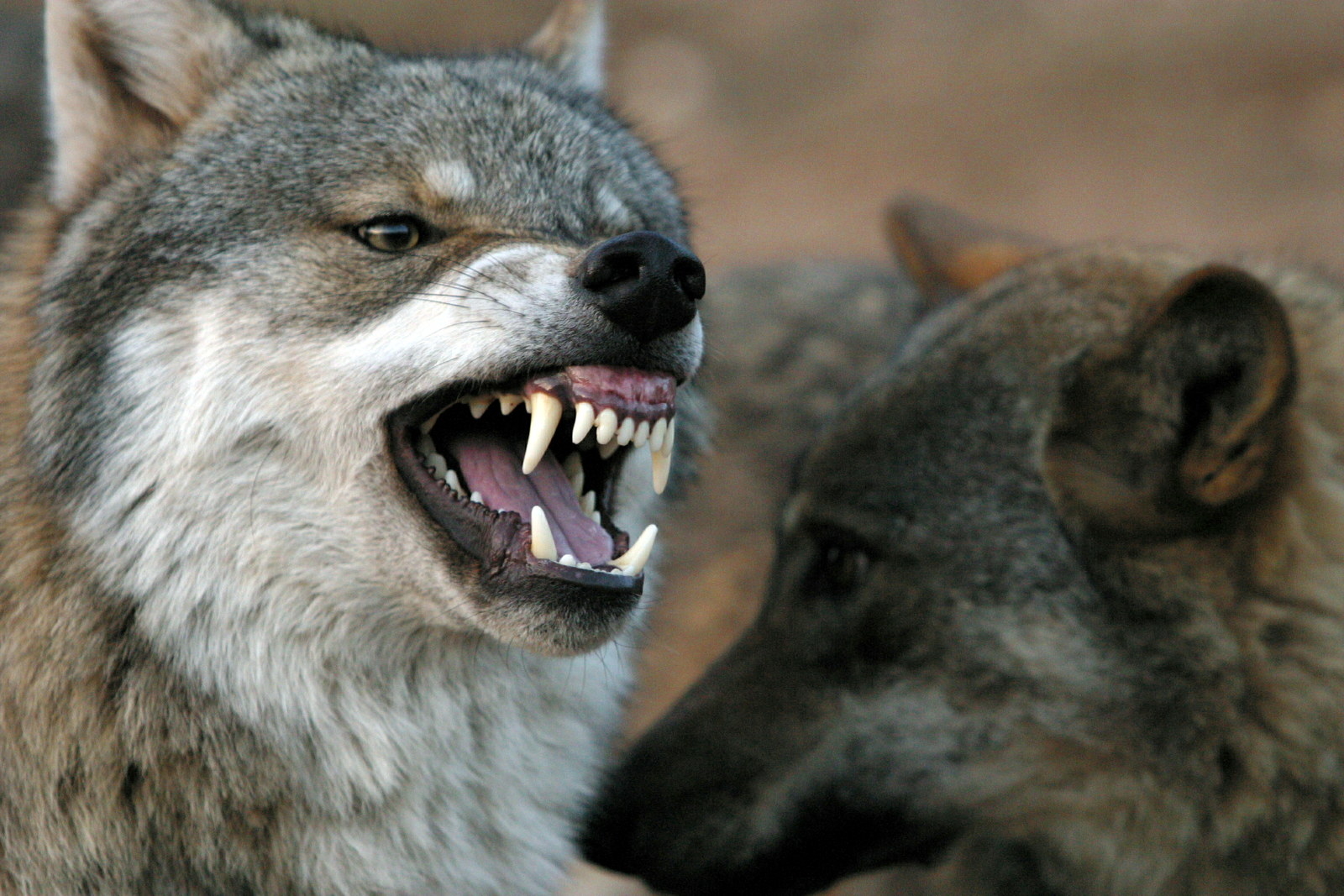 EXCEPT okay...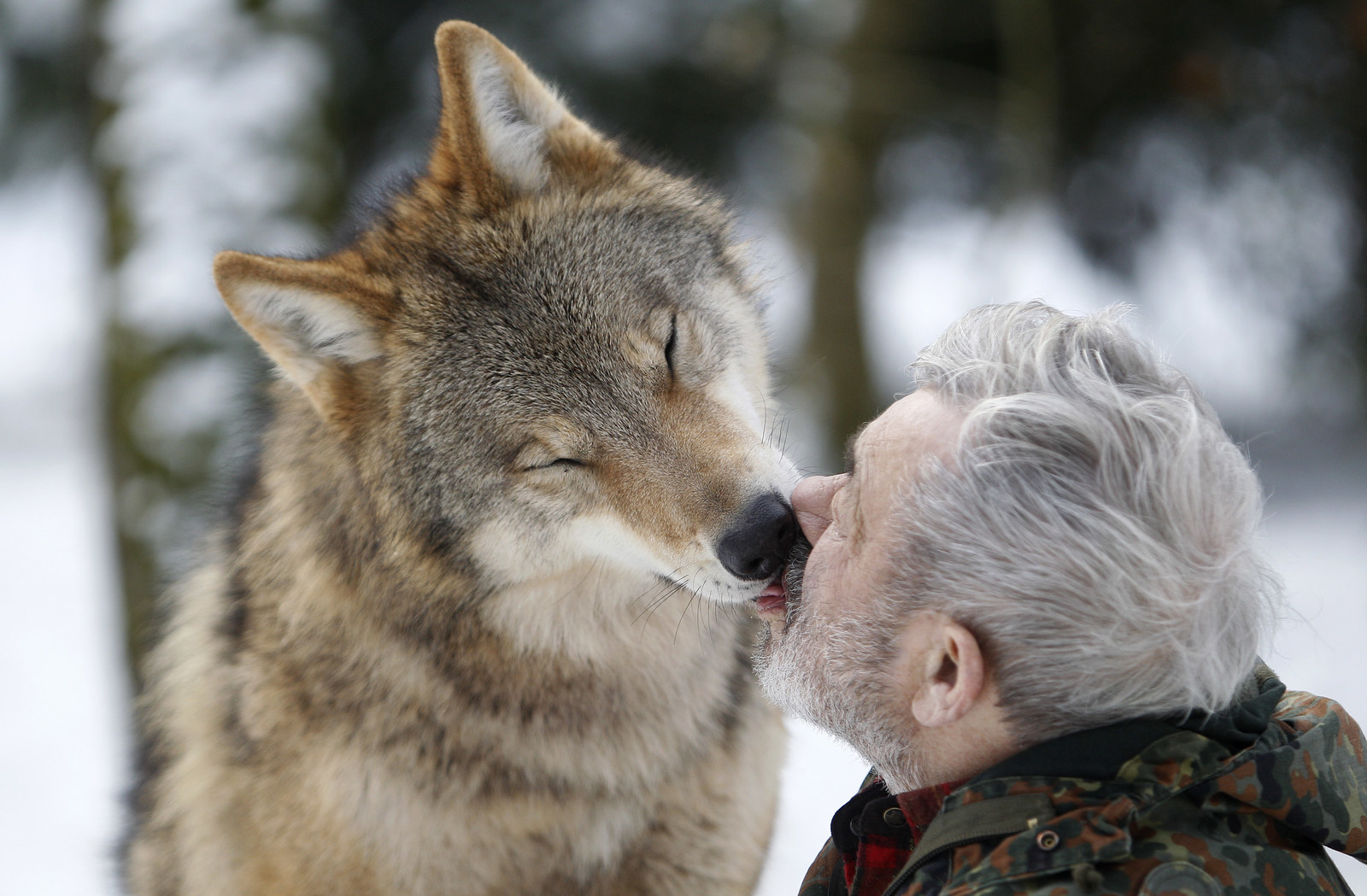 Sometimes they kind of are?