Este es el nuevo iPhone X. Es casi todo pantalla y cuesta como mínimo 1.159 euros.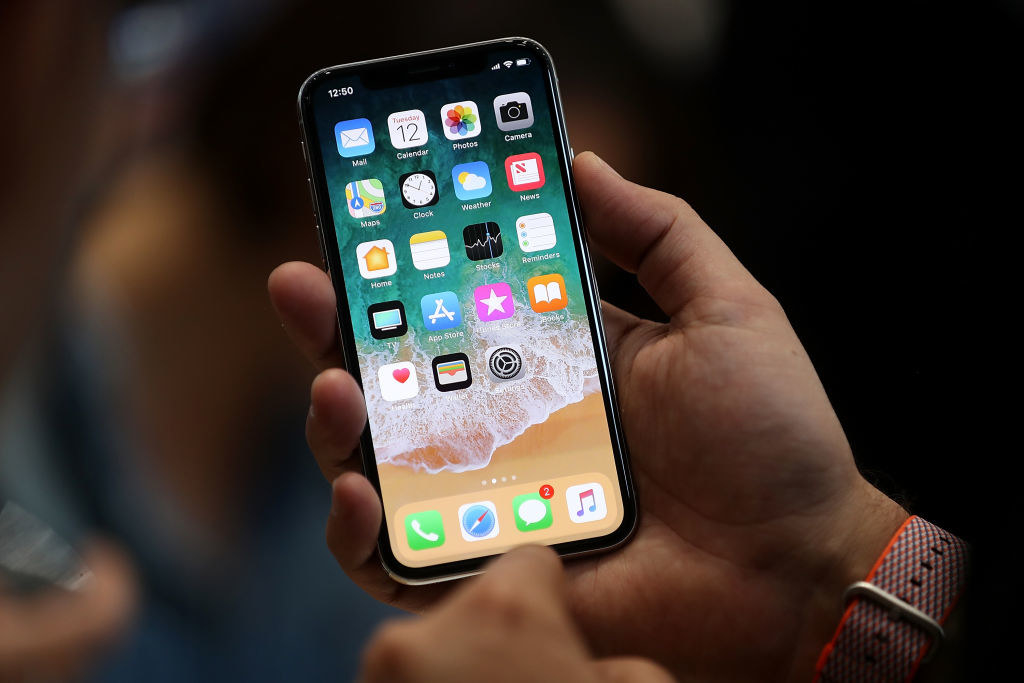 Tiene muchas cosas nuevas, reconocimiento facial y otras MOVIDAS TECNOLÓGICAS. Pero eso no es lo importante. Lo importante es que se puede hacer ESTO:
Esta maravilla son los animojis. ¿Qué son los animojis? EL FUTURO ES LO QUE SON LOS ANIMOJIS.
No, en serio, son unos emojis animados que utilizan reconocimiento facial y que la gente está usando para hacer vídeos de risa.
Son lo mejor que le ha pasado a Internet desde... pues desde el último meme, por lo menos.
De verdad, son muy graciosos.
Así que seguid haciendo vídeos para que los disfrutemos los que no tenemos el iPhone X.
Looks like there are no comments yet.
Be the first to comment!