5.
Assuming there are still movies in 2035, we'll be closer in time to those films than to The Lord of the Rings: The Fellowship of the Ring (2001).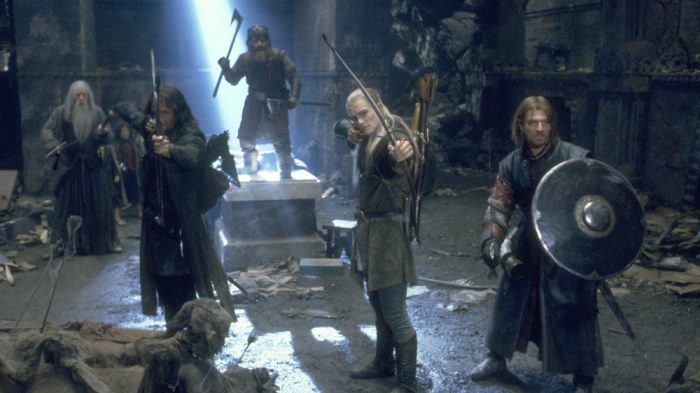 6.
As well as the first Harry Potter movie!
7.
And Ocean's Eleven (2001), too.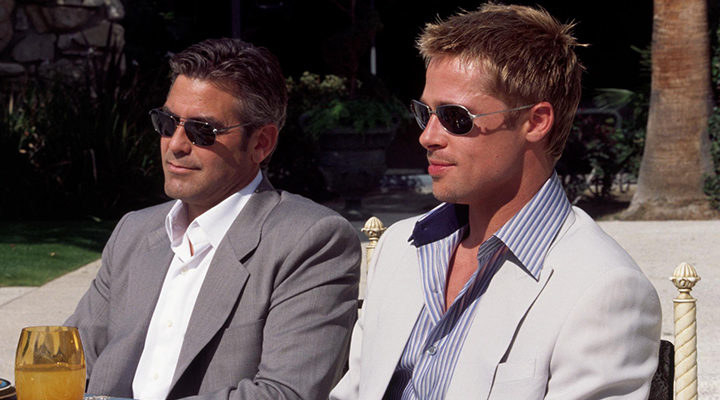 8.
Maybe in 2035, there'll be a The Fast and The Furious remake with spaceships?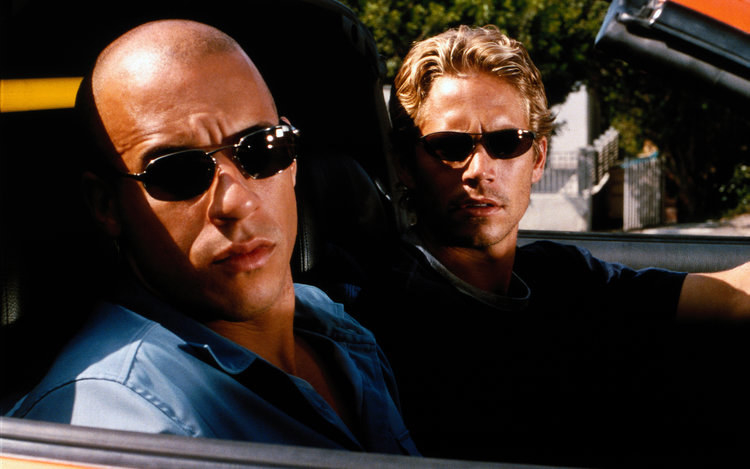 9.
Plus, the first episode of 24 was also released in 2001.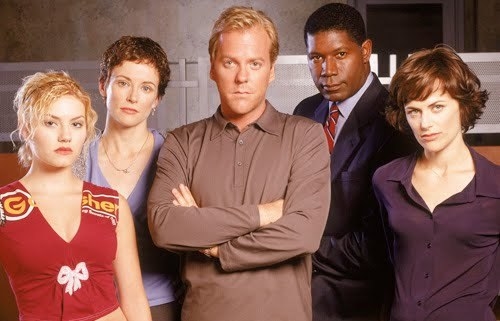 10.
Remember this indestructible brick? This old school mobile phone — the Nokia 3310 — dropped 18 years ago, in 2000.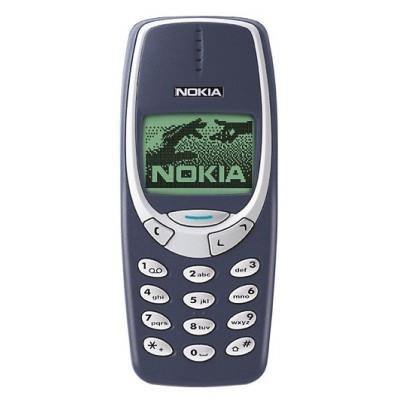 11.
Which means that the beginning of the 21st century (the year 2000) is as close to today as the beginning of 2036.
12.
And in 2035, we'll look at video games from today the same way we look at video games from 2001...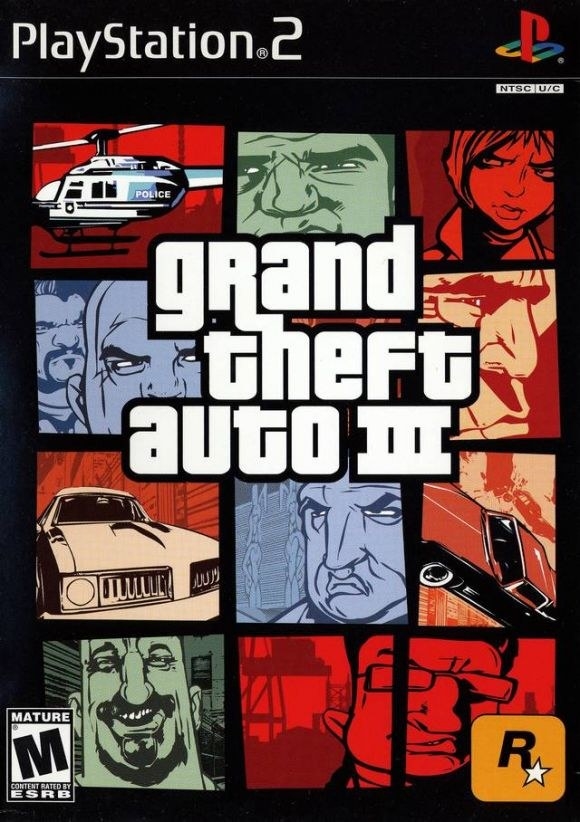 13.
And using Windows XP (also released in 2001) today will be what using a 2017 computer will be like in 2035.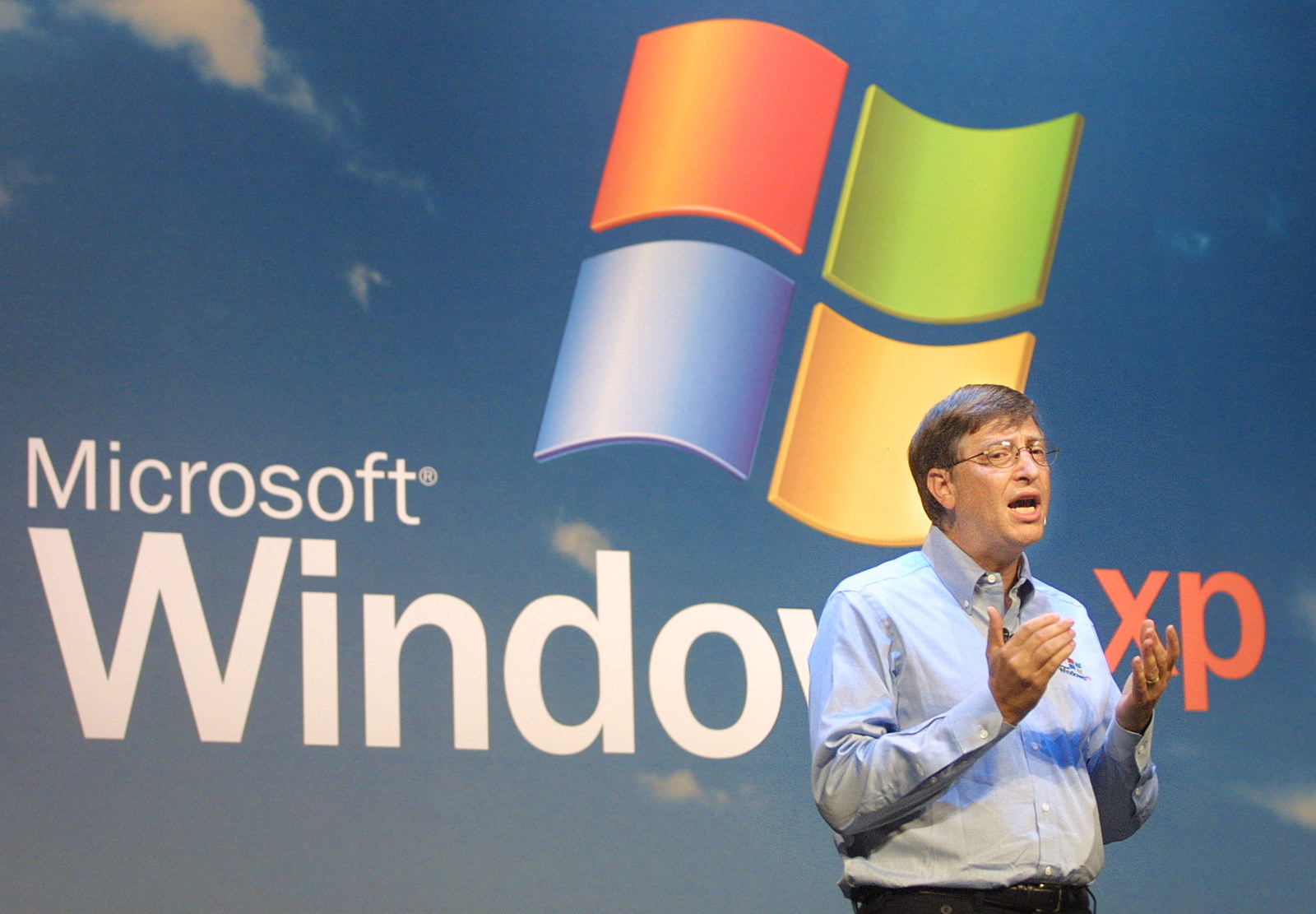 14.
Oh, finally, 2035 is as close to us as the 2001 launch of Wikipedia, just FYI.

This post was translated from Spanish.