1.
Hit the water.
2.
Sail the seven seas. (Or just take an hour-long sailing trip.)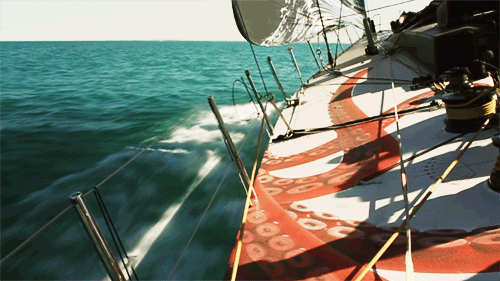 3.
Relive your childhood at the carnival.
Win a giant stuffed animal you can cuddle with later if things don't go according to plan. 🙊
4.
Check out a band you've always wanted to see.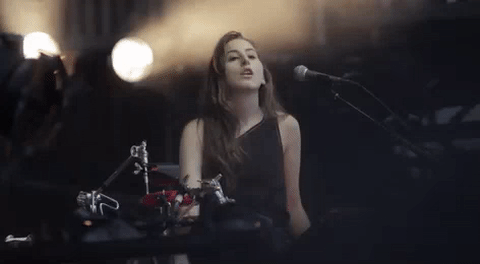 5.
Crash a house party.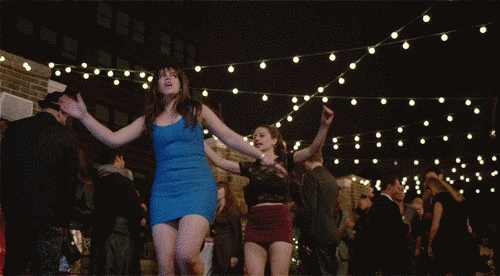 6.
Find a pool and just CHILL.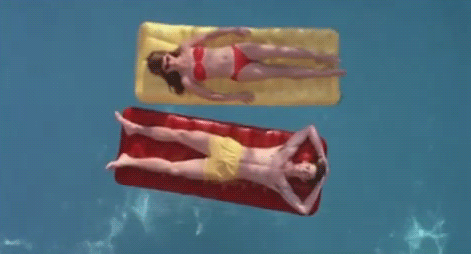 7.
See a double feature at the drive-in.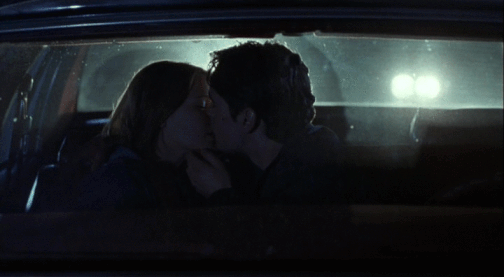 9.
Watch a fireworks show.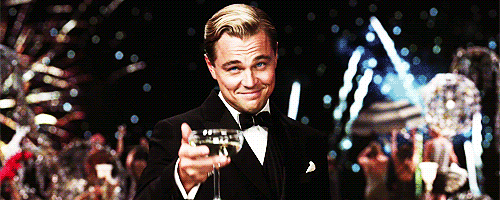 10.
Get sweaty.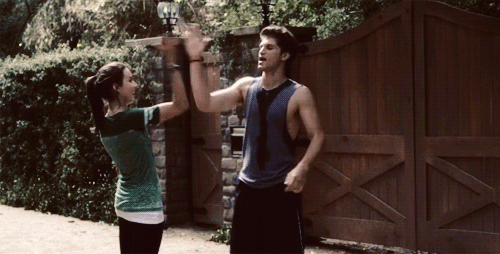 11.
Cheer for your team.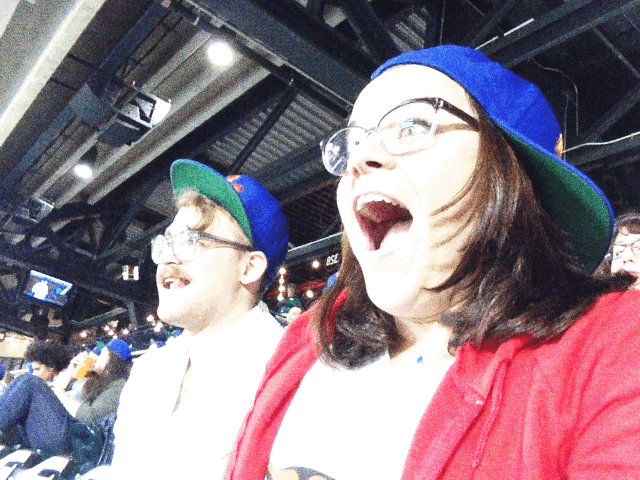 12.
And don't forget to stop and smell the roses.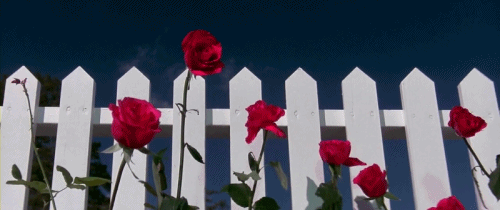 😎Are you cool for the summer? 🐳 Get up close and personal with your crush, and make sure you're smelling fresh with GUESS.