In a world with unlimited singles, it's important, more now than ever, to distinguish yourself by making a good first impression.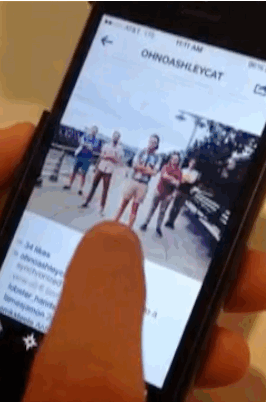 First dates can be total nightmares. Or, you know, the start of everlasting love.
Godspeed, young lover, and may these words attempt to help you escape from singledom.
1.
Try not to overthink it too much.
2.
People love to know they are being heard.
3.
Be open to splitting the bill.
4.
And with that said, pick somewhere reasonable.
5.
Try not to overshare personal photos.
6.
Being nice to the waitstaff means a lot.
7.
Try to keep it positive.
8.
Search engines shouldn't be the key to your convo.
9.
Avoid saying that it's nice to meet somebody that is "normal".
10.
Drinking too much is not cute.
11.
Body language can change everything.
12.
It can be better to be honest than fake.
13.
There's no need to be disrespectful.
14.
Smelling fresh to death can make you feel more positive.
15.
...don't take it so seriously.