Pick a vegetable.

Which girl from this season of the bachelor are you?

Uh, is it me or does Nick kinda look like Joe McLaughlin...?

Christin/Kristen/Christen/Krystin???

What were your feelings about Chance 3?

Favorite Drake album?

If You're Reading This It's Too Late.

Which European city are you?

Athens (Poor and Frail, but Beautiful)

Copenhagen (Unapologetically Liberal and Kind, but Often Forgotten)

Amsterdam (Horny and Well-Maintained, but Vapid)

Edinburgh (Loud, Blunt, and Tweets in Dialect)

Who's the hottest Kennedy?

That Specific Photo of JFK on a Sailboat

What was your most shameful moment when you studied abroad in London?

Pre-gamed so hard you didn't make it to the function

Ate Burger King twice in one night

Stayed at an Irish hostel in a 10-person orphan style room

Missed two flights and a train in one week

Accidentally went to a Stranger Things themed party at an apartment thinking it was a club

Tripped over your prom dress and fell on your FACE at a BALL in St. Andrews, Scotland

Accidentally caught feelings

Accidentally caught feelings and SAID something about it

Made out with the same guy your gay friend just made out with

Slept through a four hour class after going to Porn Idol featuring Bianca Del Rio the night before
Which BUSTies Host Are YOU?
You got Chris. You're ALSO hot, funny, and emotionally stunted. How did you end up as TA again...? You're not sure. You're a little clique-y, aren't you bih?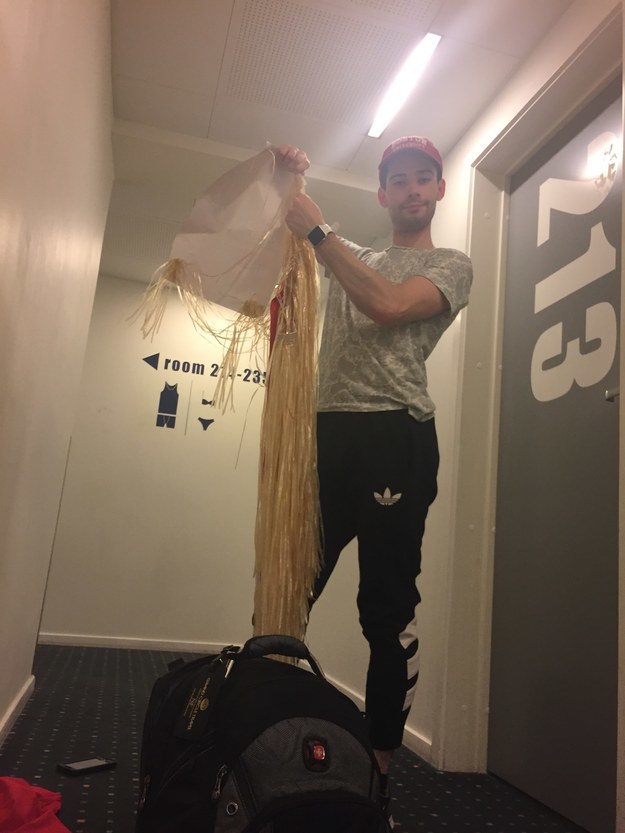 You got Lucy. You're hot, funny, and emotionally stunted. You've been in Troupe since freshman year and you haven't gotten a lead role yet and you're kinda pissed about it. Like...not that pissed...but kinda still pissed. You're a little clique-y, aren't you bih?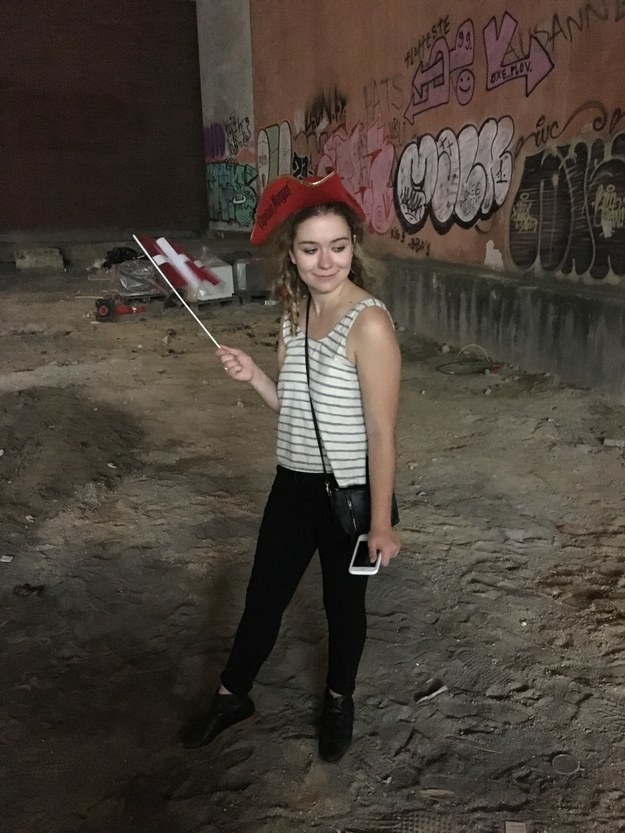 You got:

Lucy's Guinea Pigs
You got Simon and Garfunkel. You're cute, young, and really fuckin' whiny. You also might be gay? Everyone loves you.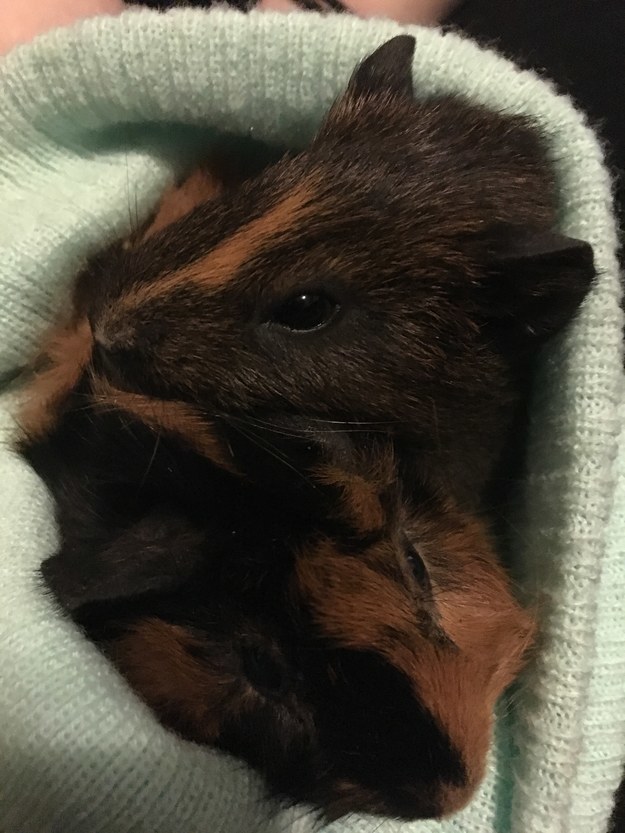 You got:

That Hot Guy from Shameless
You're...whoare you again? Lip? What kind of name is that? IDK, you're pretty hot and probably hook up with people at every Troupe party. You seem pretty earnest. Disclaimer: Shameless is a good show.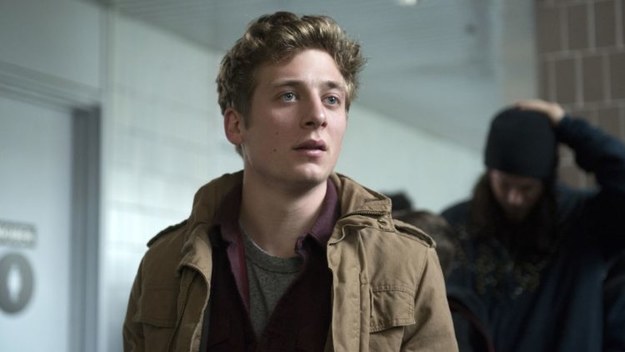 You got:

Carl from the Walking Dead
You got Carl. You're super annoying and I thought you died like, two seasons ago. You like hats.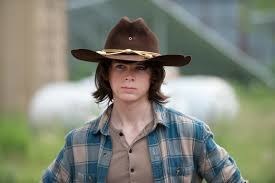 This post was created by a member of BuzzFeed Community, where anyone can post awesome lists and creations.
Learn more
or
post your buzz!