1.

What do you think of Chris Webster?

FUCKING LEGEND! rippa bloke

He shows good leadership and truely represents what it is to be a tonner

Gun rugby player, valuable asset to the 1st XV

FUCK CHRIS WEBSTER AND HIS STUPID FORUM!

2.

What do you think of the Tonners Culture?

Could be better, I want to find ways to improve it

Love the Tonners, great comradery amongst everyone

What "Tonners Culture"? Fuck the Tonners!

3.

What do you think of Haileybury?

Bloods? Waste of my time, GENOCIDE!

Yeah, I have some good mates that go to Haileybury

4.

Is Genocide Justifiable?

For Straight, Cis-Gender, Able-Bodied, Rich, White, Males; YES!

5.

Who did you vote for in the student council?

6.

What is the biggest problem with BGS?

The condition/lack of sporting grounds

Teachers who assign too much homework

7.

Who should be chantology next year

Definitely Webster! get rowdy!!!!

Someone who isn't Chris Webster

8.

What is the best song below?

9.

Best food at the tuckshop

Double egg and bacon on turkish bread

10.

Finally, Should we make more Buzzfeed quizzes?
Which Chris Webster Are You?
You got:

Student Council Chris Webster
You are a natural born leader with a right-wing, authoritarian approach. You are determined to bring change so that you may benefit your people. You are a strong advocate for the issues that matter to your peers and embody the tonners culture on a more administrative level.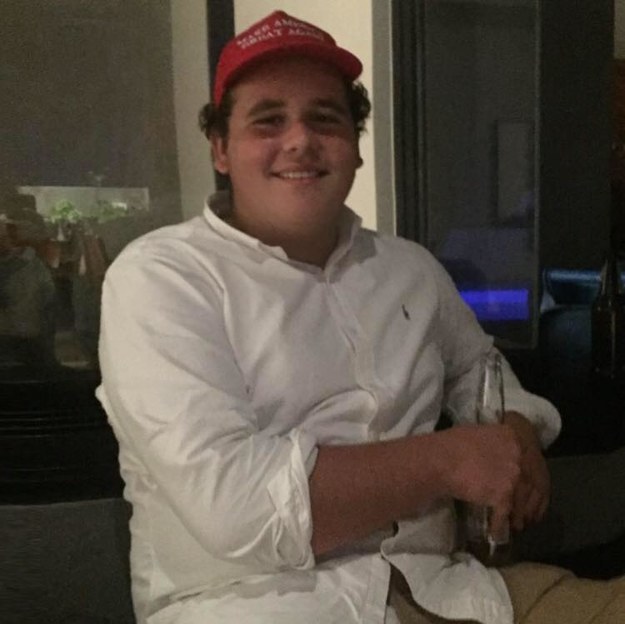 You got:

1st XV Rugby Chris Webster
You are a physically strong athlete, capable of bursting through packs and demolishing rival teams. You strike fear into your opponents eyes and they'd be an idiot to try messing with you. You are passionate about the Tonners culture, and display it on the sporting field.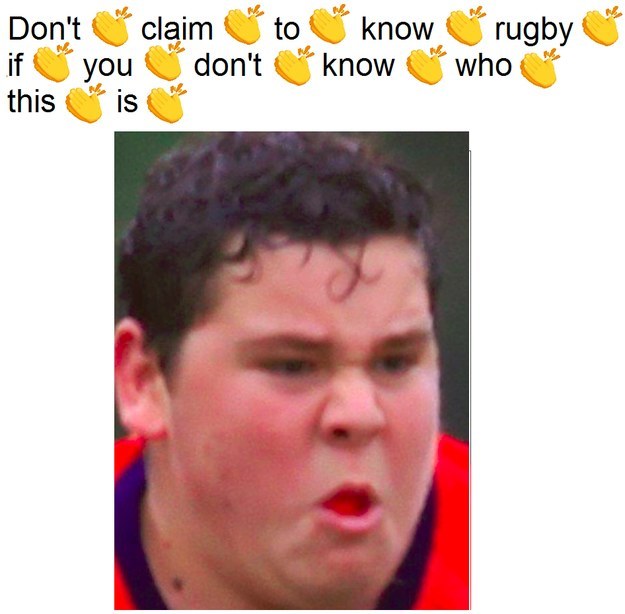 You got:

Party Time Chris Webster
You are a cool, laid-back individual and the life of the party. Why fight when you can have fun, amiright?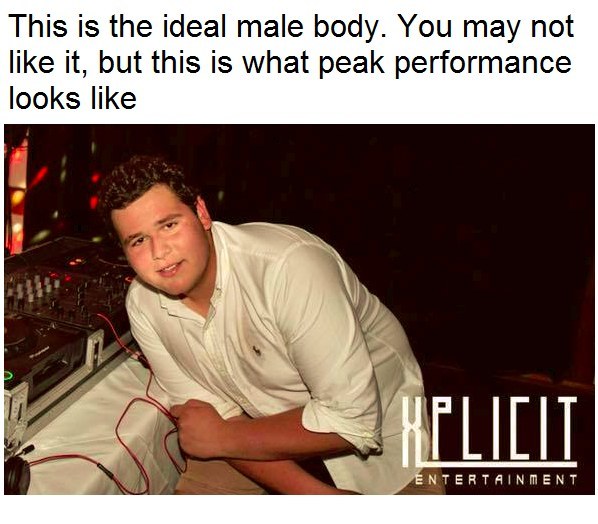 You are a sick excuse of a human being. You are weak, social justice, socialist, globalist scum and genocide is the only solution for you. You probably go to Haileybury (Unless of course you regularly visit buzzfeed, in that case you're slightly better)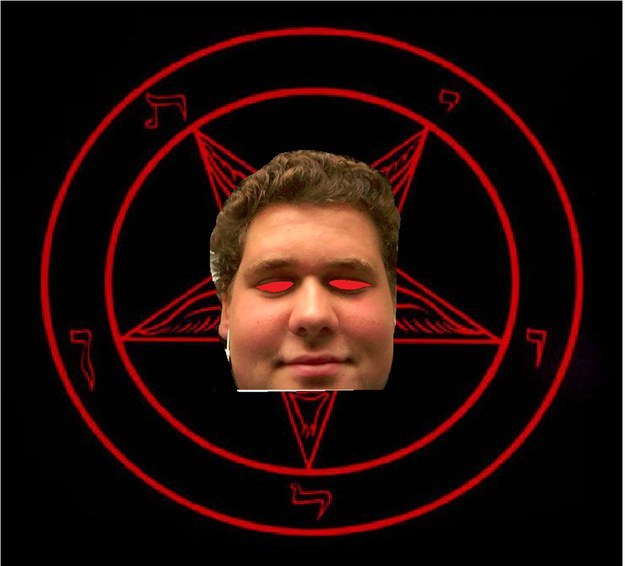 If you got this by any chance it's because this is my first quiz and I'm shit. Do it again
This post was created by a member of BuzzFeed Community, where anyone can post awesome lists and creations.
Learn more
or
post your buzz!