1.
We prepped the construction sites.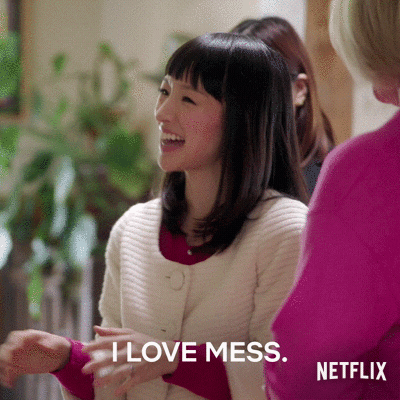 2.
We poured the foundations.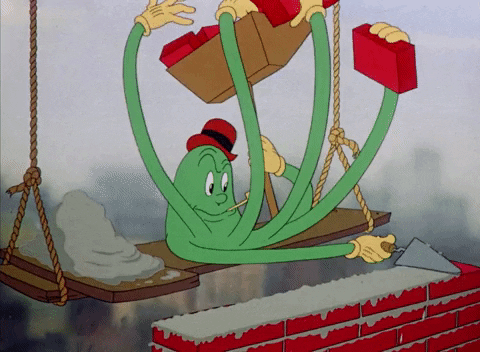 3.
We relocated the Ovation statue.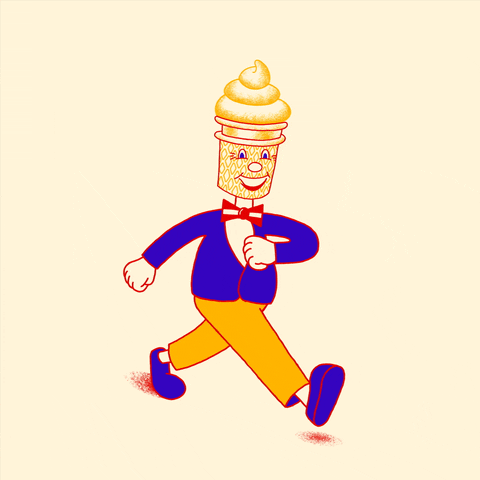 4.
We modified some of our plans.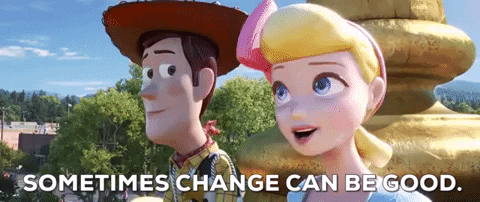 5.
We blocked the path you're used to taking between the Student Center and the Campus Recreation Center.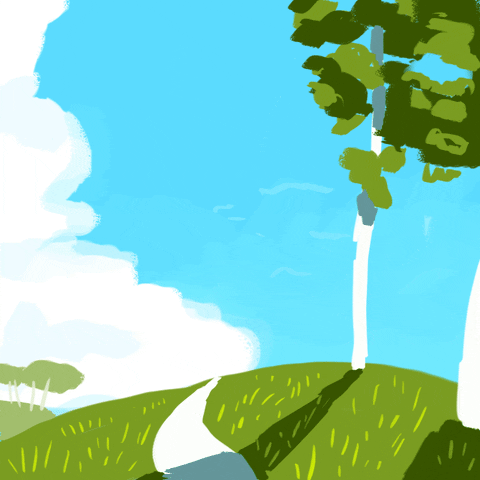 6.
Looking forward, expect to see steel framing being put up soon.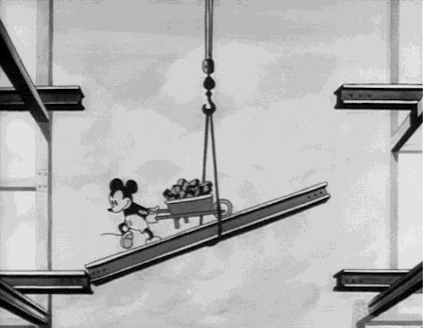 7.
Utility work is also needed between the Flag Building and Ferst Center for the Arts.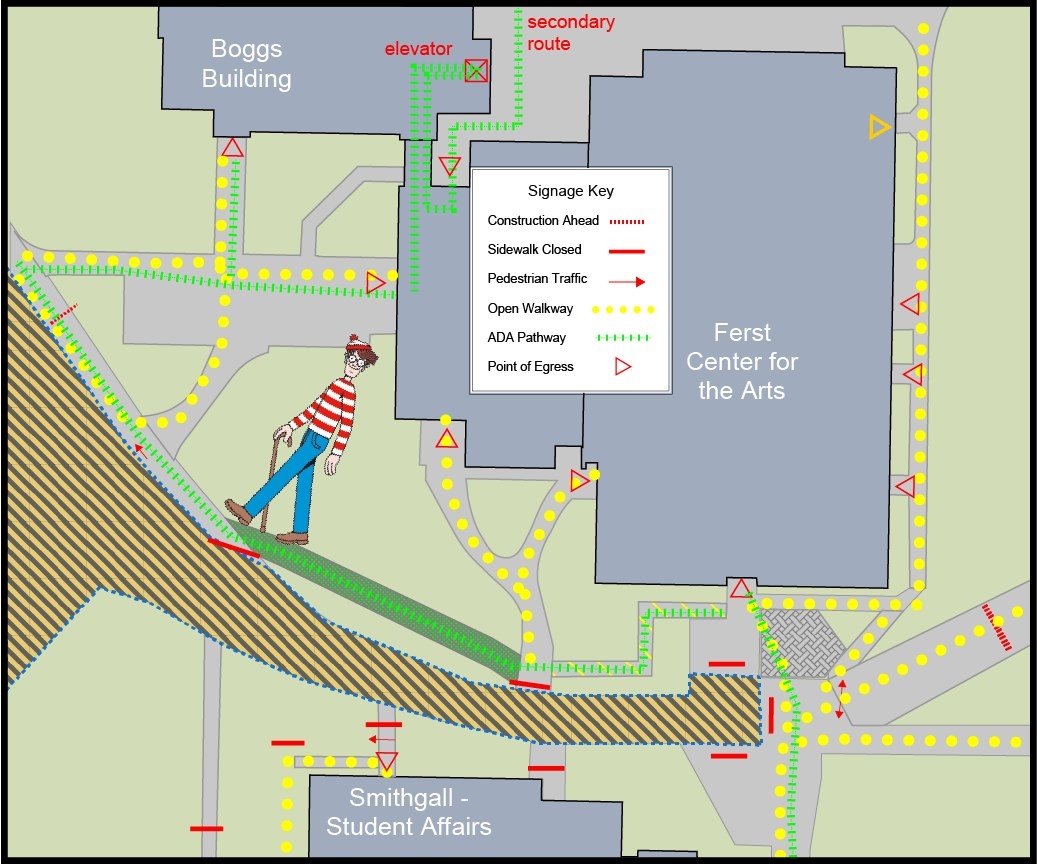 8.
We will hold Town Halls in October to update the campus community.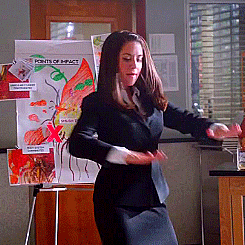 9.
If all goes well, the new Café will open in late spring!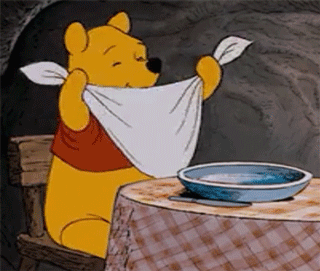 10.
Expect to join us for a farewell to the current Student Center!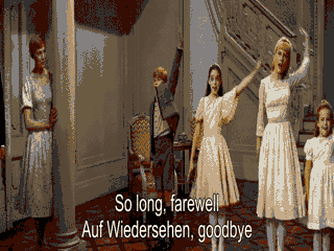 11.
For more information on the Campus Center project, visit our website.