This post has not been vetted or endorsed by BuzzFeed's editorial staff. BuzzFeed Community is a place where anyone can create a post or quiz.
Try making your own!
10 Sustainable Features You May Not Have Spotted In The New Campus Center Spaces
Have you seen the green going on in the new buildings that opened this fall? They're the buildings created as part of the Campus Center Project, serving as temporary space for Student Center services while the Student Center is renovated. In honor of Campus Sustainability Month, we're highlighting 10 sustainable features you might have missed in the new Exhibition Hall, Pavilion and Cafe.
1.
Drought Resistant Landscaping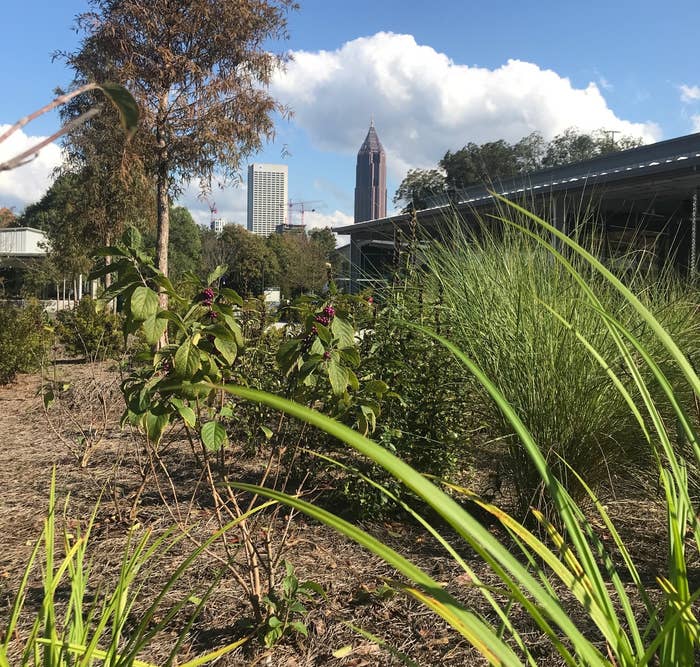 2.
Three Giant Cisterns for Capturing and Using Rainwater
3.
Reclaimed Wood Accents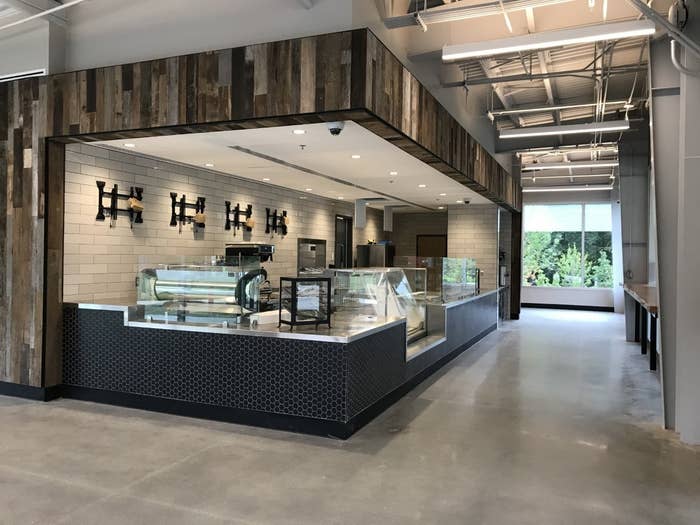 4.
A More Accessible Site Overall
5.
The Exhibition Hall's White Roof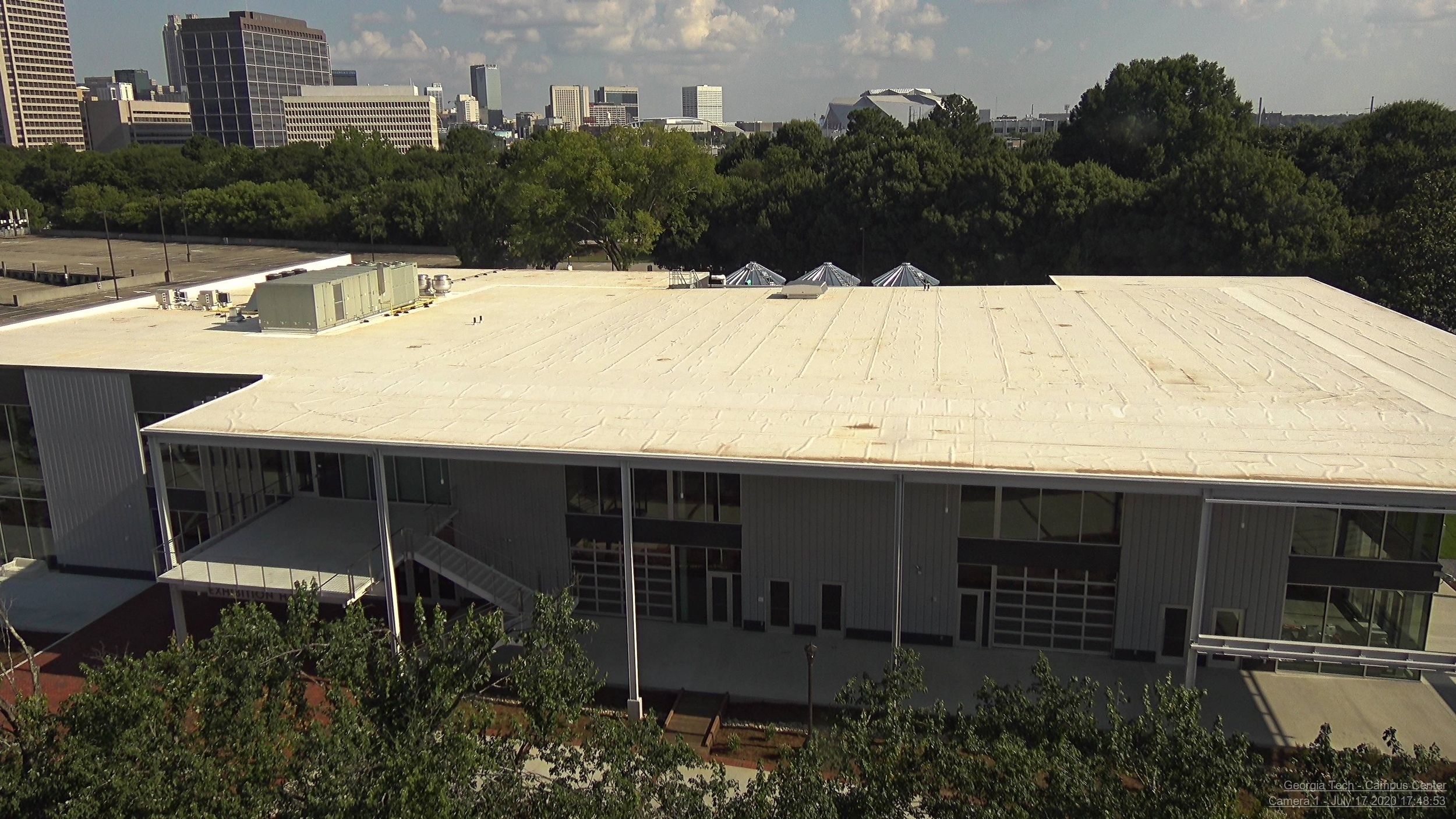 6.
Making the Most of Daylight
7.
Recycled but Refreshed Furniture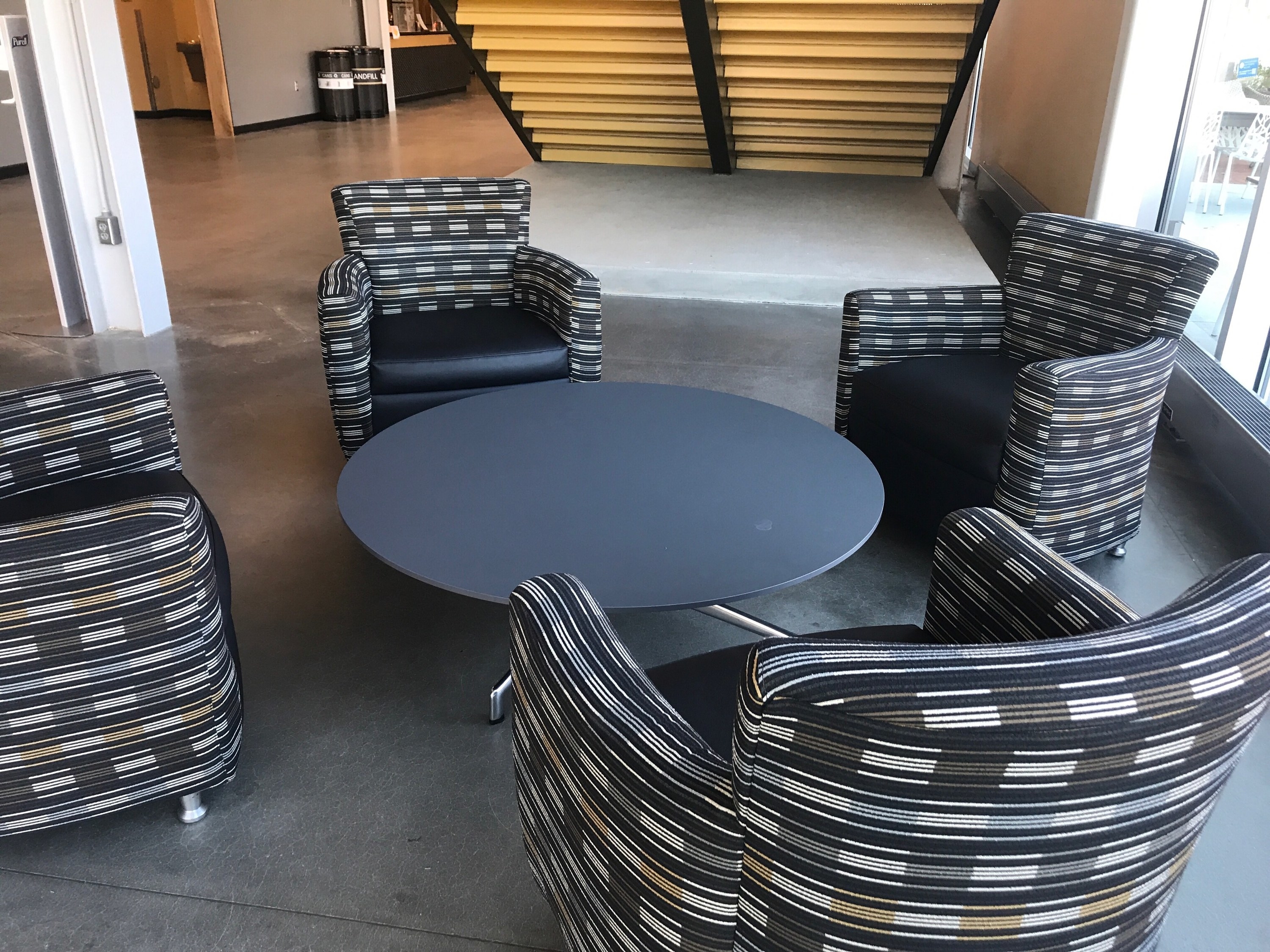 8.
A Greater Connection to Nature
9.
Rain Chains That Connect Water to Natural Pathways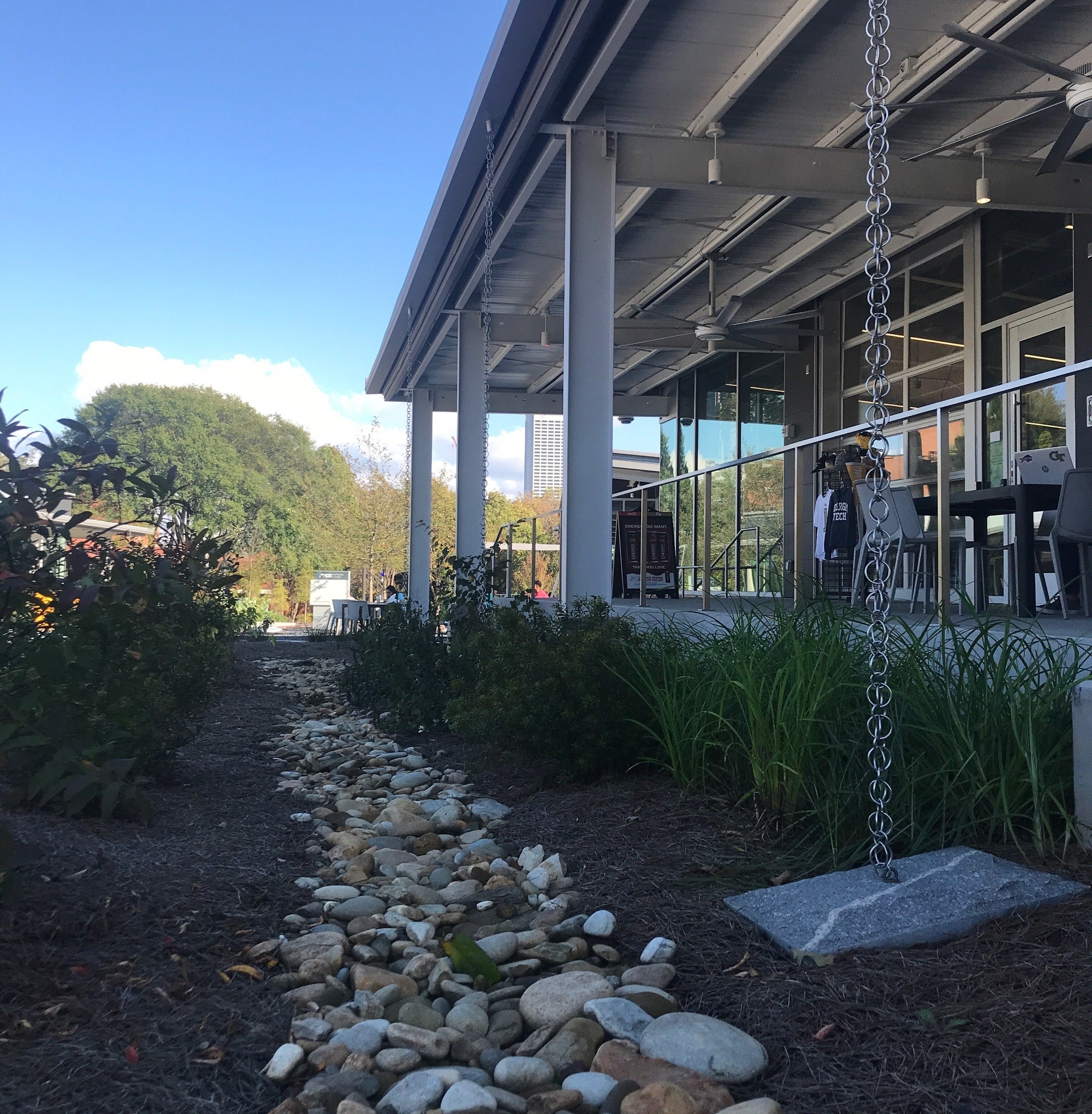 10.
Garage Doors That Open to Allow for Natural Ventilation.