Can You Pick The Correct Game Show Teammate?
Mallory is basically everyone's game show soulmate. She is hella smart, supportive, and would probably give you her cut of the prize money because that's just the type of person she is!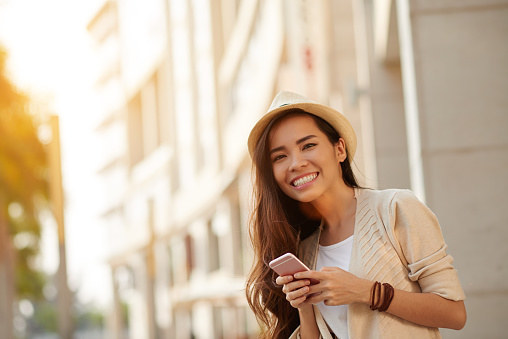 He may not look it, but Darren is basically an encyclopedia. He has, like, three PhDs and has seen every classic movie out there. Did we mention he's bilingual? You will definitely win with Darren by your side!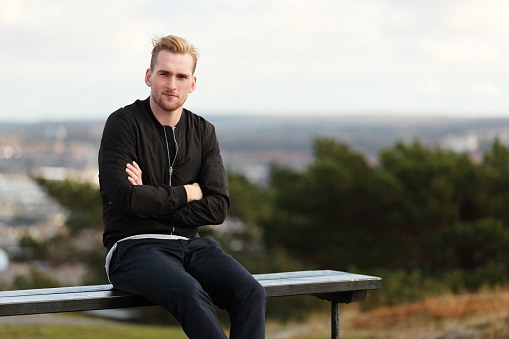 David is SUCH A NICE GUY! But he has crippling stage fright and will refuse to answer any questions or hit the buzzer. But he is SUCH A NICE GUY!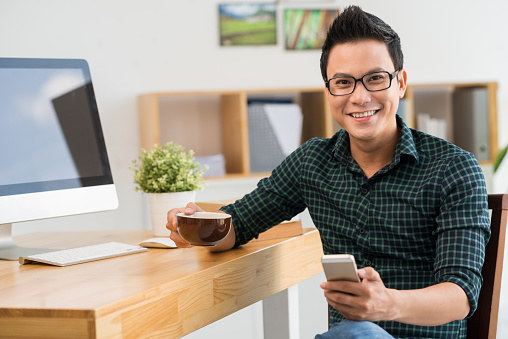 Don't be fooled by her comforting eyes and sweet demeanor! Christy is actually a cold-blooded killer! Just kidding — but she is here to win and will yell at you at the top of her lungs if you make any mistakes. Yikes!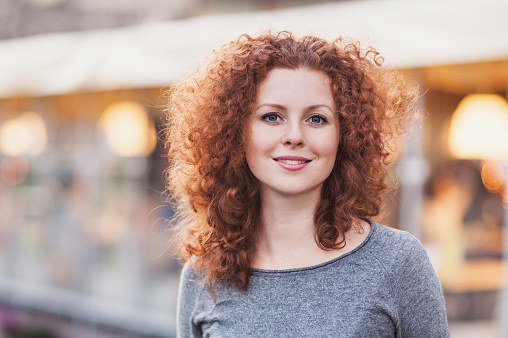 Opal is just not the type to be in front of a camera. She is very soft spoken and easily shaken. Honestly, how did she make it past the casting director?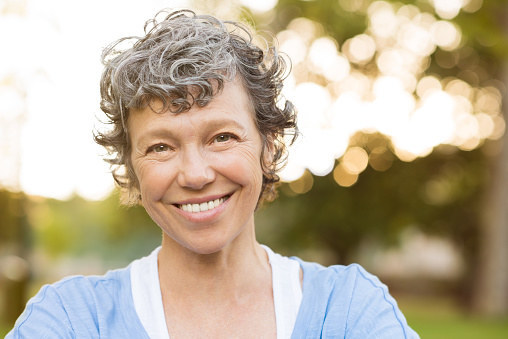 If you couldn't tell from his fancy suit and corner office, Jeff is all about that money. He will do whatever it takes to win, and he doesn't care if he has to throw you under the bus to get what he wants.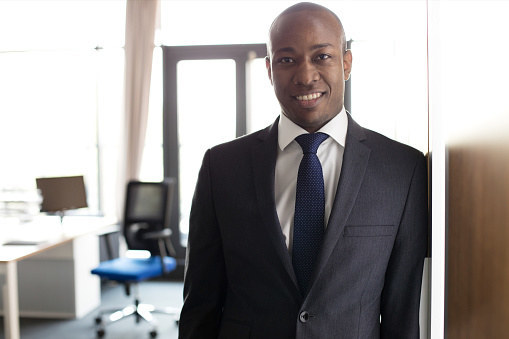 Lisa simply isn't the competitive type. She would help the other team figure out the right answers if she could! She just wants everyone to get along!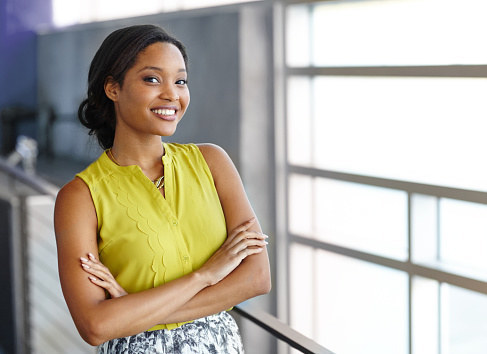 Brad is a one-trick pony. He has seen every sports game known to man since 1983 and is basically a sports genius! But if you really want to win, you need someone with a wider knowledge of trivia topics.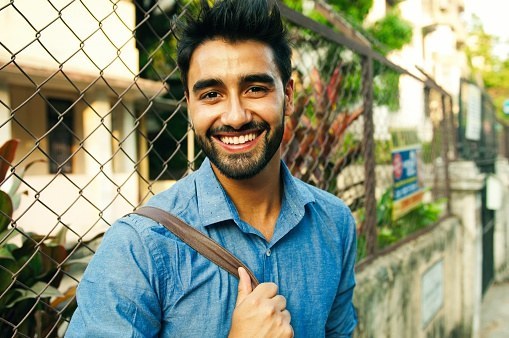 Kelly is here for her 15 minutes of fame. She isn't afraid to start a fight if it means grabbing some more camera time. You do not want this drama queen anywhere near you.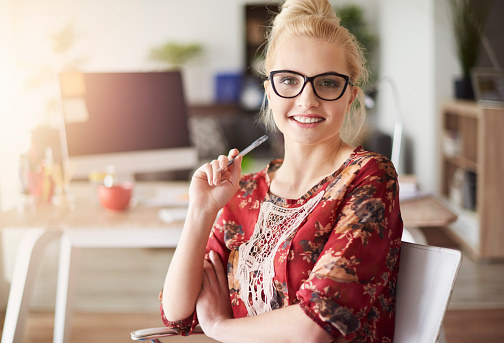 All images by Getty Images
Unlike you, the players on GSN's new show Divided don't have the luxury of choosing their teammates. Don't miss the series premiere on Thursday, January 19, at 9|8c on GSN, and watch complete strangers work as a team to agree on every decision they make, from answer choices to how they will split the prize money!