BuzzFeed Dashbird
You have to follow these steps to get the dashbird setup--you essentially need to reset your password and get a link sent to your email.
To create a subbuzz, make sure to hover on the left until you see a blue tool (see below) that allows you to add them.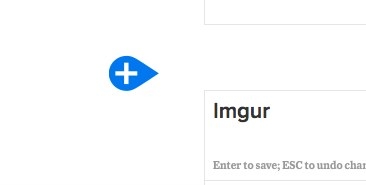 Twitter
For other images you must cite where you got them from as BuzzFeed does not have API integrations for all site (Imgur, Reddit etc.)
This post was created by a member of BuzzFeed Community, where anyone can post awesome lists and creations.
Learn more
or
post your buzz!