On September 28th 2015, Selena Gomez was at NRJ Radio Studios in Paris to promote her upcoming album Revival.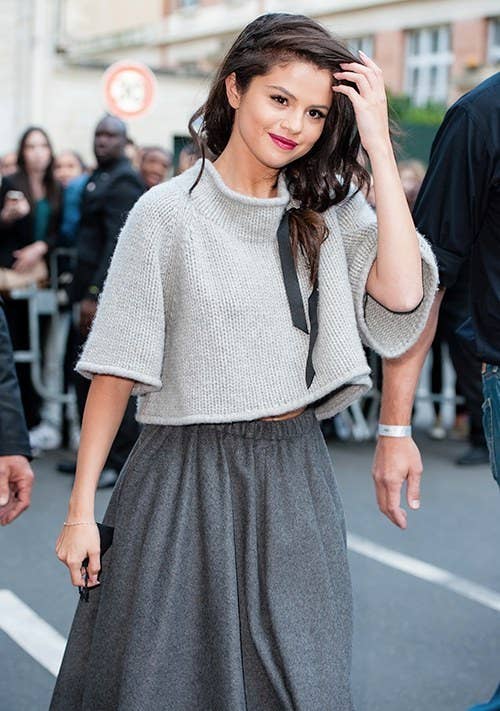 Hundreds of fans were outside of the studio wanting to see her. So being the awesome Selena Gomez that she is, she took pictures with almost everyone she could!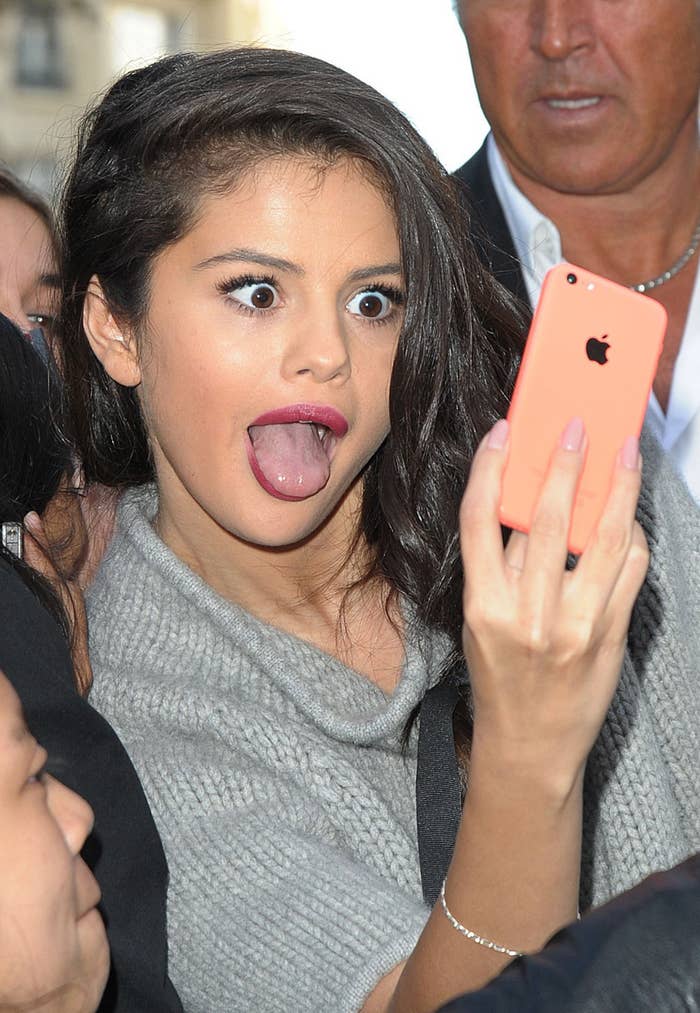 All was going well, until Selena ran into a fan who allegedly stole a pair of her sunglasses from her stylist and threatened to not return them unless Selena gave her concert tickets!
If you skip to 5:08, you see Selena literally CONFRONT the girl in the classiest, most perfect way.
Most importantly, Selena tells the fan: "Just be nice!" Reminding us that you don't have to solve every issue with yelling, fighting, and hurting somebody.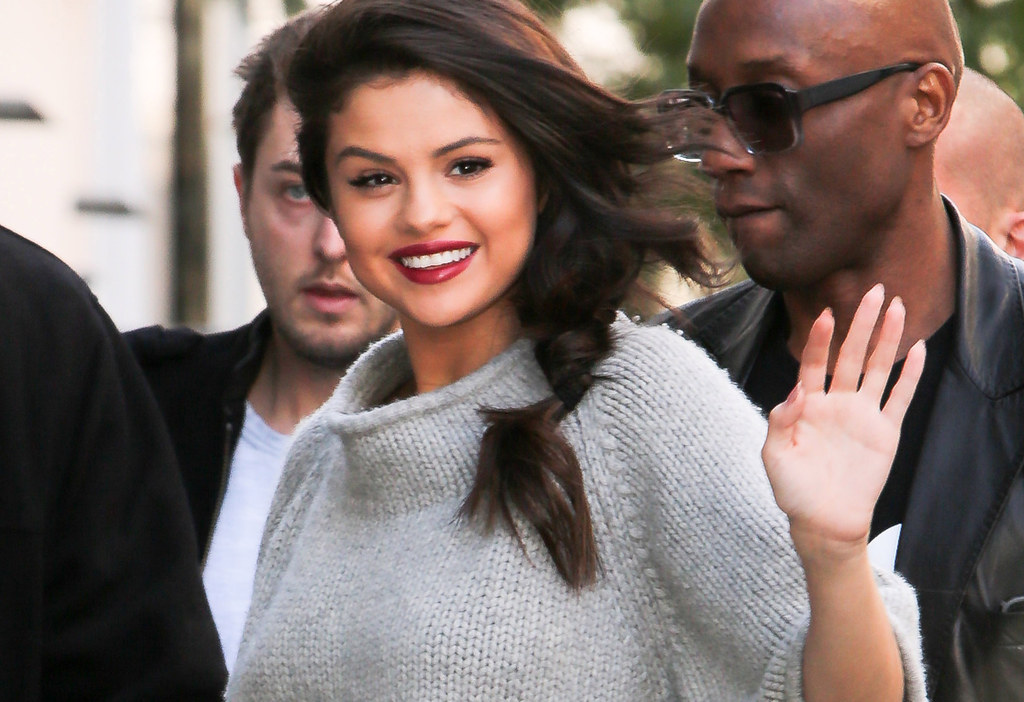 Which is why everybody loves Selena Gomez. And if you don't....YOU SHOULD!
But seriously, don't steal Selena's sunglasses. Because LOOK AT HER. Don't deprive the world of THIS!