ThinkStock

7-10. I'm literally crying.

ThinkStock

ThinkStock

Same old, just a regular day.

Review all of your gifts!

ThinkStock

The festive movies and music.

ThinkStock
Can We Guess If You're Suffering From Post-Christmas Sadness?
Christmas is your everything, but once it ends you are literally devastated. The thought of no Christmas movies, music or baked goods for another year is legitimately depressing. We don't know how you pull it together every year! Stay strong, Santa will return.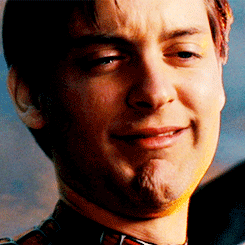 Christmas is just another day for you. There's good things about it, maybe some annoying things, but overall once it's gone you really don't care and life goes on. Don't worry — that's healthy.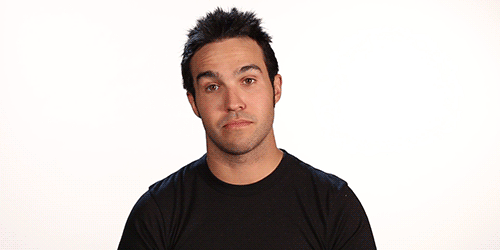 This post was created by a member of BuzzFeed Community, where anyone can post awesome lists and creations.
Learn more
or
post your buzz!