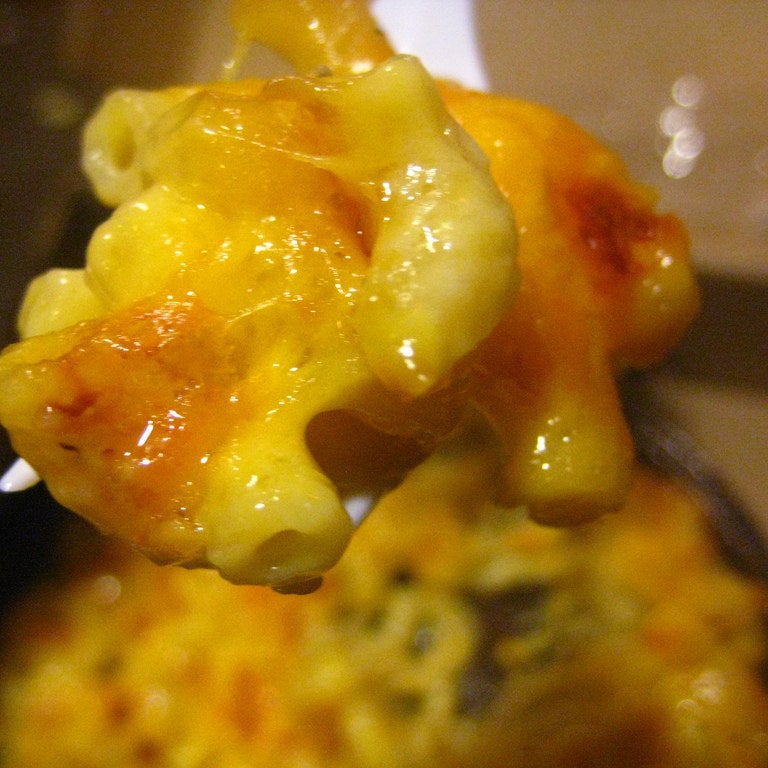 1. S'MAC: All-American Nosh, Cheeseburger Nosh, Buffalo Chicken Nosh
2. Artichoke Basille's Pizza: Artichoke Slice, Sicilian Slice, Vodka Slice
3. Insomnia Cookies: Chocolate Peanut Butter Cup Cookie, S'mores Cookie, Snickerdoodle Cookie
4. Pluck U: Munchers, Chicken Fingers, Wings
5. Murray's Bagels: Bagel With Lox, Lentil Soup, Breakfast Sandwiches
Ah... Living in the Big Apple and not remembering the last time you had one — or any — fruit or vegetable. Think our list is too NYU-centric? Tell us your favorite restaurant to order from in the comments!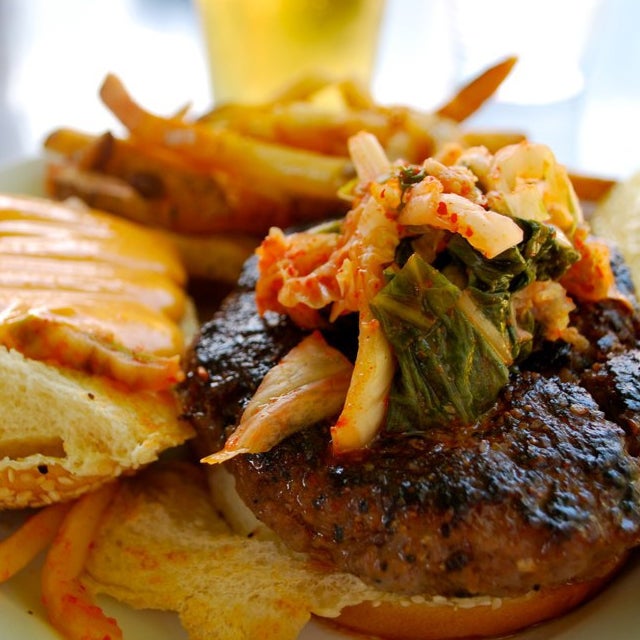 1. PYT: Cheesesteak Pretzel Burger, Birthday Cake Shake, Bar-B-Que Bleu Burger
2. Koch's Deli: Pastrami and Melted Swiss, Reuben Sandwich, Cheesesteak Hoagie
3. Sabrina's Cafe: Barking Chihuahua Breakfast Burrito, Animal House Vegan Breakfast, Stuffed Caramelized Challah French Toast
4. Sang Kee Peking Duck House: Peking Duck Roll, Shrimp Dumpling Noodle Soup, Crispy Shrimp Roll
5. Greek Lady: Lamb Gyro, Chicken Gyro, Greek Lady Salad
From West Philadelphia? Born and raised? Shoot us a comment to tell us where you spent most of your days! Chillin' out maxin' relaxin' all cool, when you were shootin' some b-ball or skipping school!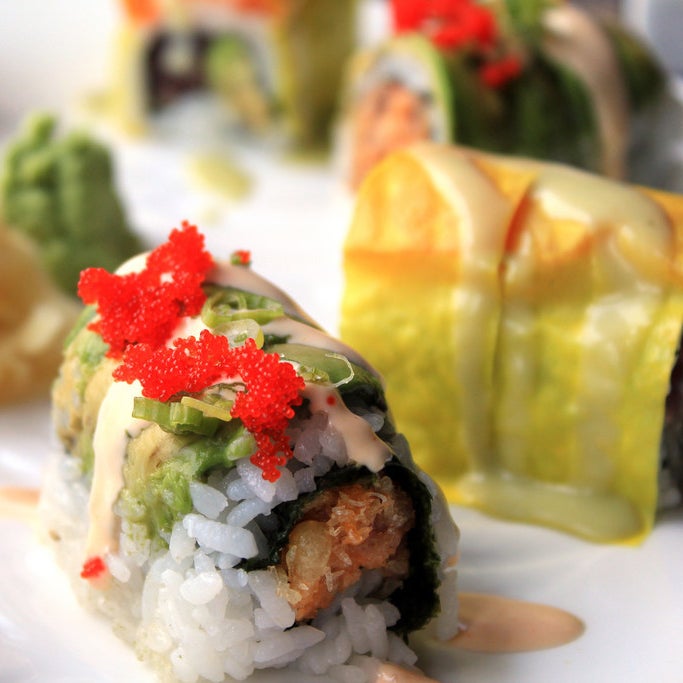 1. Fin's Sushi: Chicken Dumpling Soup, Ocean and Mexican Maki, Shrimp and Chicken Fried Rice
2. Regina Pizzeria: Pizza Pies, Mozzarella Sticks, Penne Vodka
3. Black Seed Cafe N' Grill: Falafel, Lamb Burger, Smoothies
4. Noodle St: Golden Triangles, Drunken Noodles, Pad Thai
5. Quan's Kitchen: Crab Rangoons, General Gau Chicken, Pork Dumplings
Ask any Boston grad: It's totally possible to go four years in Beantown without having baked beans or visiting the Cheers bar. Where did you get your Boston bites? Tell us in the comments — you don't have to graduate from Harvard to have a PhD in NOM.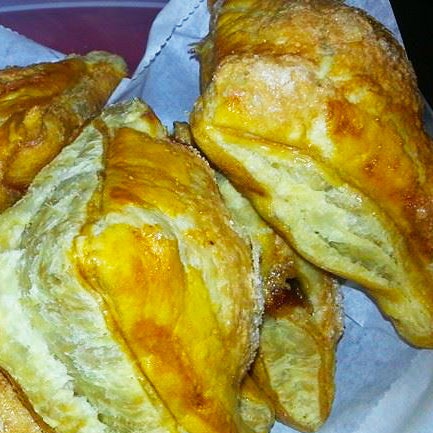 1. Lucky China Wings and Sub: Chicken Wings, General Tso's, Crab Rangoon
2. The Flying Biscuit Cafe: Shrimp and Grits, Chicken Pot Pie, Famous Flying Biscuit Breakfast
3. NaanStop: Masala Fries, Chicken Tikka Masala Naanwich, Mango Lassi
4. Bakaris: Homemade Stromboli, Homemade Calzone, Pizza
5. Buenos Dias Cafe: Pastelle, Quesadillas, Specialty Juices
Georgia's most populous city has plenty of mouths to feed. If you ATE your way through the ATL, tell us where your smart mouth got its brain food.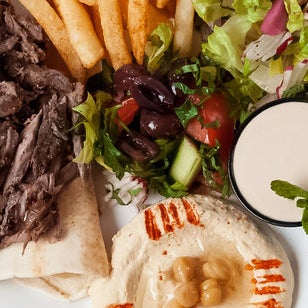 1. Muncheez Mania: Chicken and Cheez Wrap, Nutella Crepe, Kinder Crepe
2. Booeymonger: Georgetowner Sandwich, Duke Sandwich, Potato Wedges
3. Wingo's: Chicken Wings, The Original Wingo Burger, Milkshakes
4. Kitchen No. 1: Sesame Chicken, Fried Half Chicken, Wonton Soup
5. Satay Club: General Tso's Chicken, Dumplings, Crab Rangoons
If you went to school in the D.C. area, your list of iconic monuments is probably different than that of most tourists. While other people were waiting for the White House, what were you getting delivered to yours?