1.
It's cold out...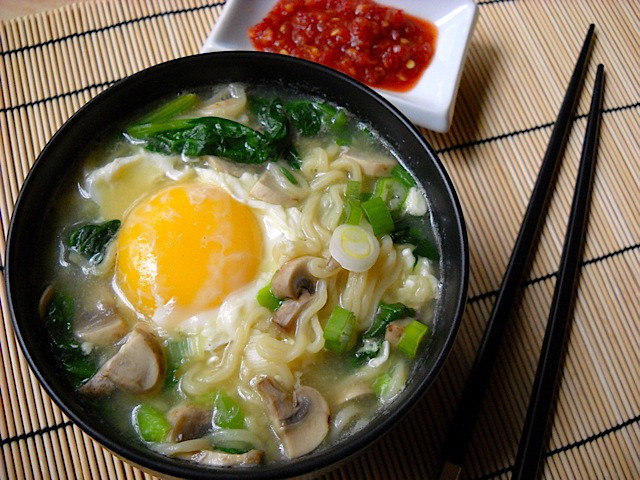 2.
...and when a coat won't do the trick, you need to start looking elsewhere.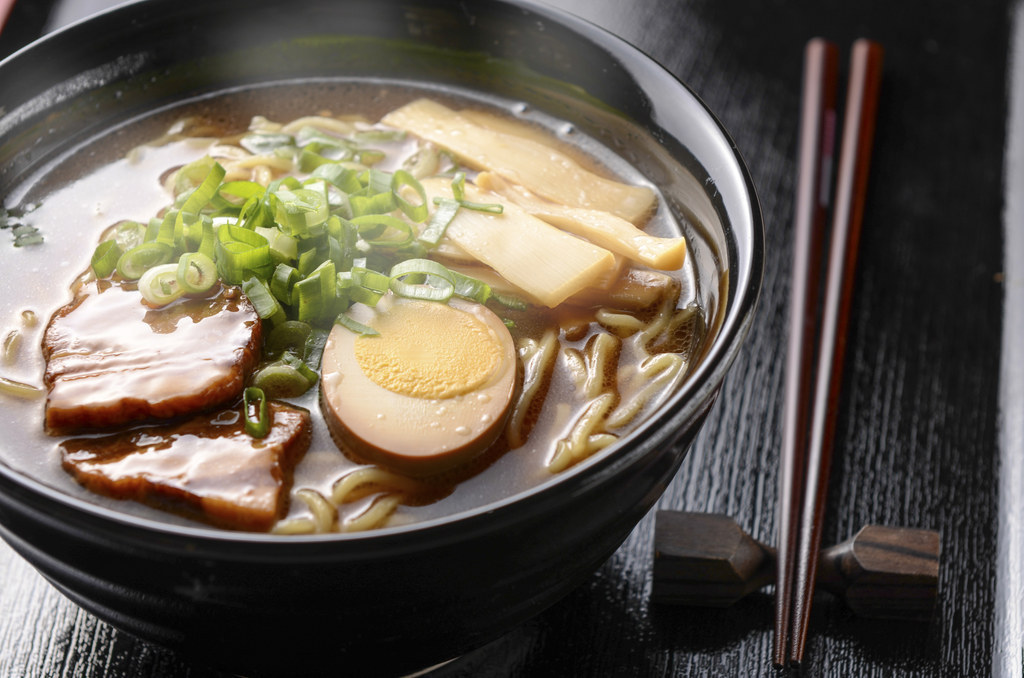 3.
What if you could be one of the cozy little duck dumplings in this "Ramen Noodle Soup"?
4.
Unfortunately, you'll have to travel to Japan for that.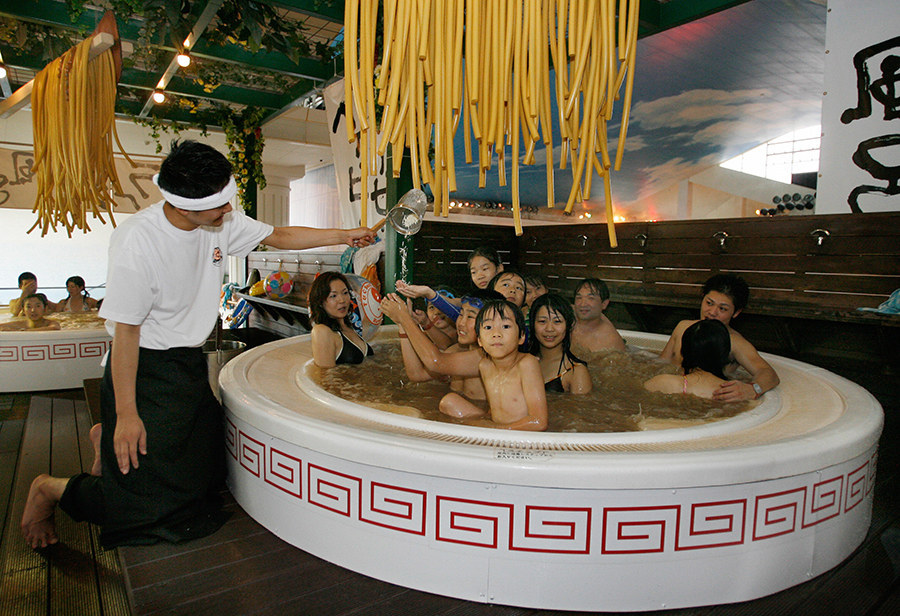 5.
But don't be sad, this "Spicy Thai Curry Ramen" is here to help warm you from the inside out.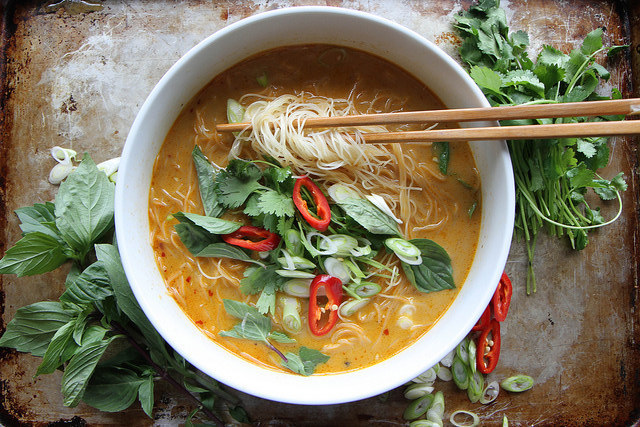 6.
And this "Beef and Spring Onion Ramen Bowl" will let you hold it close.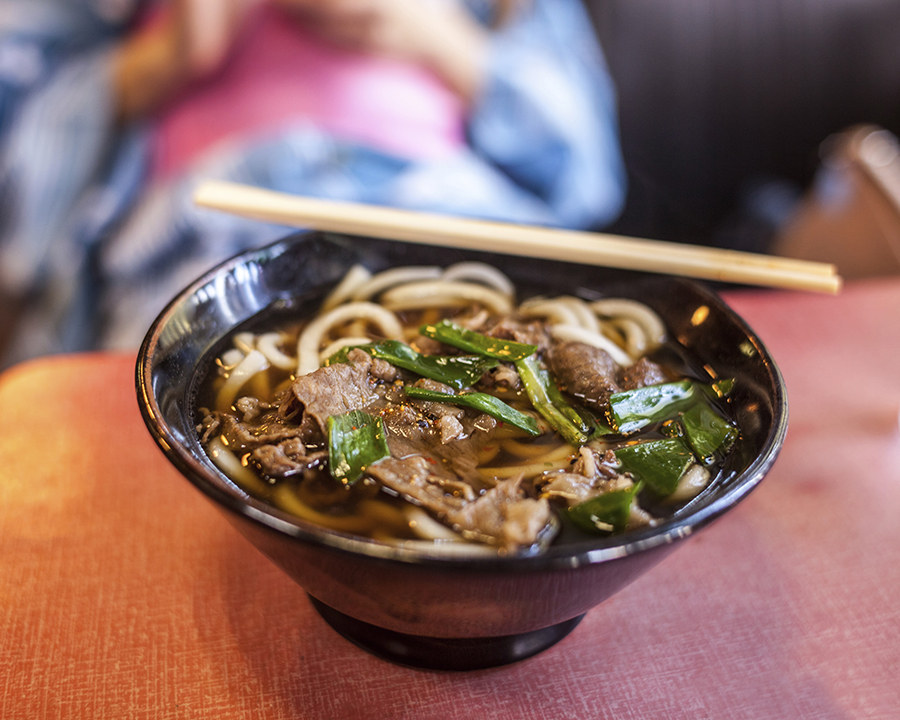 7.
Can you feel the steam?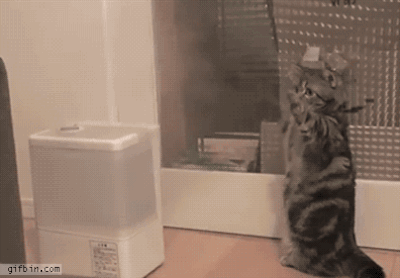 8.
If you want less broth and more kick, you can keep things hot with some "Spicy Korean Chili Ramen Noodles."
9.
Or spice up traditional pad thai by opting for "Spicy Peanut Ramen Noodles."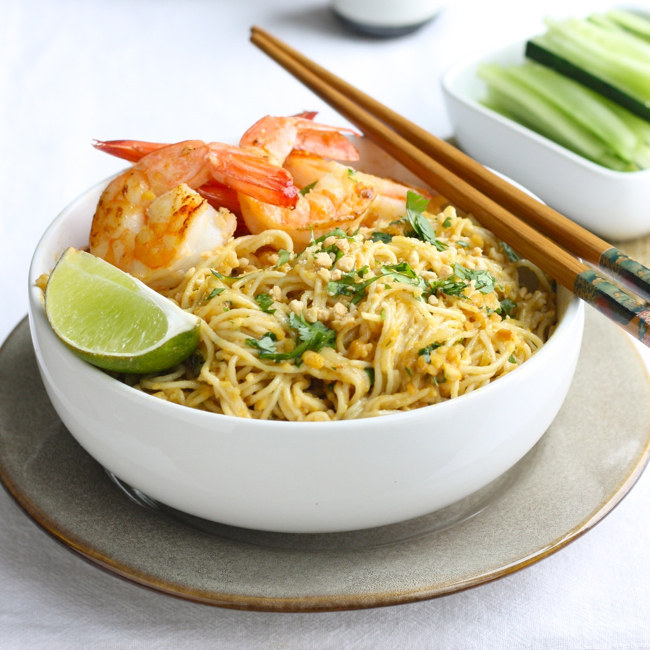 10.
For full-on indulgence, claw into some "Hot Buttered Lobster Miso Ramen."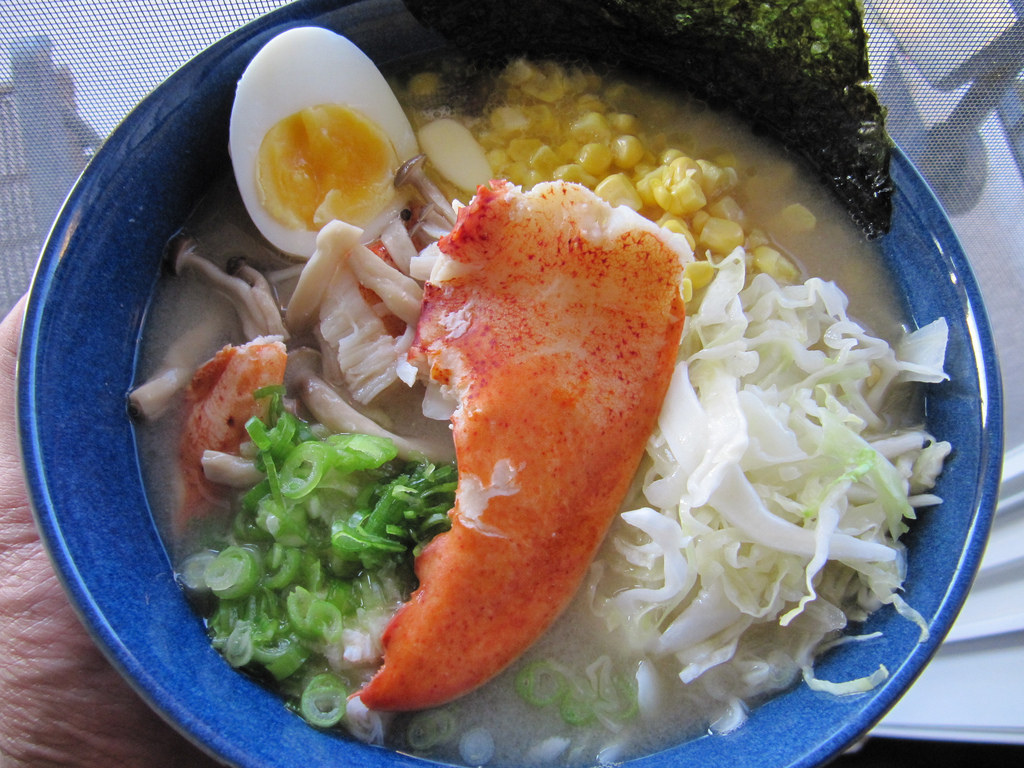 12.
Of course, you could always opt for a lighter option...
13.
...like a "Tofu, Kale, & Shiitake Mushroom Ramen Noodle Soup."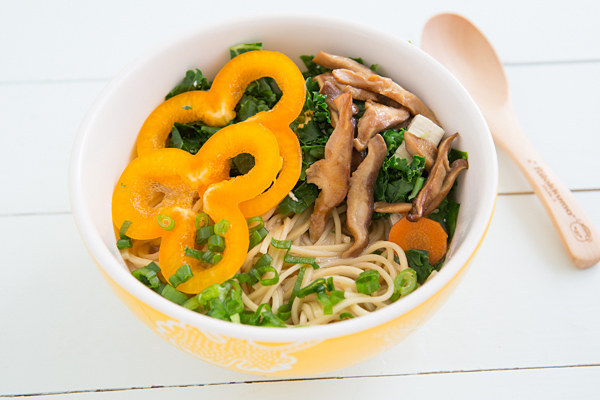 14.
But really, what's the point, when you can have a burger drenched in sriracha smack-dab between two crispy ramen patties?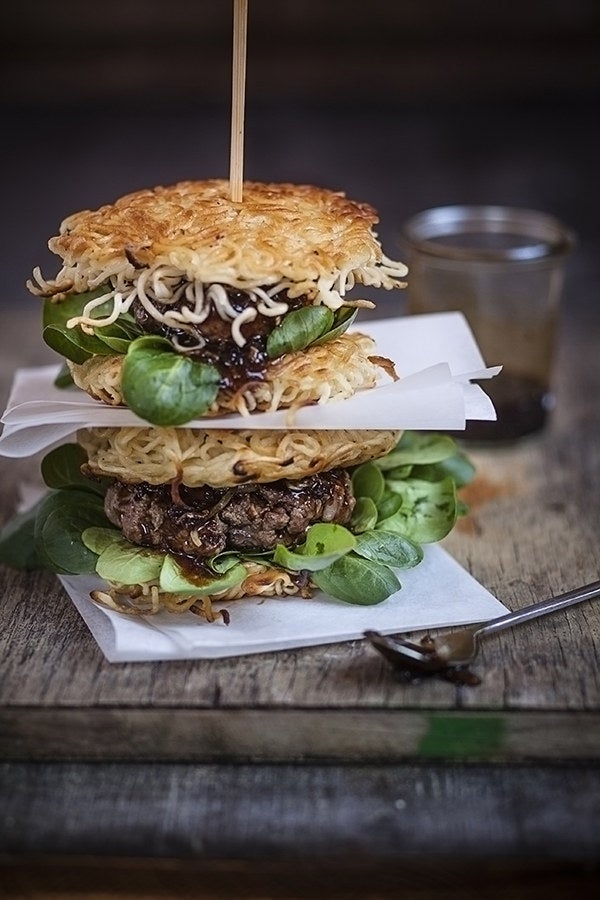 15.
Or, can we consider "Ramen Lobster Rolls" FOR ONCE?!
16.
Now let's have a moment of silence for these "Caramel Ramen Brownies."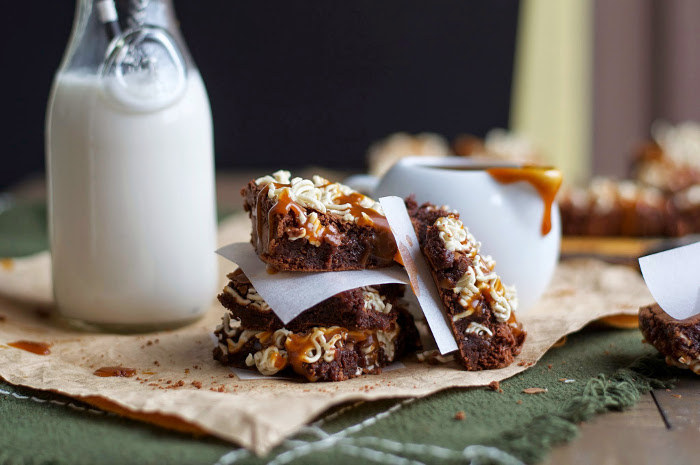 17.
All together now...