1.
Because your friends haven't decided on a destination, and you're not standing in the cold while they figure it out.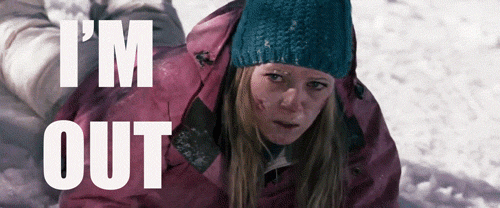 2.
Now they're deliberating over a group text, and it's obviously going nowhere.

3.
Because the show you're binge-watching is being a little tease, and you're totally falling for it.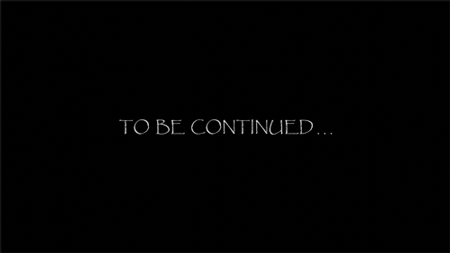 4.
Because even a trip around the corner can result in an unexpected breakdancing session.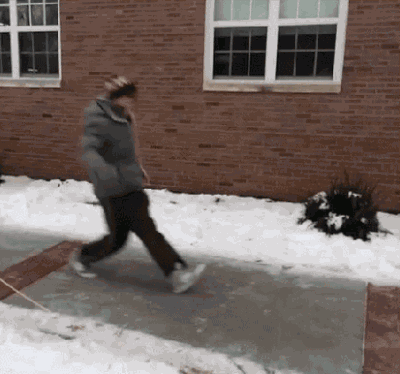 5.
Because what's the point in doing your hair and makeup when the second you go outside, this happens?
6.
Plus, you've been browsing through movies for over an hour, and you SWEAR you're THIS close to making a decision.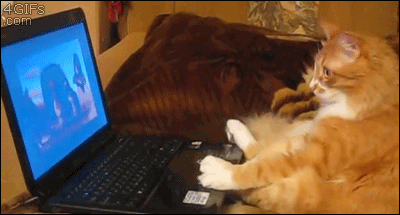 7.
Because when the days are this short, 4 p.m. already feels like midnight.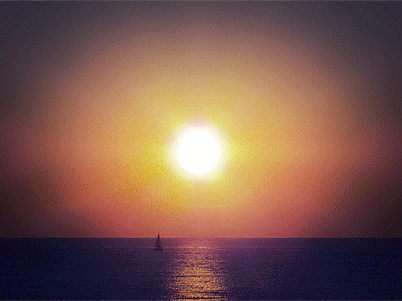 8.
Because some people have figured out how to look cute in freezing temperatures...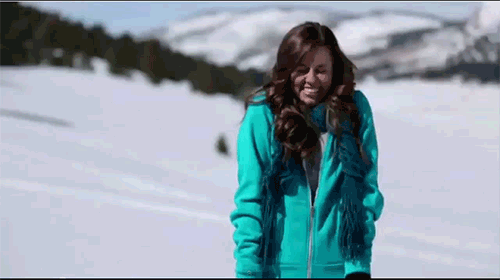 9.
...but you haven't nailed down this whole "layering" thing quite yet.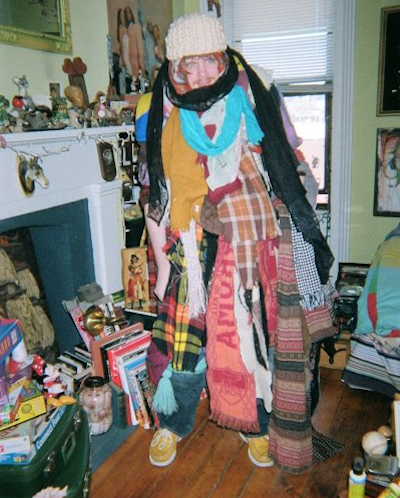 10.
Besides, your presentable pants have already hit the floor, and that's where they're staying.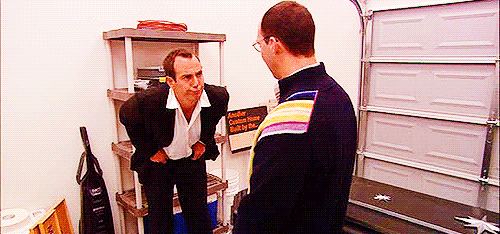 11.
Because you don't want the bottle of "apartment wine" you opened earlier to go bad.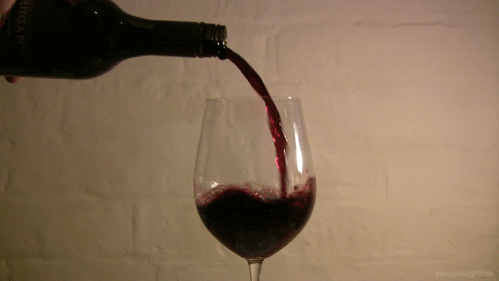 12.
Also, you haven't shaved your legs, and it would be hard now that you have to finish that second bottle of wine (which totally opened itself).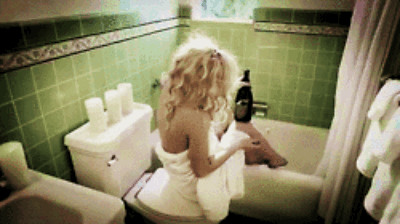 13.
Because this isn't the hot slice you want at the end of the night: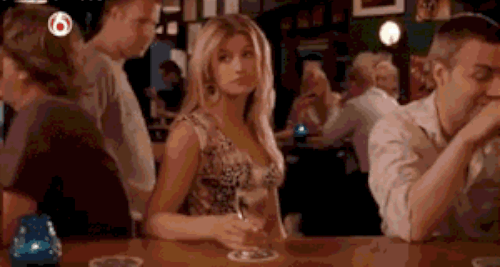 14.
This is: