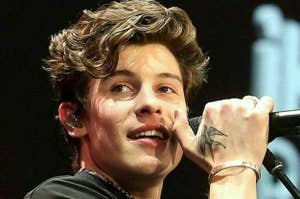 Are you a true stan or not a fan?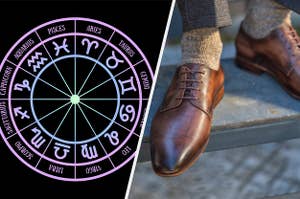 Are you more like the fire, water, earth or air signs?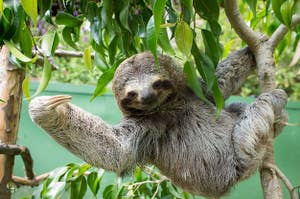 Are you either a sporty, lazy, outgoing or a creative person? Take this quiz to find out!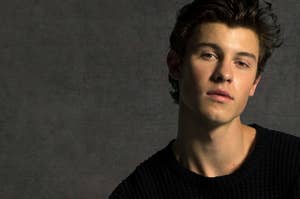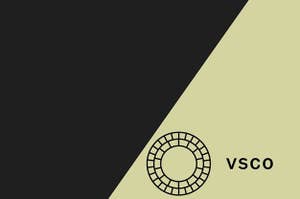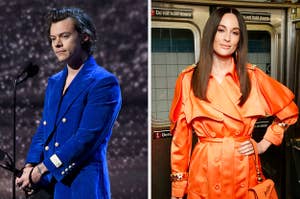 Wedding bells are ringing!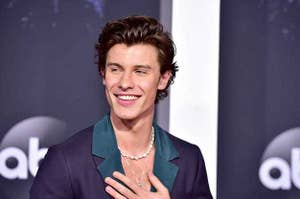 This quiz will basically tell you to die or not to die.