1.
Follow three simple rules to make your burgers happy.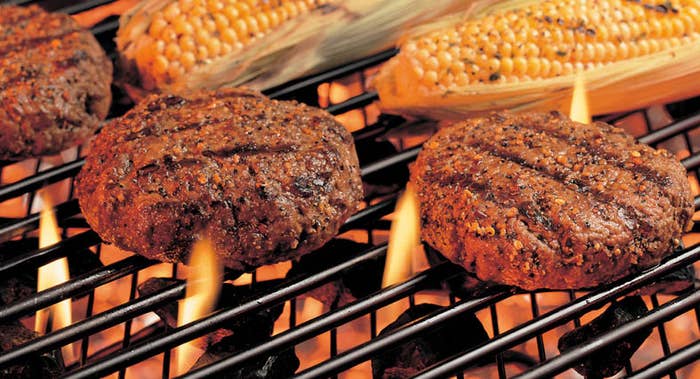 2.
Find out what's really going on inside your chicken.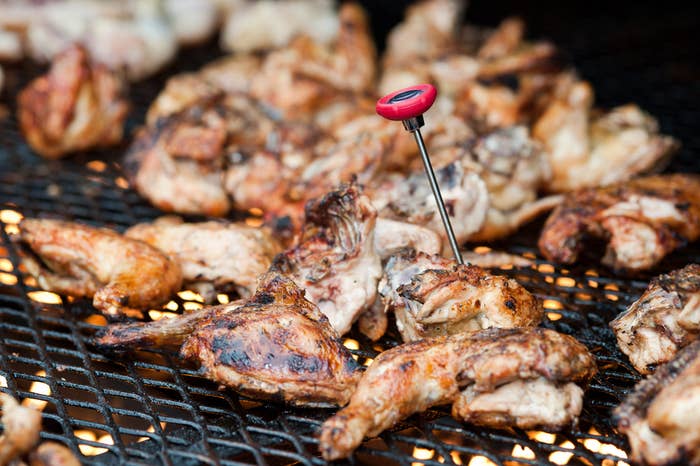 3.
Olive oil is like a security blanket for your steak.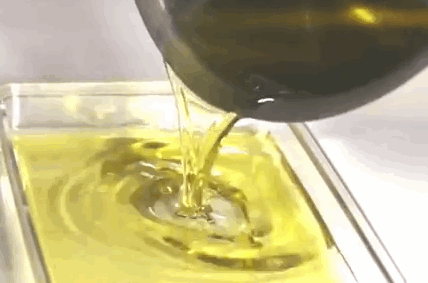 Add a light coat of olive oil to your steaks to minimize flare ups when you toss them on the grill.
4.
So sweet, yet so dangerous.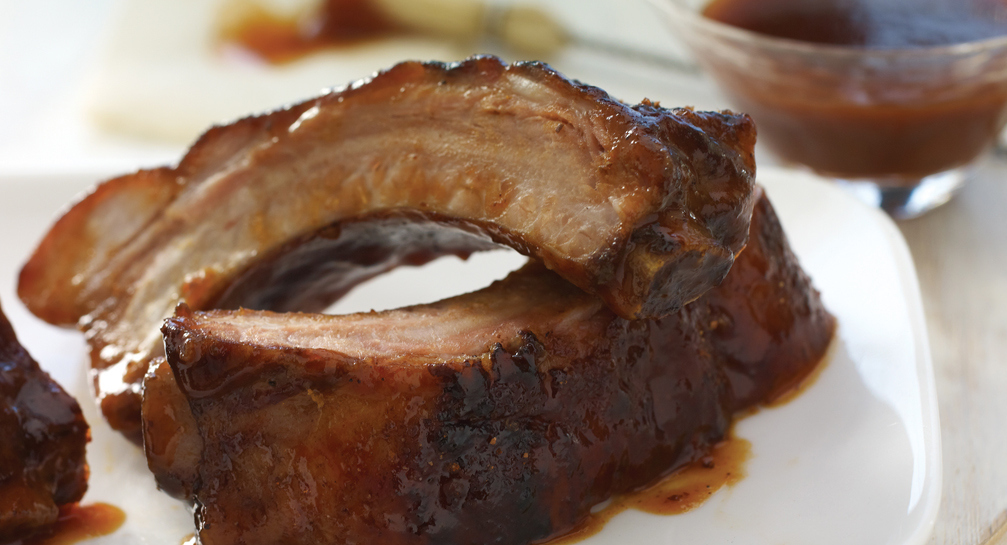 5.
Rare poultry = Bad bad bad.
6.
Unless you love the taste of smoke, keep the lid open for most grilling.
7.
Avoid a crazy roller coaster of temperatures - consistency is key.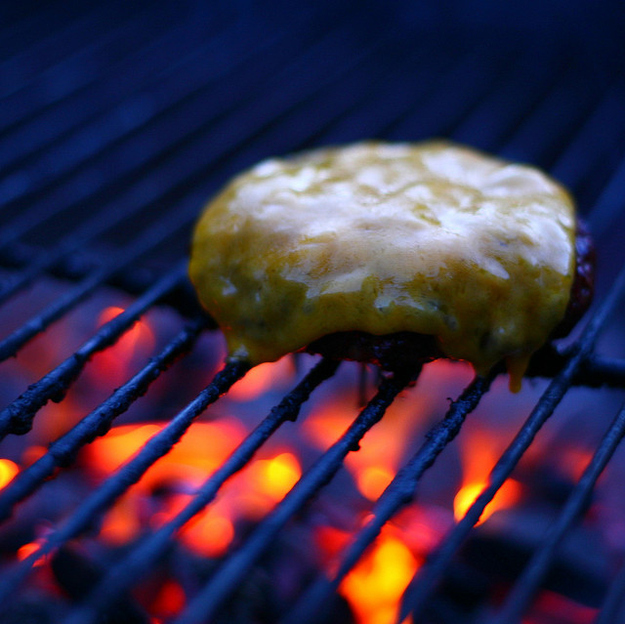 8.
Don't stab your brats to death.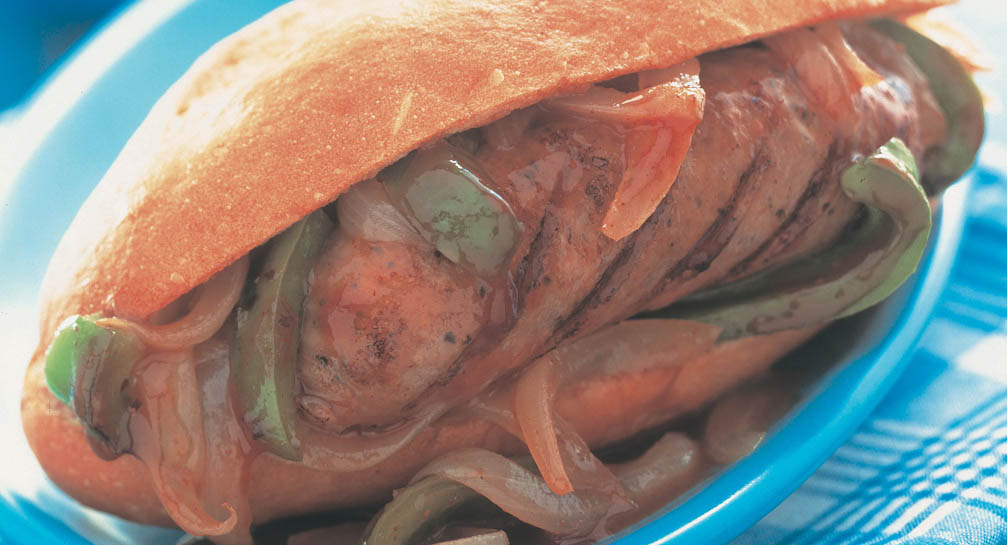 But if you insist on stabbing your sausages, invest in a BBQ sword.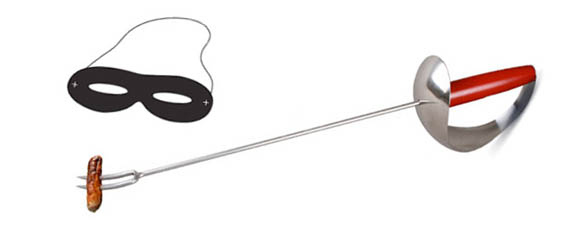 9.
Dry wood burns... Obviously.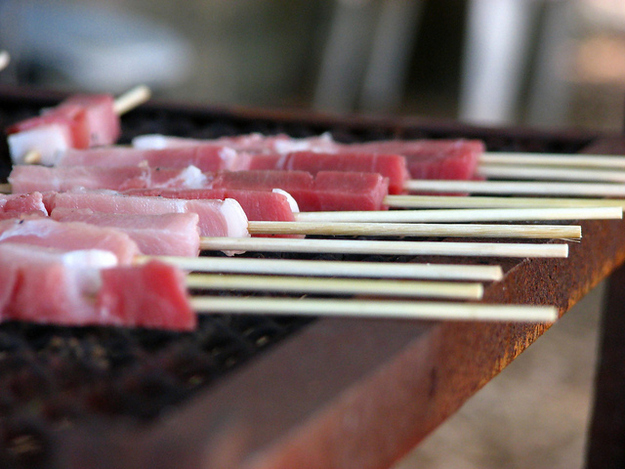 10.
Think about the cooking times needed for everything you stick on a kebob.