1.
You're hosting your judgemental in-laws for dinner.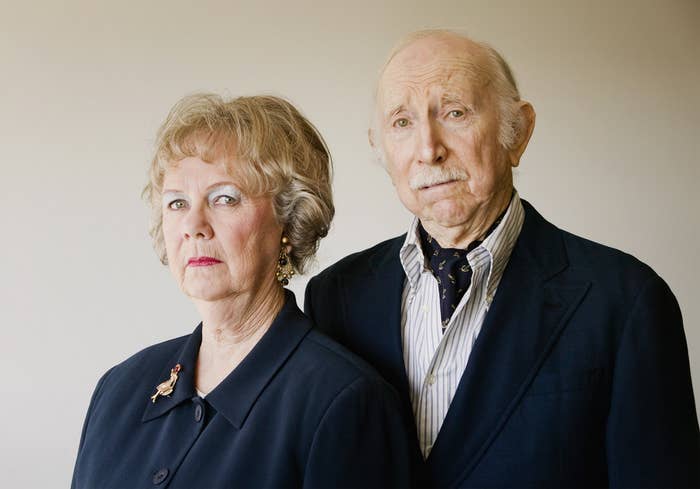 2.
Your terrible football team is playing their first game of the season.
Celebrate their technically undefeated record with Carolina Grilled Chicken Sliders at the tailgate party.
3.
Your air conditioner breaks on a 100 degree day.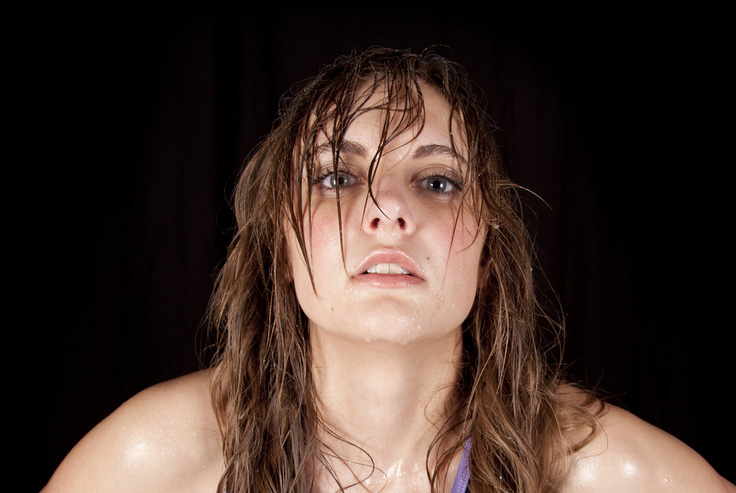 4.
You wreck your dad's car.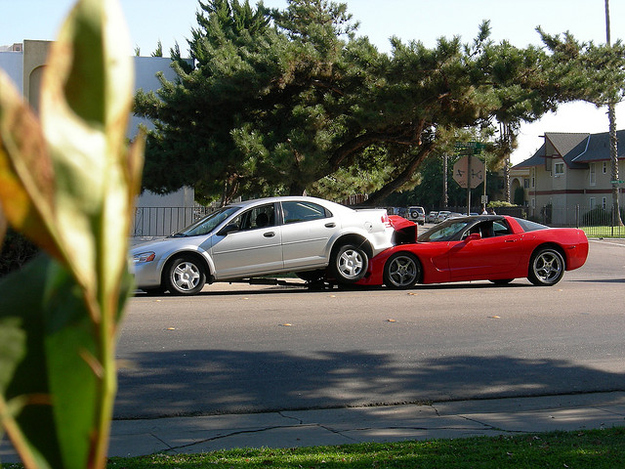 5.
You and your significant other are fighting over who does the dishes more often.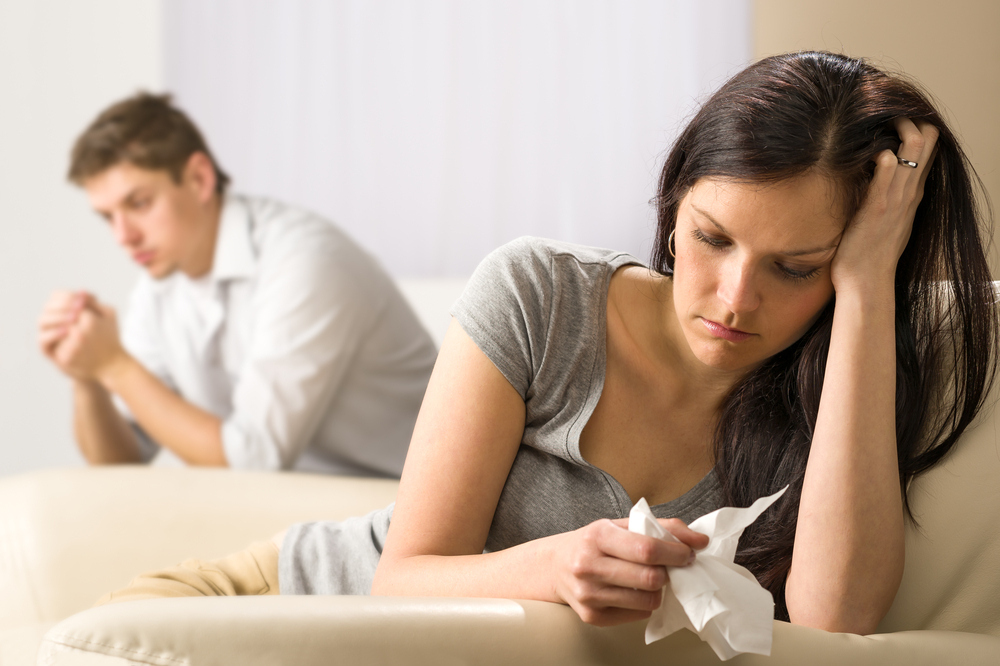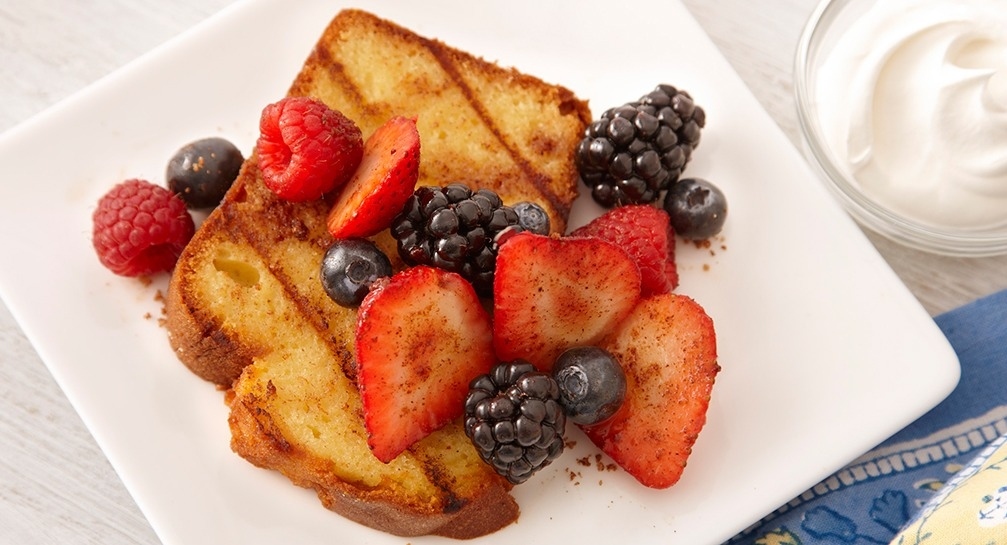 6.
You're an actor trying to get buff for an upcoming movie role.
7.
Your sister invites you to a gluten free, vegan potluck.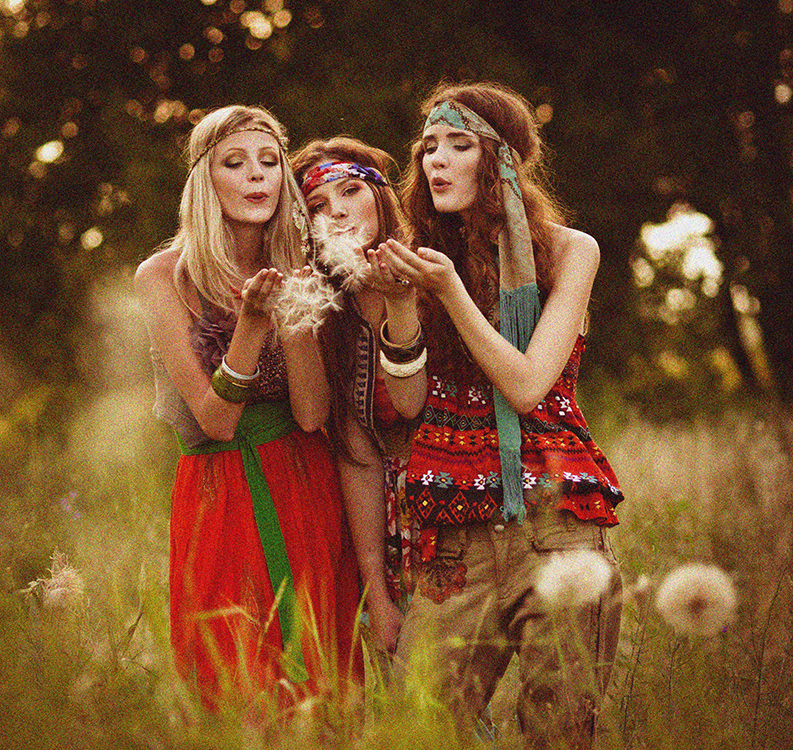 8.
Burglars break into your home and steal all of your possessions. You're left with only $1.
9.
You're captured by pirates.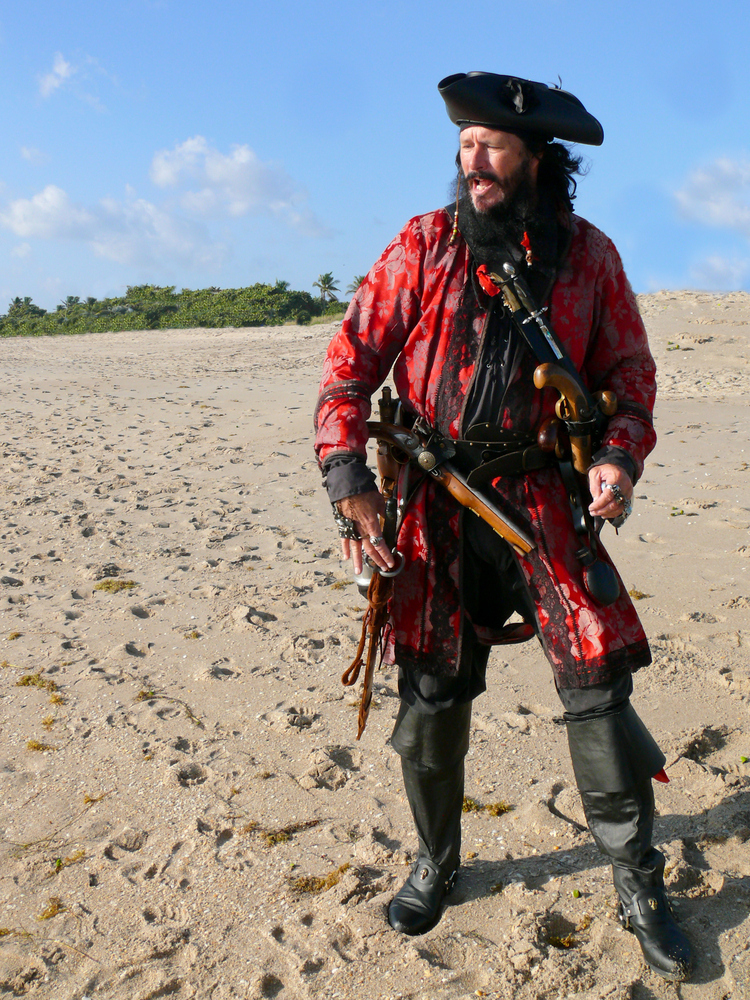 10.
Creatures from another planet land a spaceship in your backyard.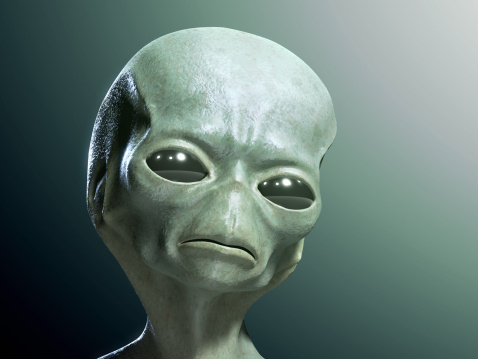 Welcome them with kindness and grill up a combination of Earth's two greatest foods: Grilled Pizza Slider Burgers.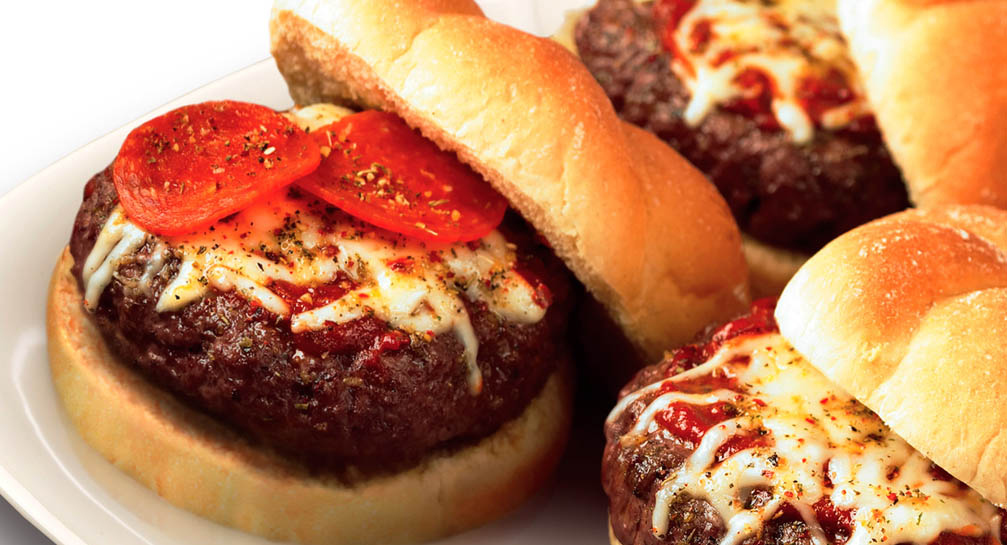 Members of the Grillerhood are always prepared to grill in any situation.