1.
An ultrasonic humidifier with a built-in essential oil diffuser to keep your space from getting dry while remaining satisfyingly calm and stress-free. Adding your favorite scent to waft through your home only makes all the more pleasurable a purchase.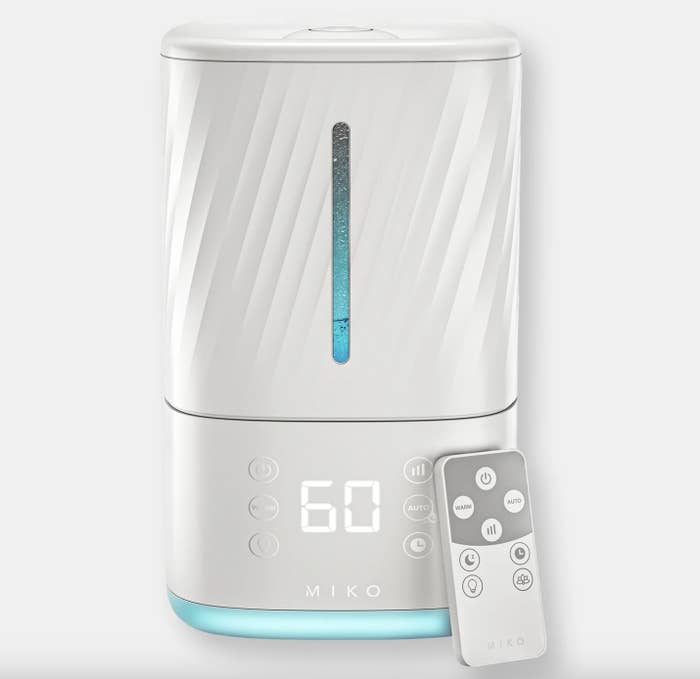 2.
A pretty candle rich with notes of orchids, lilies, and moss to ease your soul while taking a bath after a long day at work. Its formula is paraben-and-phthalate free, plus it comes with a reusable vessel. (Which is totally cute!)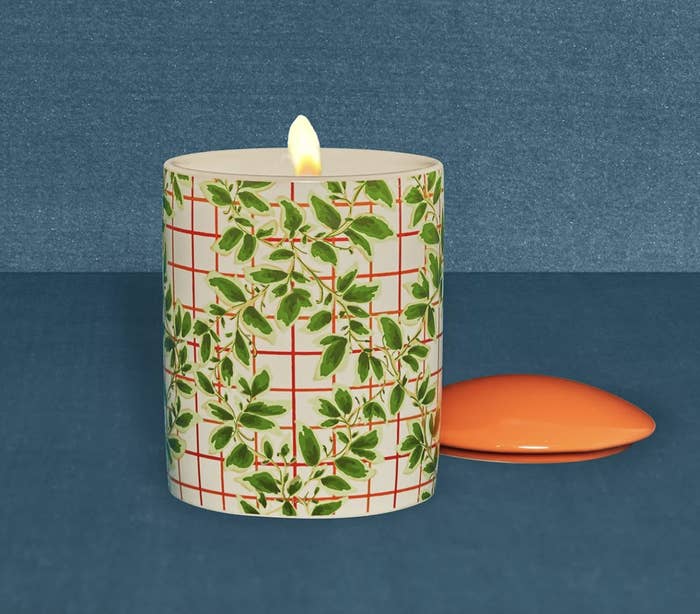 3.
A body therapy kit that includes everything you need for the perfect at-home spa day. Split ends, hardened heels, dry hair, and cracked nails are all on their way to repair with these handy, incredibly soothing kits you can use to pamper yourself.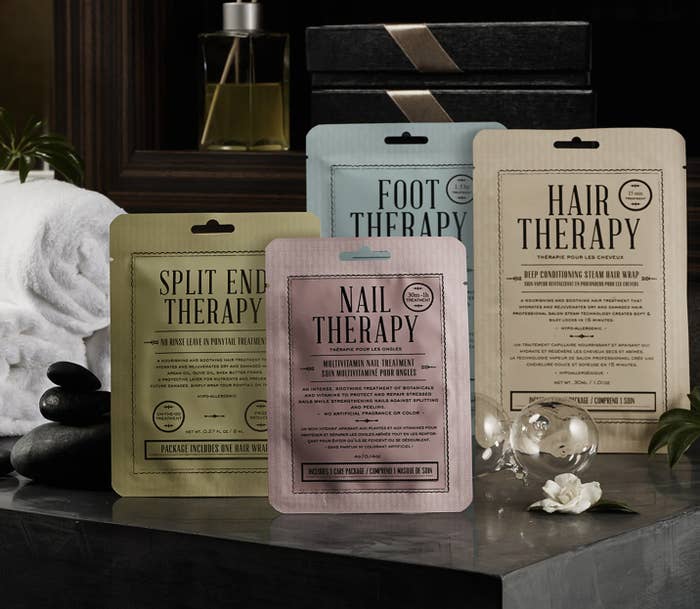 4.
A glass incense holder you can stock with your fave incense to create a serene, sensory vibe in your living space. Just the shape of this thing is easy on the eyes and a pleasing work of art all its own!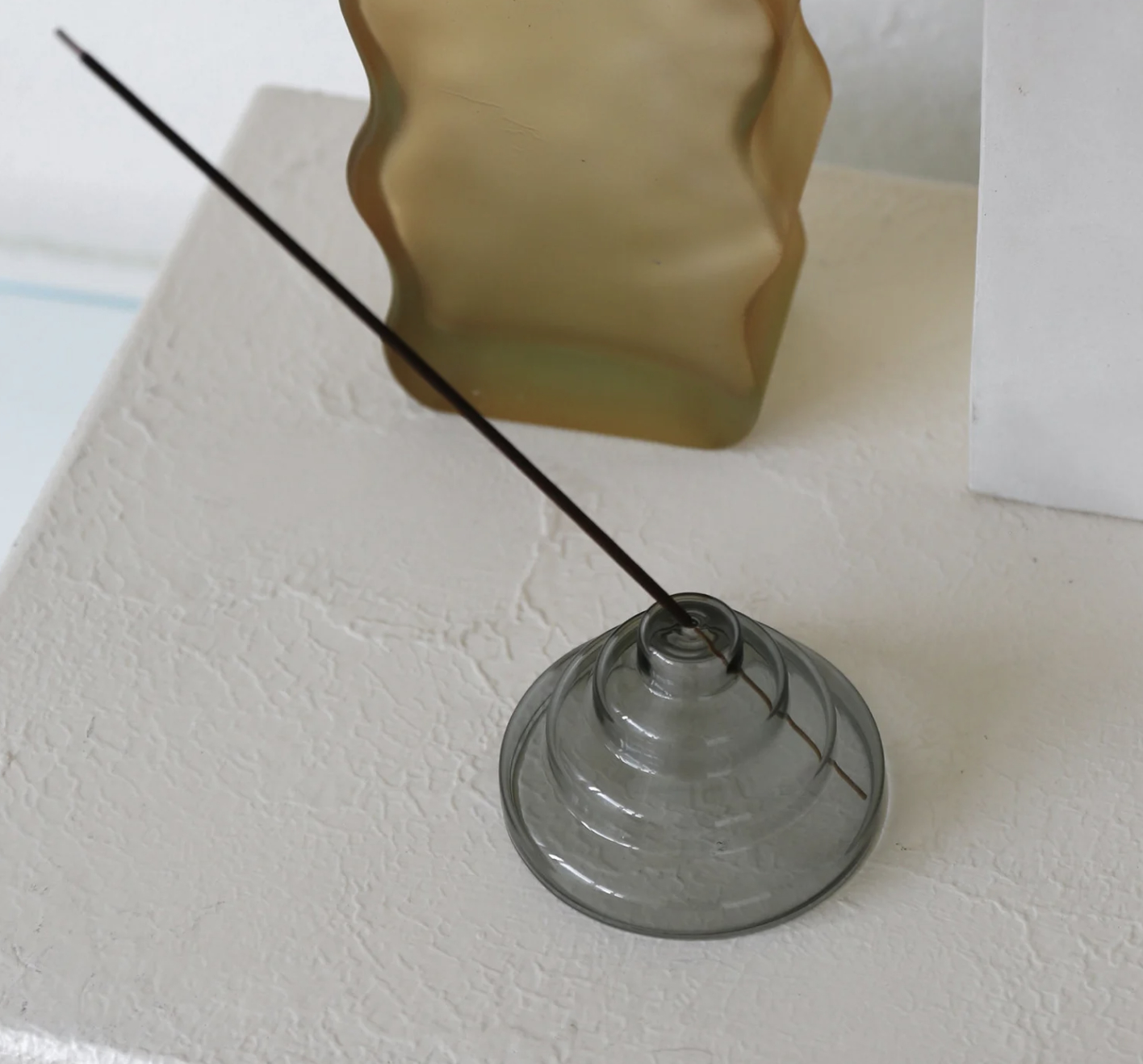 5.
A natural clay deep cleansing facial bar made with all kinds of good stuff (think: organic shea butter, sustainably derived coconut oil, and fragrant essential oils, to name a few) sure to have you "ooooo"ing and "ahhhh"ing as you relax during a hot shower.
6.
A mineral salt bath rich with lavender to remineralize and help detoxify the body while simultaneously releasing physical tension. Sign me up!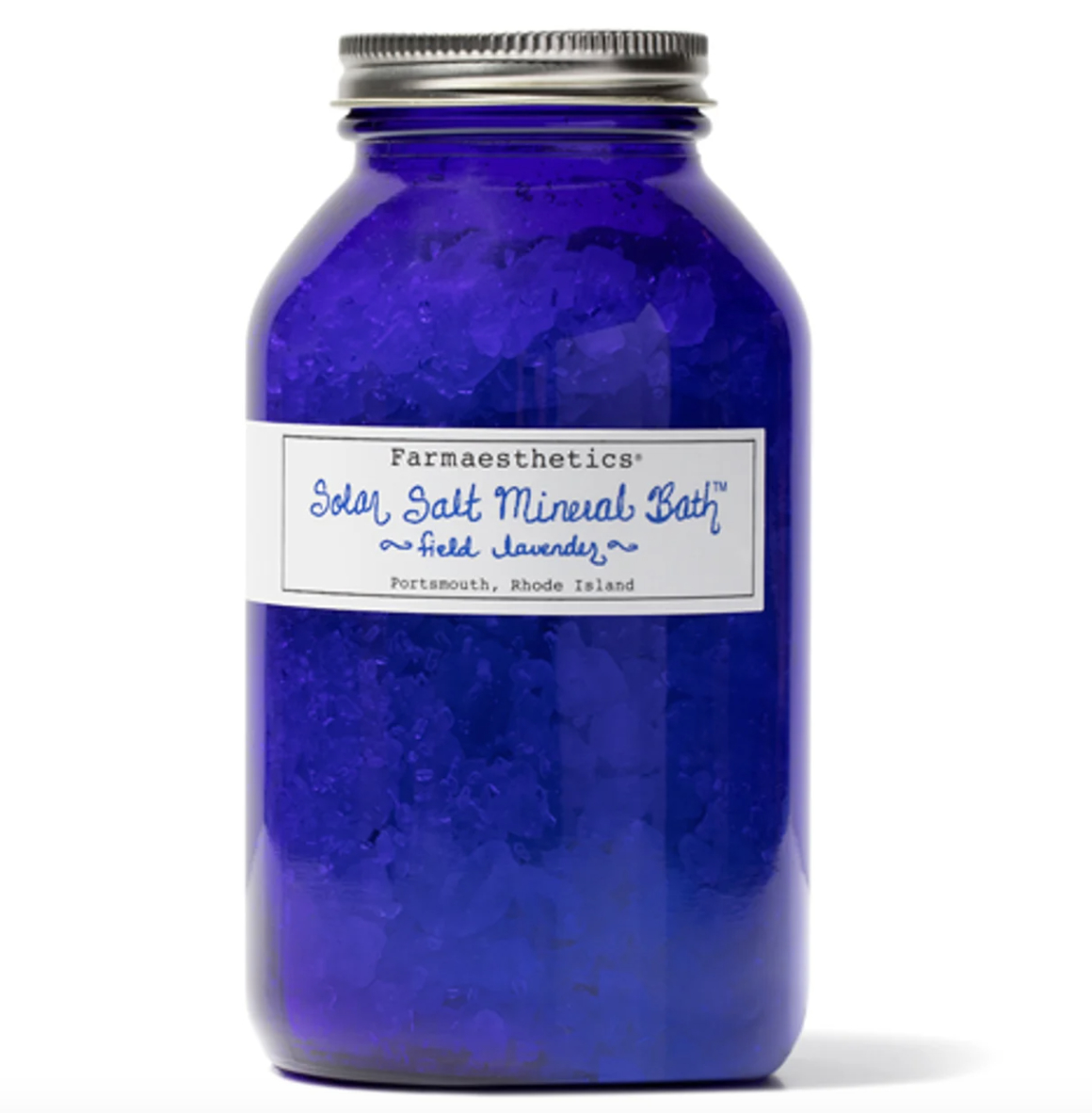 7.
An aromatherapy showerhead that not only filters the water you're using to wash your body, but also releases a glorious scent thanks to its built-in vitamin C shots and essential oils (which also help promote skin and hair health).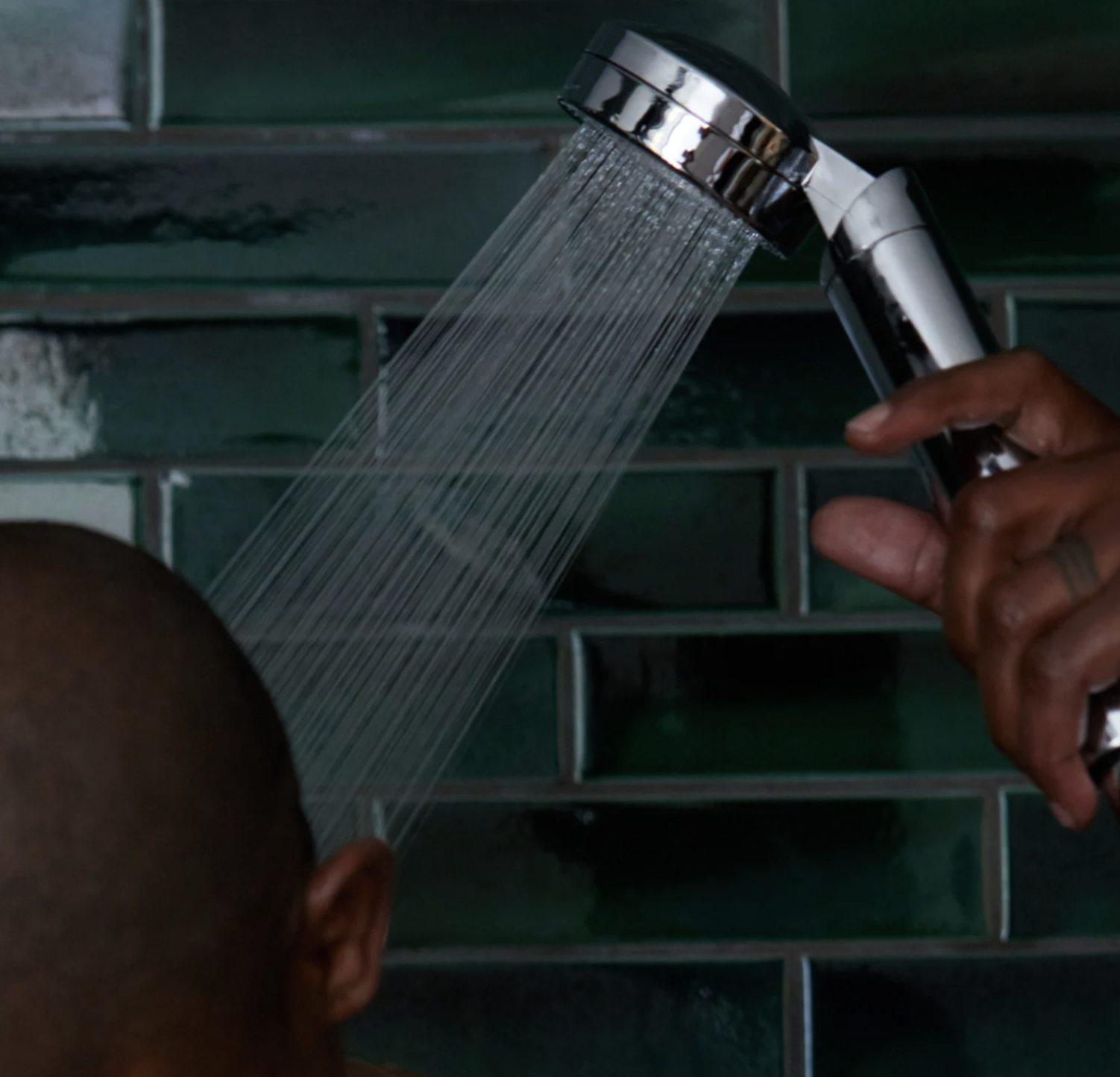 8.
An aromatherapy balm designed to become a nightly ritual that'll help you drift off into a deep, restful sleep thanks to its high quality ingredients and 100% natural essential oil formula with notes of palmarosa, lavender, and ylang ylang.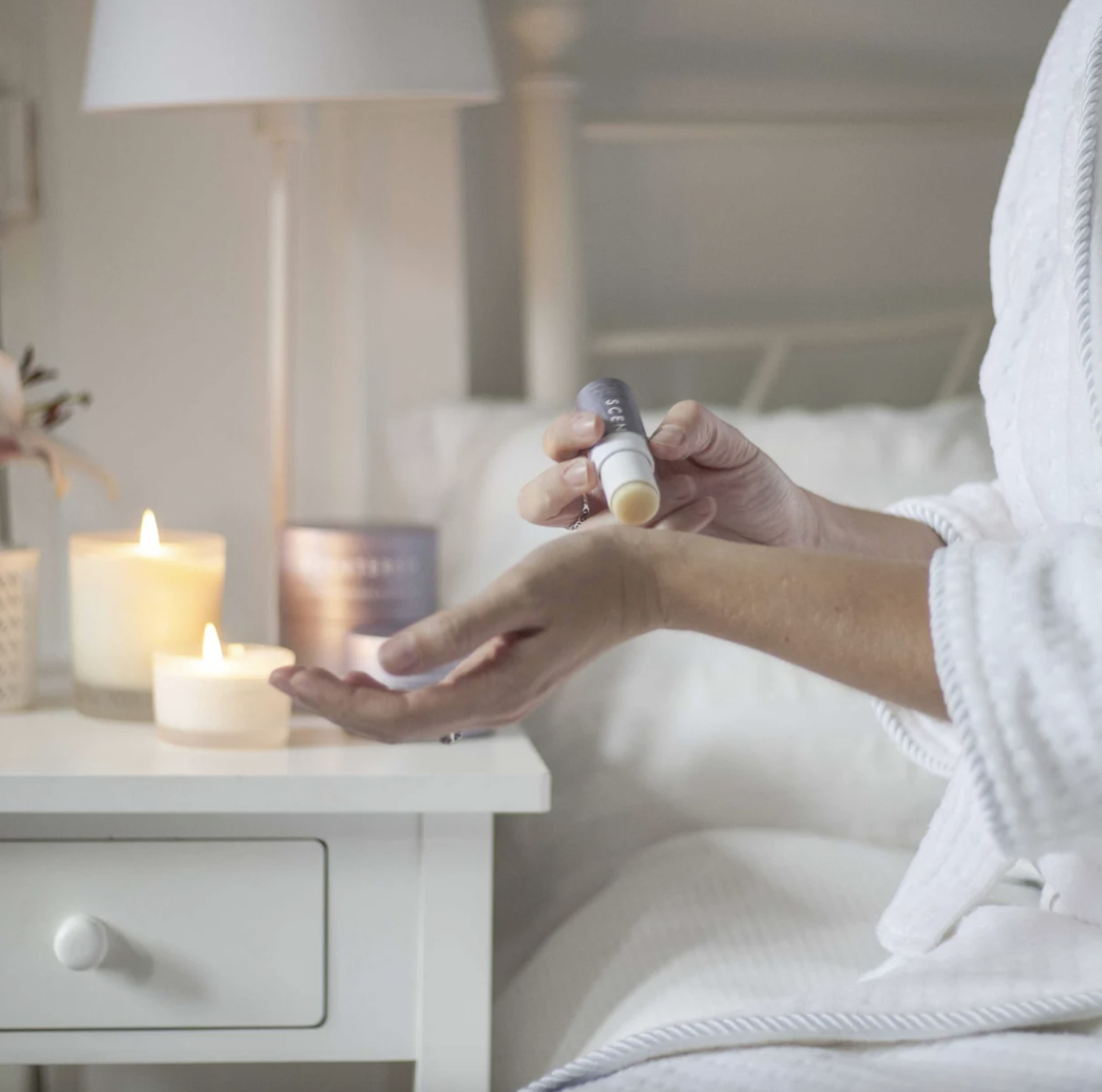 9.
An aromatherapy body wash packed with lavender and eucalyptus that simultaneously helps calms the skin while supporting focus and increased concentration (something I could desperately use right about now).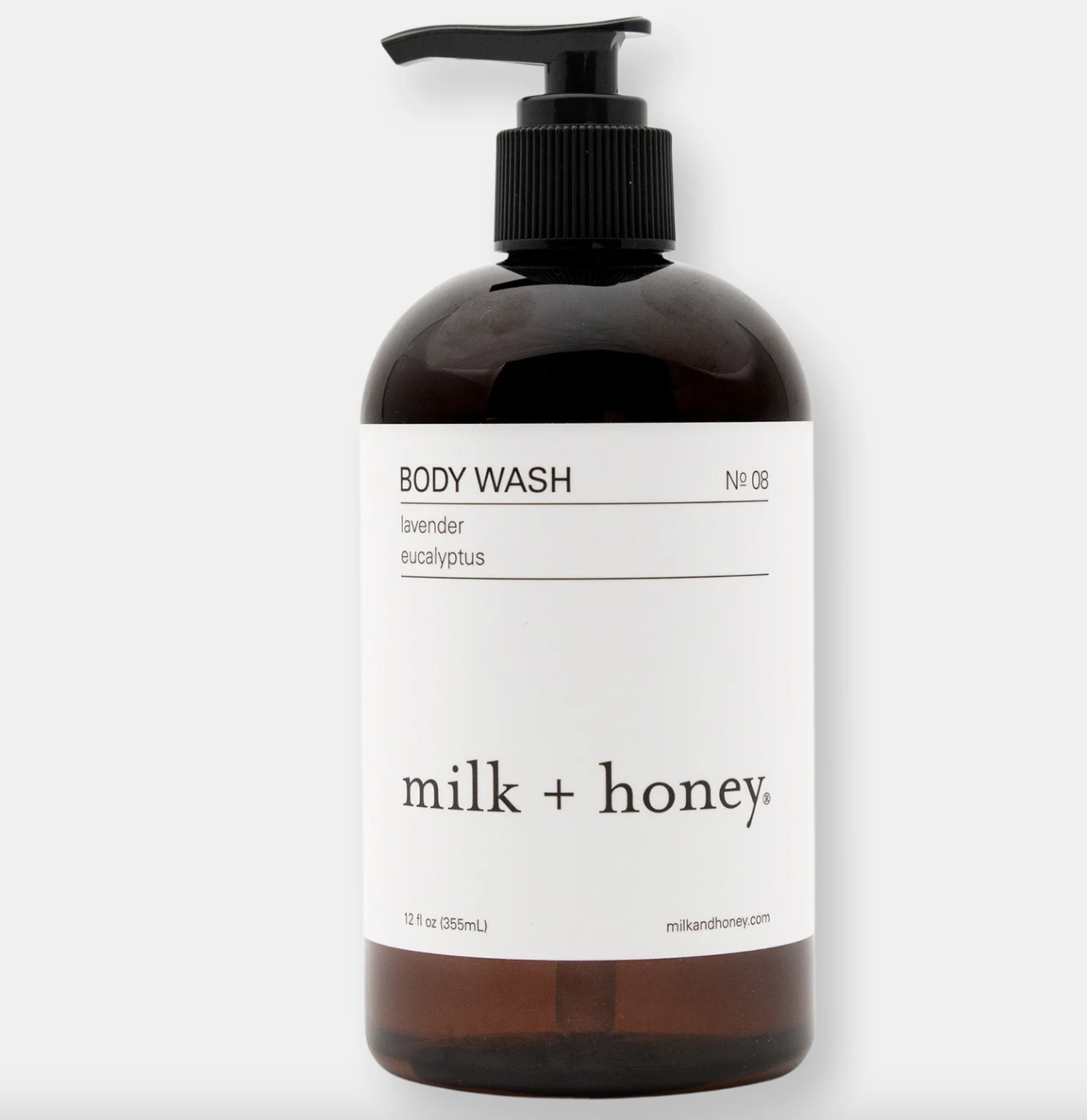 10.
A massage oil candle with a pleasing pine-and-citrus scent you and/or your partner will love burning this winter. Plus, it also makes a great gift: the gift of relaxation!!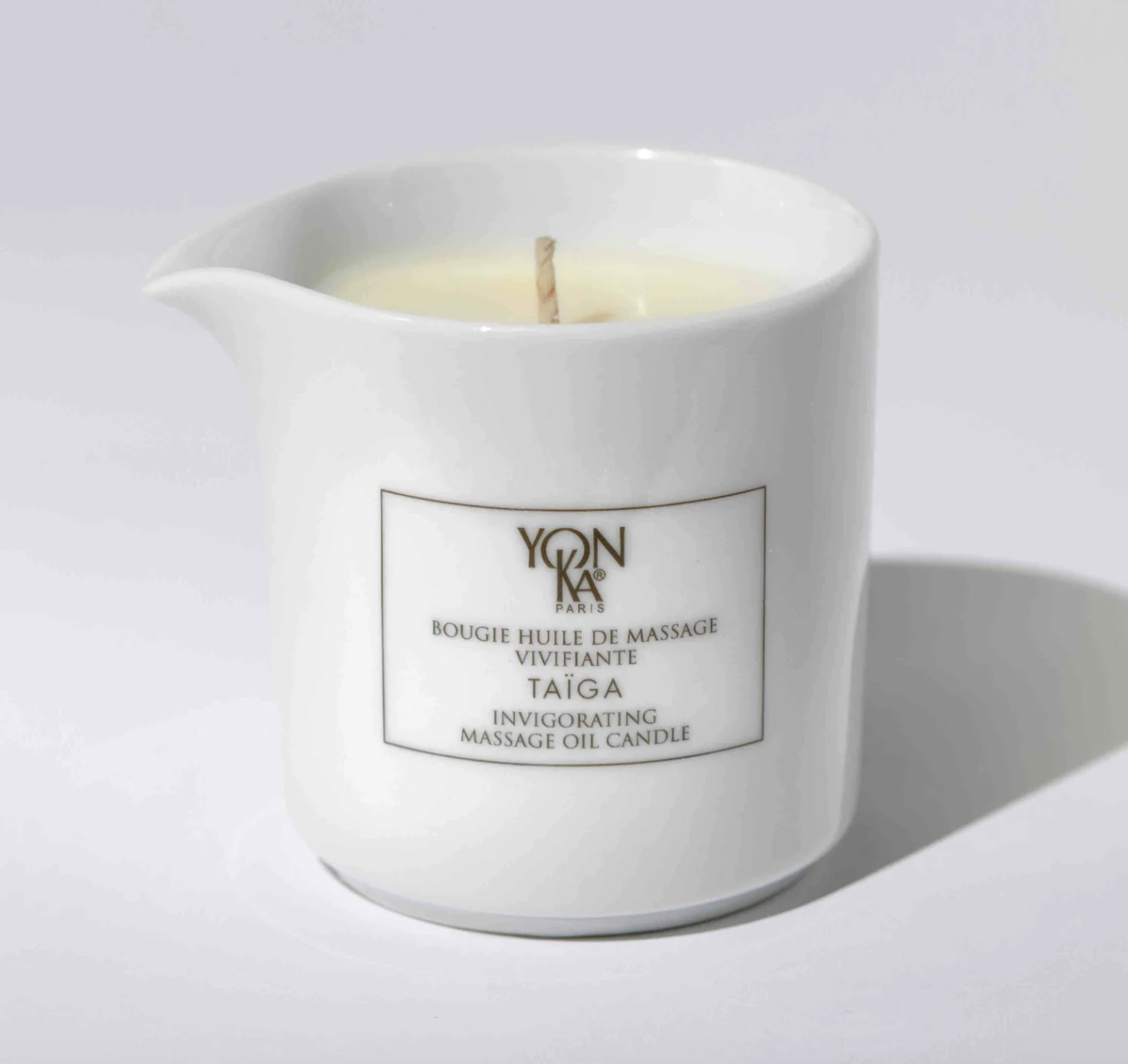 11.
A cleansing soap bar you can use to gently exfoliate and moisturize your skin. The green clay removes toxins from pores, helping combat acne and breakouts, while shea butter smooths and hydrates dry areas.
12.
A set of steel ice globes designed to stimulate blood circulation and oxygenate the skin, making them an excellent source of relief for sinus pain, puffy eyes, headaches, or migraines. They're also great for exercising facial muscles, eliminating fine lines, tightening skin, and reducing large pores.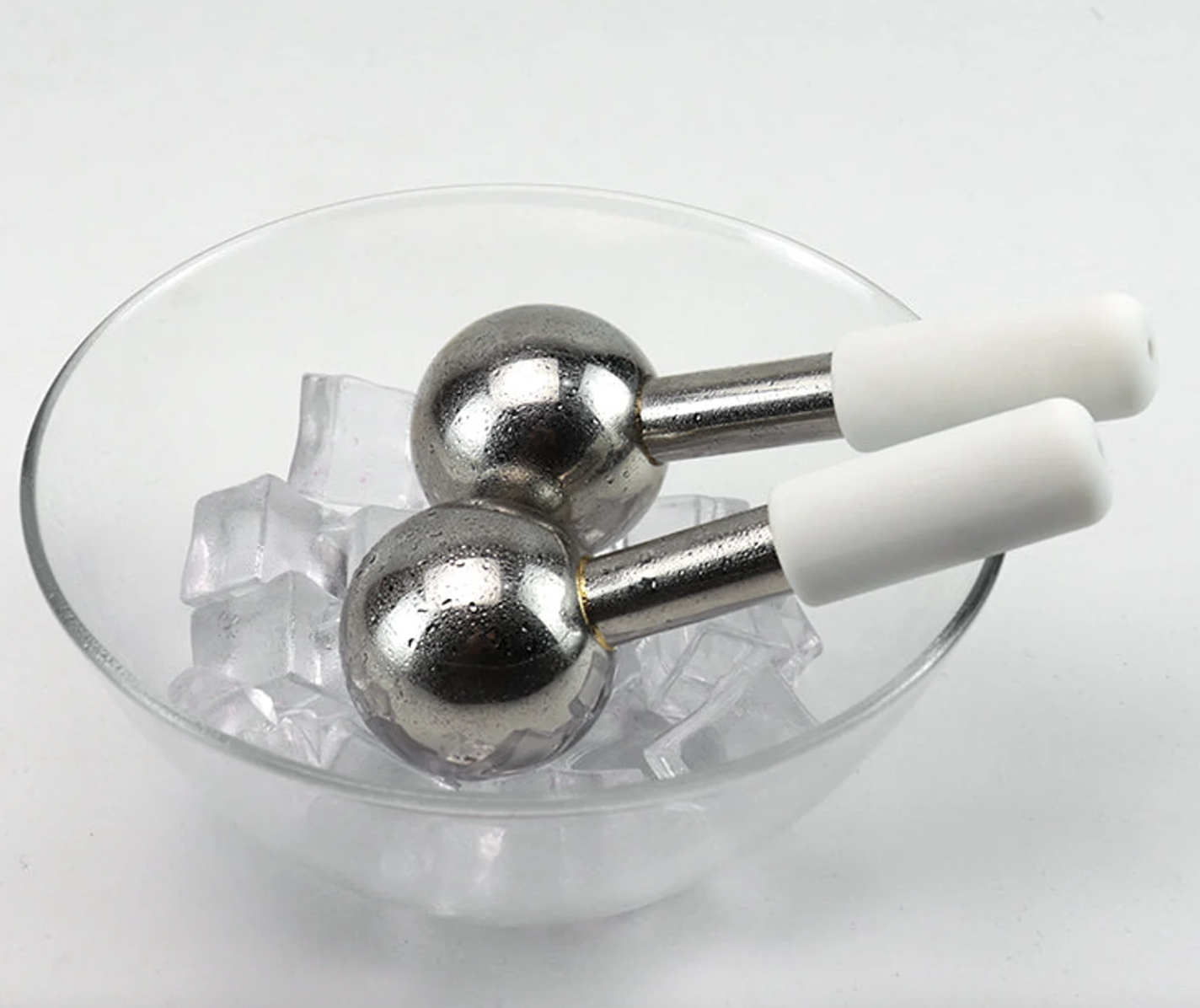 13.
A charcoal sponge that walks the line somewhere between a loofah and washcloth (and is a heckuva lot softer than both!). Makeup, dirt, excess oil...they're all no match for this thing's gentle cleansing powers.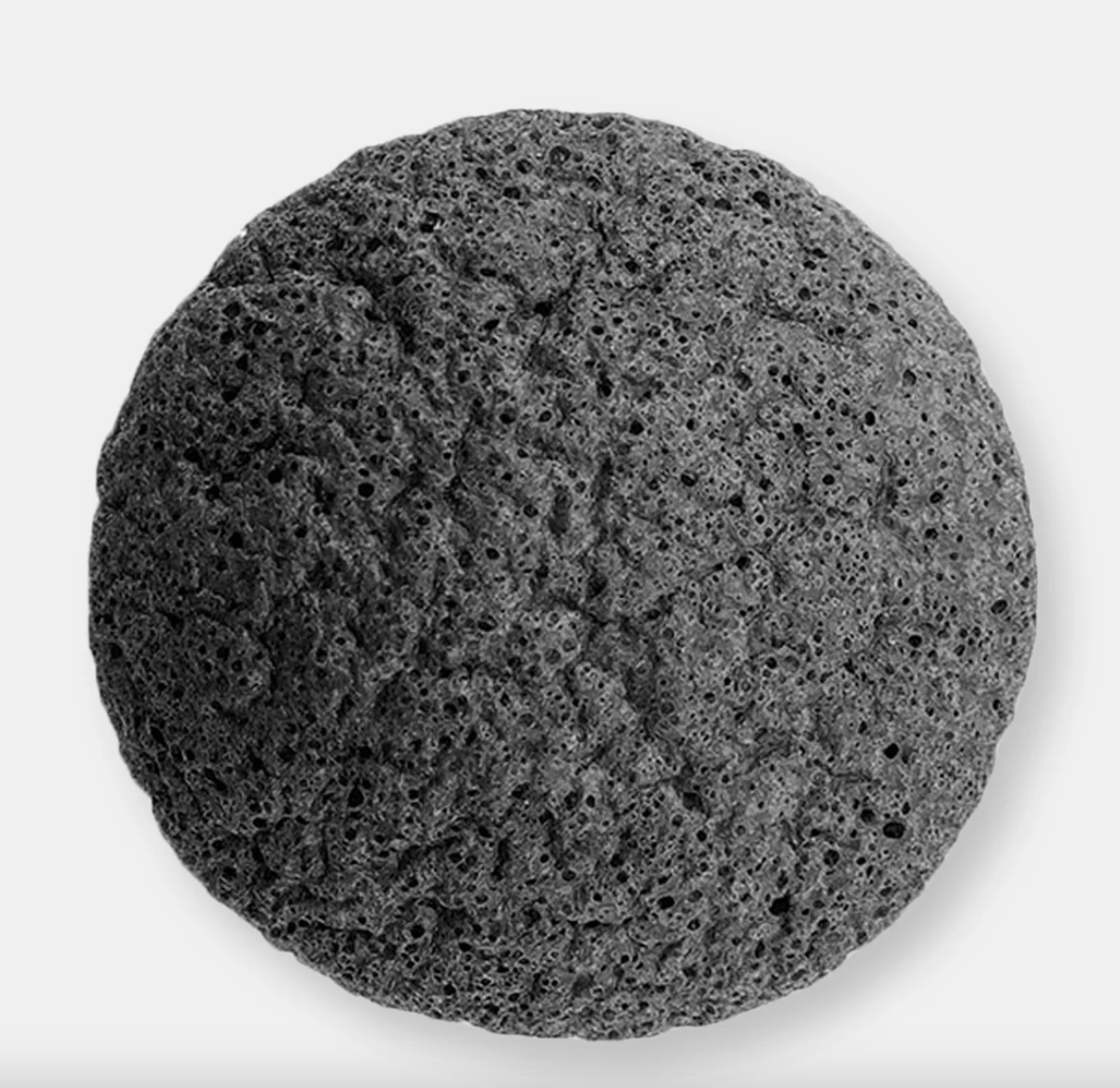 14.
A gua sha kit equipped with the tool, a detailed guide, and a canvas carrying kit — allowing you to take this traditional Chinese beauty technique along with you wherever you go. (So you can sculpt, contour, and reinvigorate your cheek bones and jaw line until your heart's content!)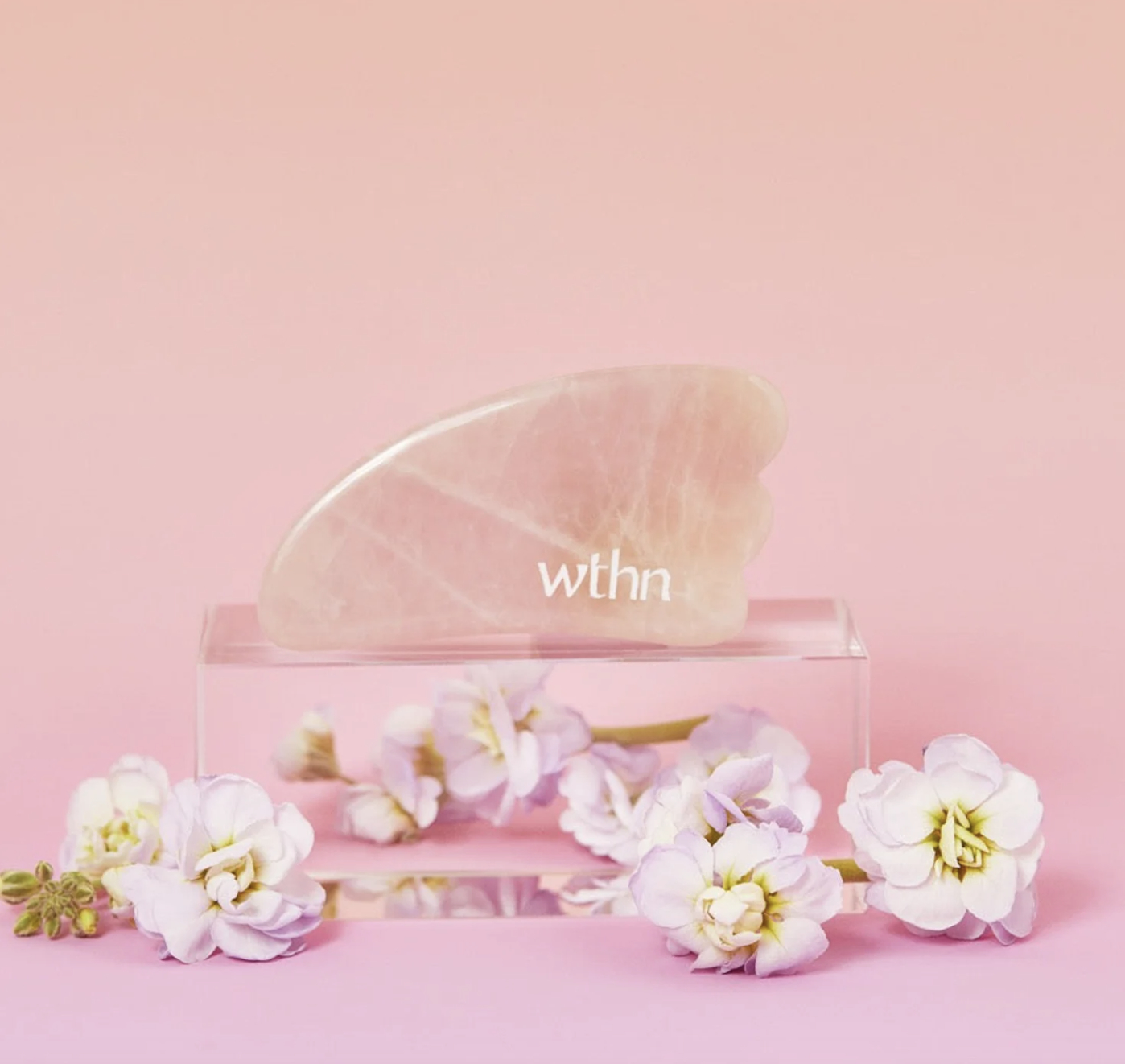 15.
A peppermint and green tea mask for anyone with dull or uneven skin looking for a gentle way to soothe and brighten their complexion. Packed with superfood ingredients, it works to energize your skin and help keep your pores unclogged.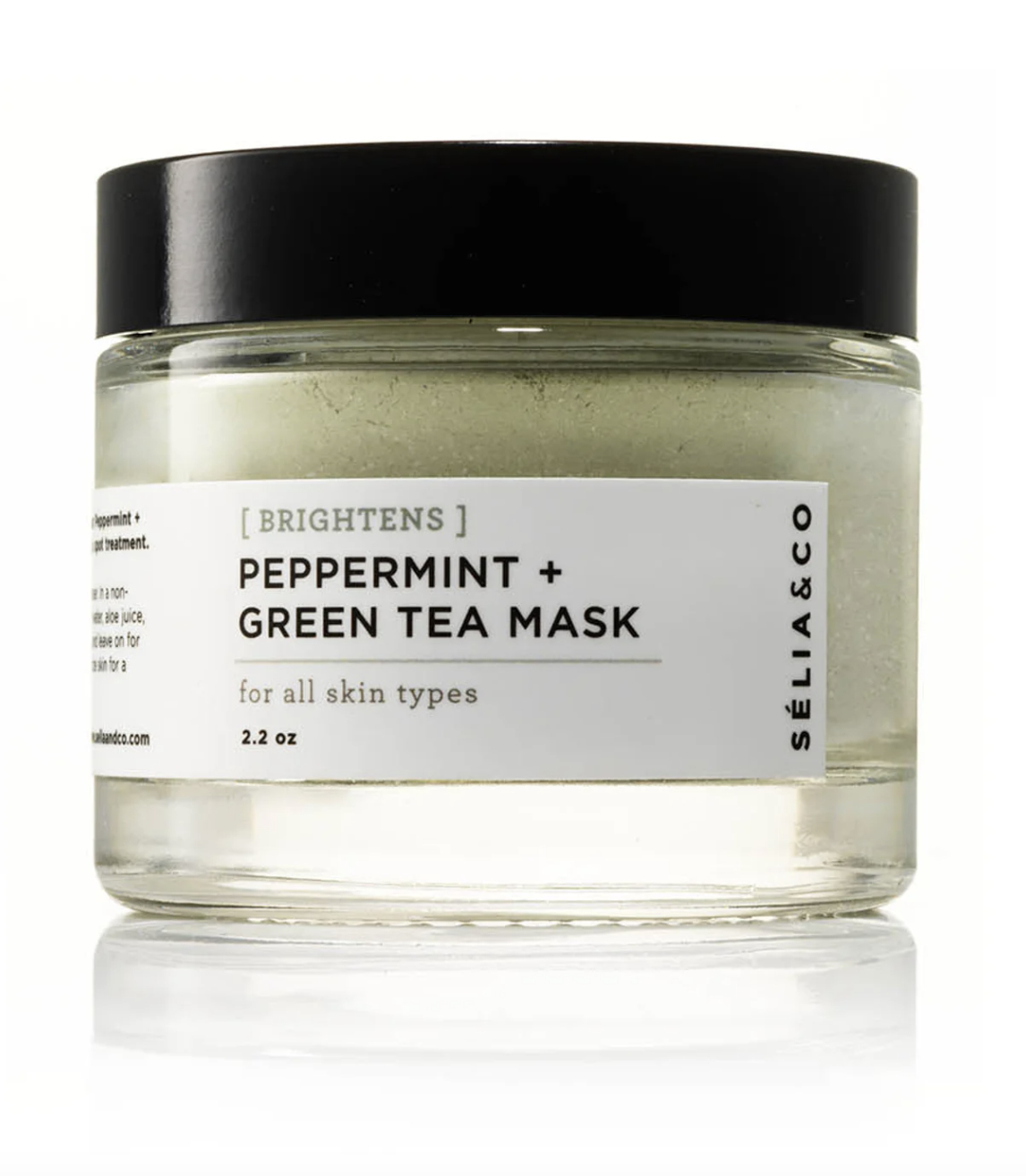 The reviews for this post have been edited for length and clarity.