Which word best describes you?

What planet are you most drawn to?

What is your moral alignment?

Choose a lightsaber color:
Which "Star Wars" Prequel Trilogy Character Are You?
You got:

Anakin Skywalker
There is a darkness within you. Deep down you are truly a good person, caring, protective, and talented. However, life has caused you great anger and sadness. You want the best for yourself and those you love, but you are too self-righteous. Despite your flaws, you are indeed the Chosen One.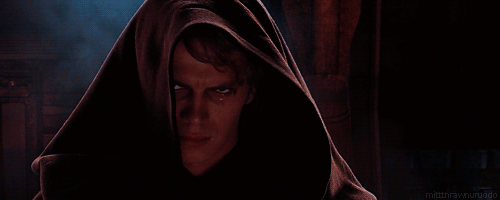 You're a selfless person, valuing your moral compass over your desires. You know what is right, and you see through evil and its trickery. You are pure and kind.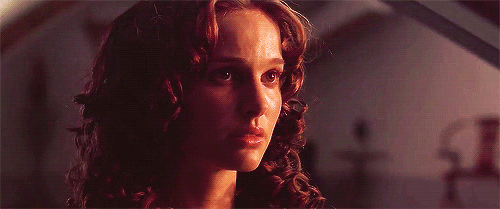 You have great Jedi-like qualities and no hints of dark side, my friend. You bring humor to even the darkest times. However, sometimes your good faith in others blinds you.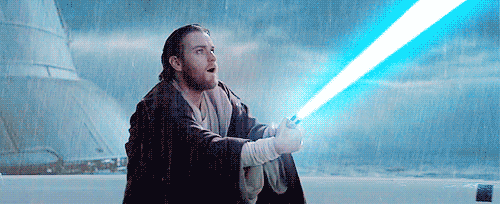 You use both the light and dark side of the Force, yet you keep yourself in check. You are able to not only control your emotions, but use them to fight for the galaxy. You are stubborn and powerful, an undeniable force to be reckoned with.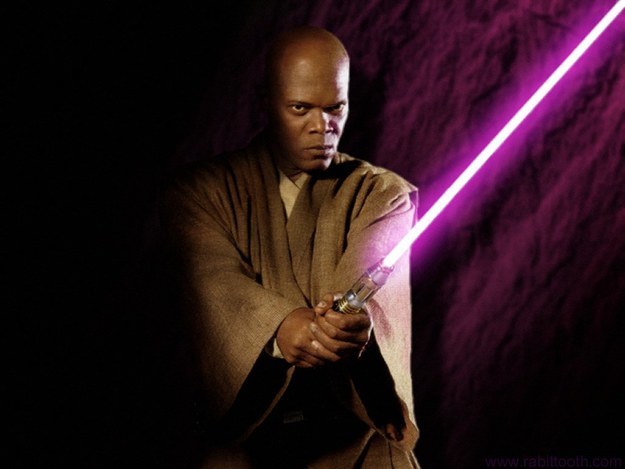 You're a very calm person with a strong connection to the Force. You are a great teacher and leader, one of the most insightful and composed beings in this universe.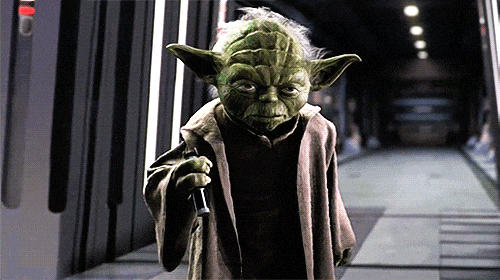 You got:

Sheev Palpatine (Darth Sidious)
You're evil and manipulative. You have unlimited dark power and use it to destroy lives. Muhaha!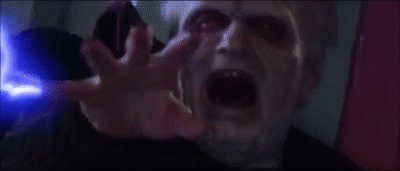 This post was created by a member of BuzzFeed Community, where anyone can post awesome lists and creations.
Learn more
or
post your buzz!