What was your favorite subject in school?

What is the most powerful thing you could do?

Okay, but hb writers just stop trying to kill w/w characters???

Choose a date for tonight!

Anyone with a black hoodie

What is your Hogwarts House?
Which Epic TV W/W Are You?
You got:

Commander Lexa kom Trikru
Okay but you deserved better, babe <3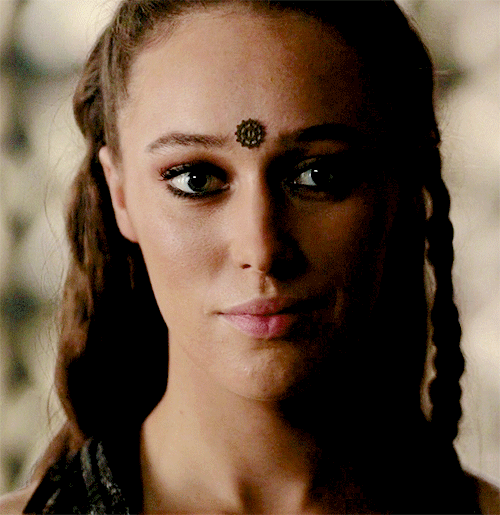 You're really tough, but life should be about more than just surviving, don't you agree?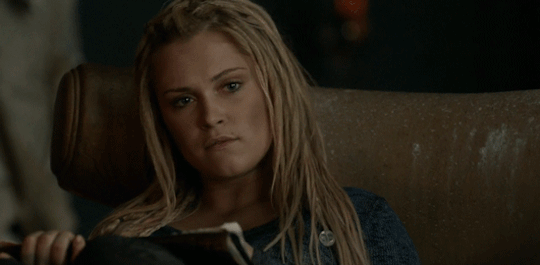 You got:

Detective Maggie Sawyer
You detect! Niceee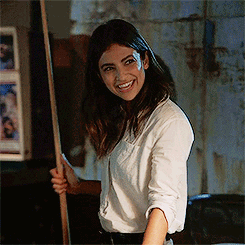 You got:

Officer Nicole Haught
Could you be ANY more precious???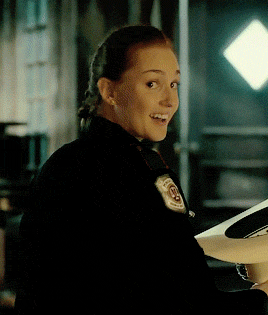 You're obviously the best Clone! (AND THE CUTEST)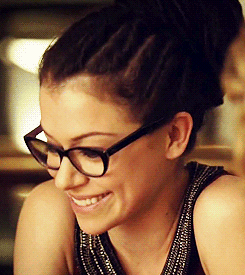 So sweet. So loyal. Plz leave Rosewood for safety.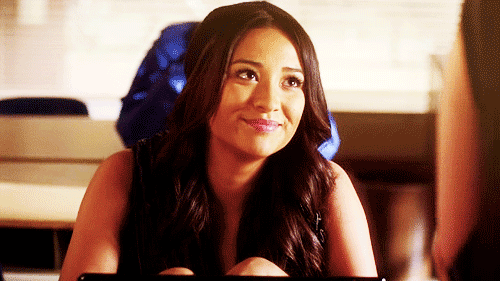 This post was created by a member of BuzzFeed Community, where anyone can post awesome lists and creations.
Learn more
or
post your buzz!