Check off the statements that are true:

Disney

You are loyal to those you care for.

You're extremely protective.

And you're also very caring.

You often lack common sense.

You'd use the light side of the Force.

You'd use the dark side of the Force.

You'd do anything for those you love.

You're impatient at times.

You're interested in politics.

You have some unresolved sadness.

And some unresolved anger.

You consider yourself somewhat of an outcast.

You have trouble leaving the past behind you.

And you have trouble letting go of things.

You think there is corruption within the Jedi Order.

You think the Jedi are just as corrupt as the Sith.

Oh, and you're the Chosen One.
How Anakin Skywalker Are You?
You're a selfless person, valuing your moral compass more than your desires. You know what is right, and you see through evil and its trickery.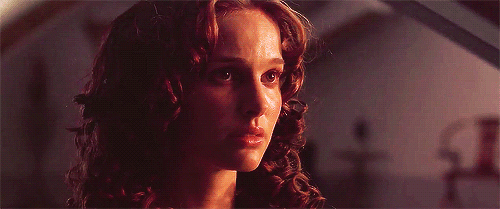 Honestly why did you take this quiz? You have good Jedi-like qualities and no hints of the dark side, my friend.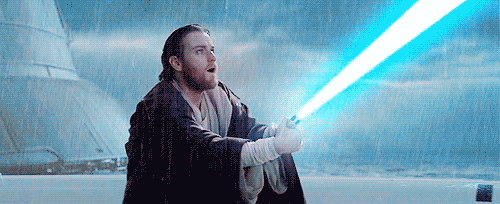 You use both the light and dark side of the Force, yet you keep yourself in check. You are able to not only acknowledge your emotions, but to control and use them to fight for the galaxy. Tbh, you really should have trained Anakin.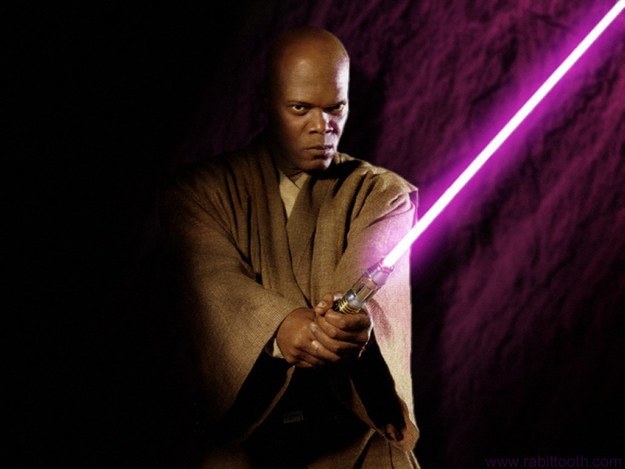 You have many of Anakin's dark and good qualities. However, you aren't the Chosen One, which means YOU CAN GET OUT. Seriously, leave while you still can so your hate doesn't consume you.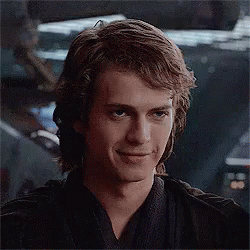 There is a darkness within you. Deep down you are truly a good person, caring, protective, and talented. However, life has caused you great anger and sadness. You want the best for yourself and those you love, but you are incredibly self-righteous. Despite your flaws, you are indeed the Chosen One.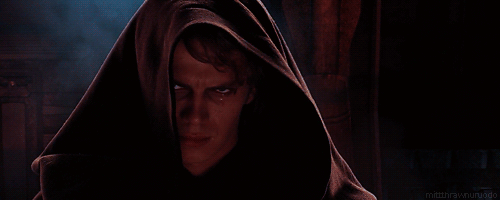 This post was created by a member of BuzzFeed Community, where anyone can post awesome lists and creations.
Learn more
or
post your buzz!