The hottest time of the year is here, and that means we're indulging one of best, sweetest, most refreshing, and delicious, summertime treats: WATERMELON.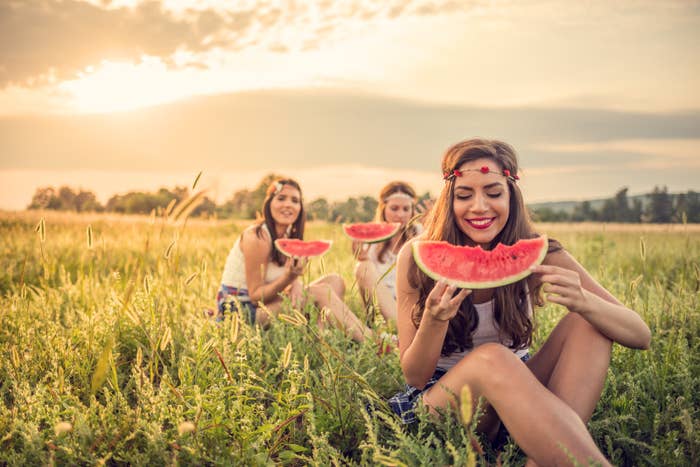 And people on Instagram are taking their love for this fruit further than ever with this latest trend.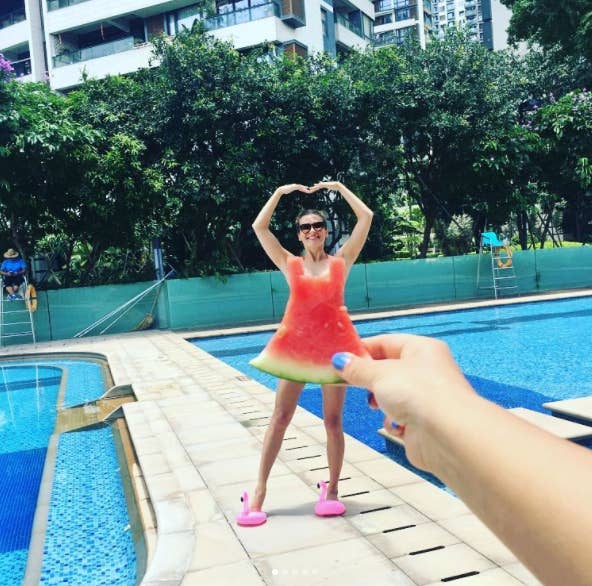 It's pretty easy to achieve: Find a friend to carefully line up a nibbled watermelon slice so that it's framing you perfectly...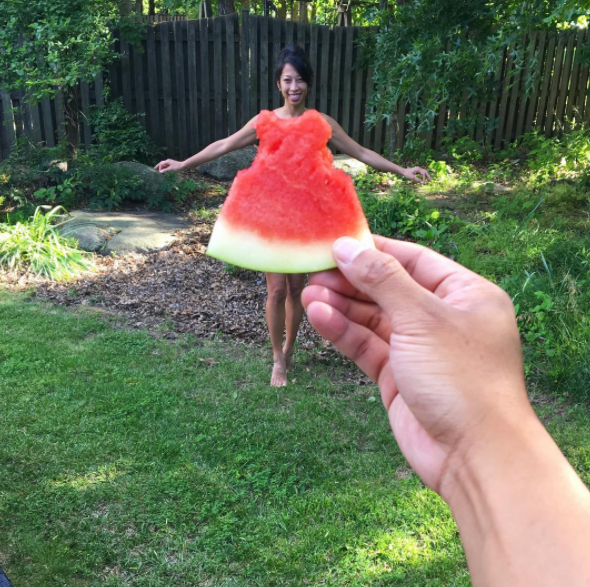 Snap the photo, and voilà! It might just be your new summertime profile picture.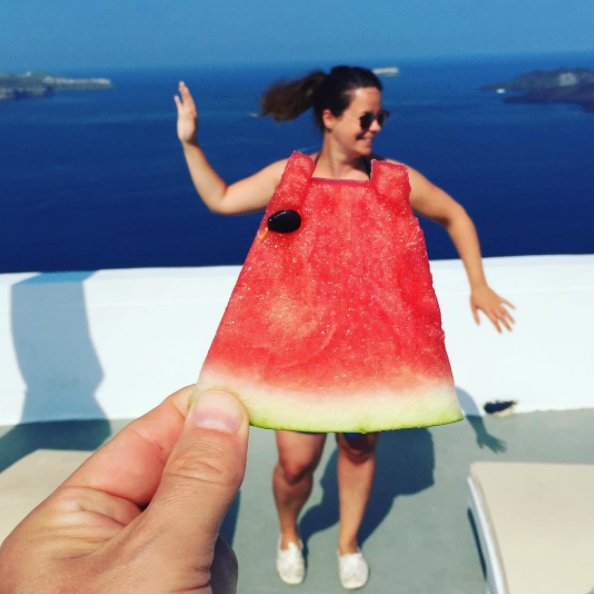 Some fashionistas are even tailoring their dresses.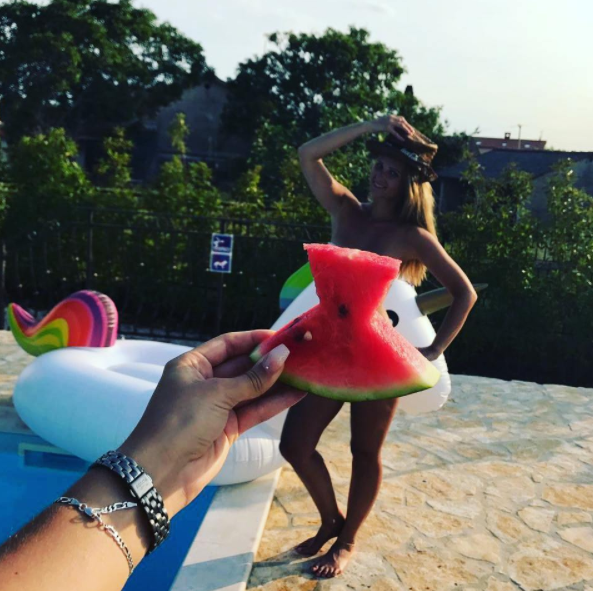 And if you're looking for a polka dot pattern, just pick up a watermelon that isn't seedless. 😂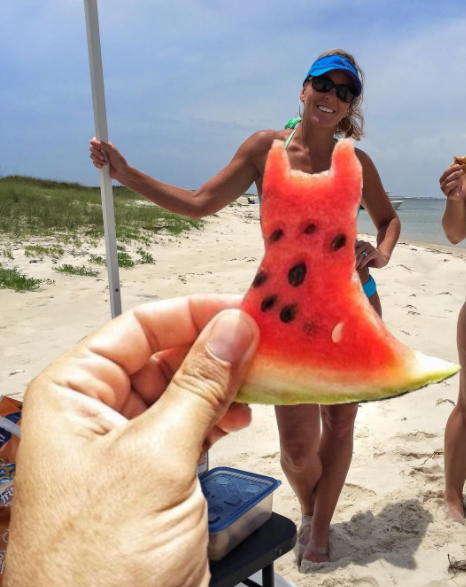 Anyone can try this trend. And the trend looks good on anyone.
(Anyone who wants to look glam, fresh and ready to fight the heat, that is.)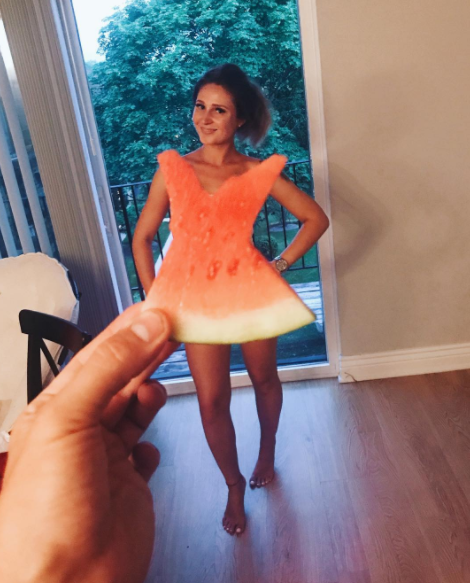 Give it a shot next time you're at the beach!