Por motivo de fuertes lluvias desde hace dos semanas, se desataron enormes inundaciones en Guasdualito, ciudad del estado Apure en Venezuela. Las lluvias causaron el desborde de los ríos Arauca y Sarare y han afectado a nueve mil familias -un equivalente de 35 mil personas, aproximadamente- según información suministrada por el gobernador de Apure, Ramón Carrizales.
La ayuda humanitaria, según denuncias de los mismos habitantes, tardó muchos días en llegar y de hecho señalan que todavía hay sectores de la ciudad en los que aún no ha llegado apoyo, dejándolos con el agua por encima de la cintura, escasez de alimentos, uso de lanchas como medio de transporte en las vías públicas, y falta de luz y agua.
1.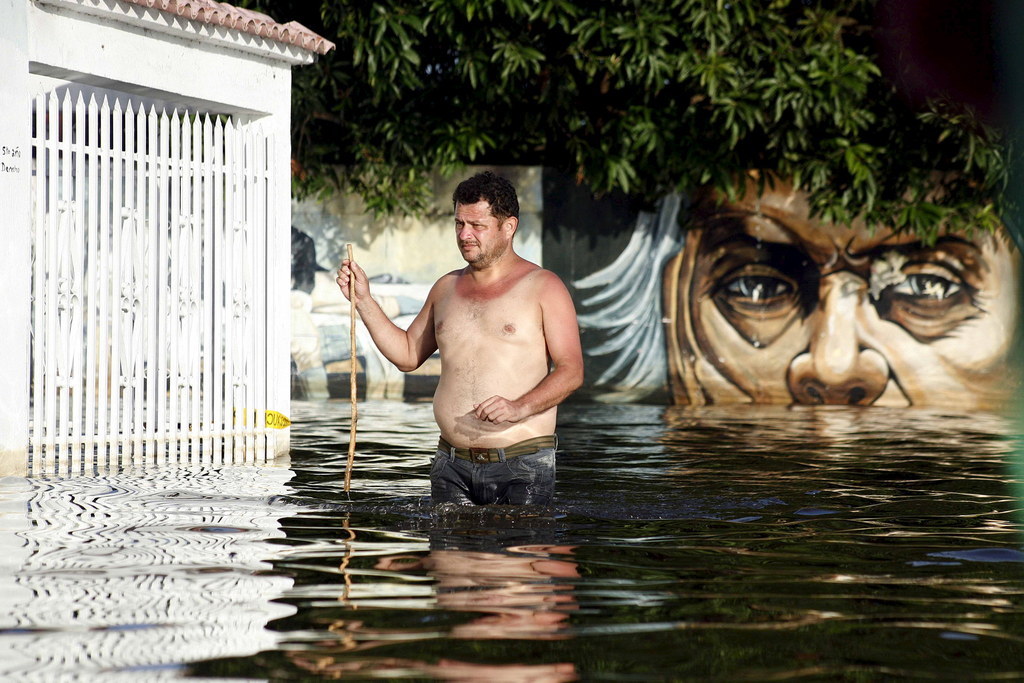 2.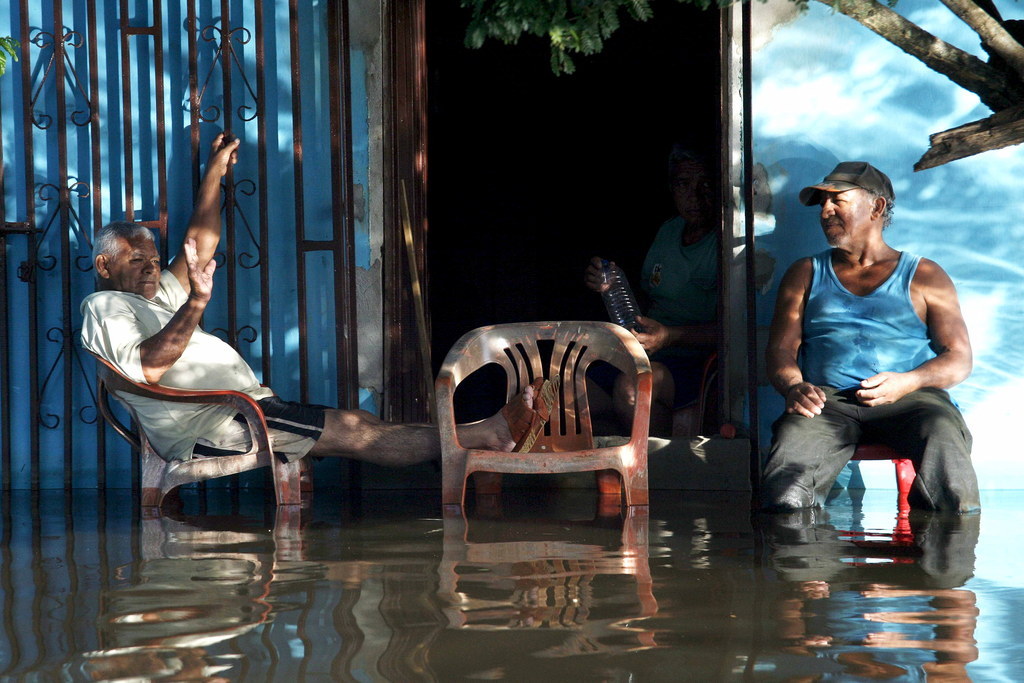 3.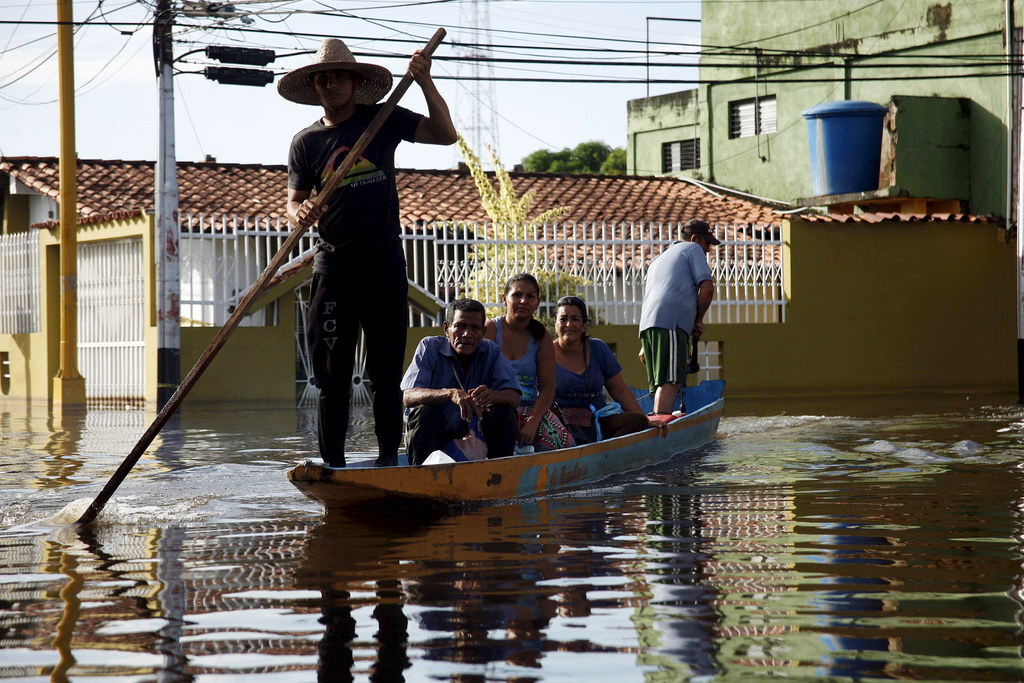 4.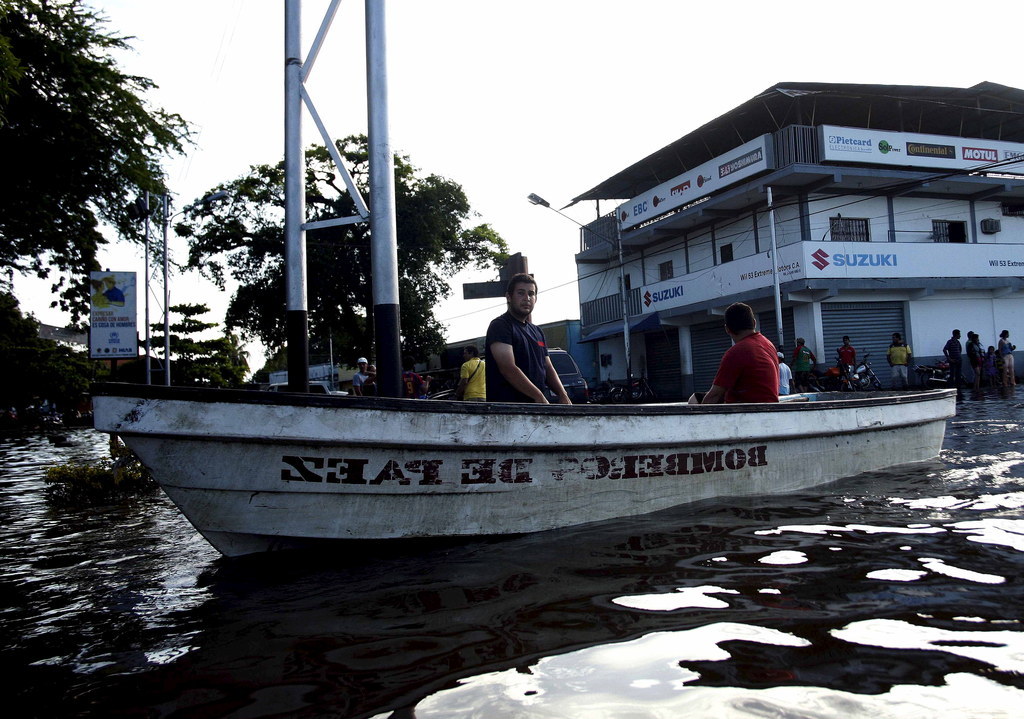 5.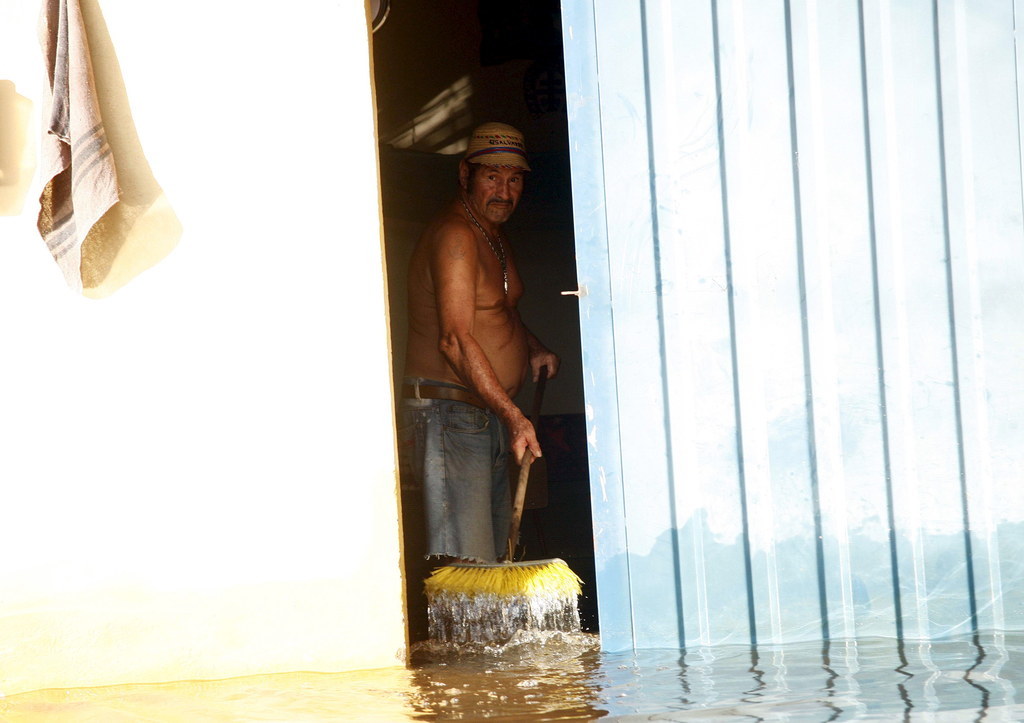 6.
7.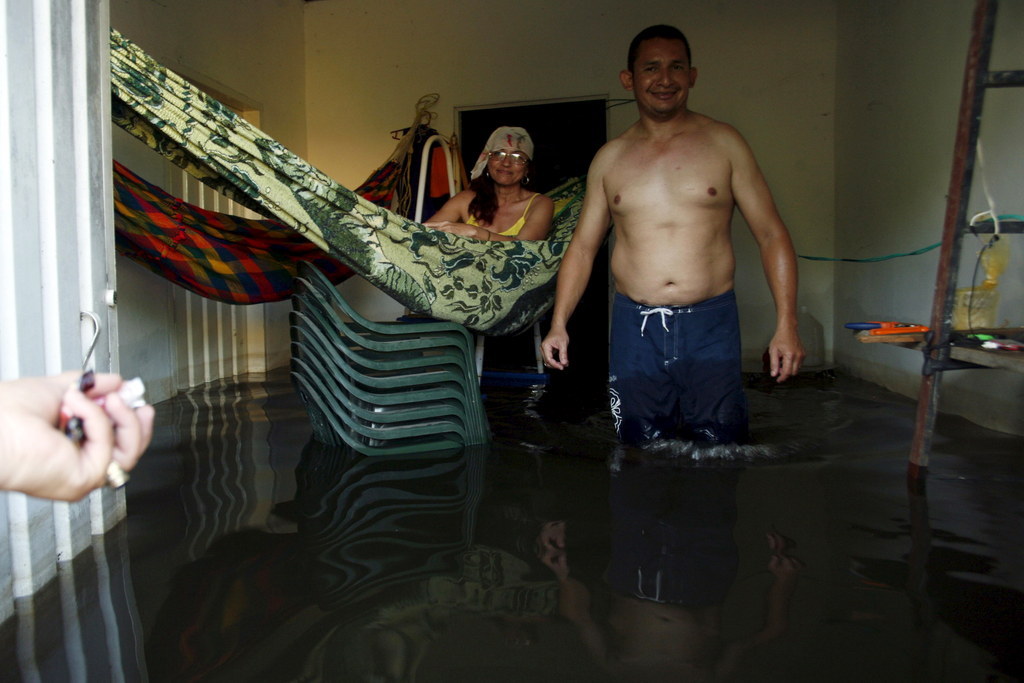 8.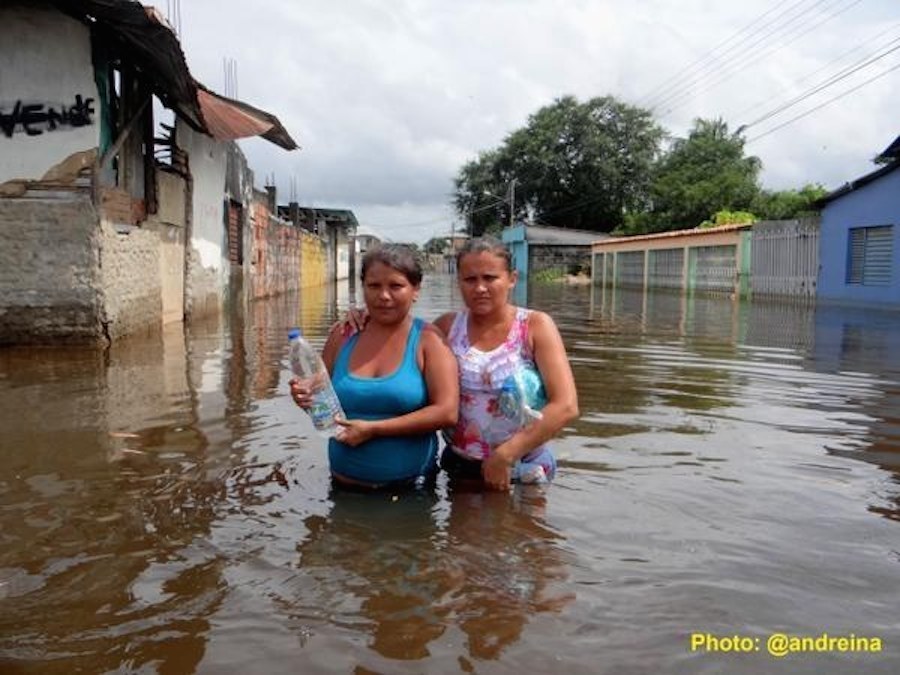 9.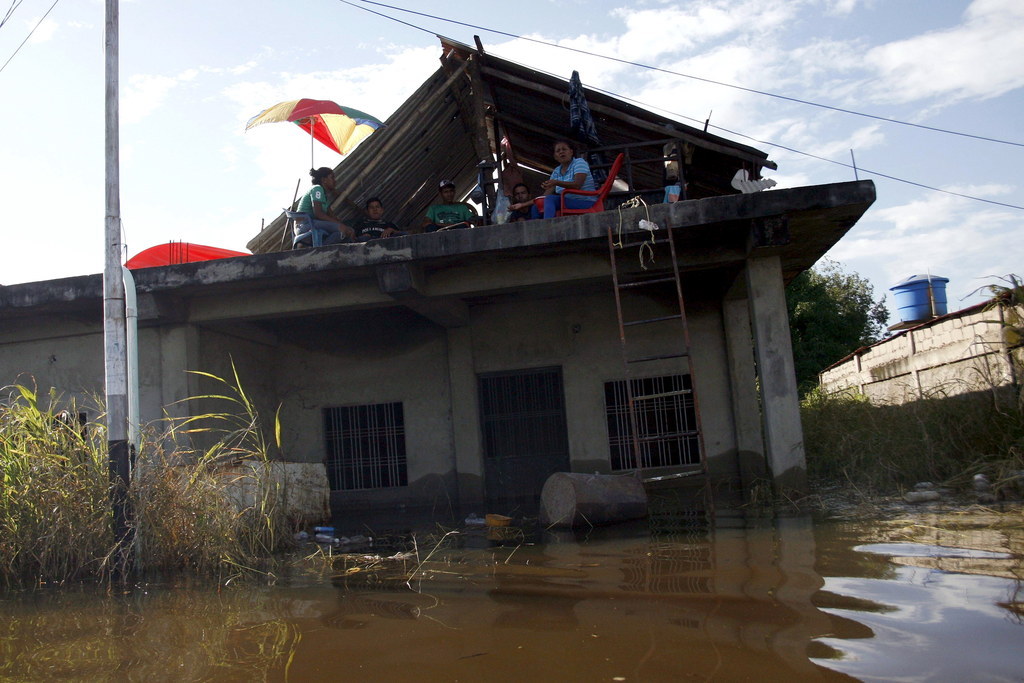 10.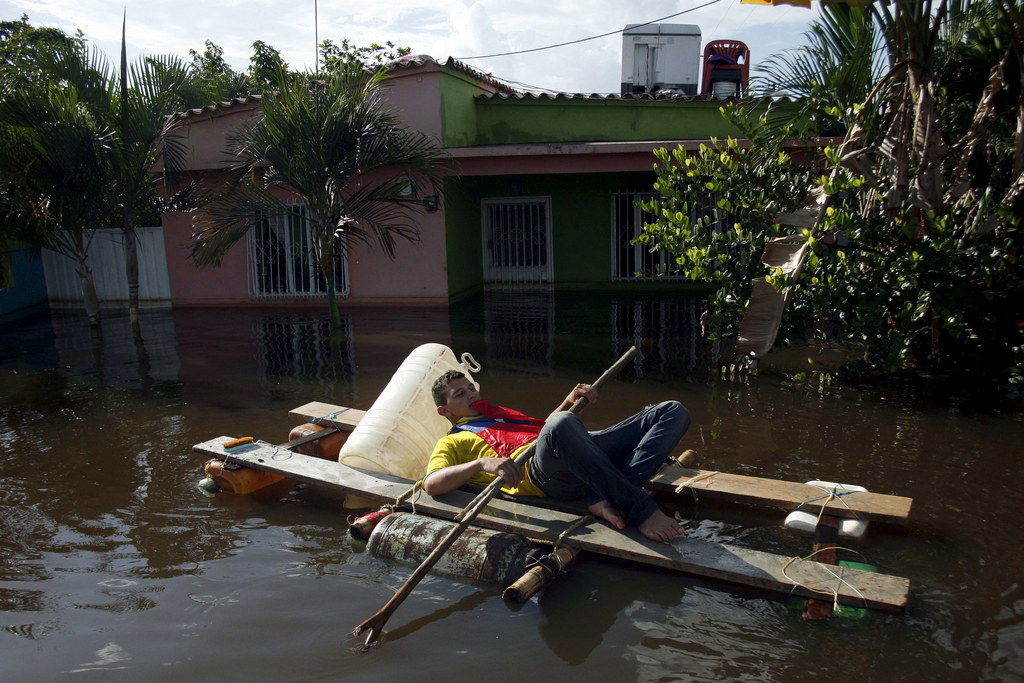 11.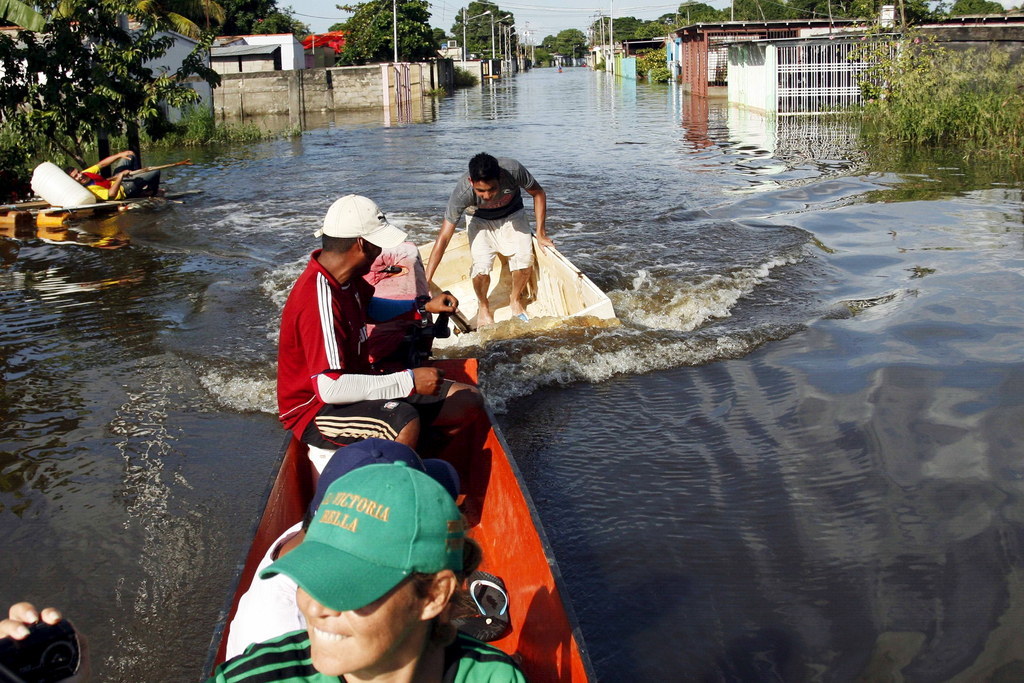 12.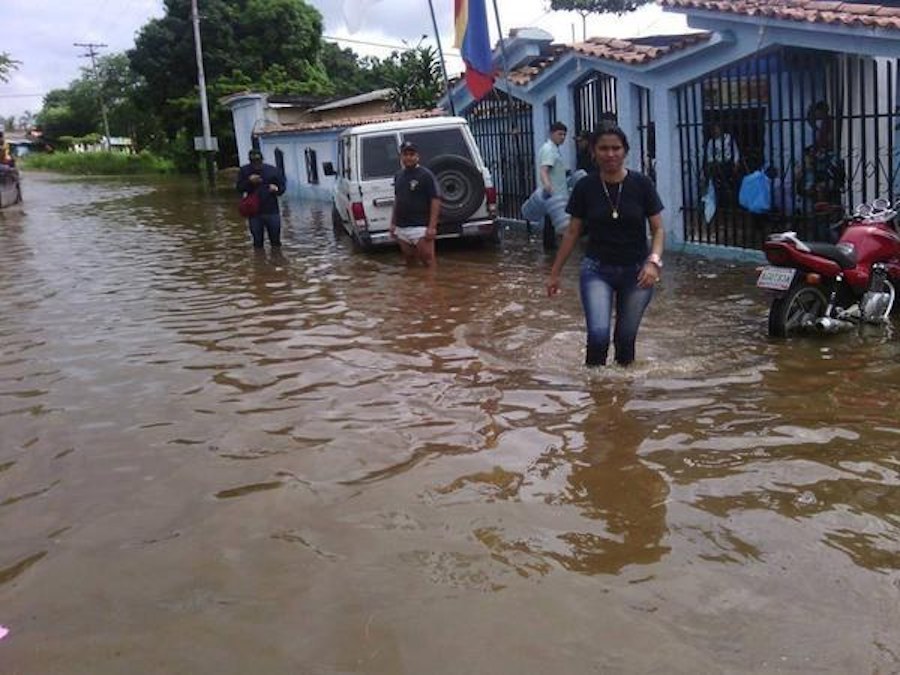 13.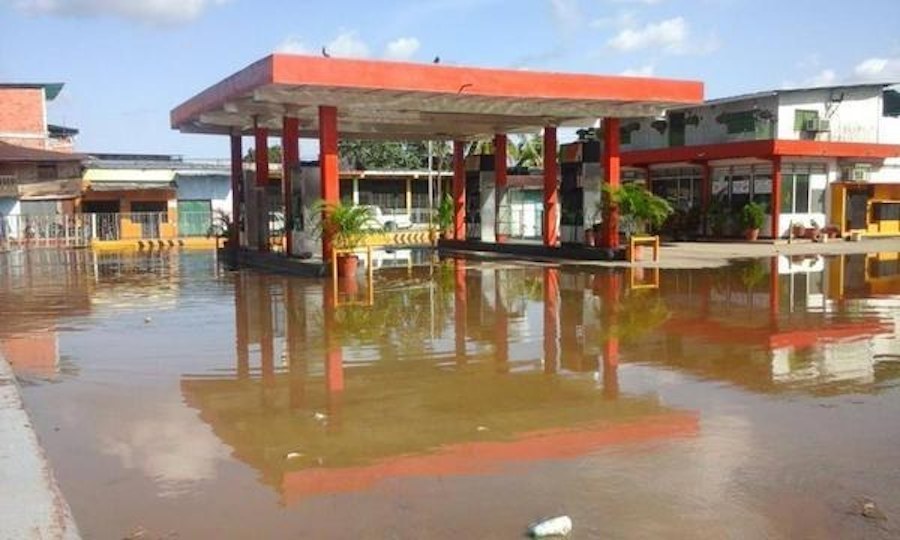 14.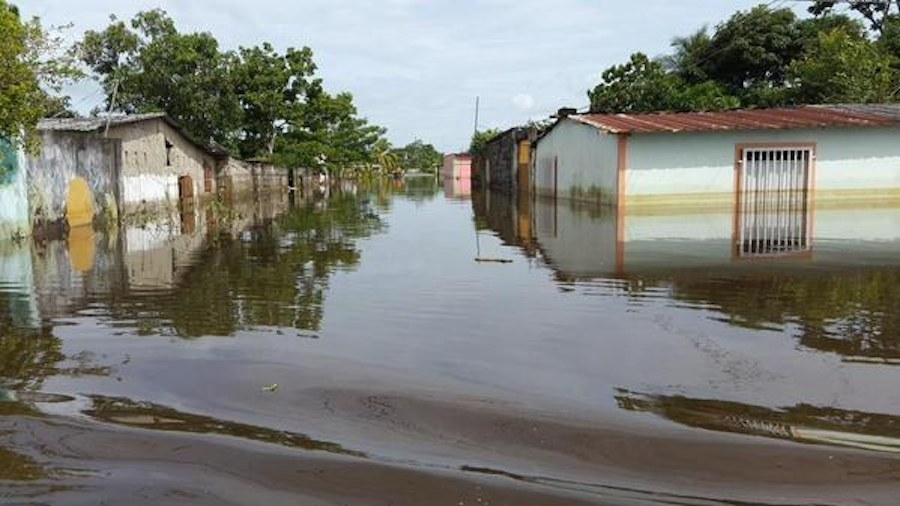 15.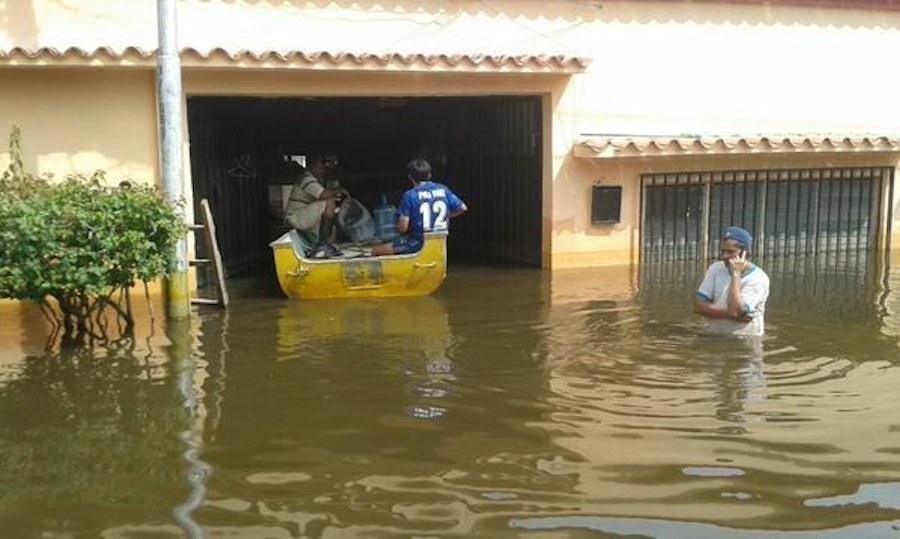 16.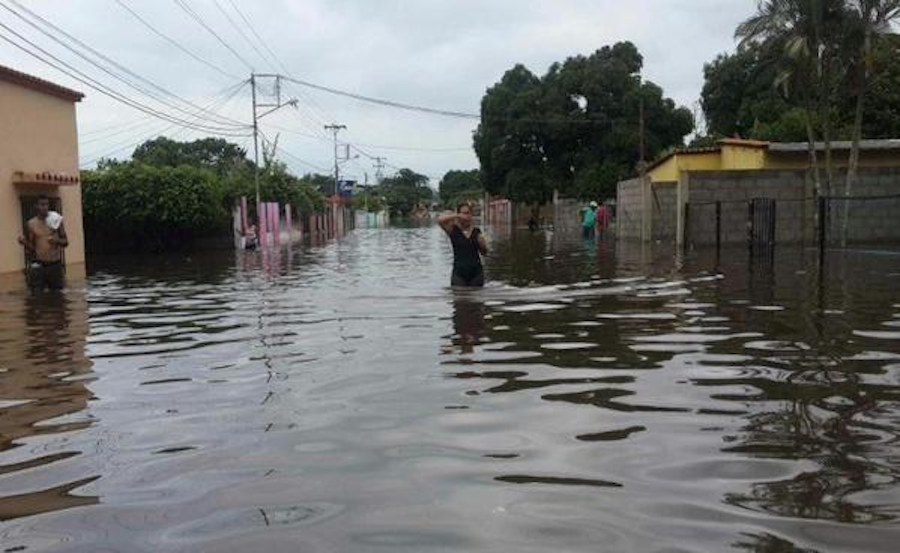 17.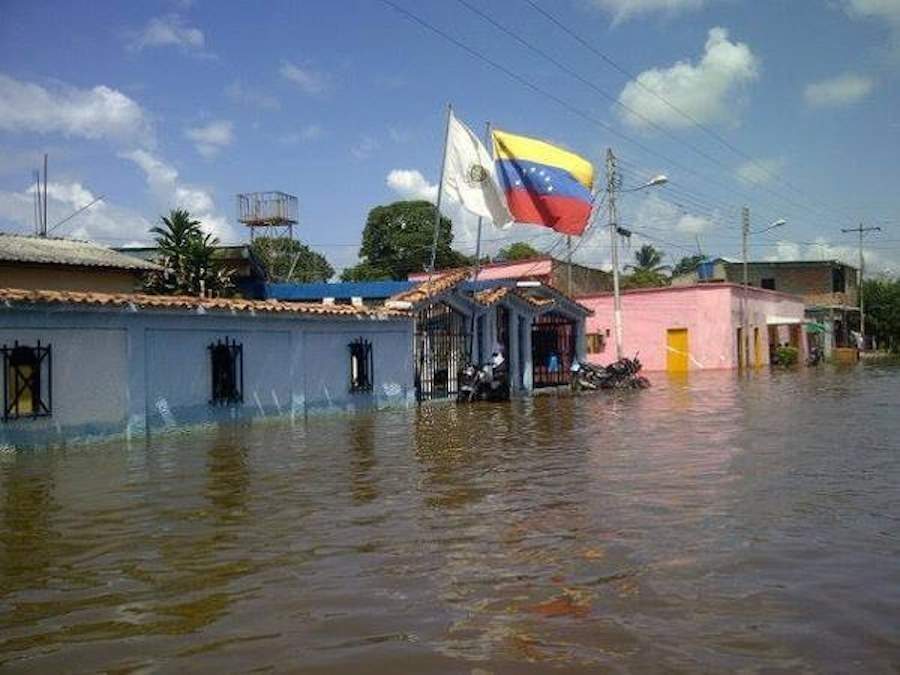 18.
Looks like there are no comments yet.
Be the first to comment!