1.
Blue hair has been getting a lot of attention lately and is now more popular than ever.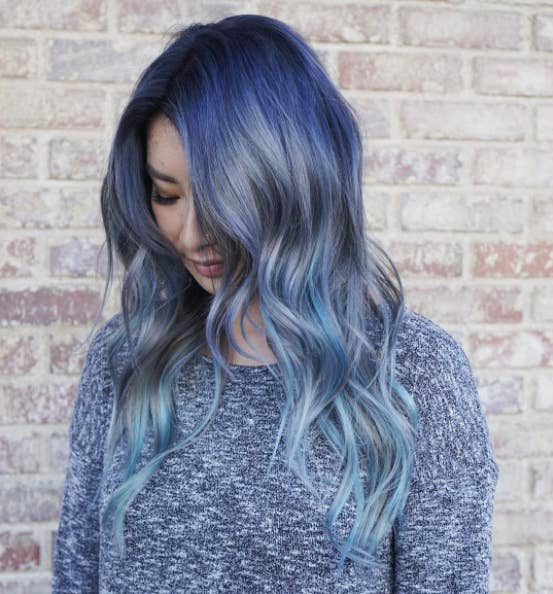 2.
But one shade of blue in particular is turning out to be the true star of 2017: denim.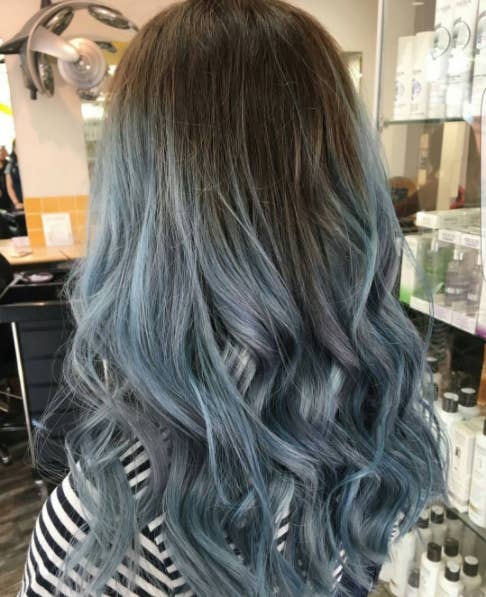 3.
The look involves more than just dyeing your hair blue. Rather, it's about artfully giving your hair the look of a semi-distressed pair of jeans.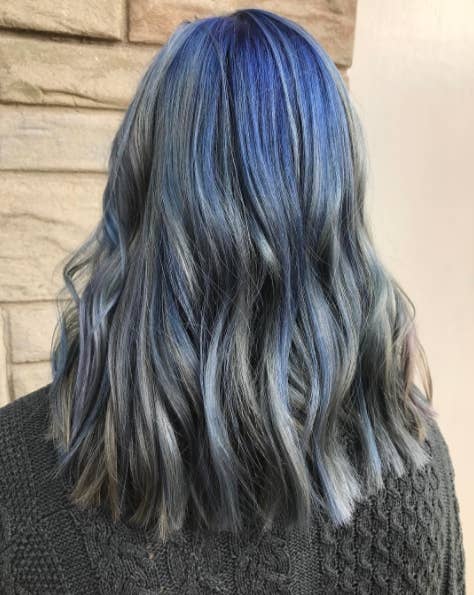 4.
But the great thing about this trend is that it's extremely versatile.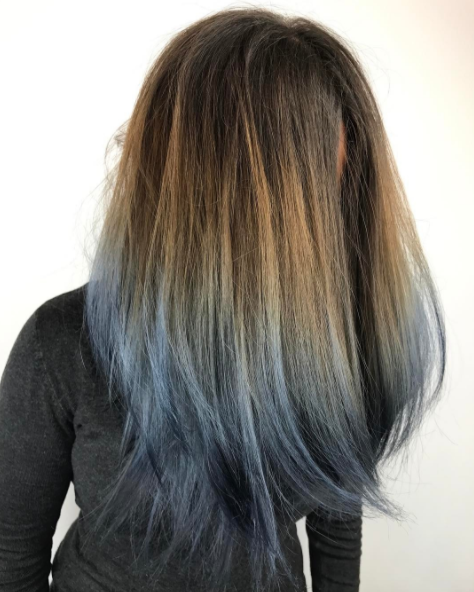 5.
Dark-haired girls look just as good in this color.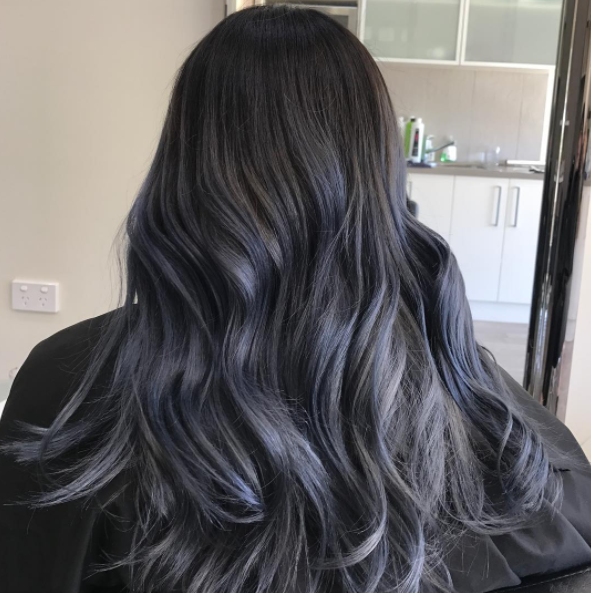 6.
Short hair? No problem.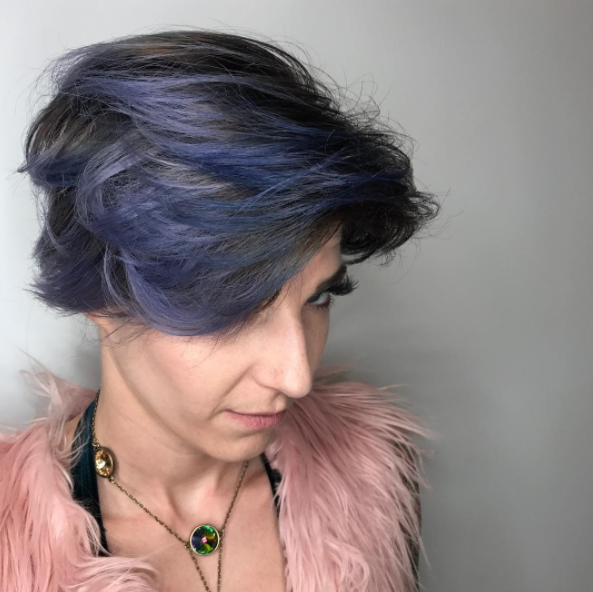 7.
If you're not looking for a drastic change, just a little touch of blue will do.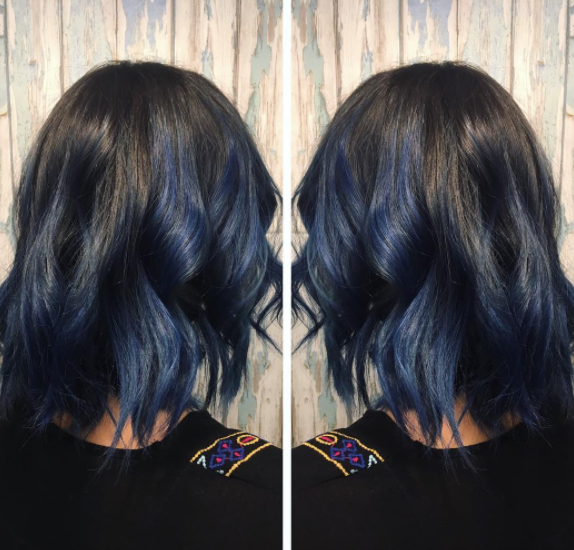 8.
You can ask your stylist for mermaid-minimalist hair.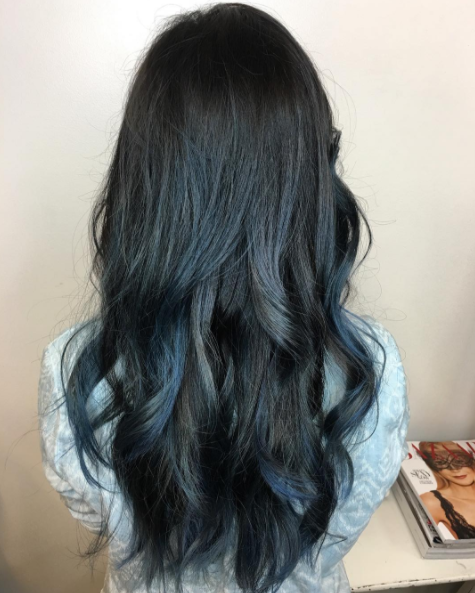 9.
And remember, it's not just a style for women... men can also rock this color.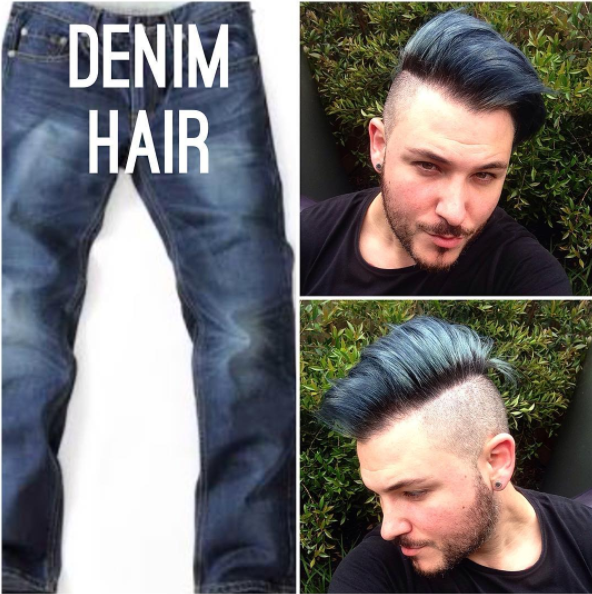 10.
As you can see, the partial blue look manifests itself in many different forms. This one, for example, is called "silver denim," because of its silvery tone.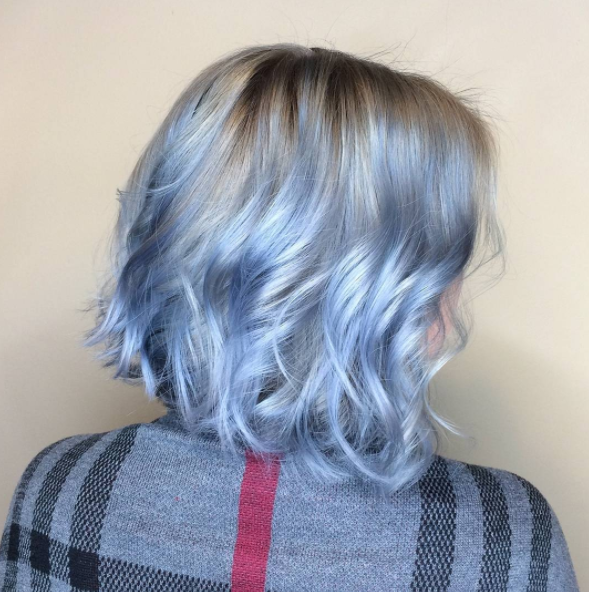 11.
To get the tone of a pair of pre-washed jeans, you'll need a touch of silver.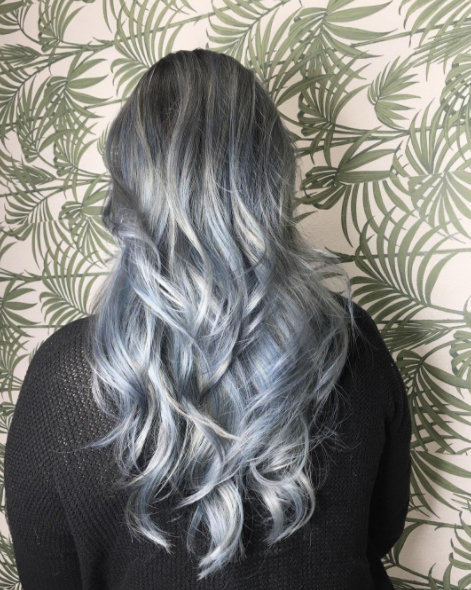 12.
And the denim "blue balaye" is another cool twist on the look.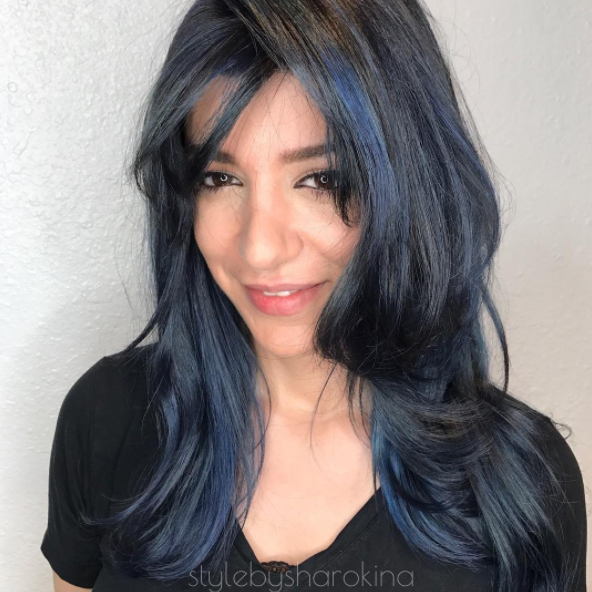 13.
You can even have a mixture of "granny hair" grey and dark blue.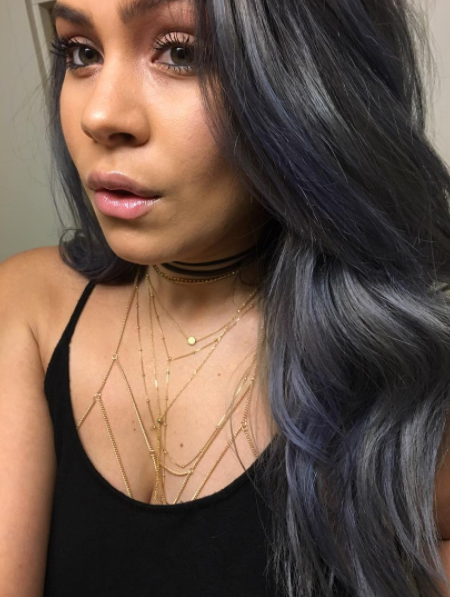 14.
Or just go for this classic color.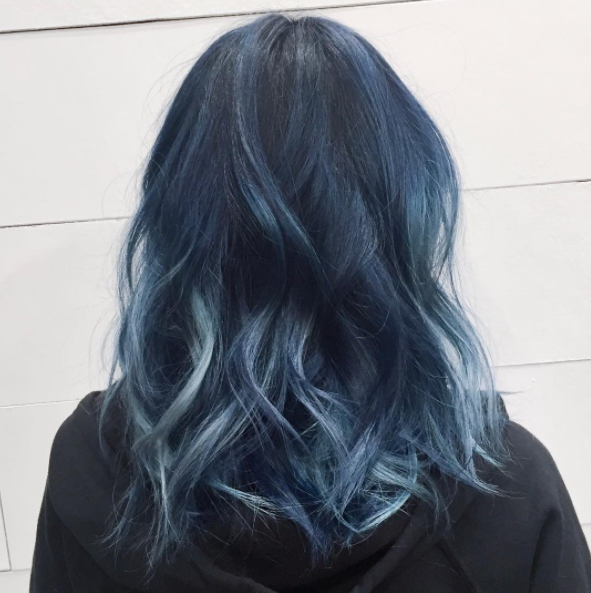 15.
New year, new radical change for your hair. What do you say?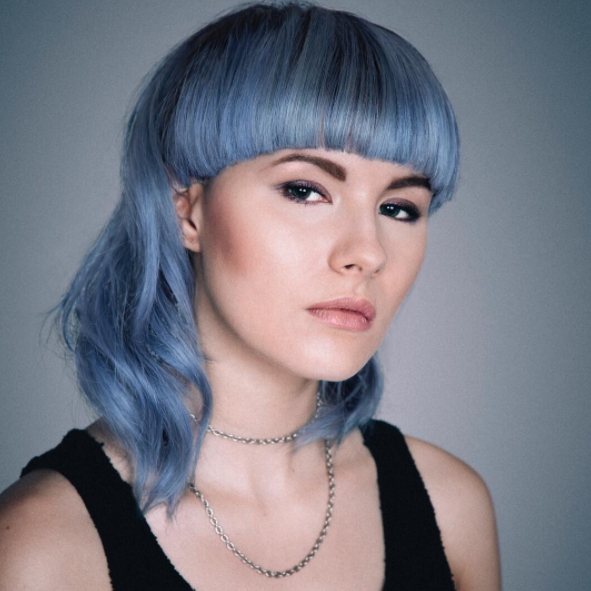 16.
So just pick out your favorite pair of jeans, and from there it's just a question of putting its color into your hair and voilà!