1.
The Ritual es una película de terror británica, recientemente estrenada en Netflix de Estados Unidos*.
2.
Sigue la historia de una grupo de amigos adultos quienes se reúnen a planificar su próximo viaje y... obviamente, eligieron EL-PEOR-DESTINO.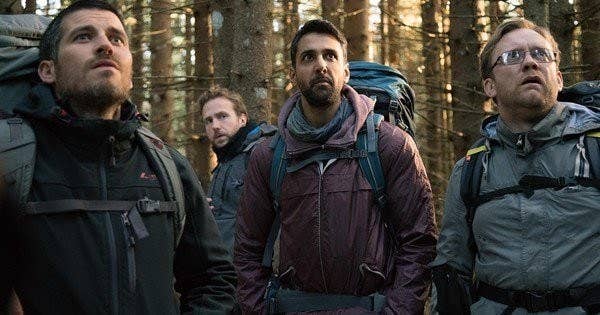 3.
Se desarrolla en la selva escandinava, dentro de un paisaje que es hermosísimo y tenebroso a la vez.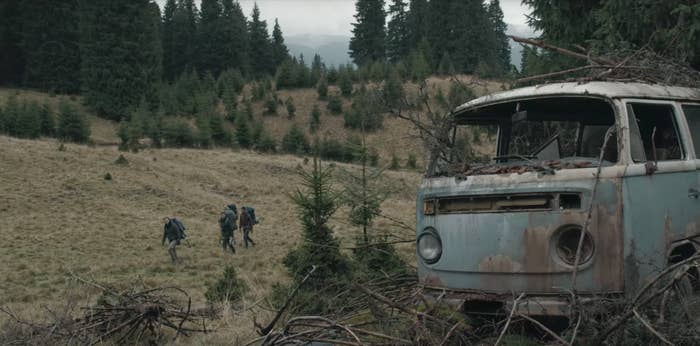 4.
Si viste The Blair Witch Project, la cinta te transmitirá muchas vibras parecidas.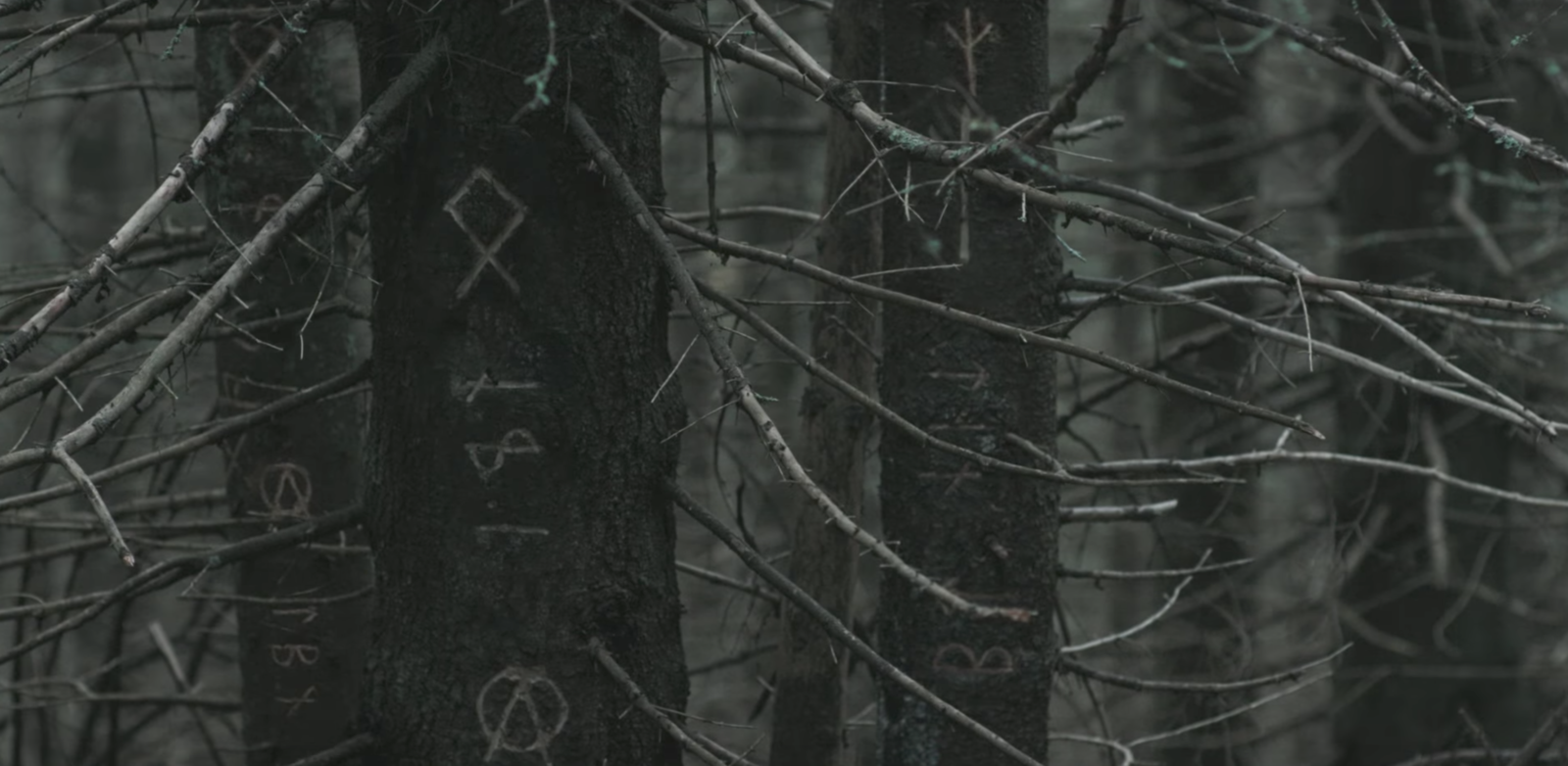 5.
Sin embargo, aunque no hay cámara en mano en ningún momento, los elementos de suspenso y misterio están presentes a cada minuto.
6.
De verdad, la película te mantiene al borde de la silla desde que empieza, hasta que acaba.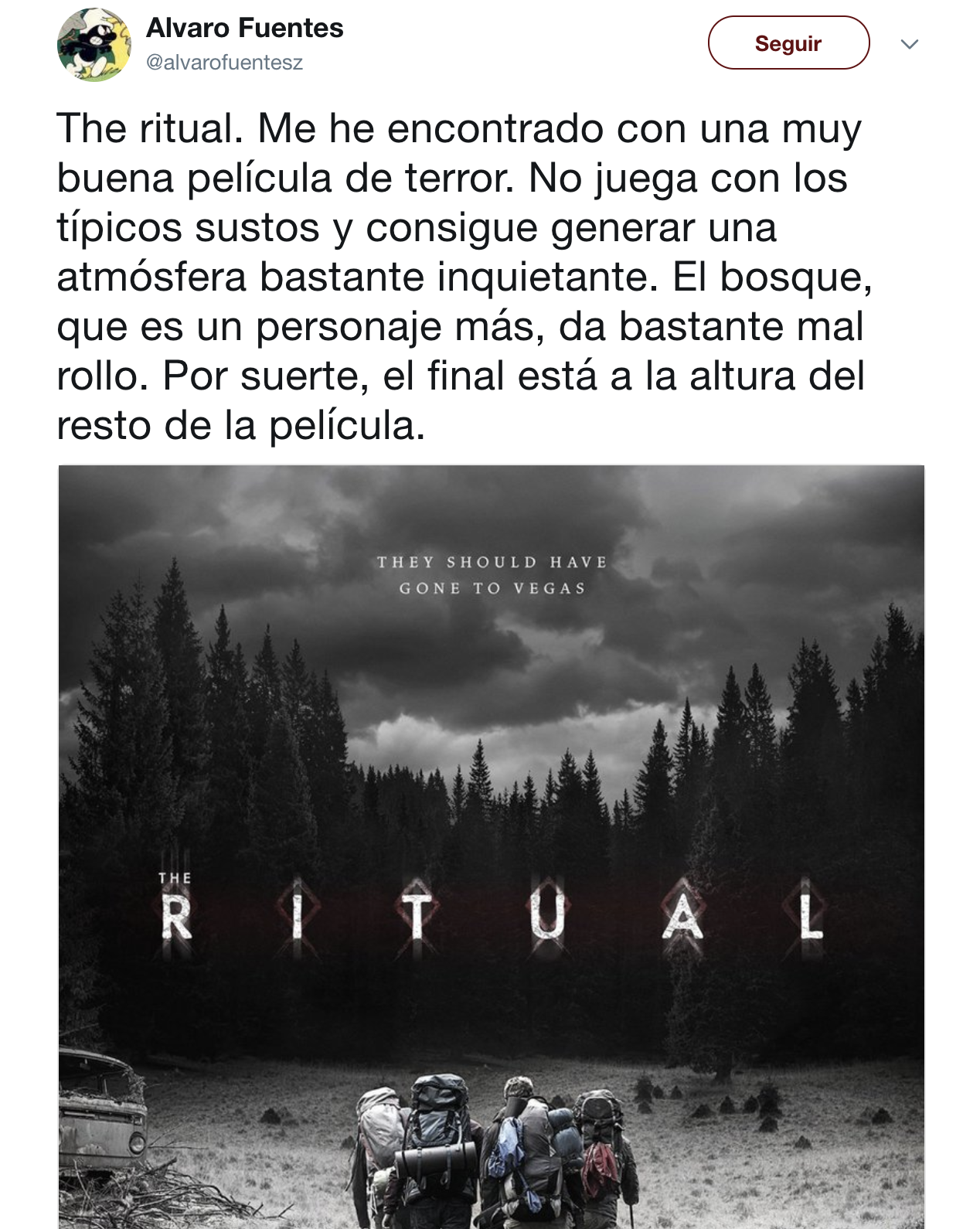 7.
Hay algo/alguien que está espiando al grupo de amigos durante el recorrido...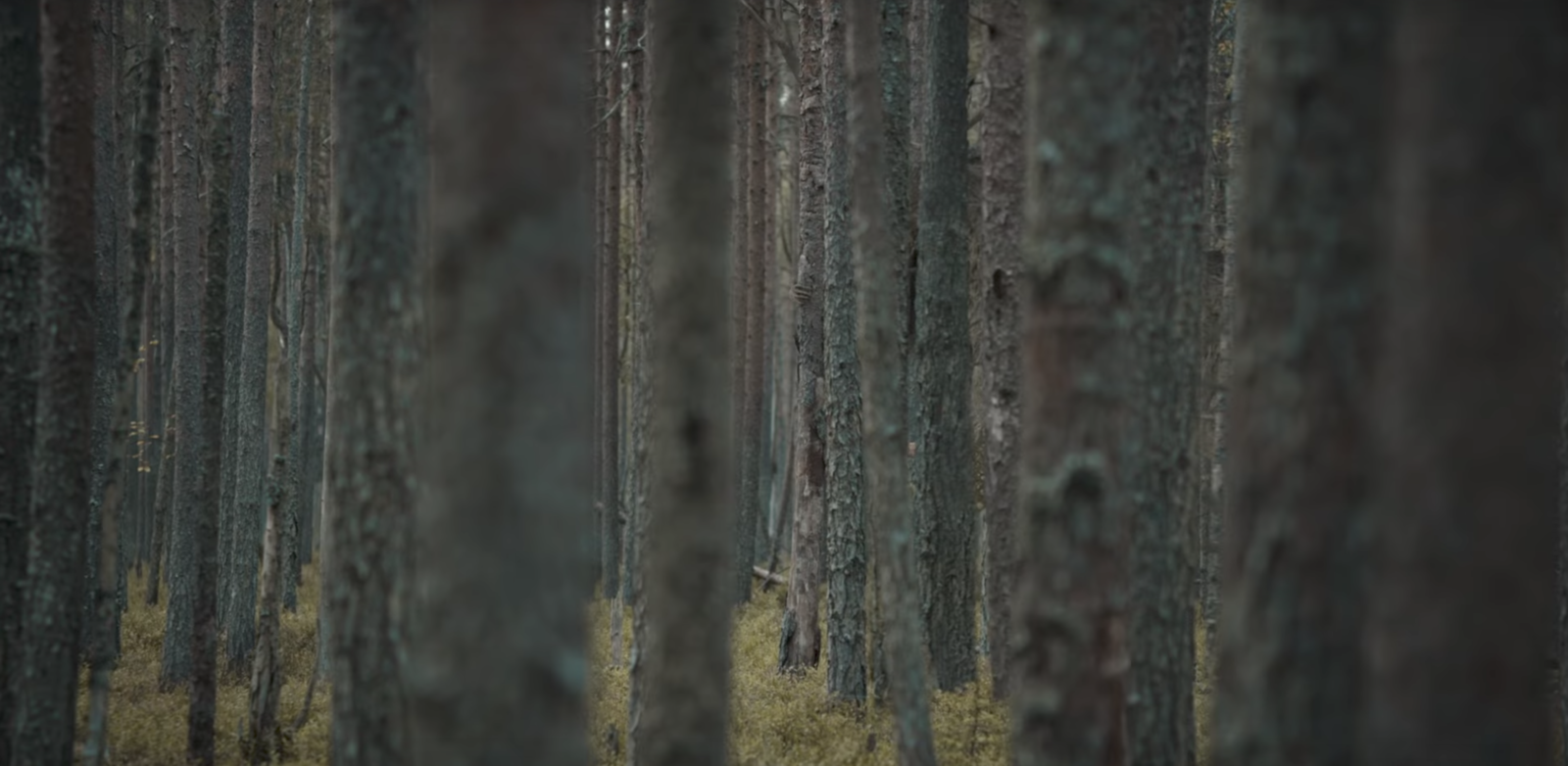 8.
Y la curiosidad por saber qué/quiénes es/son te hará gritarle a la pantalla unas cuántas veces.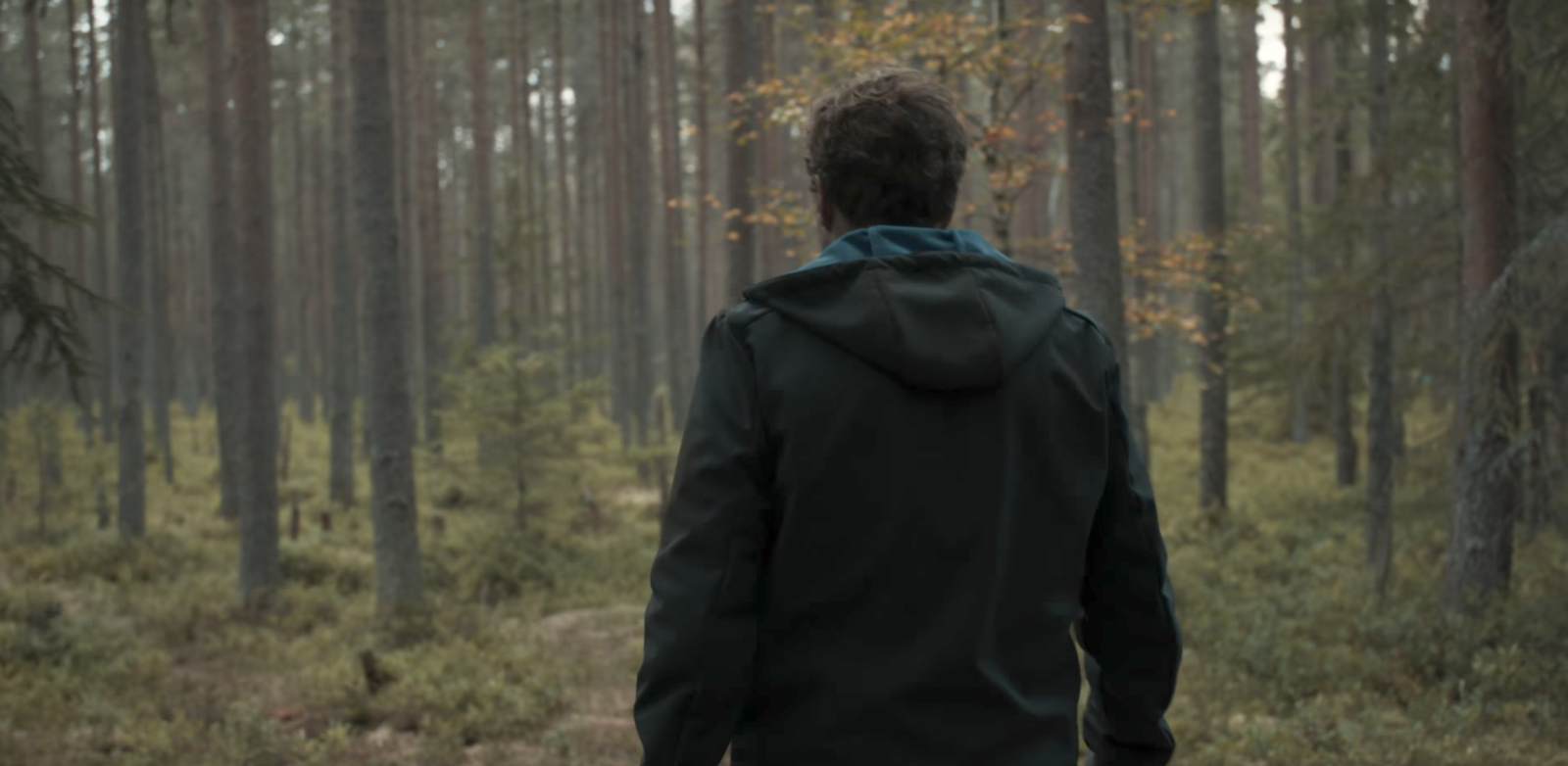 9.
Es la adaptación cinematográfica de un libro de horror escrito por Adam Nevill, que lleva el mismo nombre.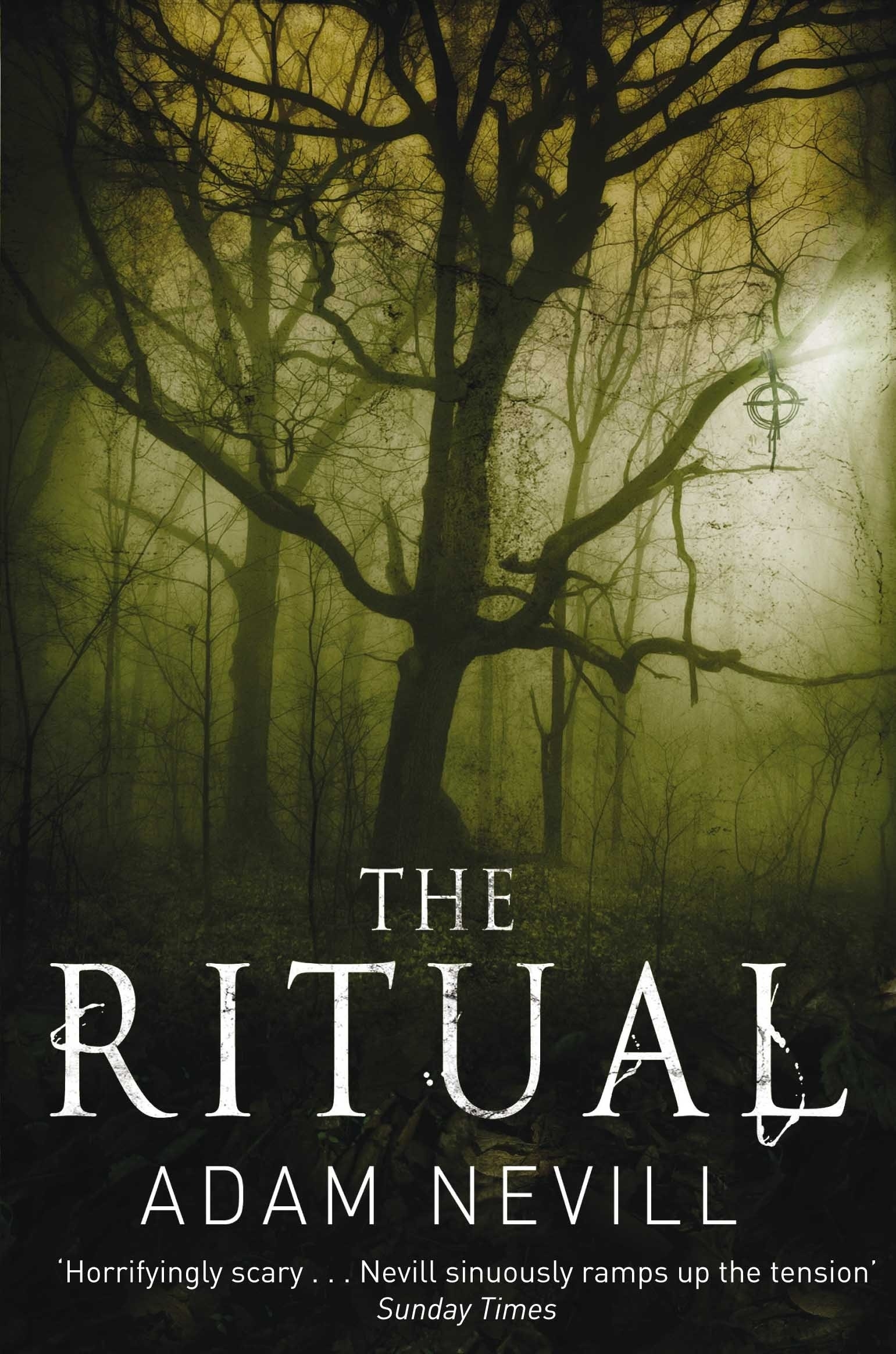 10.
La narración está basada en lo que es la amistad y cómo cambian estas relaciones al momento de alcanzar la adultez.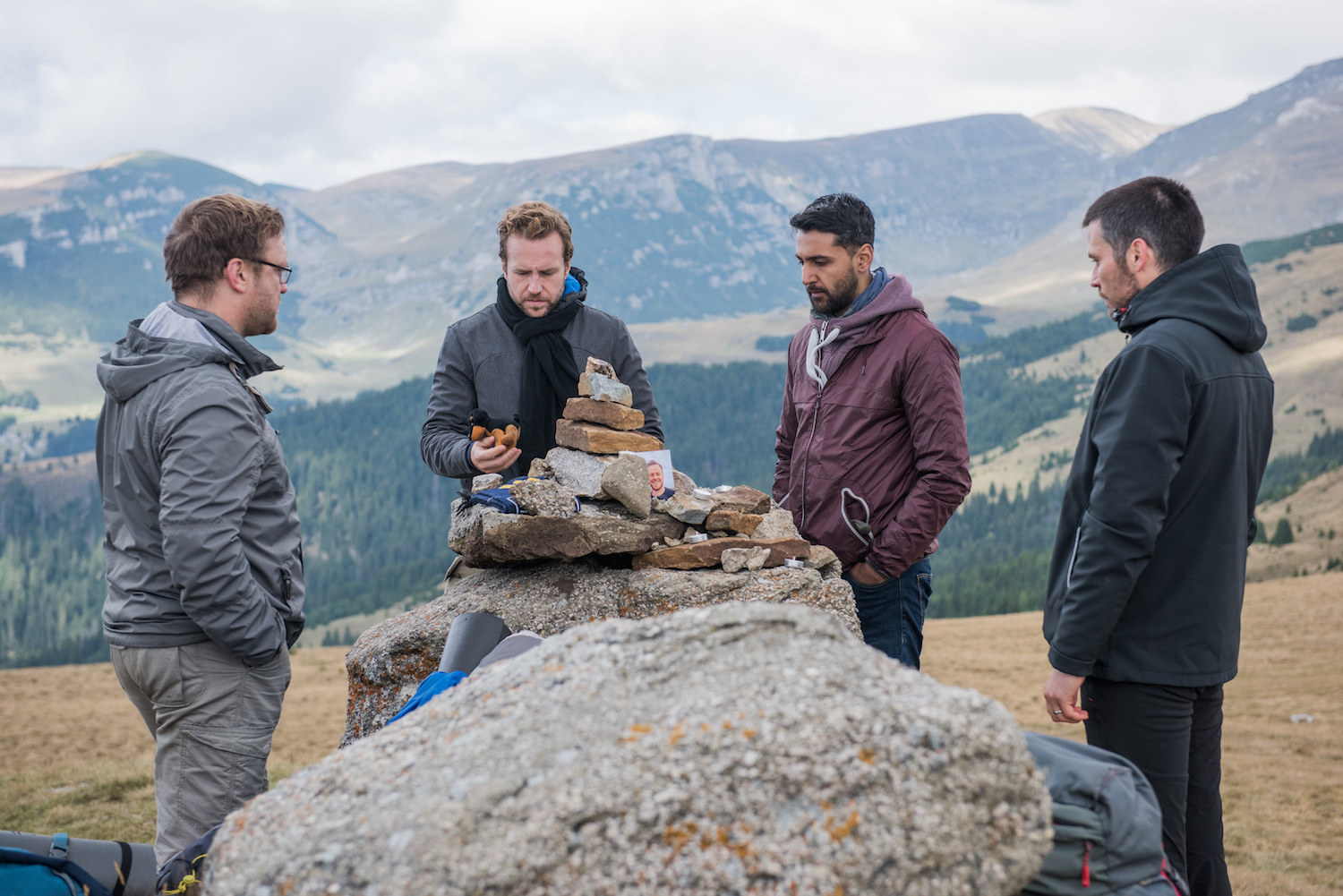 11.
Todo esto junto a temas tristes, pero que alguna vez hemos experimentado, como lo son: la culpa, el luto, la depresión, el resentimiento...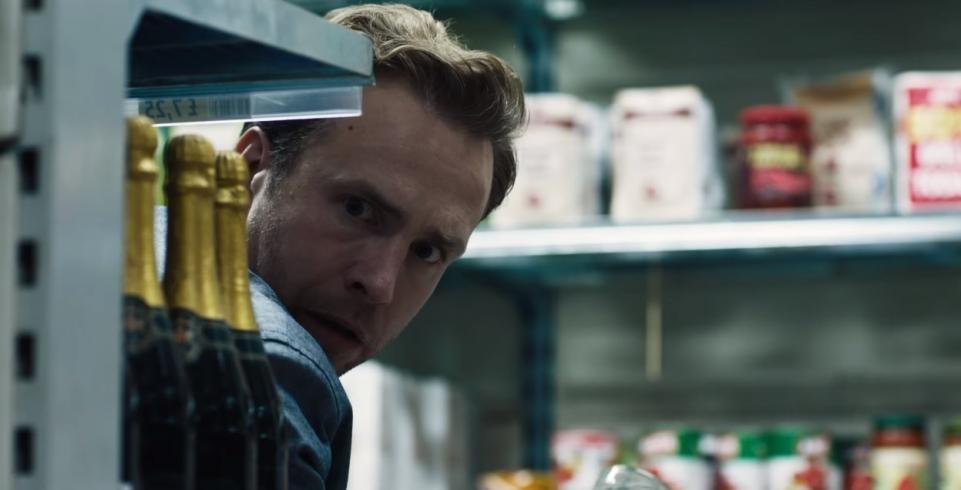 12.
Y otros aún más oscuros como: la brujería, los sacrificios, y la confusión de si lo que se vive es una realidad o una pesadilla.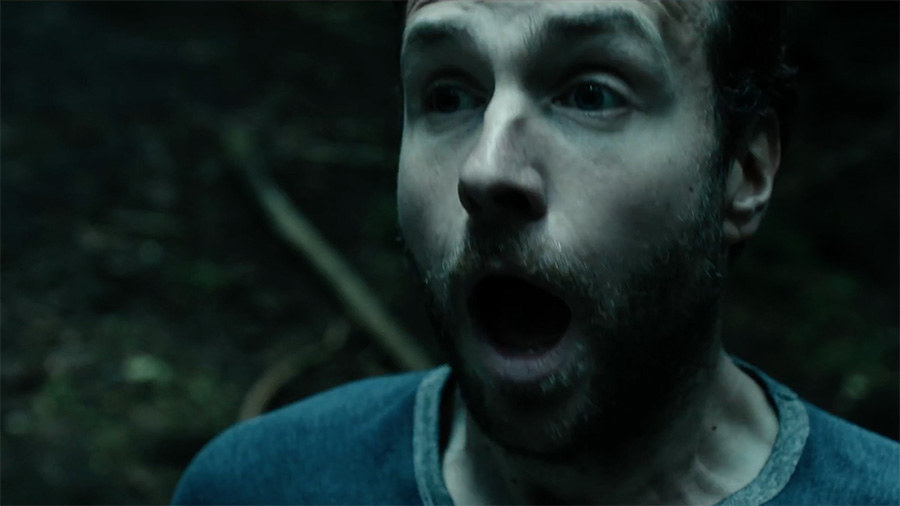 13.
Sus personajes son completamente distintos entre sí, sin embargo, les tendrás empatía a cada uno.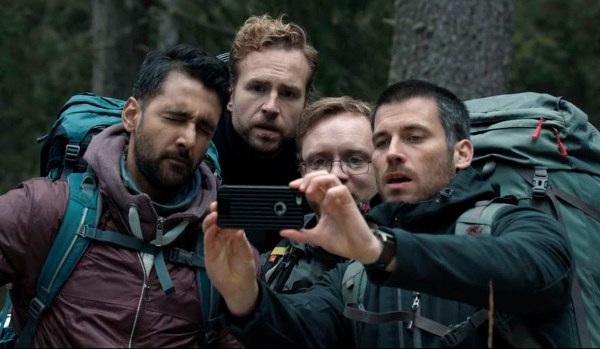 14.
Aunque, obviamente, hay veces que sus decisiones te harán odiarlos un poco.
15.
Básicamente, si te gustan las películas de terror que te mantienen en suspenso por un rato largo...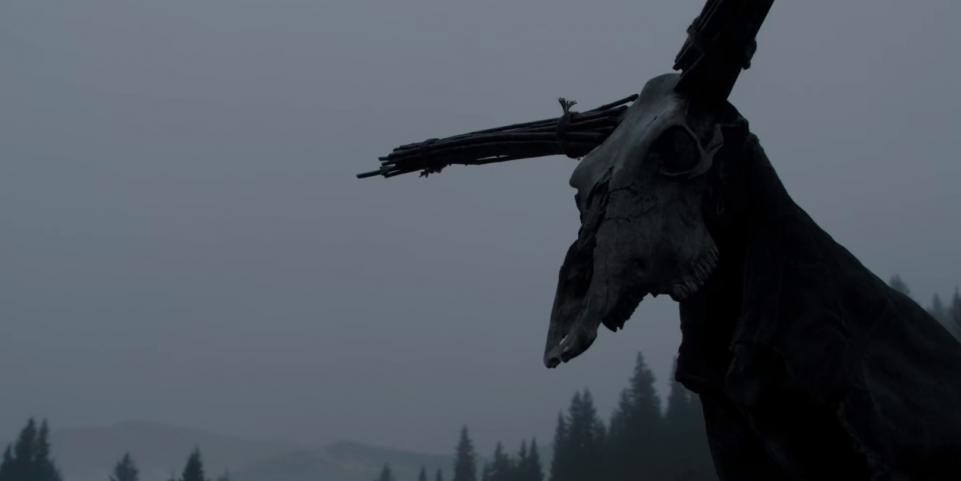 16.
Y que presentan una cinematografía hermosa...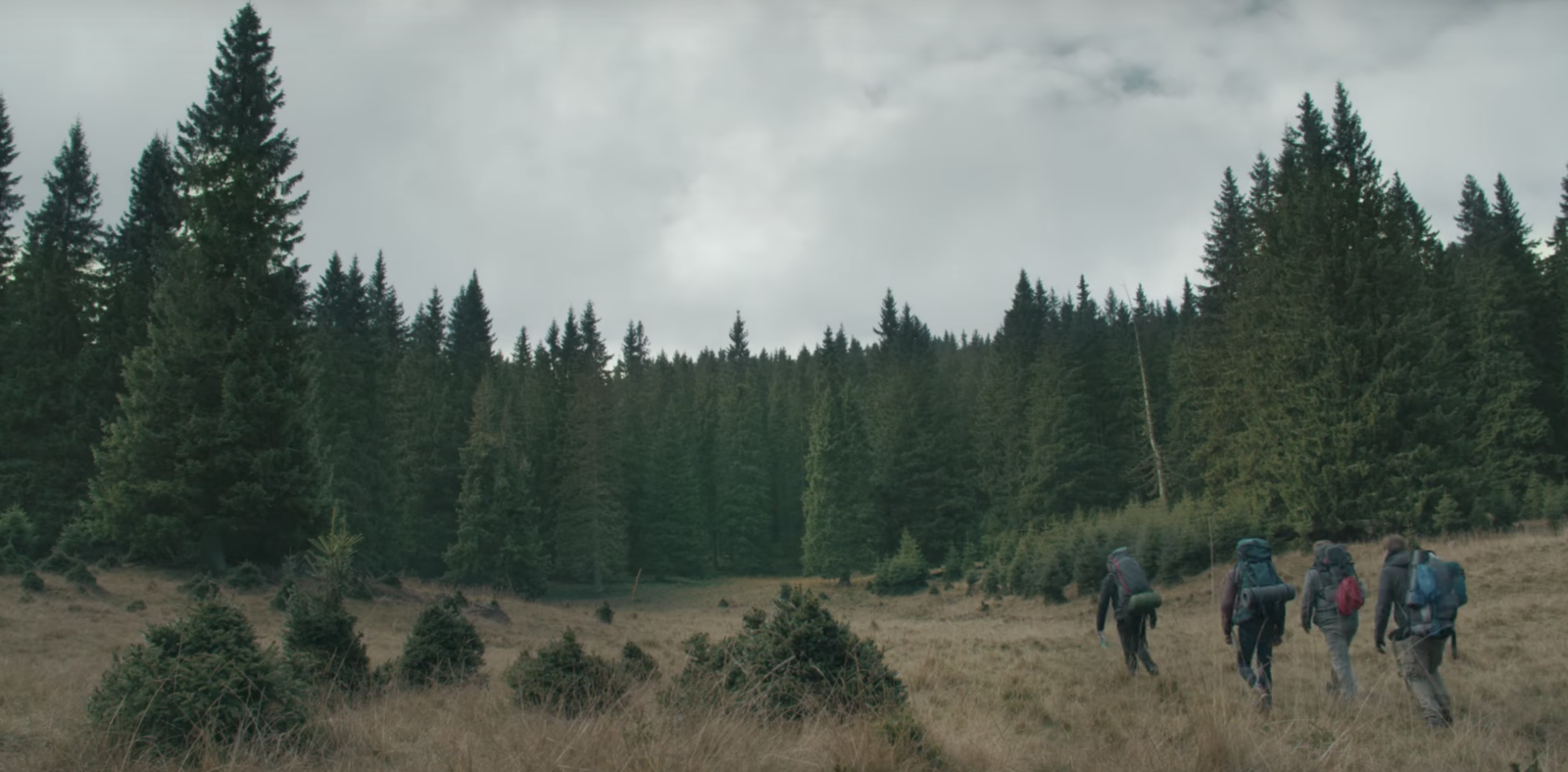 17.
The Ritual es la película que no te puedes perder este año.