1.
The End of the F***ing World es una comedia romántica y oscura en cantidades iguales.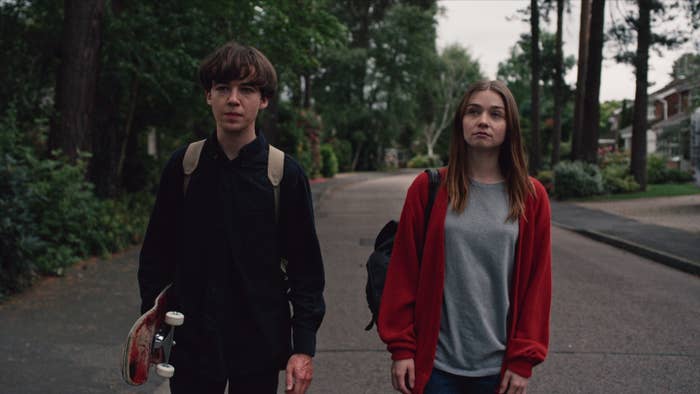 2.
Sí, es una historia de amor adolescente, pero con un destello macabro que no estamos acostumbrados a ver en TV.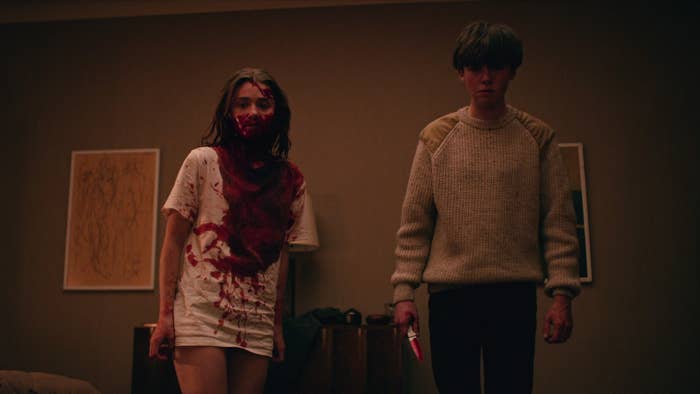 3.
Tanto el tema central, como su estética, tienen el toque de inocencia con rareza de Moonrise Kingdom...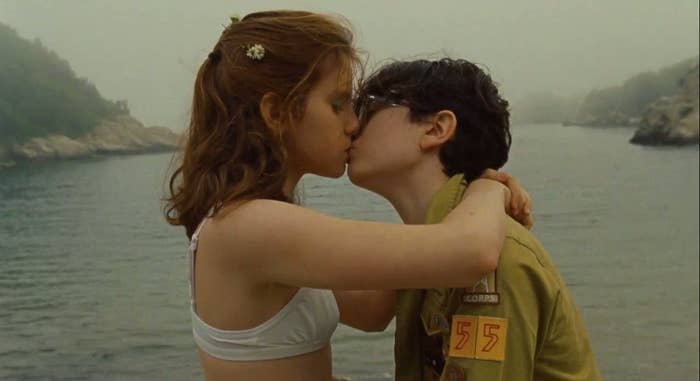 4.
Junto con la emoción y drama de clásicos como Bonnie and Clyde.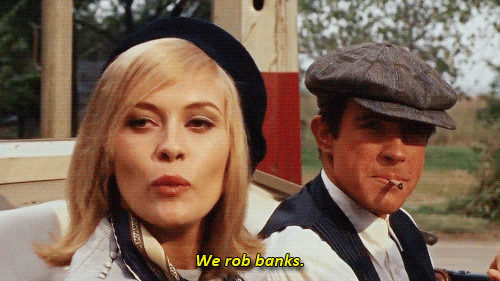 5.
La serie sigue a James y Alyssa, dos adolescentes que embarcan un viaje escapando de sus familias.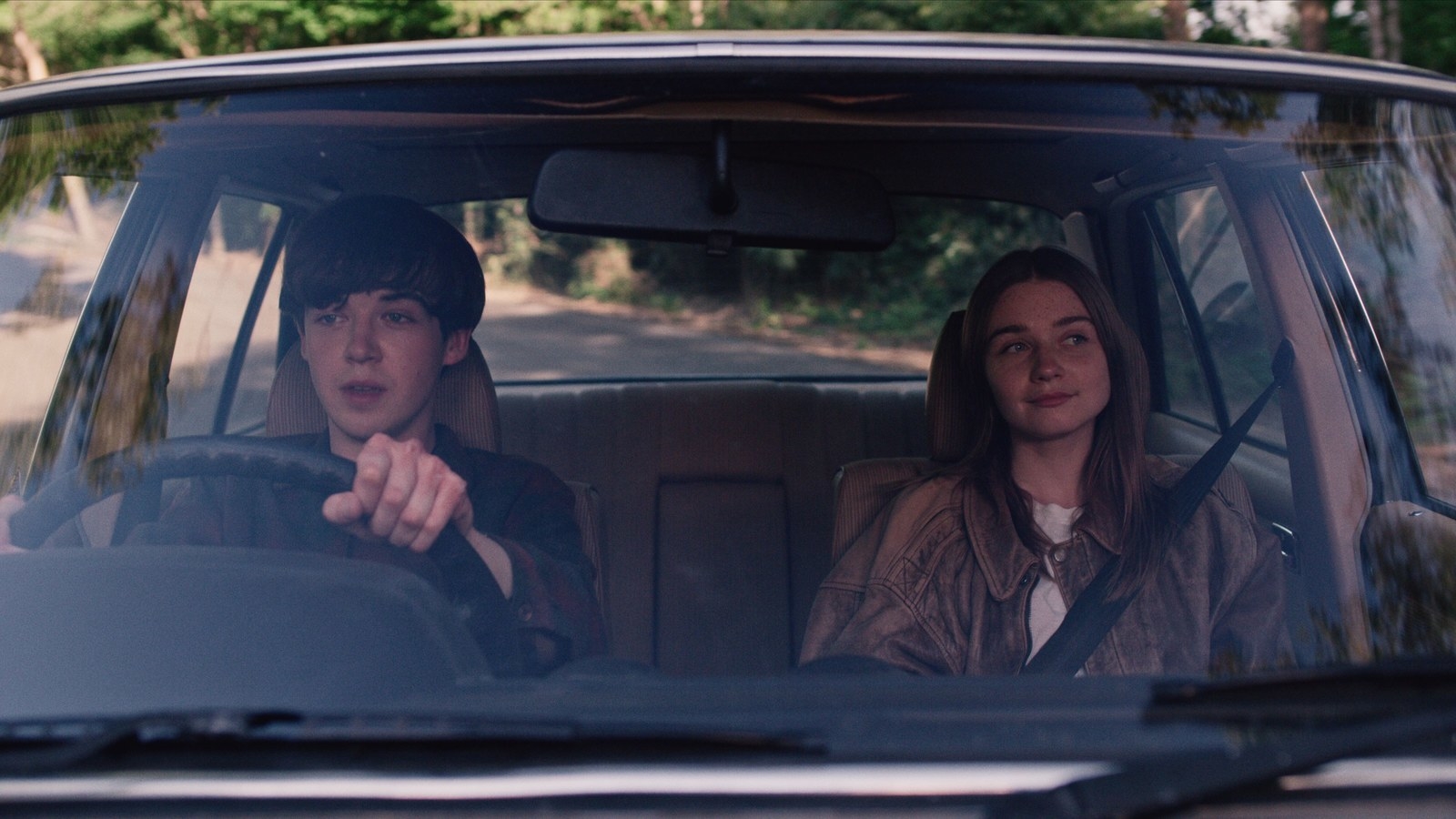 6.
La historia está narrada desde la perspectiva de cada uno, y aunque son diferentes visiones, ambas están cargadas de nihilismo y pensamientos perturbadores.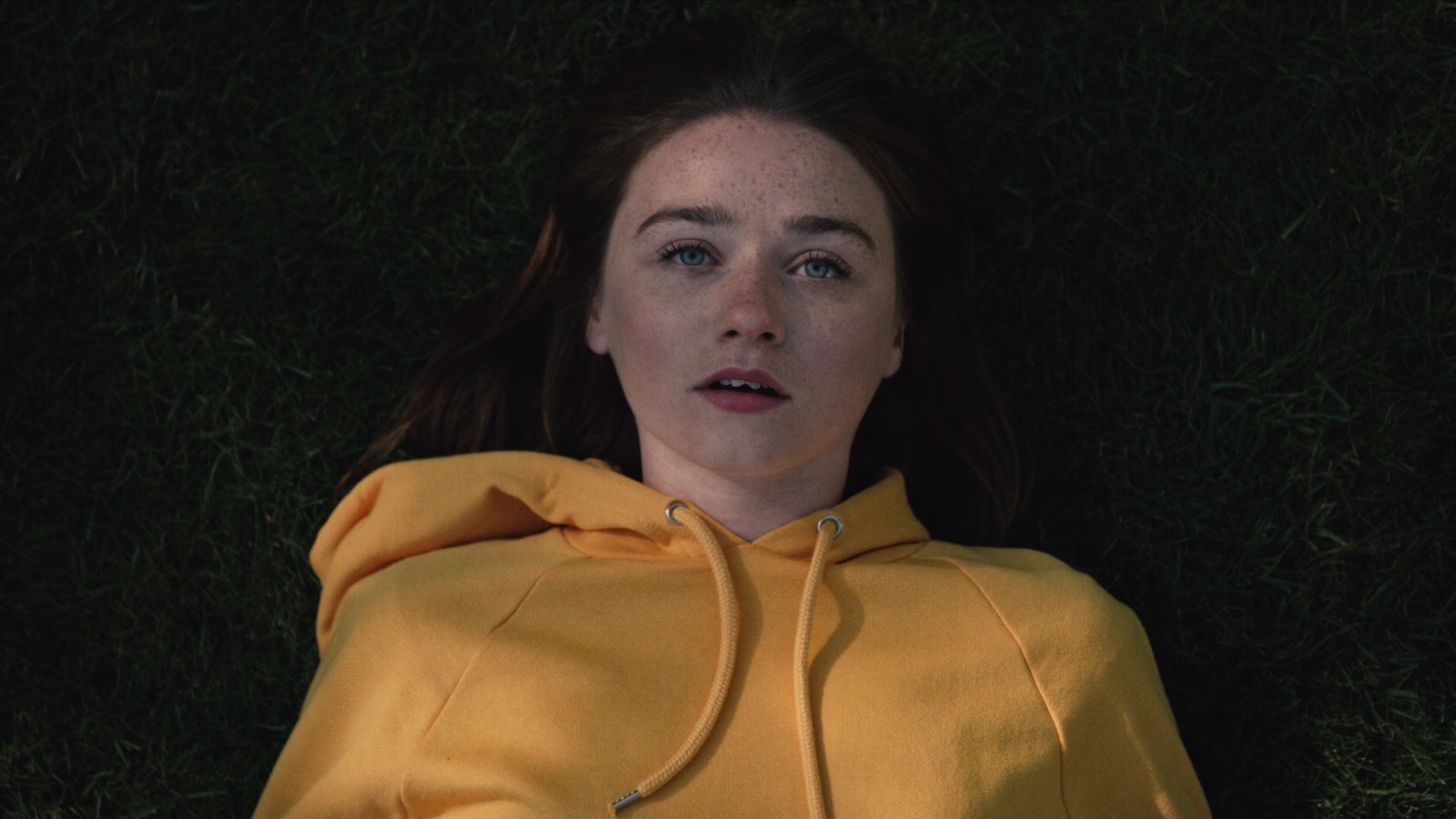 7.
El guión toca temas que pueden herir susceptibilidades: abuso sexual, maltrato animal, suicidio...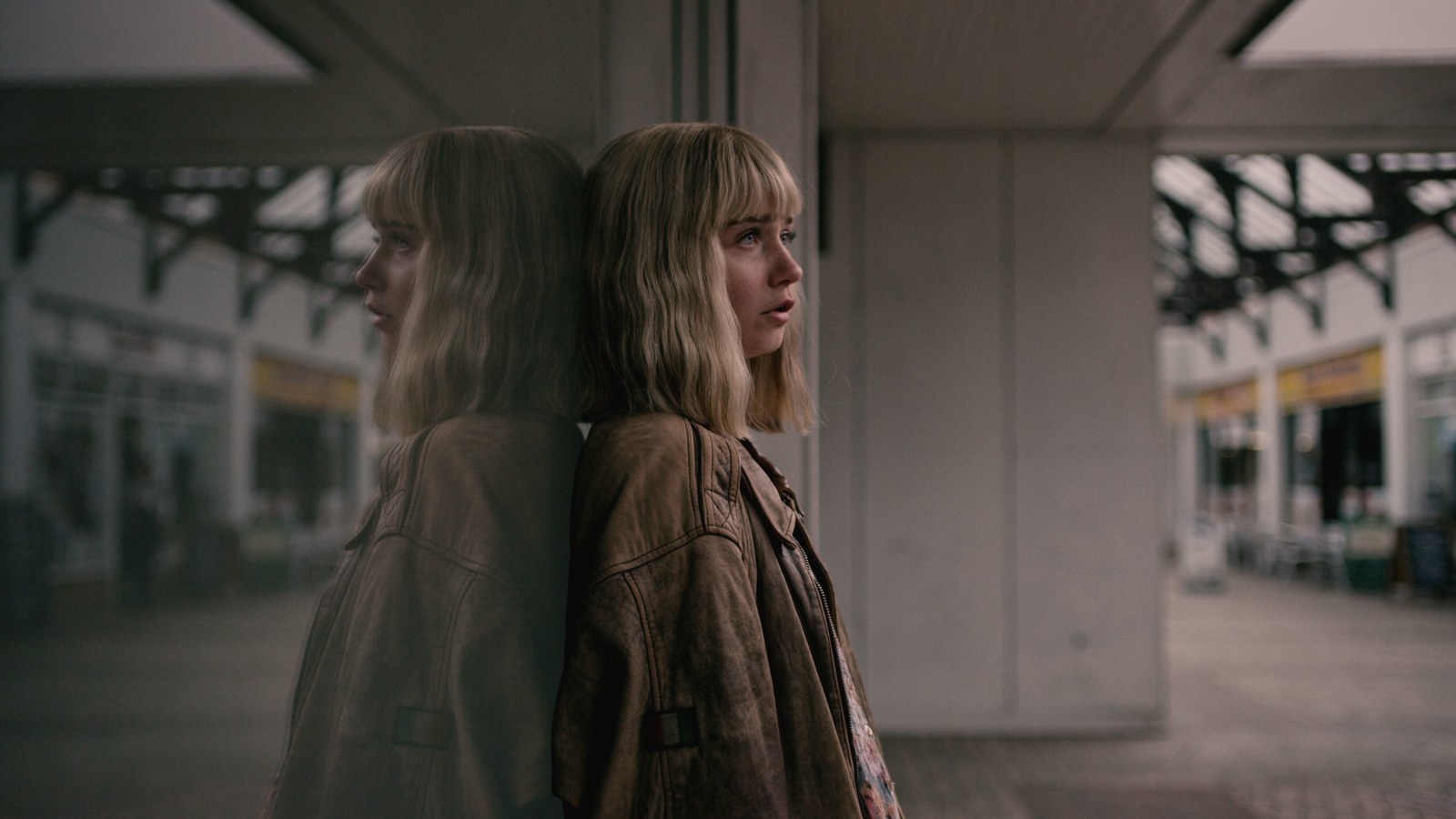 8.
Pero también aborda otros más empáticos, como lo es el primer amor juvenil.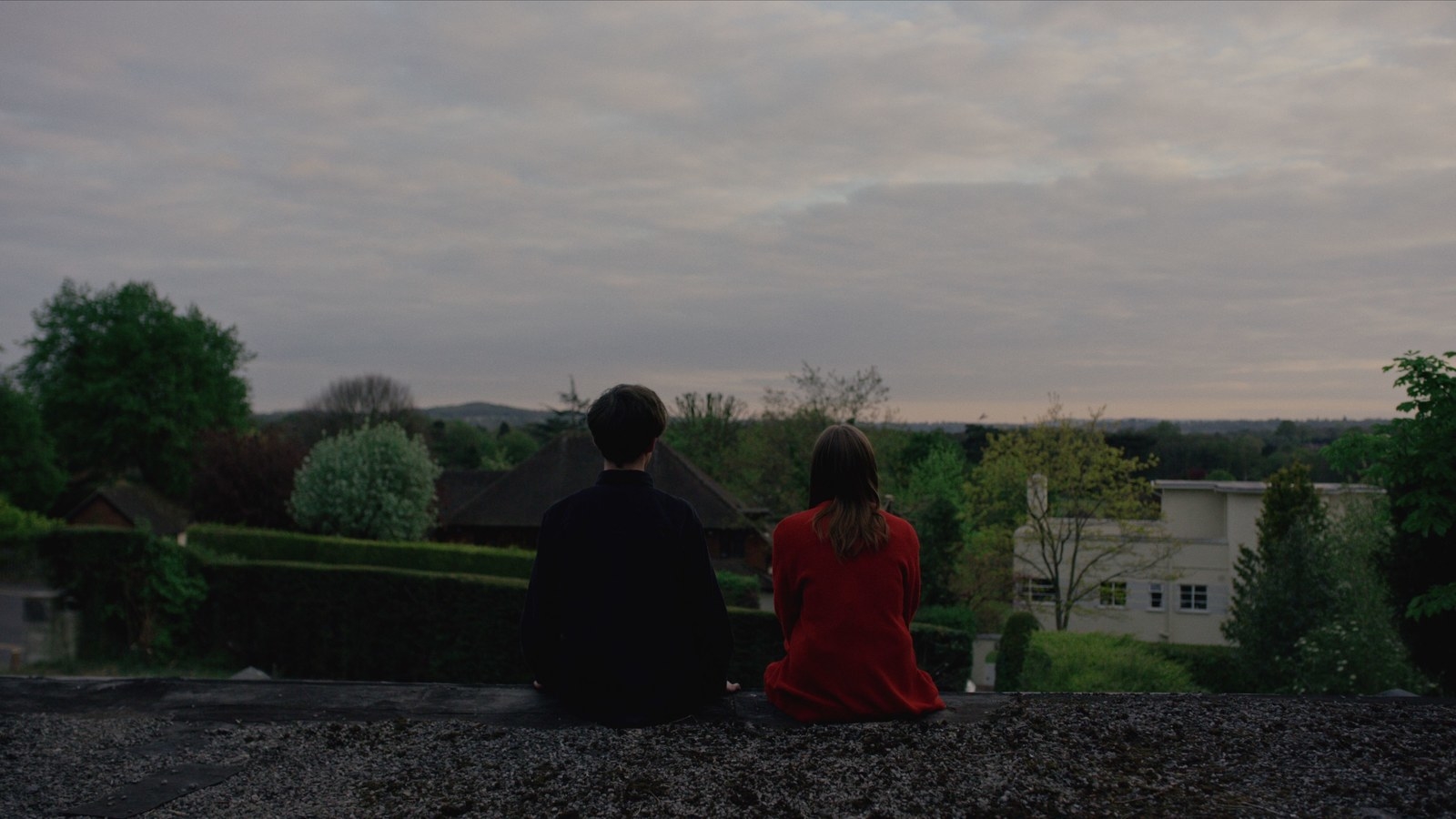 9.
El personaje de James (Alex Lawther) es un adolescente de 17 años que se considera a sí mismo un psicópata y cree que quiere ser un asesino.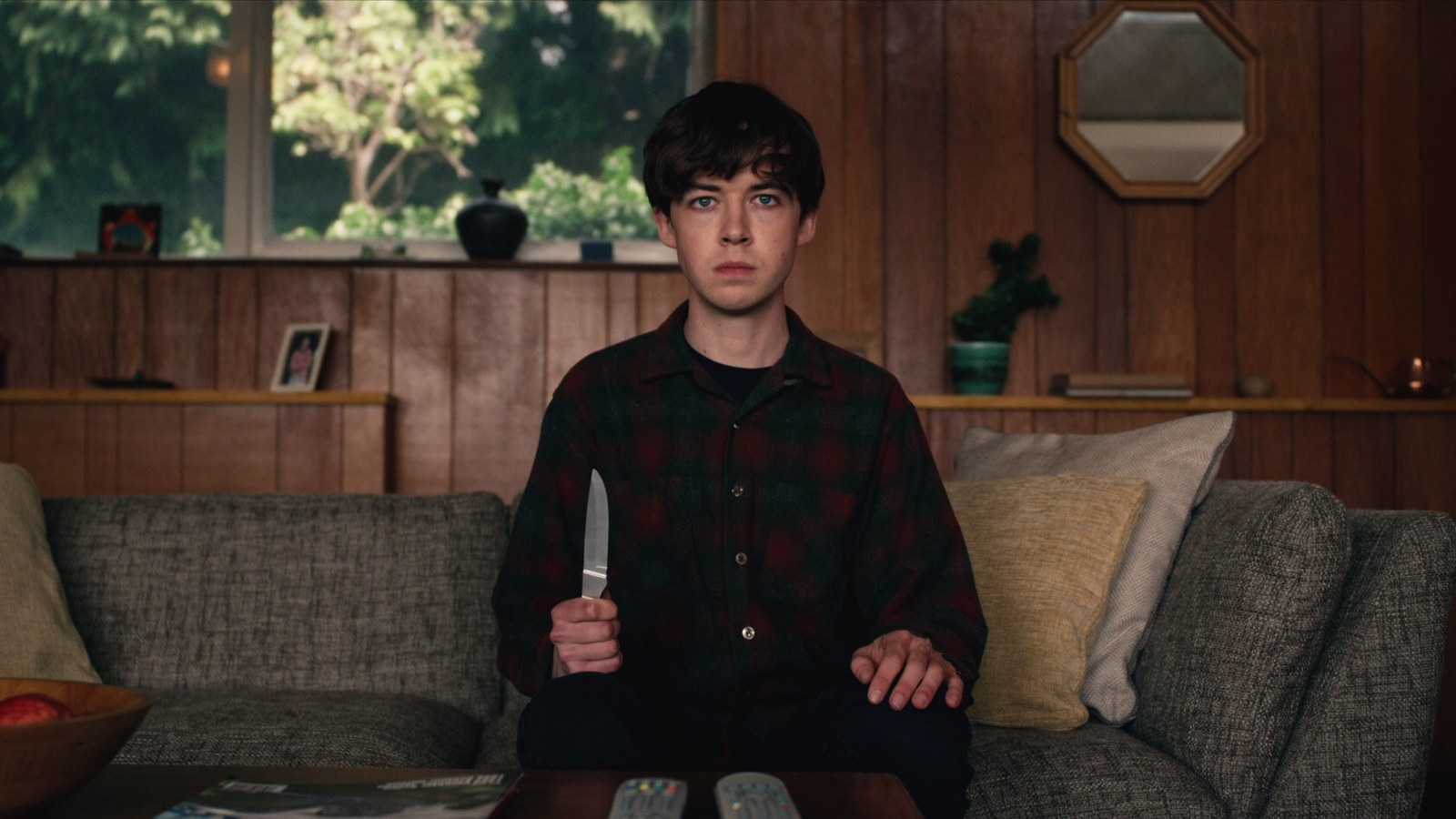 10.
Mientras que Alyssa (Jessica Barden) es una joven rebelde que, aunque es más extrovertida, está cansada de la sociedad y no quiere ser parte del montón.
11.
El otro lado de la historia sigue a una dupla de policías protagonizada por Eunice (Gemma Whelen) y Teri (Wunmi Mosaku), dos mujeres que investigan la huída de los chicos.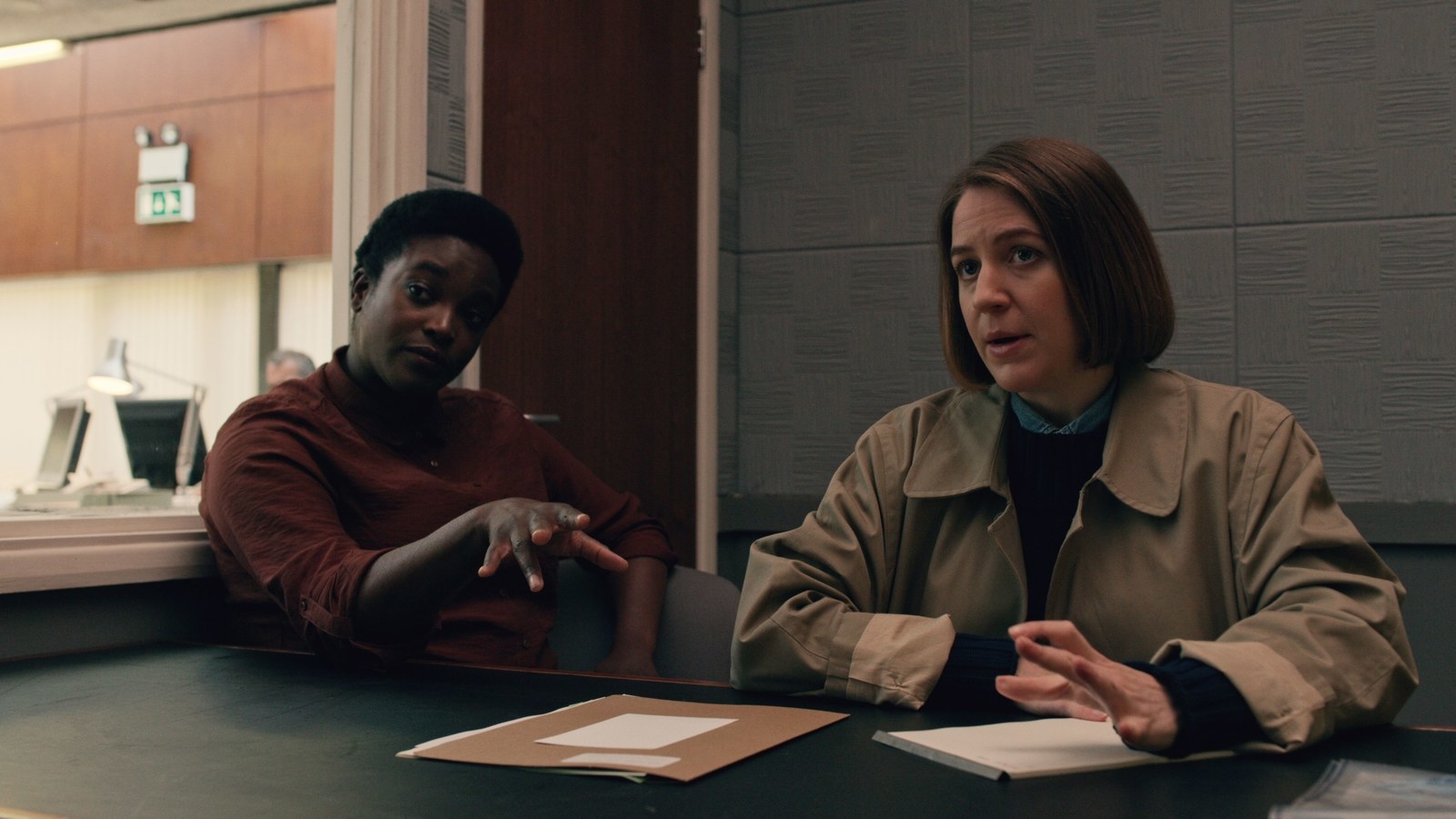 12.
La serie es una adaptación de una novela gráfica, del mismo nombre, escrita e ilustrada por Charles Forsman en 2013.
13.
La novela también fue adaptada a un corto, titulado TEOTFW (2014), el cual a su vez sirvió como piloto para vender la serie.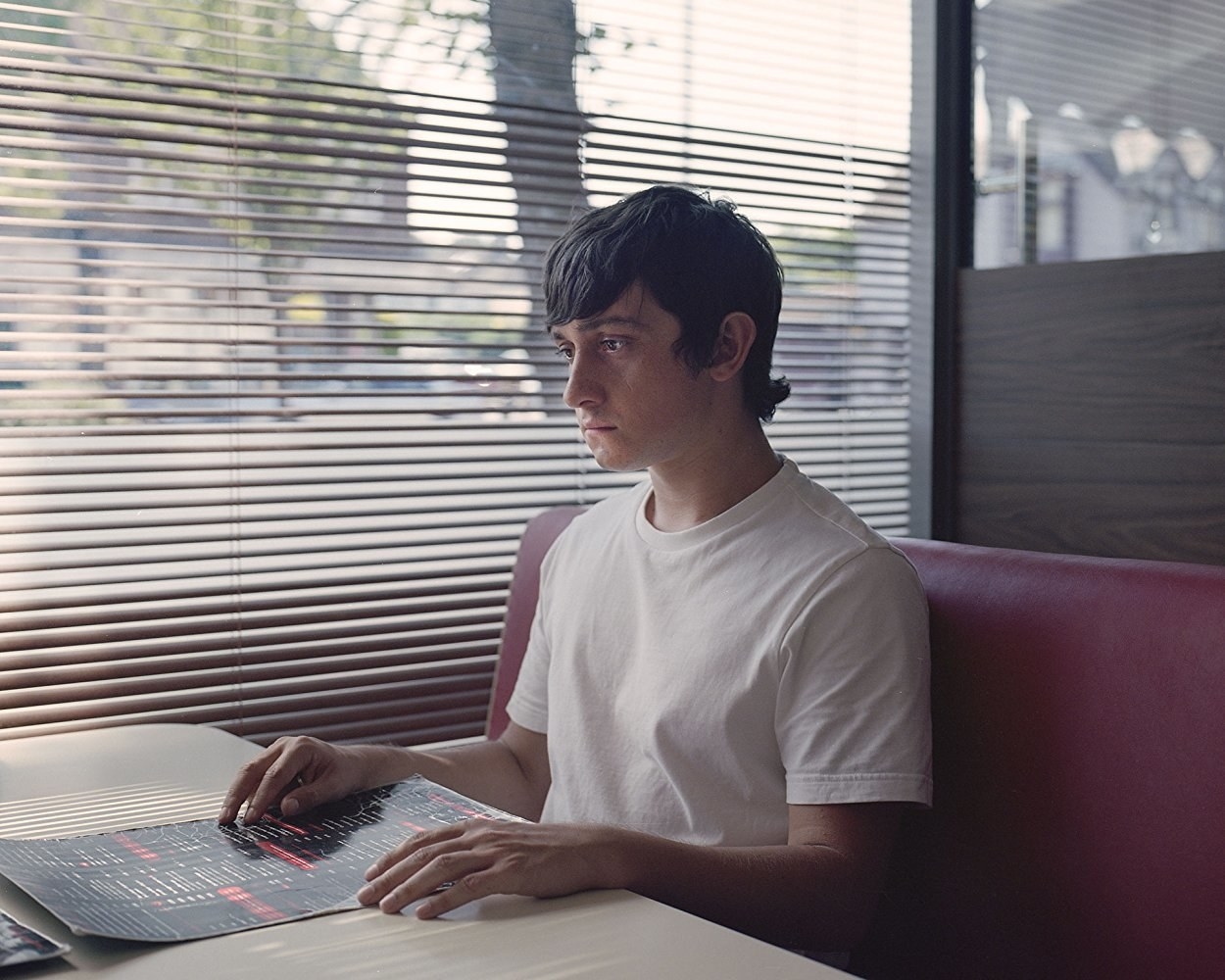 14.
Los críticos LA AMAN, hasta el punto que tiene actualmente 100% en Rotten Tomatoes.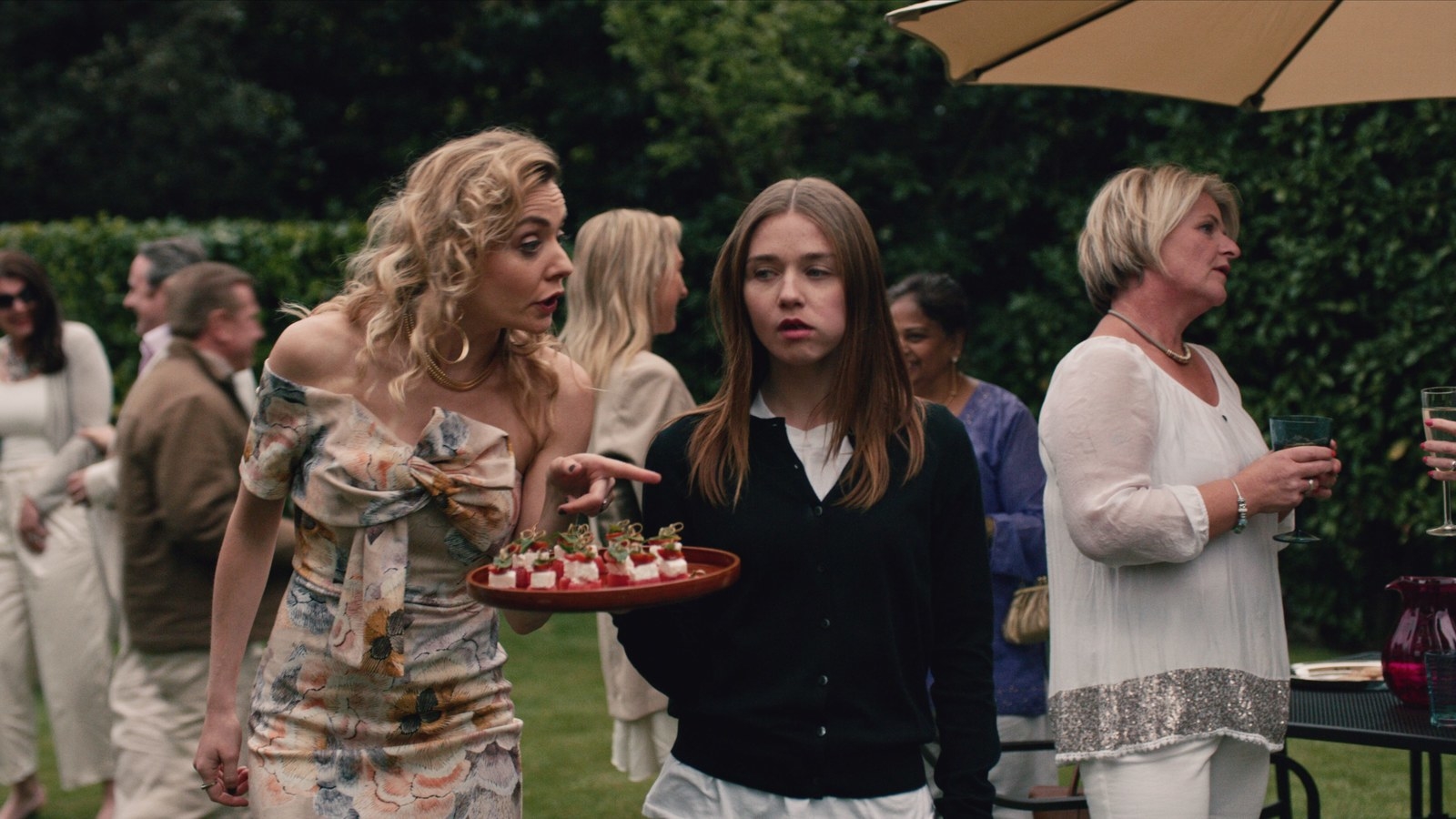 15.
La estética y vestuarios de sus protagonistas son maravillosos: dos chicos que se ven cool sin hacer el más mínimo esfuerzo.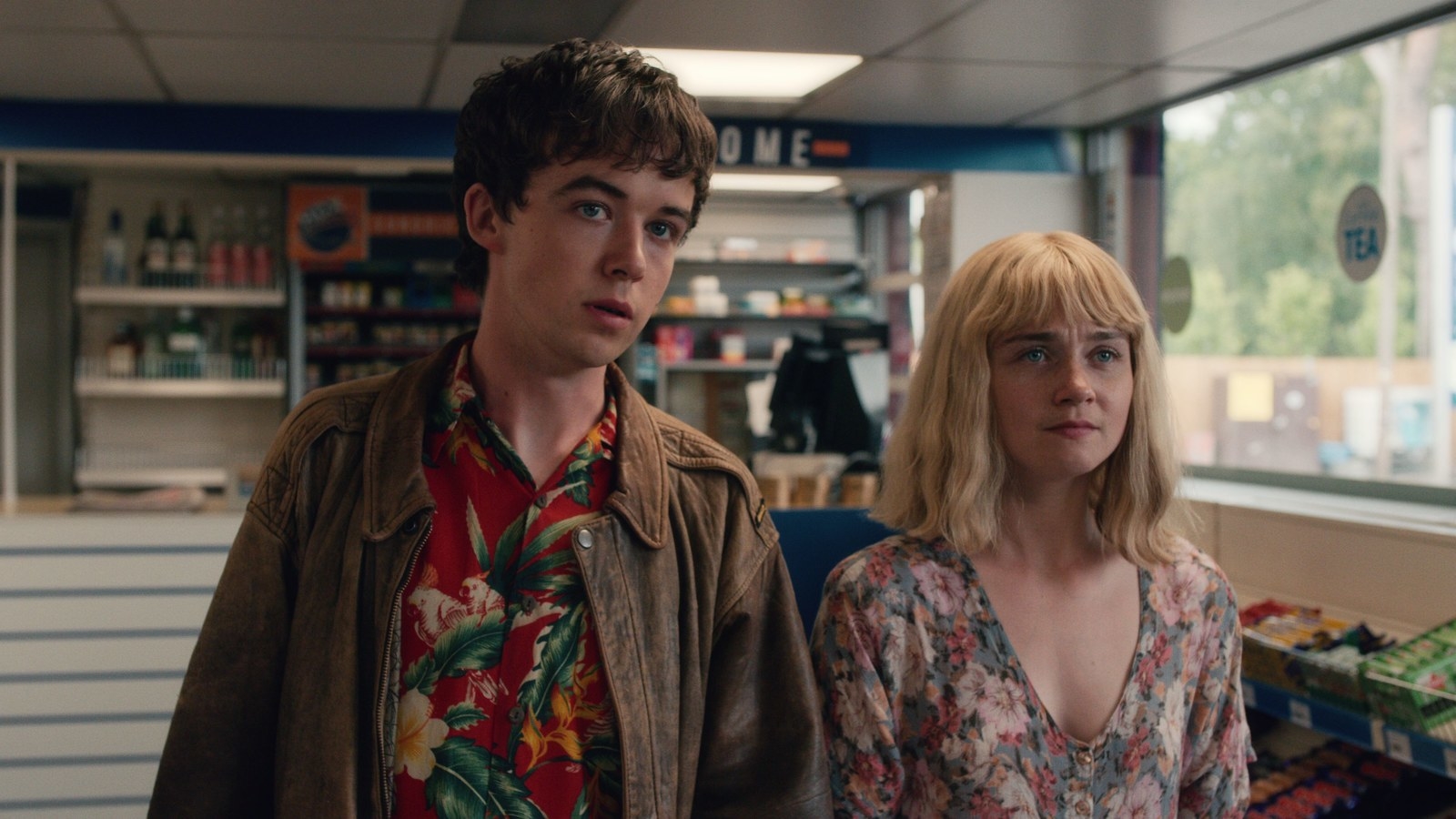 16.
Cinematograficamente, cada toma es hermosa, cautivante e imperdible.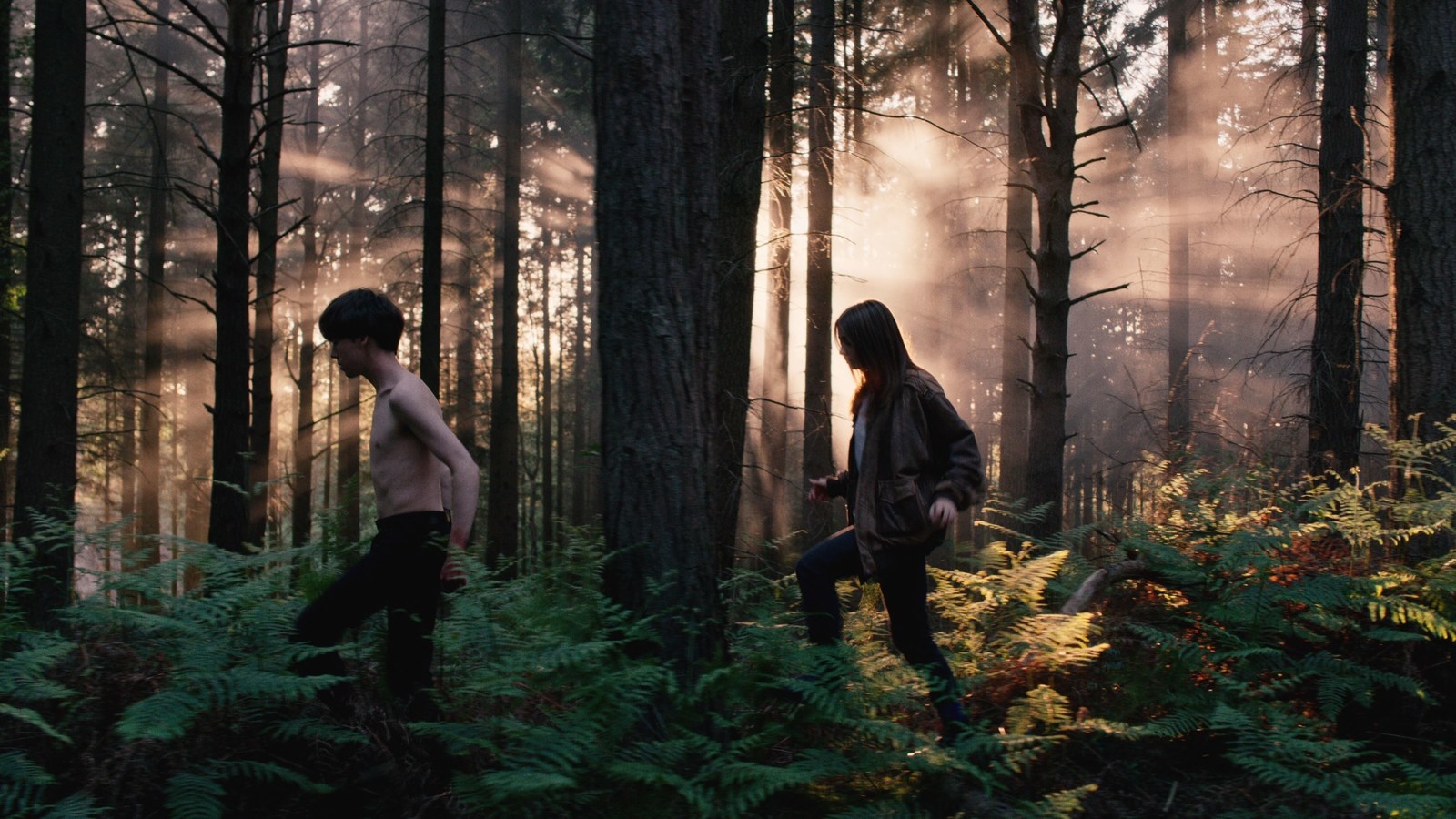 17.
El soundtrack es perfecto para acompañar los aires vintage, con destellos hipsters de sus personajes.
18.
La primera temporada de The End of the F***ing World te ofrece la oportunidad de maratonearla en un solo día: tiene solo ocho episodios que duran alrededor de 20 minutos cada uno.