3.
In The Chilling Adventures of Sabrina, the scene where the witches work together to put a spell on the boys: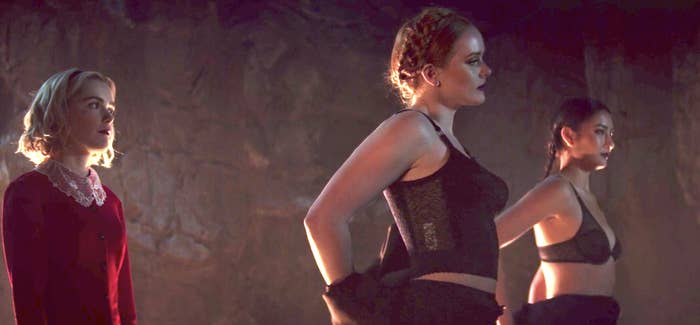 8.
Alllll the sexual tension and extremely hot moments that happened between Montague and Budd in Bodyguard: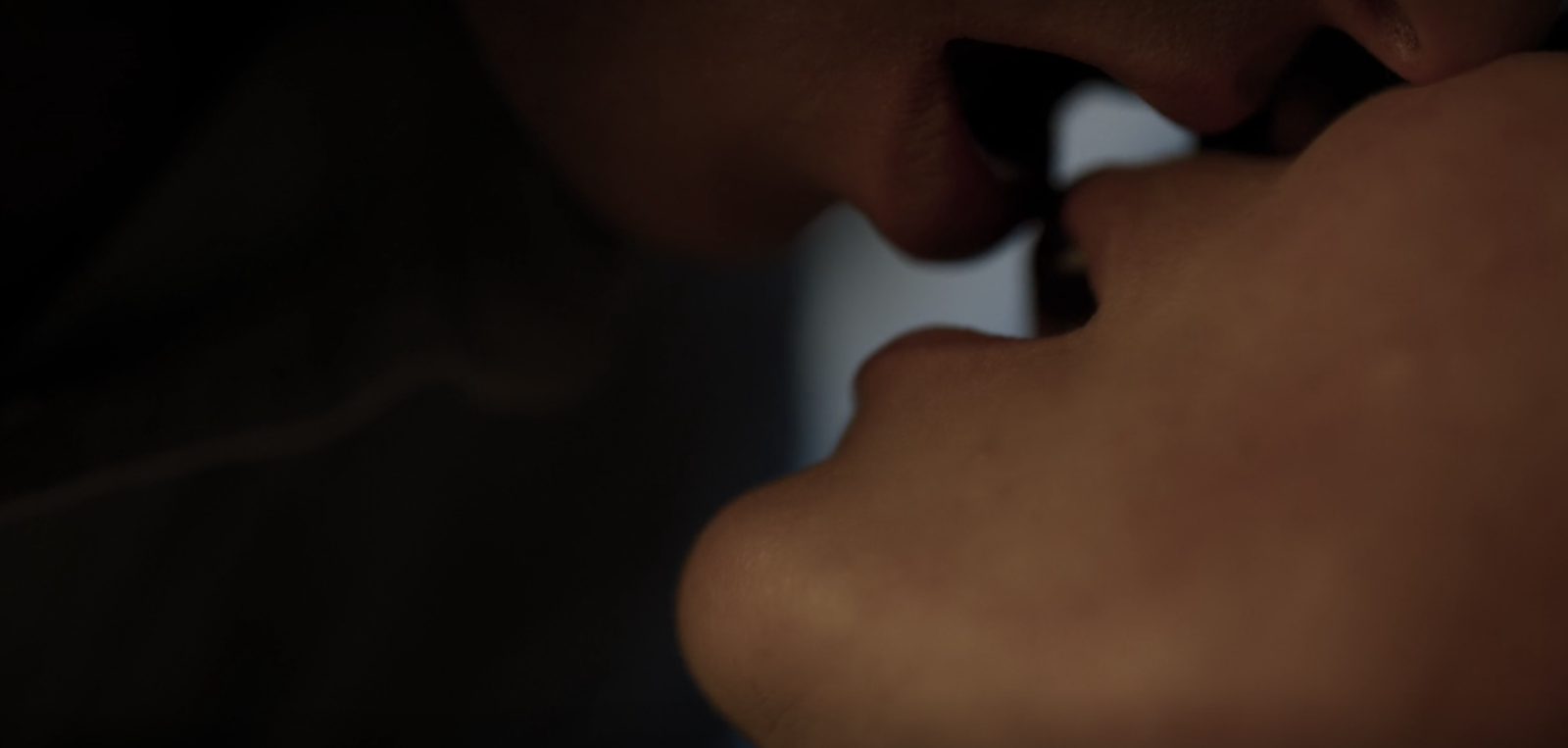 In conclusion: Thanks for the good time in 2018, Netflix — we'll be back for you next year ;)
It's the end of 2018, and we're looking back on the year. Check out even more Best of 2018 content here!