There's A Dildo Hidden In Every Single One Of These Instagram Photos
It's like Blue's Clues, but with fake dicks.
So there's a new Instagram account that seems to just be photos of a group of friends in various situations...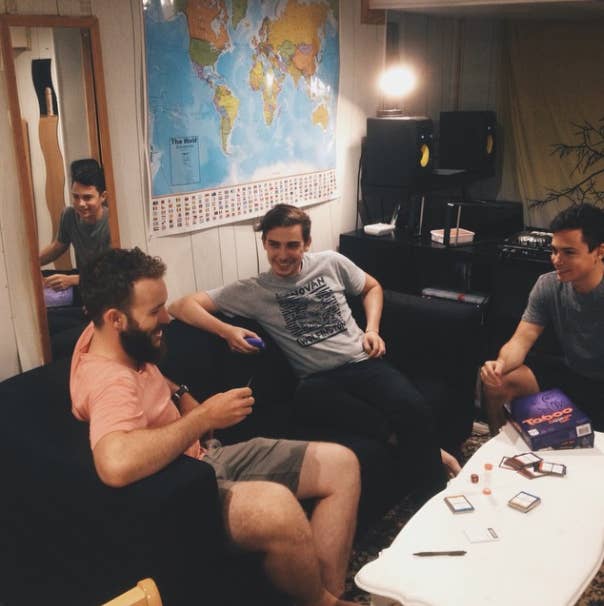 But there's an interesting little detail that you might miss if you're not looking closely. Specifically, the hidden dildo.
Find the dick in this photo:
This one is pretty hard:
There's more than beach boys in this photo. Look a little bit closer: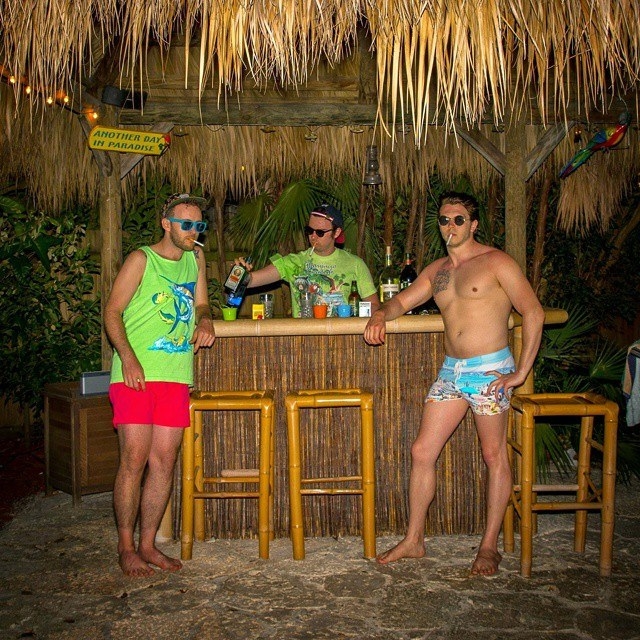 Okay, get comfortable because this one isn't easy. But it's definitely there: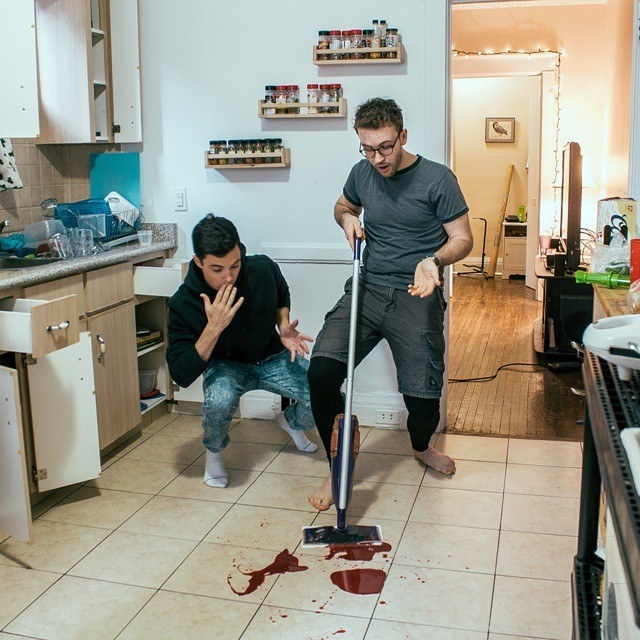 Without a doubt, this is the most addictive game you'll play all day.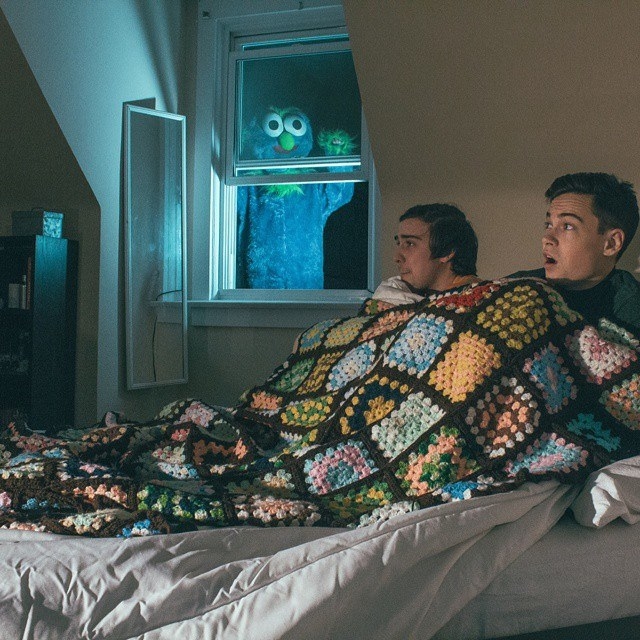 @SubtleDildo: a rude but good Instagram account. Give them a follow.