Hi, my name is Greta, and I have two resolutions for 2018: I'm trying to lead a more minimalist lifestyle and I want to be more aware of my consumption habits.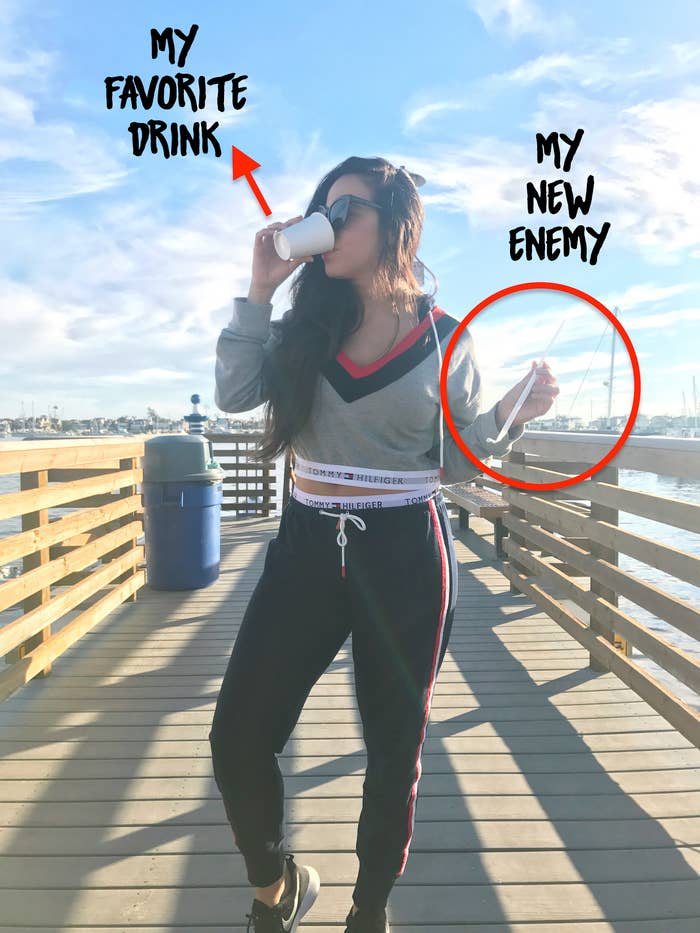 Here are all my reasons for giving up plastic straws, and I hope they'll be your reasons for giving them up as well...
1.
Some plastic straws are still being made with materials that are potentially toxic or carcinogenic.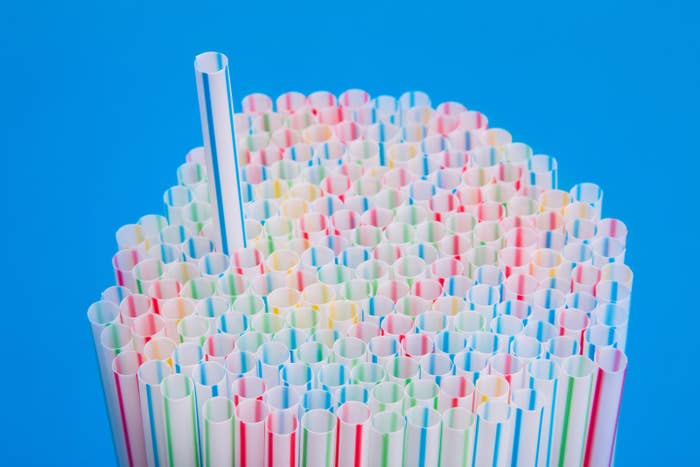 2.
And even though many disposable straws are made from recyclable materials, they can be difficult to recycle.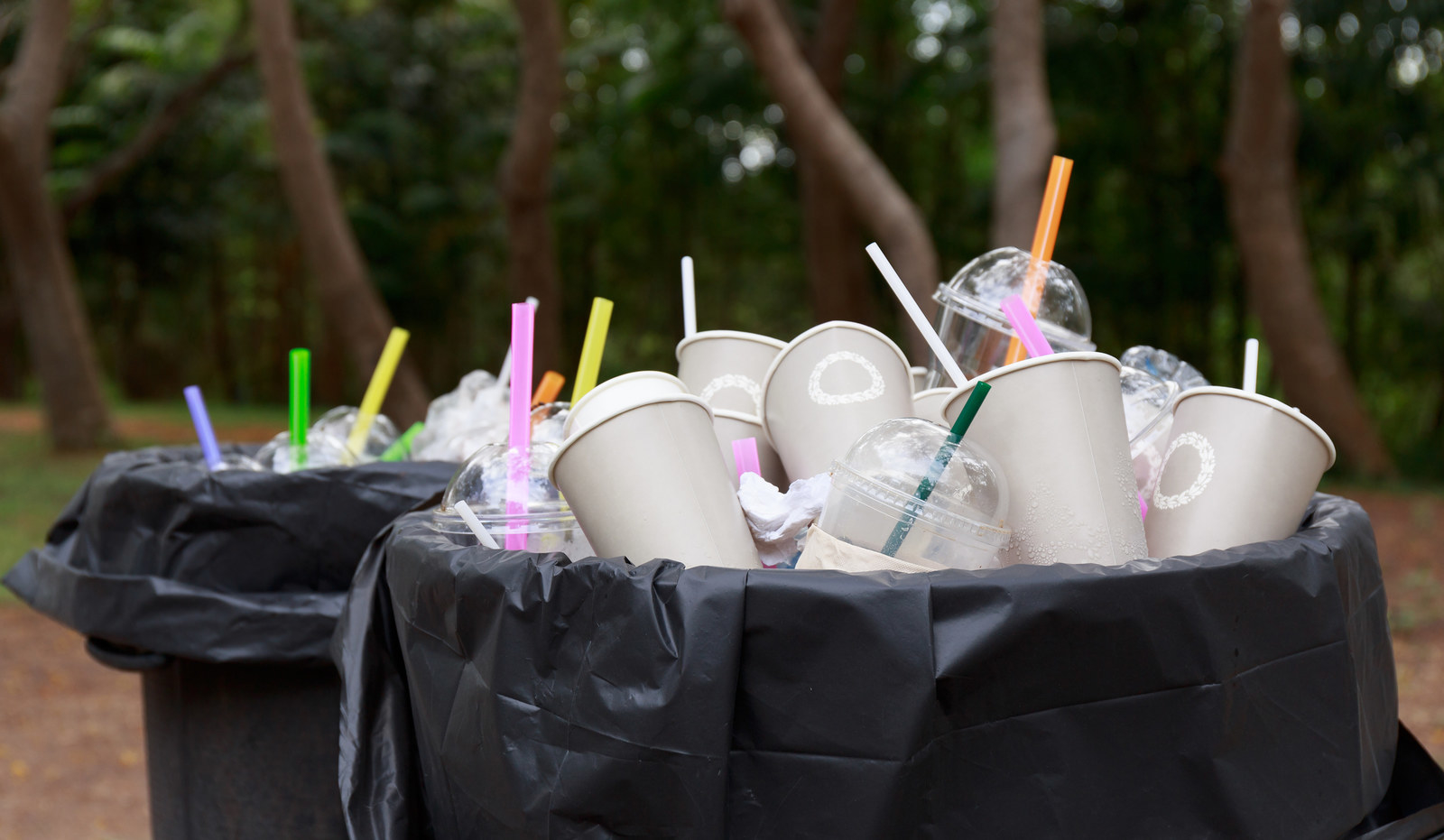 3.
Plastic can remain in the environment for over 2,000 years.
4.
So that beverage that took you 15 minutes to drink will linger in the environment for generations.
8.
No exaggeration: plastic is indestructible.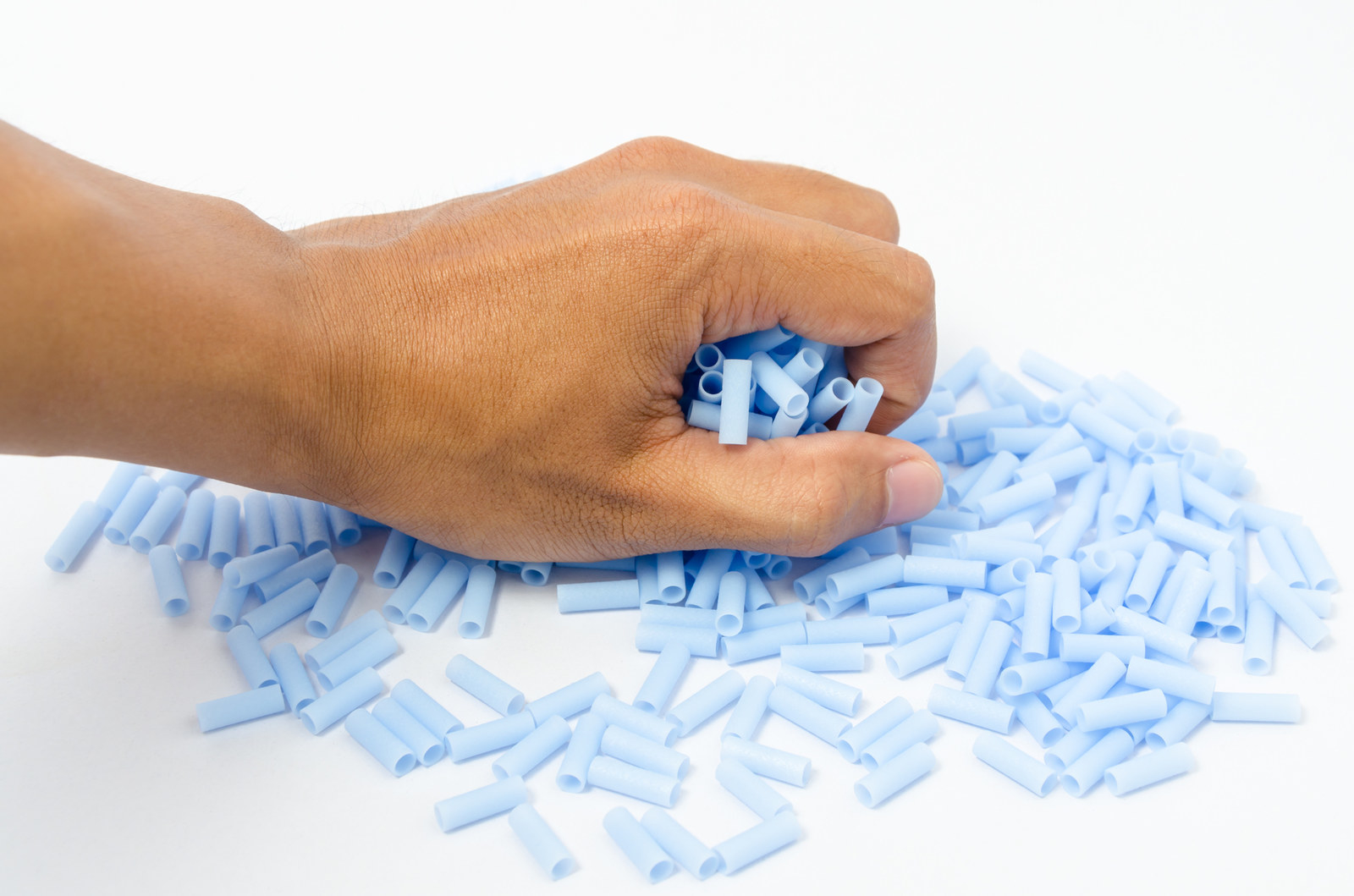 12.
To make a change, it's as simple as asking to not get a straw with your beverage when you order one.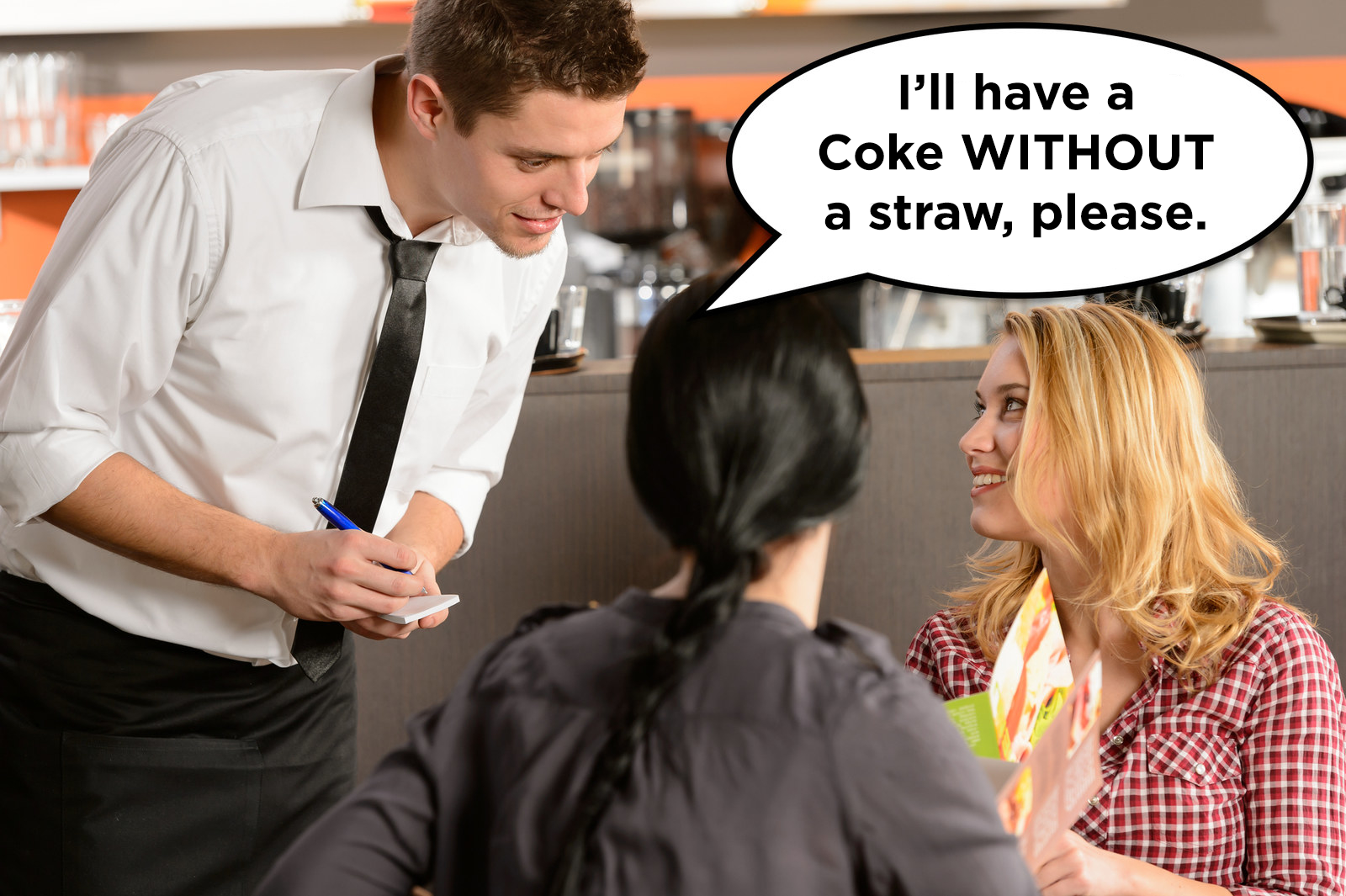 13.
And spread the word! If someone notices that you're not using a straw, let them know why.
14.
And for many people, ditching plastic straws will not affect their quality of life.
15.
And if you're not ready to give up on straws entirely, there are tons of options for reusable straws out there.
16.
To sum up, if you want the future to be healthier, now is the time to give up on disposable straws forever.