1.
The TV series follows the story of sergeant David Budd, a war veteran who's been assigned to be the bodyguard of Julia Montague, Home Secretary and a Conservative MP.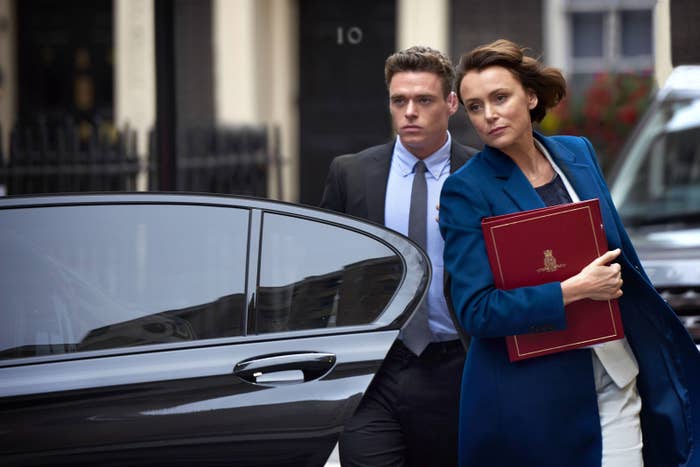 2.
And it all gets complicated very quickly, because it turns out that David and Julia have completely different political views.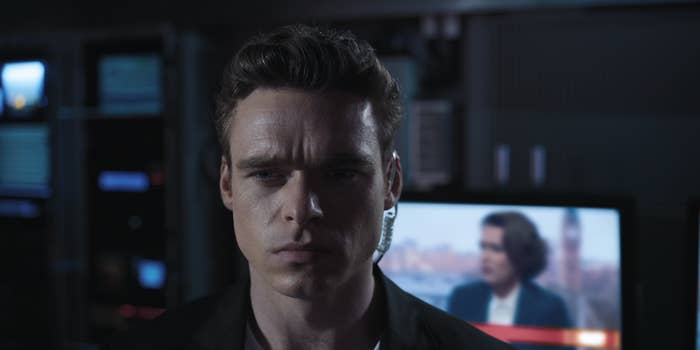 3.
Still, because this is TV and opposites ALWAYS attract, we get glimpses of some serious ~romantic~ tension between them, and it's very spicy (but like in a proper British kind of way).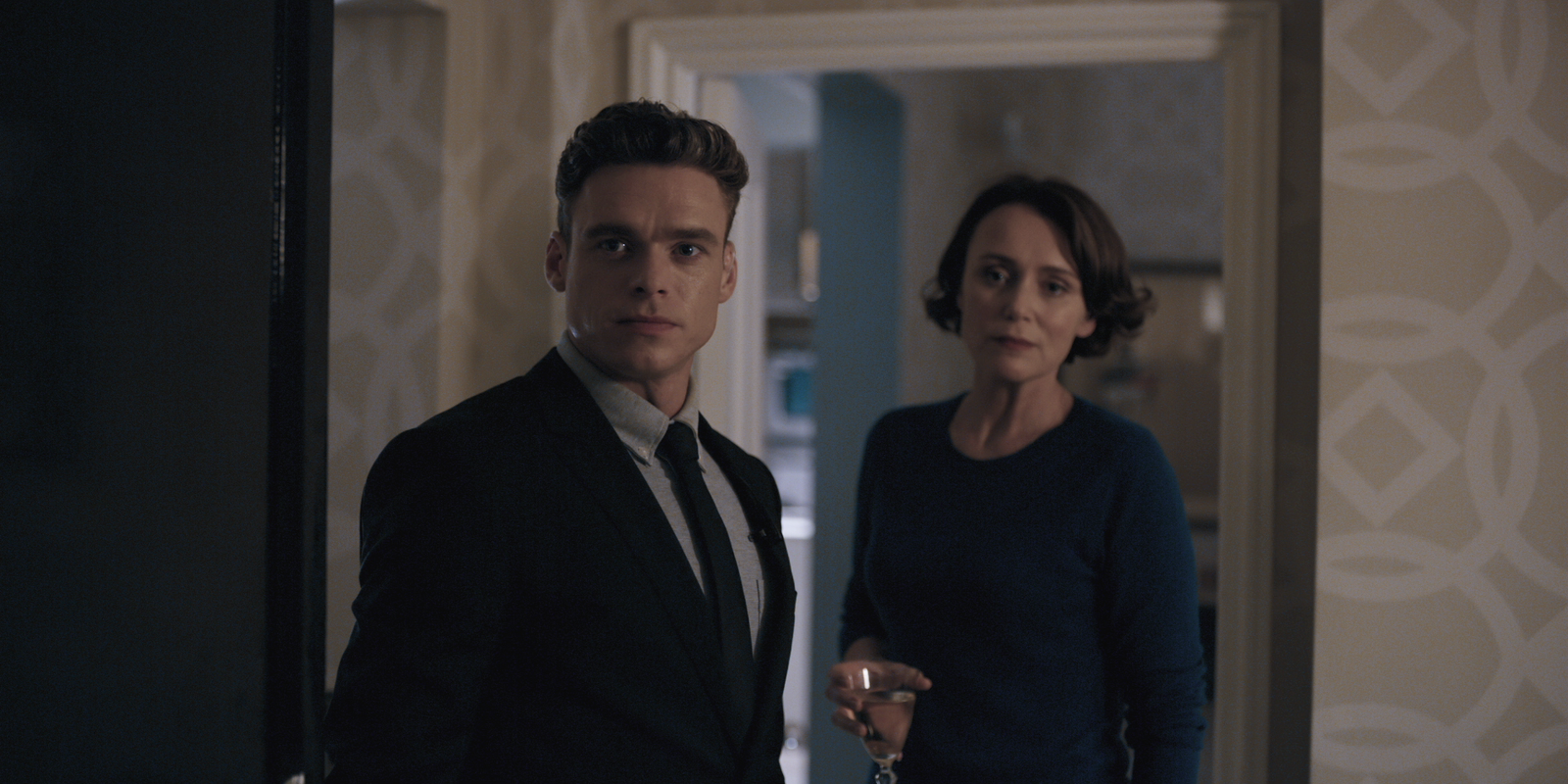 4.
Just think of this show as a v. good action movie, with lots of political intrigue but also plenty of steamy scenes.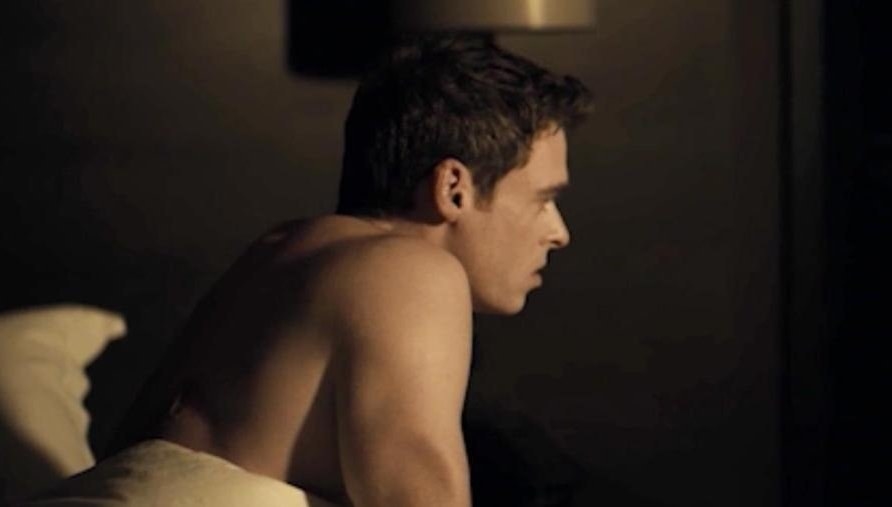 5.
Also, the plot is great — there's plenty of twists and turns to keep your heart rate up in between said steamy scenes.
6.
Some more info: David Budd is played by Scottish actor Richard Madden, who you most likely know as the guy that played Robb Stark in Game of Thrones.
7.
And you may know his co-star, Keeley Hawes, from her roles in other crime dramas like High-Rise and The Bank Job.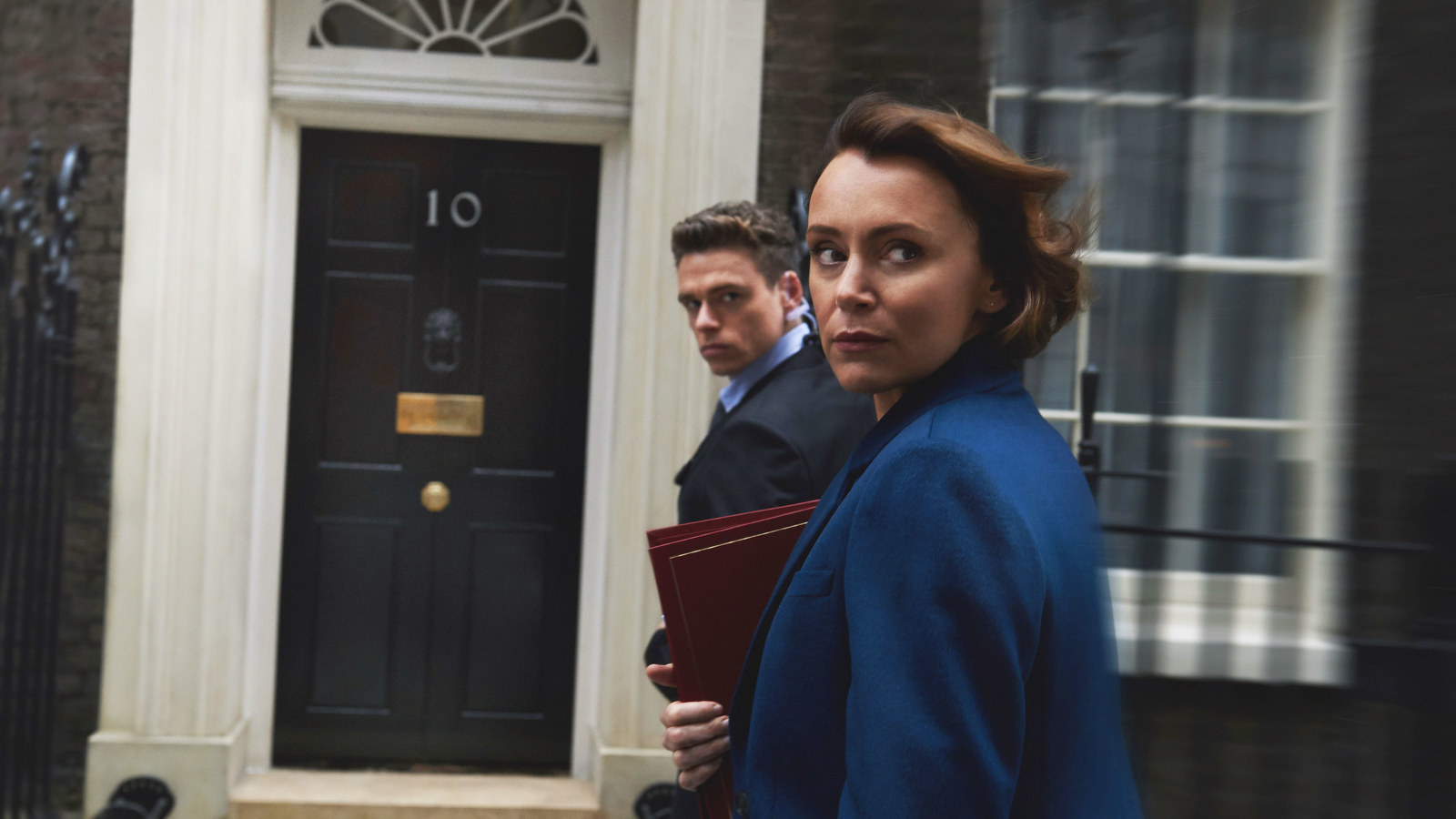 8.
And outside of the focus on David and Julia's relationship, the show also tackles some big topics, like government corruption and terrorism...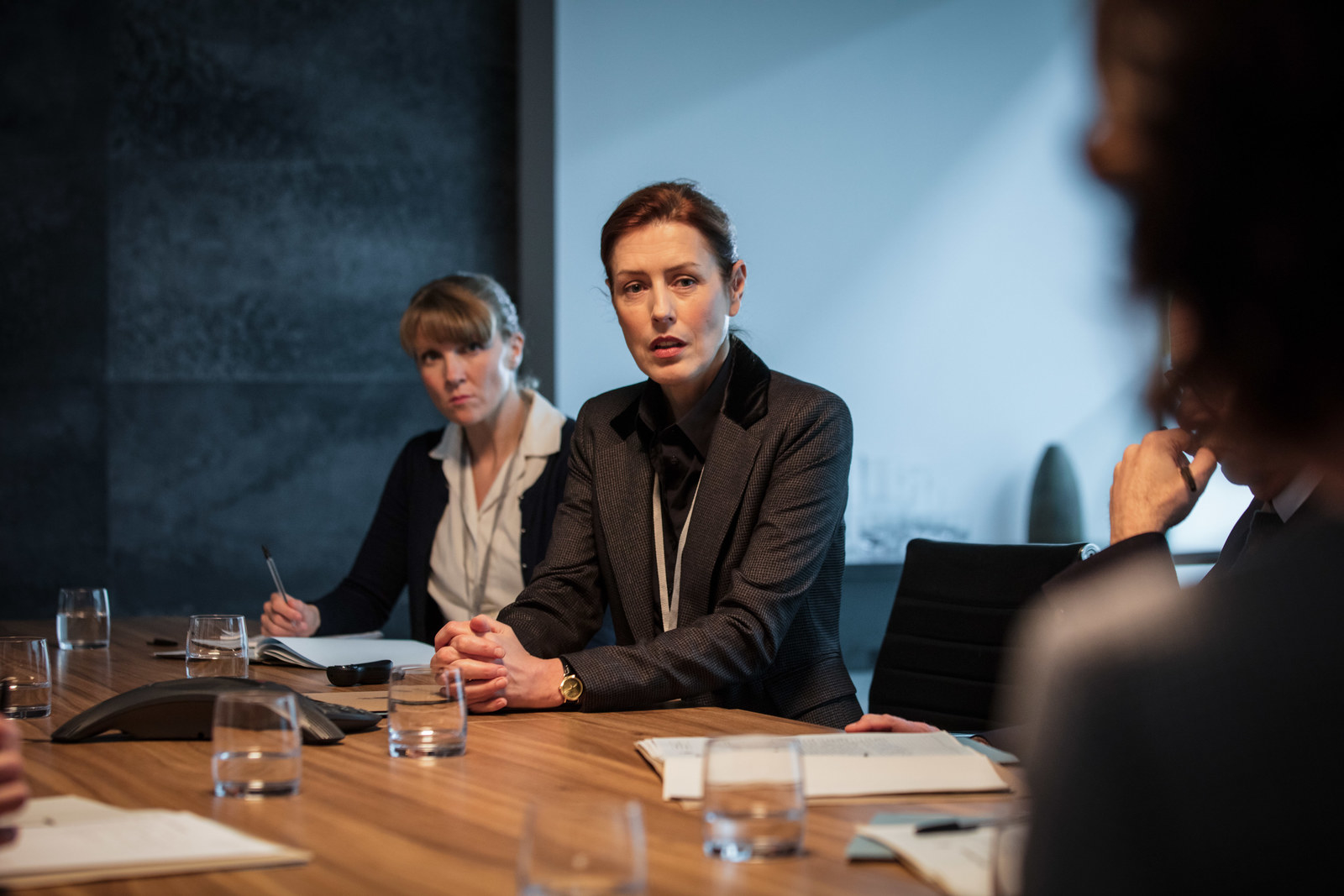 10.
More reasons why you can't miss it: Richard Madden just won a Golden Globe Award for his role in the show!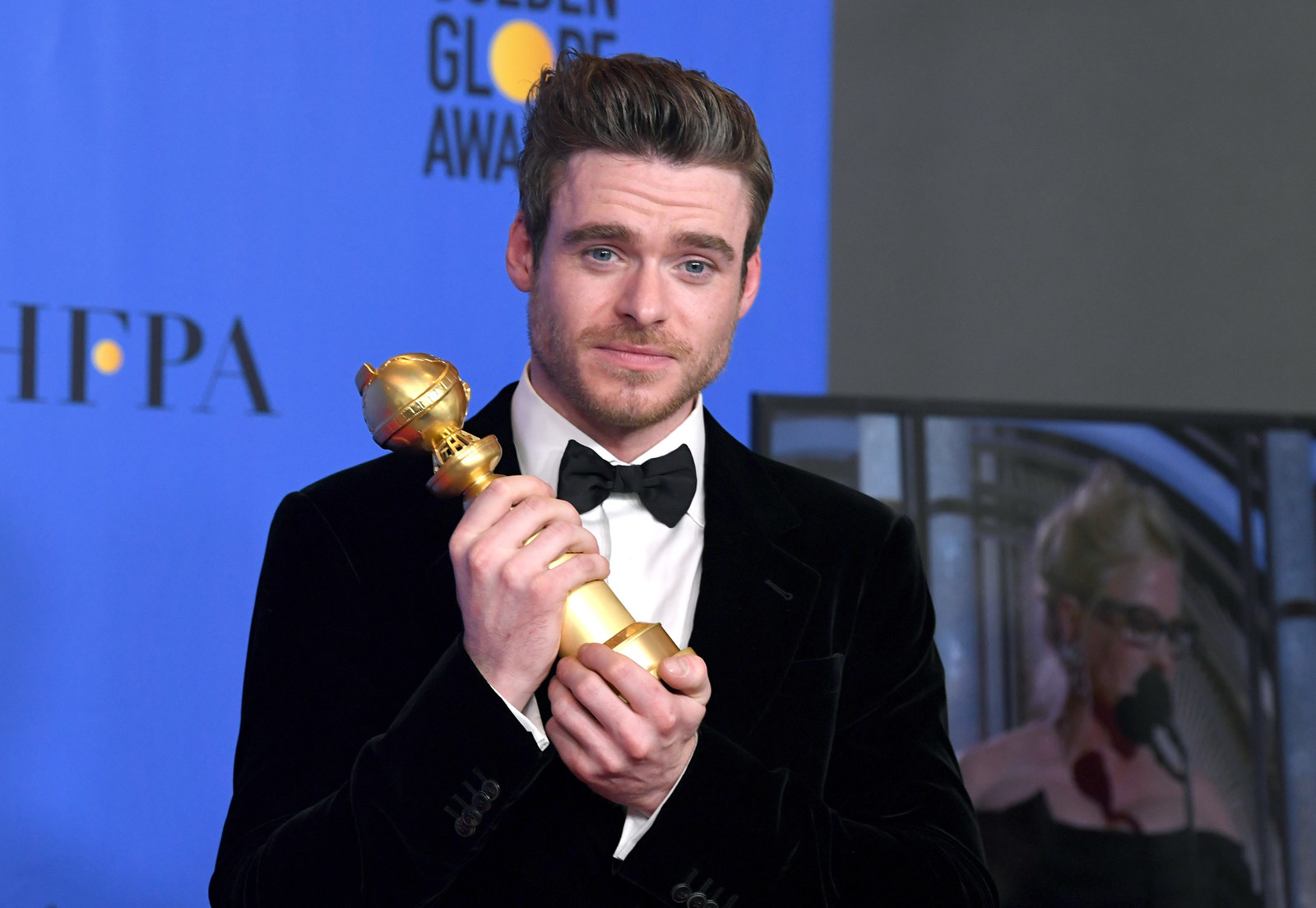 11.
And Bodyguard as a whole had also been nominated at the recent Golden Globes for Best Drama TV Series.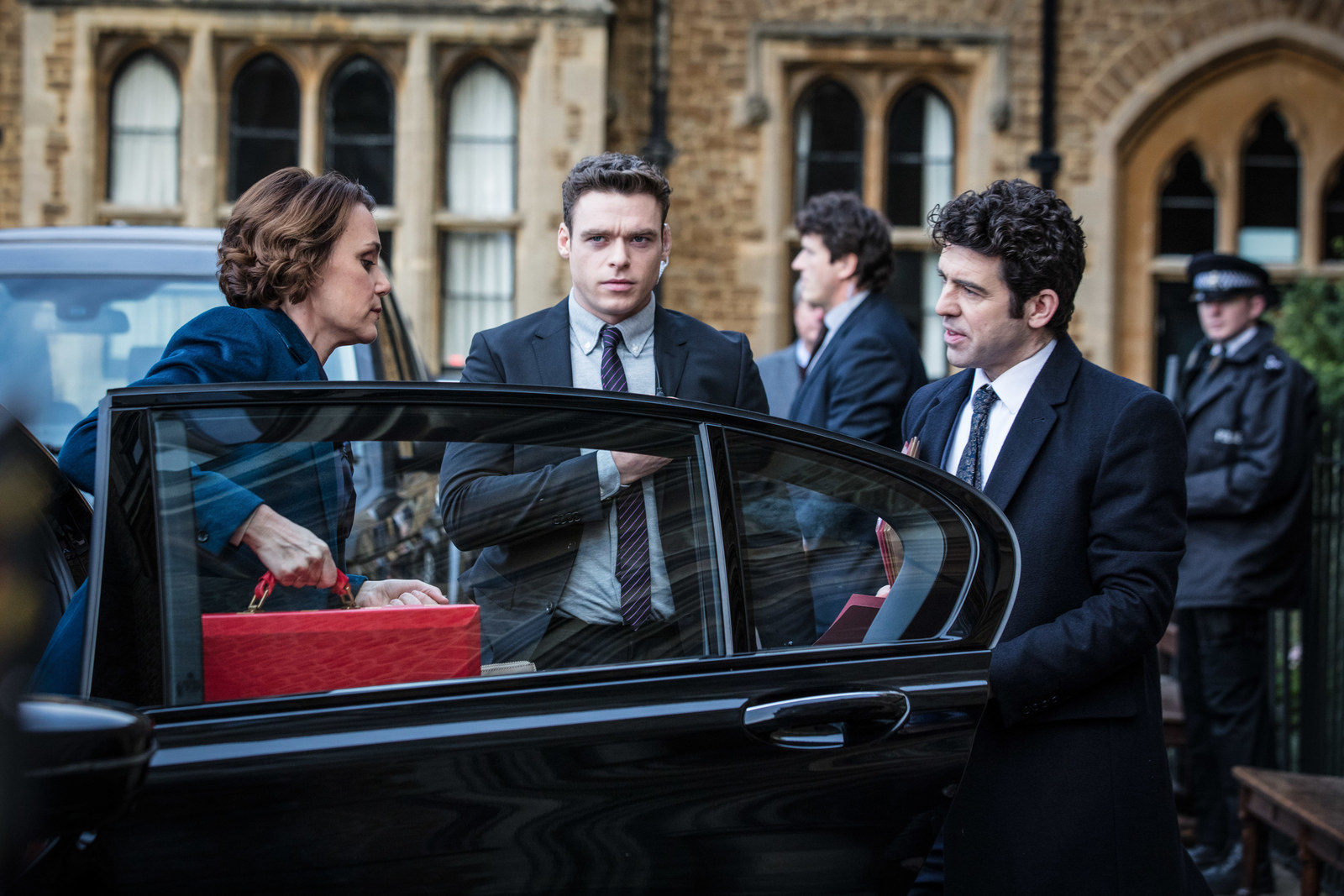 12.
Currently, Bodyguard has a score of 92% on Rotten Tomatoes, which is very impressive for a TV show.

13.
And any anglophile will be happy to know that much of the show was filmed in London.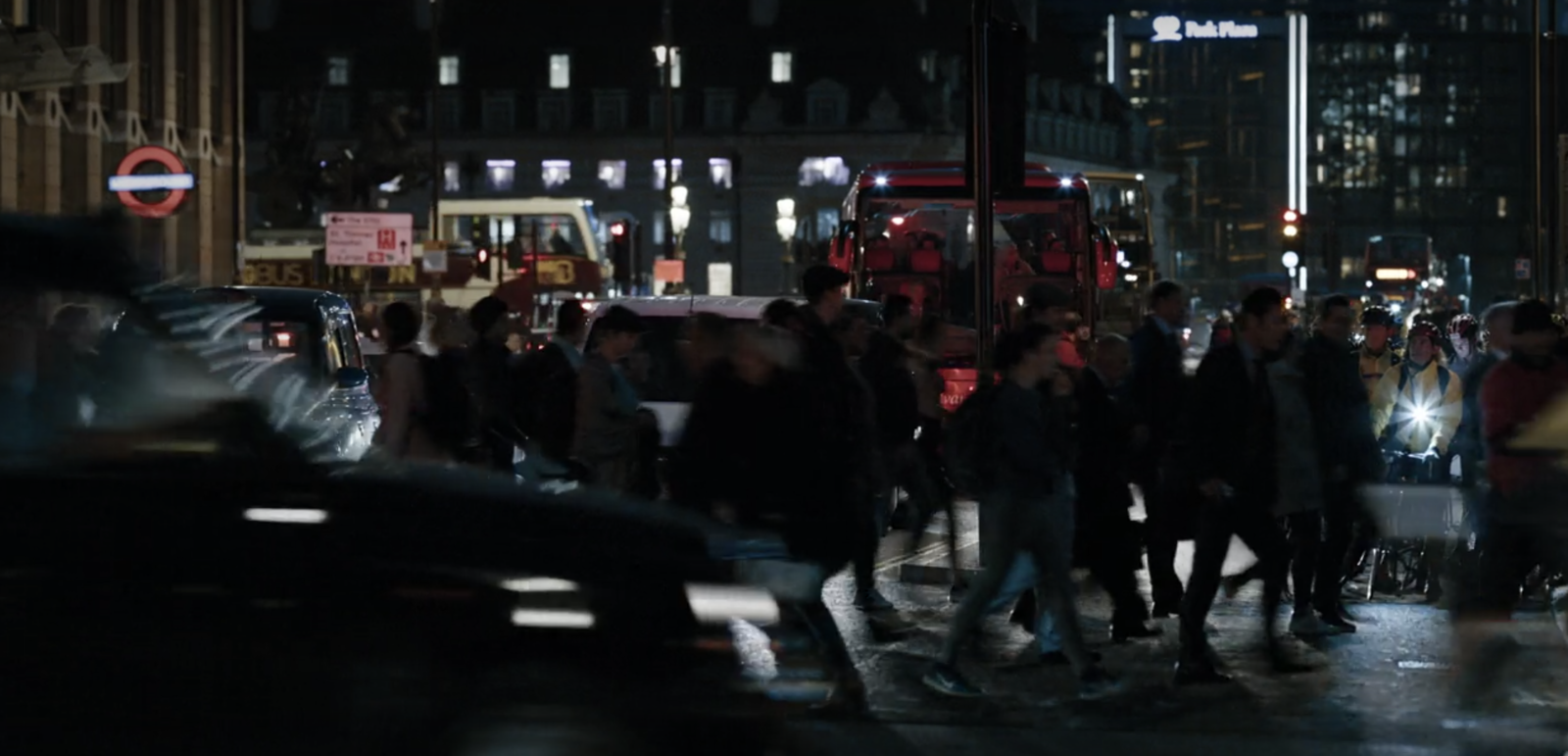 14.
And finally, there is only one season out at the moment — and it only has six episodes!
15.
AND, that first season is now available on Netflix, so get in the car, guys, 'cause we're hopping on that Bodyguard bandwagon now okay??