Can You Tell Which Freckles Are Real And Which Are Fake?
Real freckles, fake freckles...what's the difference, right??
It's way too hard for you to tell them apart. You don't know if these people are super talented with makeup or if you're just blind.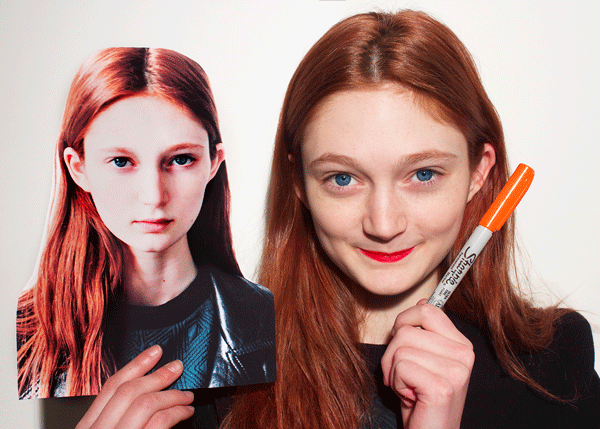 You're really skilled in distinguishing what's real and what's fake.
Your eye is pretty good. However, once in a while you get tripped up. CHILL, it's not your fault! it's just that some people can do magic with makeup.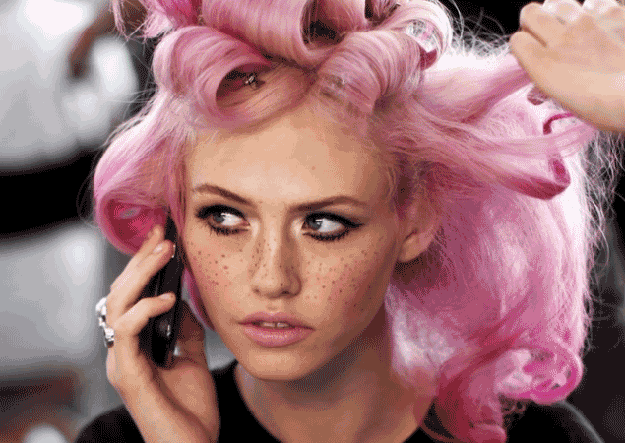 You know better than anyone which is real and which is fake.
No one can fool you! You've got your feet planted firmly on the ground and nothing can trip you up. You have a superb eye for these sorts of things. Congrats!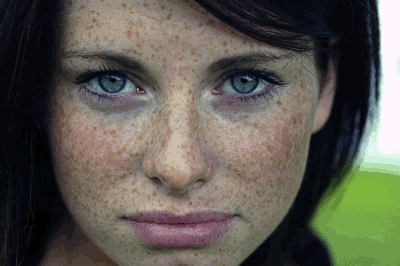 This post was translated from Spanish.