This Is The Travel Destination That's About To Light Up All Of Your Traveler Friends' Geotags
Rainbow Mountain is this season's coolest geotag.
And, as if that wasn't enough, Peru is also home to Vinicunca, AKA "Rainbow Mountain," AKA that place showing up in all of your traveler friends' Instagrams right now.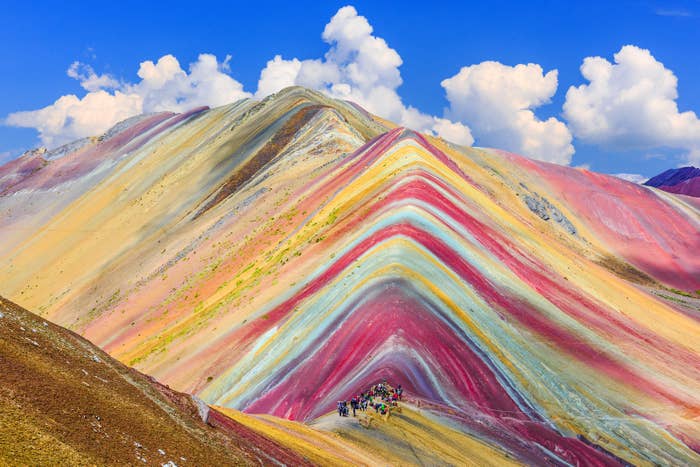 Some facts: Vinicunca, which is also known as "The Mountain of Seven Colors," is located in the Andes mountain range, in the Cusco region of Peru.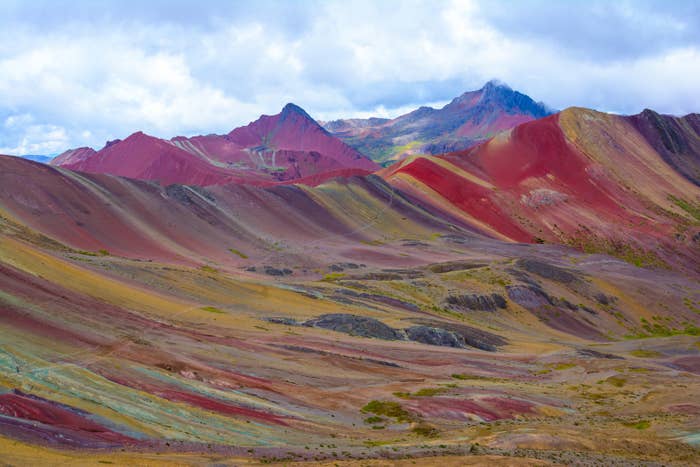 And if for some reason you aren't already packing your bags, maybe you're wondering just how a mountain can end up this beauteous??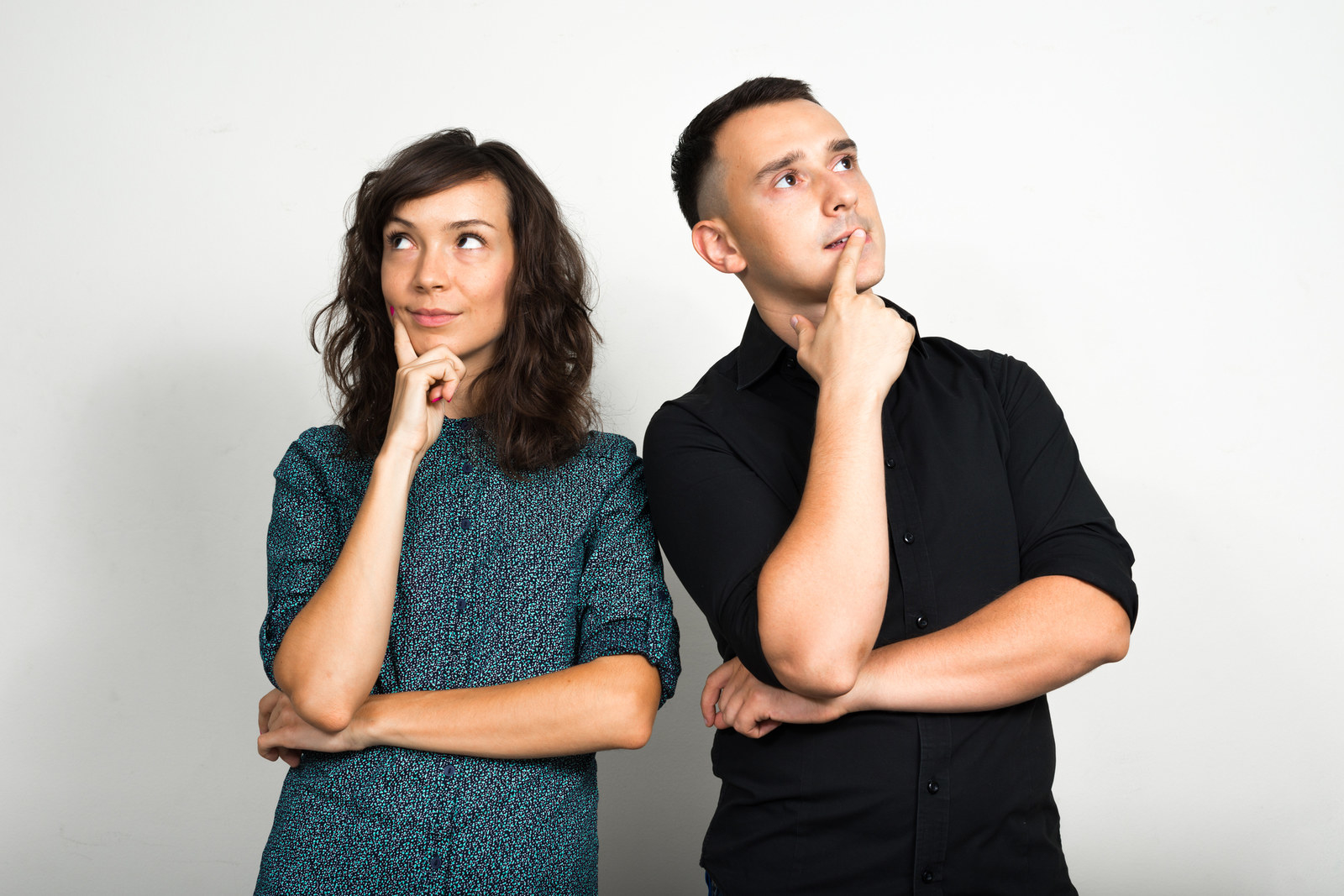 Basically, these streaks of color come from the layers of sedimentary minerals that have been exposed by erosion over time.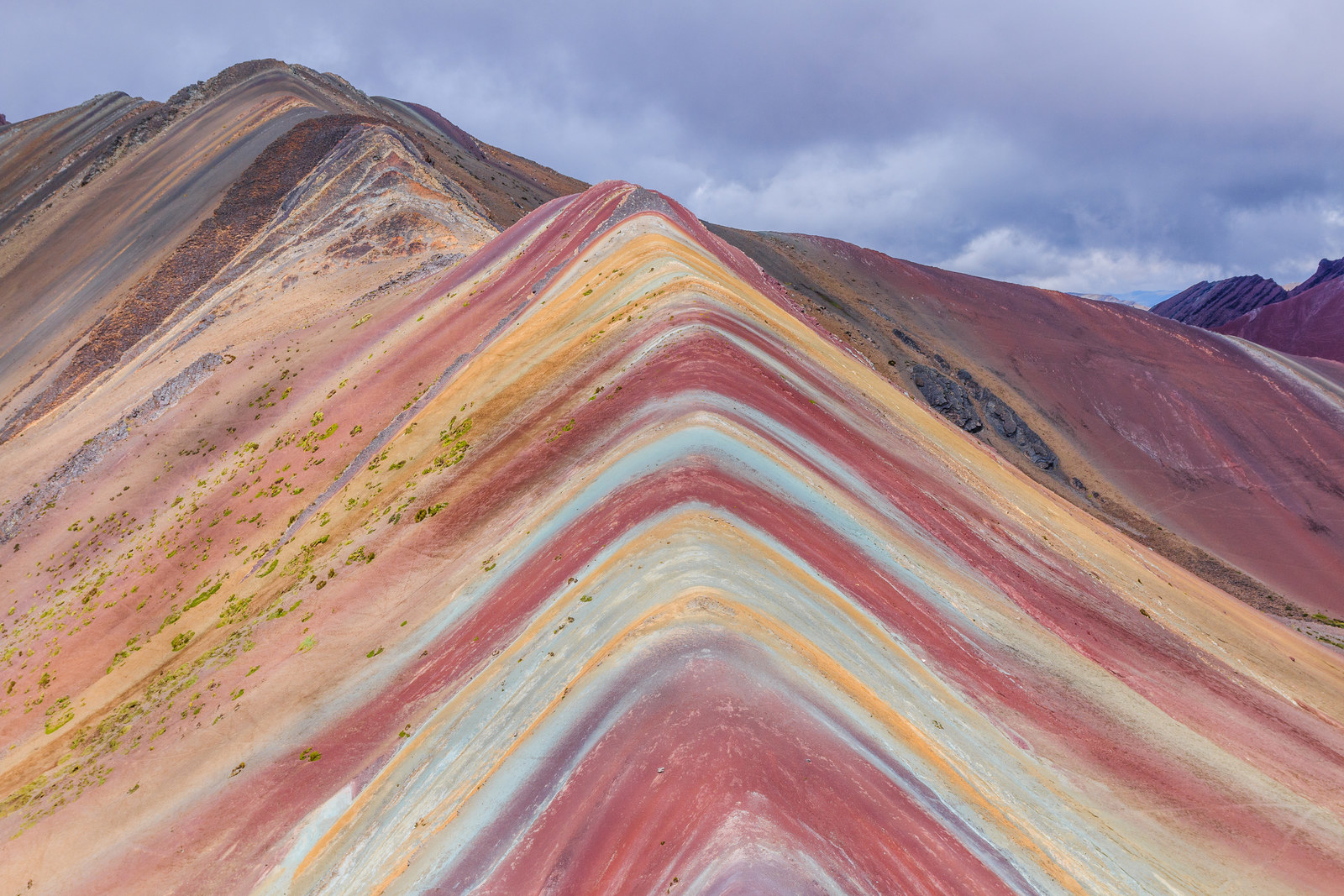 Just last year, National Geographic named the Rainbow Mountain on their list of the "Top 5 Places To Visit in Peru"...
To get the best photos, it's recommended to hike up the mountain on a summer day, because that's when the colors seem brightest.
Also, just know that the hike is no joke: You're going to walk a LOT.
And finally, if you're actually remotely thinking of going to visit Rainbow Mountain, please don't forget to be a responsible tourist!
For more translated content and BuzzFeed International goodness, subscribe to Inter Webz: our new bi-weekly newsletter bringing you the best of the 'net from around the world.
This post was translated from Spanish.