Buzzfeed Español

RADiUS-TWC

Originalidad y terror desmedido.

Warner Bros. (Japan)

IFC Films

El pequeño niño que ve cosas horribles.

Via Dark Sky Films

Magnolia Pictures.

Snowfort Pictures.

Alguien dispuesto a todo por su sueño.

Via Semi-Professional Pictures

Drafthouse Films FilmBuff

El enamoramiento no es juego.
¿Qué nueva película de terror debes ver según tus gustos?
Sacaste:

It Follows (2015)
Luego de tener un encuentro sexual, una adolescente empieza a ser perseguida por gente muy rara, o por lo menos eso siente. El film es desesperante, terrorífico y sobre todo muy inteligente. Es de esas películas que asustan pero además te dejan algo. TE VA A ENCANTAR.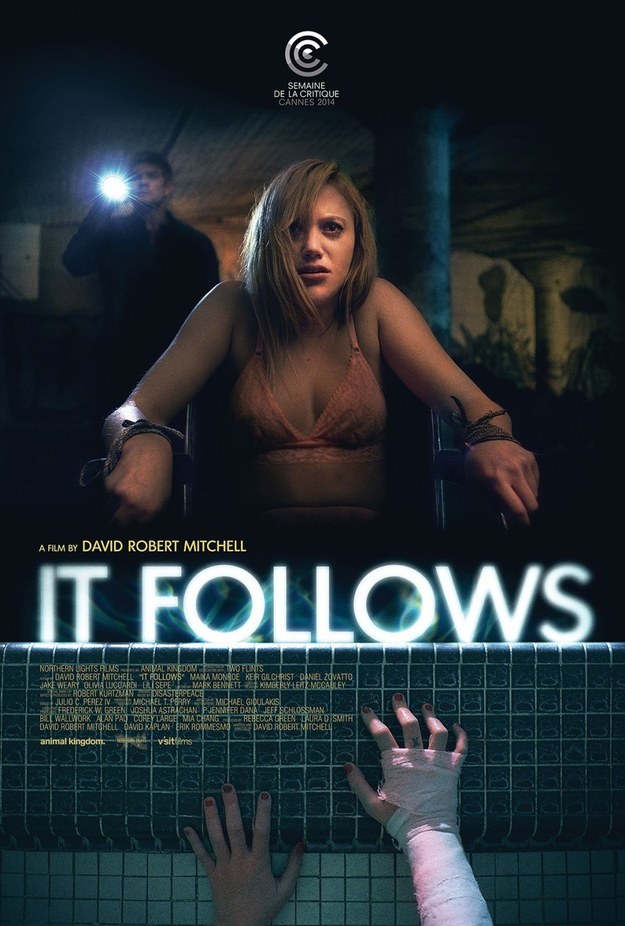 "Como Fight Club dirigida por Luis Buñuel". Así te la venden, y ciertamente algo así tan violento y surreal es lo que te puedes esperar de esta película. El sadomasoquismo de Fifty Shades of Grey es juego de niño comparado con esta alocada obra japonesa.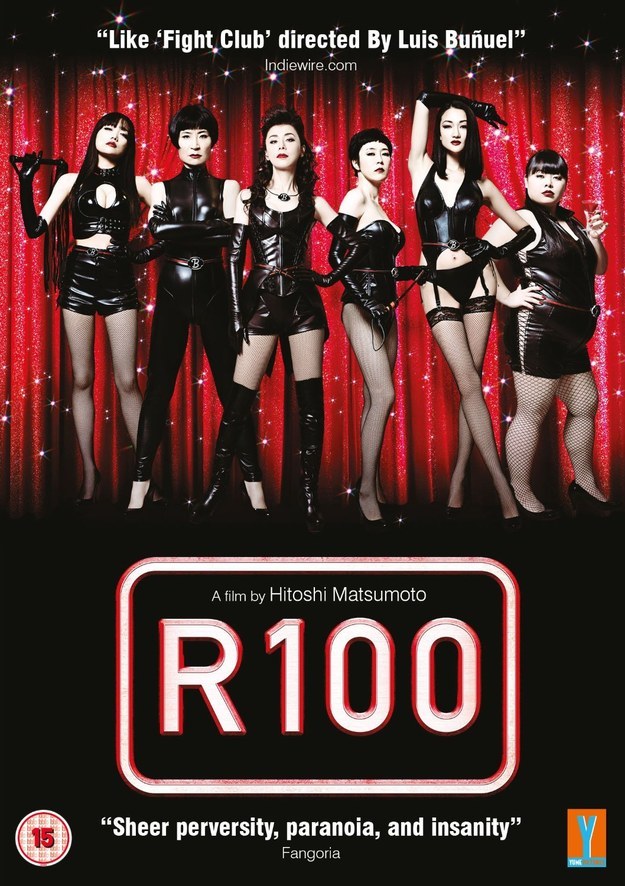 ¿Te simpatizaba el pequeño Danny en The Shining? Entonces, este film es para ti. Se trata de una madre soltera y de su pequeño hijo Samuel, un niño problemático a quien se te hará imposible no querer. Obviamente, el chiquitín ve cosas muy feas. Una película australiana de bajo presupuesto, y terror infinito.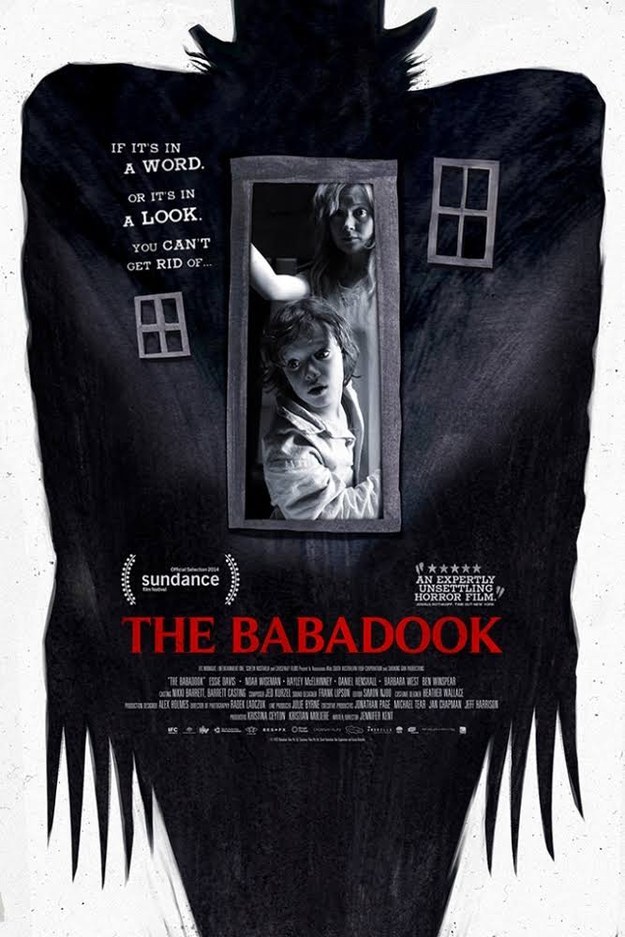 Sacaste:

We Are Still Here (2015)
Una casa, de esas súper antiguas, que necesita alimentarse de... almas. Esa es la premisa de la historia. El final es raro, los personajes están muy bien desarrollados. Y viene recomendada básicamente por tu amor a las casas embrujadas (y pueblos misteriosos).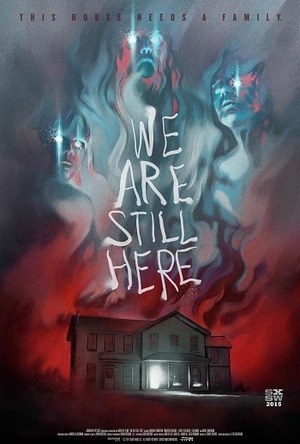 Sacaste:

The Sacrament (2013)
Esta película escrita y dirigida por la nueva y joven promesa del terror, Ti West, es todo lo que le hace falta a tu vida. Un hombre (reportero de VICE), entra a investigar un culto que pintan como el paraíso, pero ciertamente es algo terrible del que querrás salir con vida junto al protagonista.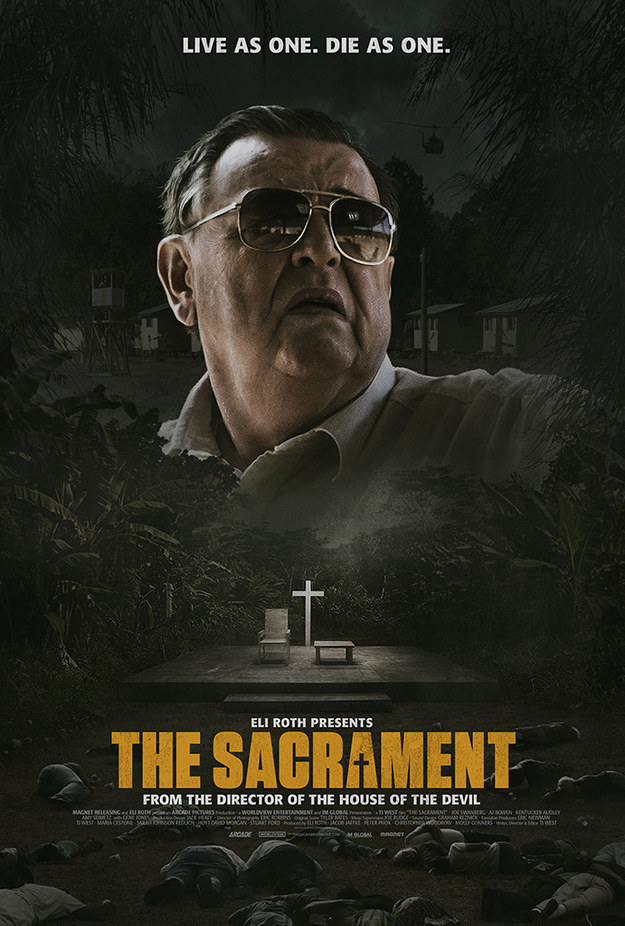 Sacaste:

Housebound (2014)
Esta película de Nueva Zelanda es perfecta si lo que te gusta es que te asusten sin dejar el humor de lado. Hay algo que vive en tu casa, además de ti... y tú tienes que descubrirlo.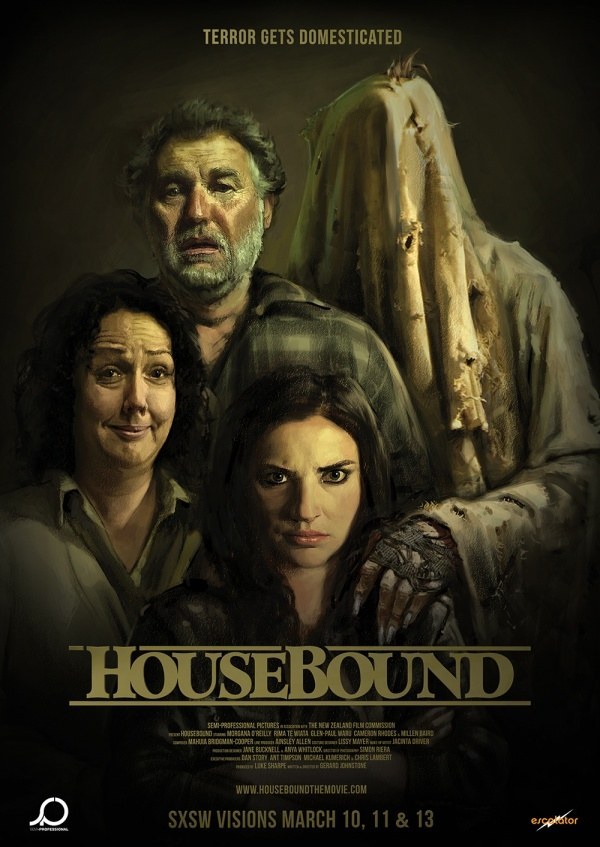 Sacaste:

Starry Eyes (2014).
Hollywood es bastante terrorífico en esta película. Si quieres entrar al mundo del glamour y la fama tienes que tener mucho más que talento. Esta película muestra cosas que probablemente te hagan cerrar los ojos y te dejen diciendo: "ahora quiero ver a los Ositos Cariñosos o algo lindo".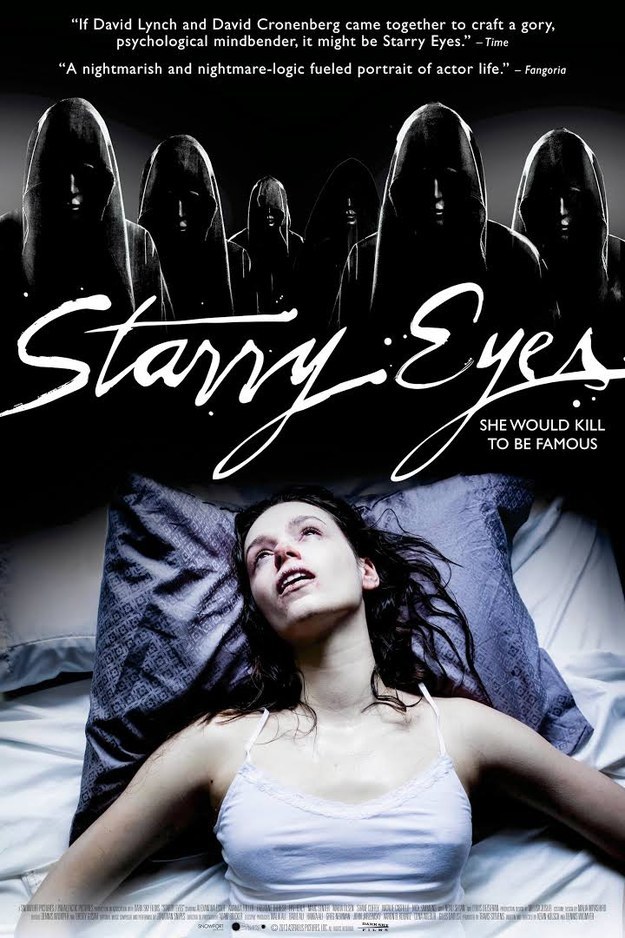 ¿Qué pasa si un gringo se larga a un pueblito de Italia y conoce a una mujer muy guapa e inteligente que lo enamora? Descúbrelo viendo esta película interesante con un final alocado y actuaciones perfectas.